The NBA Power Rankings are selected by a panel of theScore's basketball editors.
This week, we're sizing up every team in the bubble as the season finally restarts after a near four-month layoff
1. Los Angeles Lakers (49-14)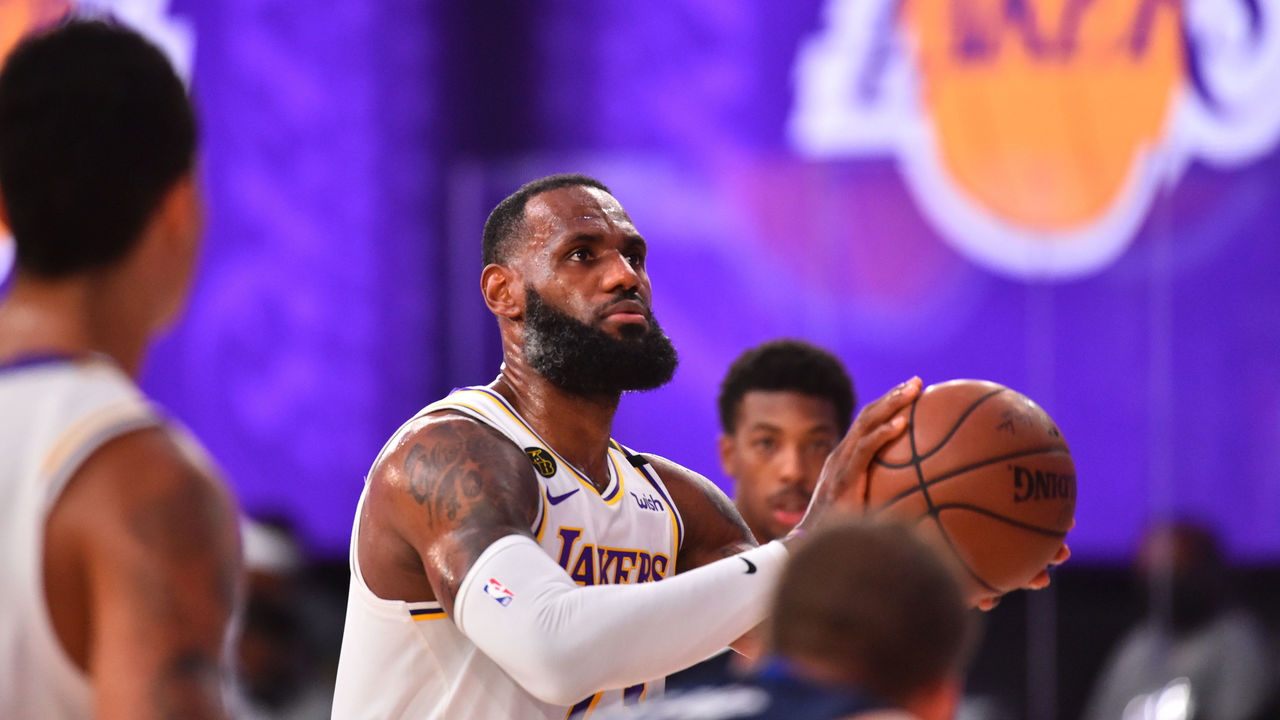 LeBron James has gray in his beard and knows Father Time is undefeated. He enters the restart with the best in-his-prime big man he's ever played with in Anthony Davis and a well-balanced Lakers team (Avery Bradley's absence notwithstanding) ready to make noise.
2. Los Angeles Clippers (44-20)
The Clippers' biggest concern is having their full squad available for the postseason. Montrezl Harrell and Patrick Beverley left the bubble to attend personal matters, though Landry Shamet arrived in Orlando on Saturday after reportedly testing positive for COVID-19 in early July.
3. Milwaukee Bucks (53-12)
The Bucks are basically in a league of their own at full strength, outscoring opponents by 10.7 points per 100 possessions so far this season. Of course, part of that dominance is due to playing more games in the inferior Eastern Conference.
4. Toronto Raptors (46-18)
The Raptors have one of the restart's toughest schedules, which could make it difficult to keep the Celtics at bay for the No. 2 seed. They open their seeding games against the Lakers and finish against the Bucks, 76ers, and Nuggets.
5. Boston Celtics (43-21)
Boston's playoff success will largely depend on Kemba Walker's health. The point guard will be limited during the Celtics' eight seeding games with a left knee ailment, which begs the question: Will Walker be at full strength in time for Round 1?
6. Denver Nuggets (43-22)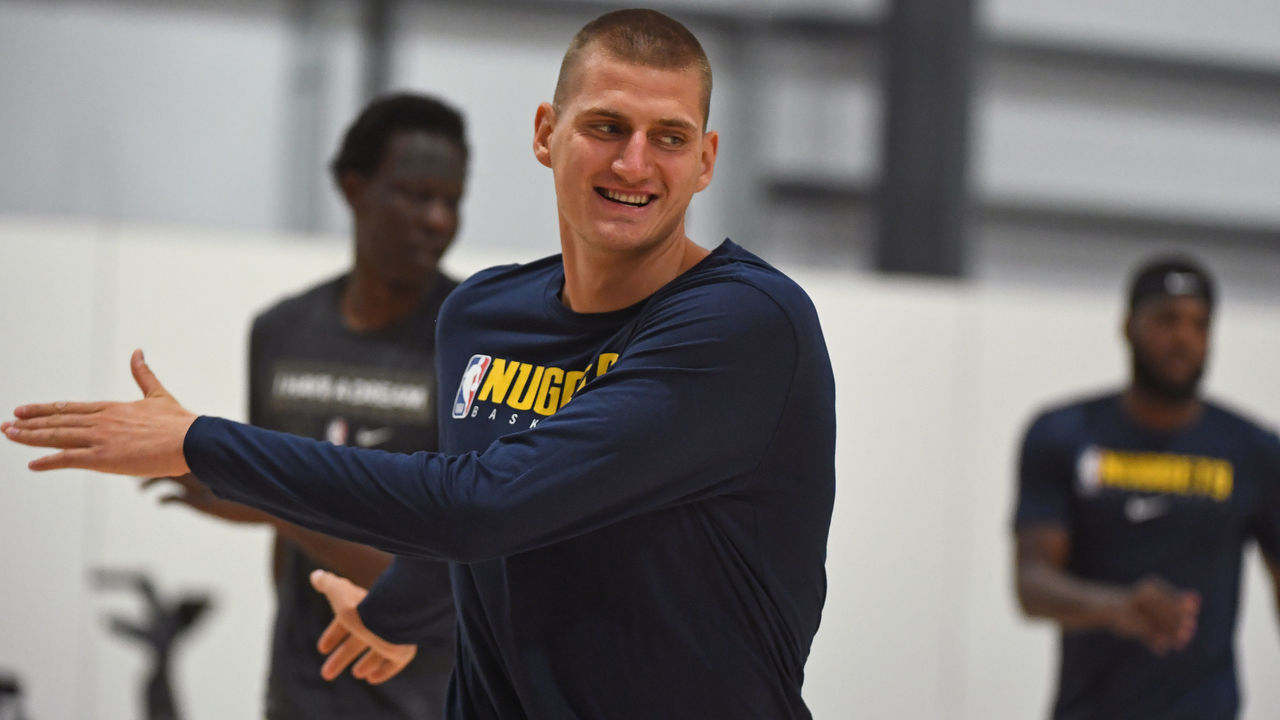 The Nuggets are only a game-and-a-half behind the Clippers for second place in the West. Catching them would've meant more if home-court advantage was in play, but the Nuggets are still a tough out. Jamal Murray, however, needs to step up his game.
7. Houston Rockets (40-24)
What the Rockets lack in size, they make up in pedigree. Though ancient center Tyson Chandler is the only player on the roster taller than 6-foot-9, former MVPs James Harden and Russell Westbrook can go toe to toe with almost any duo.
8. Miami Heat (41-24)
Miami could legitimately challenge the Bucks should they meet in the playoffs. The Heat have an alpha dog in Jimmy Butler and a potential Giannis-stopper in Bam Adebayo, and they bolstered their wing depth with the additions of Andre Iguodala and Jae Crowder.
9. Philadelphia 76ers (39-26)
76ers head coach Brett Brown has been experimenting with a new lineup by pairing Ben Simmons in the frontcourt with Joel Embiid. It seems promising, but Philadelphia might be out of ideas if it doesn't work out.
10. Utah Jazz (41-23)
Bojan Bogdanovic's injury looms large for the Jazz. He was their second-leading scorer and featured on two of the league's 10 most-played five-man lineups; both had net ratings over nine.
11. Dallas Mavericks (40-27)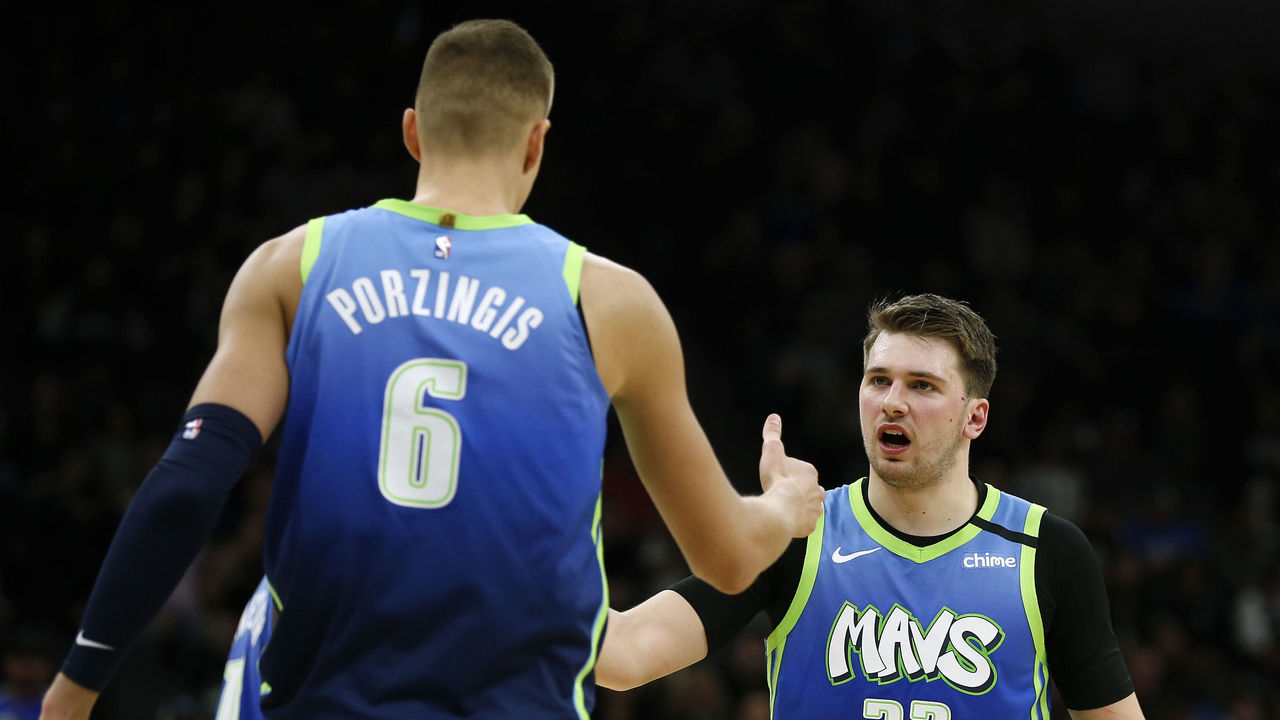 The Mavericks currently sit seventh in the West but have a decent shot at improving their playoff positioning. With the star duo of Luka Doncic and Kristaps Porzingis leading the way, don't sleep on this Dallas team.
12. Oklahoma City Thunder (40-24)
Oklahoma City is within striking distance of the West's No. 3 seed despite dealing Paul George and Russell Westbrook last offseason. Chris Paul has experienced a resurgence and leads a deadly three-guard Thunder lineup that also features Shai Gilgeous-Alexander and Dennis Schroder.
13. Indiana Pacers (39-26)
What Pacers team are we going to get? The squad boasts a pair of recent All-Stars in Victor Oladipo and Domantas Sabonis, but both are currently questionable to play once the seeding phase begins. Without those two, Indiana is toast.
14. Portland Trail Blazers (28-37)
Portland could be among the biggest beneficiaries of the long stoppage, as big men Jusuf Nurkic and Zach Collins have recovered from their respective leg and shoulder injuries. Carmelo Anthony also made the most of the break, transforming into "Skinny Melo."
15. Memphis Grizzlies (32-32)
Ja Morant and the Grizzlies have targets on their backs entering the season restart. As the Western Conference's eighth seed, Memphis will attempt to fend off the five teams chasing it in the standings.
16. New Orleans Pelicans (28-36)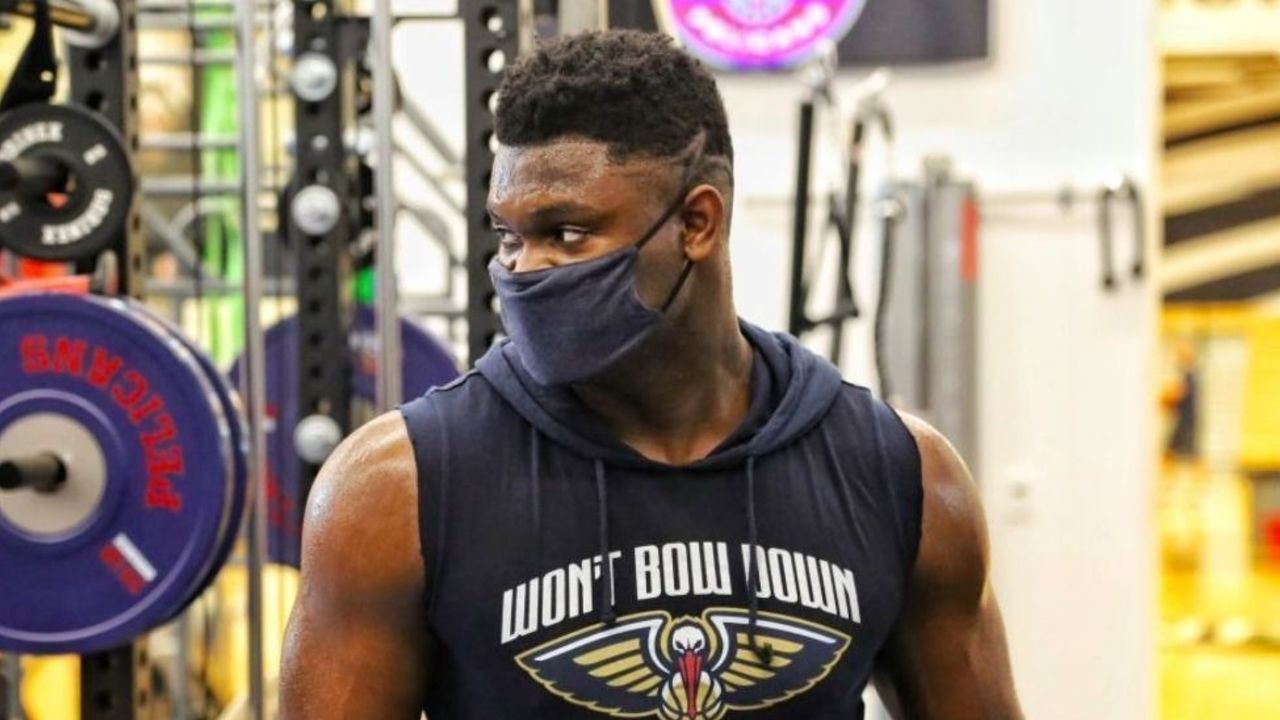 In the 19 games that Zion Williamson played before the hiatus, the Pelicans ranked third in the NBA in effective field-goal percentage, were a top-10 team in net rating, and improved what was already one of the league's fastest-paced offenses.
17. Orlando Magic (30-35)
Orlando has the inside track on the East's No. 7 seed with two upcoming matchups against the shorthanded Brooklyn Nets. However, the Magic need a healthy Jonathan Isaac if they hope to have a chance at advancing past the playoffs' first round.
18. San Antonio Spurs (27-36)
The Spurs' 22-year playoff streak was all but kaput, and the NBA's four-month hiatus appears to have only delayed the inevitable. With LaMarcus Aldridge out, San Antonio will require an MVP-caliber run from DeMar DeRozan to give the team a shot.
19. Sacramento Kings (28-36)
Sacramento endured a rough start to life in the bubble. Marvin Bagley's out for the rest of the season after spraining his foot, and Richaun Holmes inadvertently crossed a boundary to pick up food. Thankfully for the Kings, De'Aaron Fox's ankle sprain doesn't appear serious.
20. Phoenix Suns (26-39)
The Suns' chances of sneaking into the playoffs are quite slim. Even so, Phoenix remains an entertaining team to watch as franchise cornerstones Devin Booker and Deandre Ayton continue to develop chemistry with one another.
21. Brooklyn Nets (30-34)
If you've lost track of who's on the Nets' roster, you're likely not alone. Brooklyn may still surprise some teams, however, with rising star Caris LeVert, 3-point specialist Joe Harris, and the recent arrival of NBA vet Jamal Crawford.
22. Washington Wizards (24-40)
With Bradley Beal and Davis Bertans sitting out, this underdog Wizards roster is bereft of proven NBA talent. Washington's only hope at this point is a little bit of luck in a potential play-in tournament, provided the team qualifies.