For the second straight season, the East appears wide-open following the departure of Kawhi Leonard this year, and LeBron James in 2018. Here's one question facing each of the 15 teams in the conference before opening night.
Atlanta Hawks
Can the Hawks contend for a bottom-tier playoff spot? On paper, an exciting young squad is taking shape around Trae Young, Kevin Huerter, and John Collins after Cam Reddish and De'Andre Hunter were added in the draft. They'll need help from veterans Evan Turner and Jabari Parker, though.
Boston Celtics
How badly will they miss Al Horford? While replacing Kyrie Irving with Kemba Walker can be argued as a wash, Horford - the Celtics' glue defensively - has been essentially replaced by Enes Kanter.
Brooklyn Nets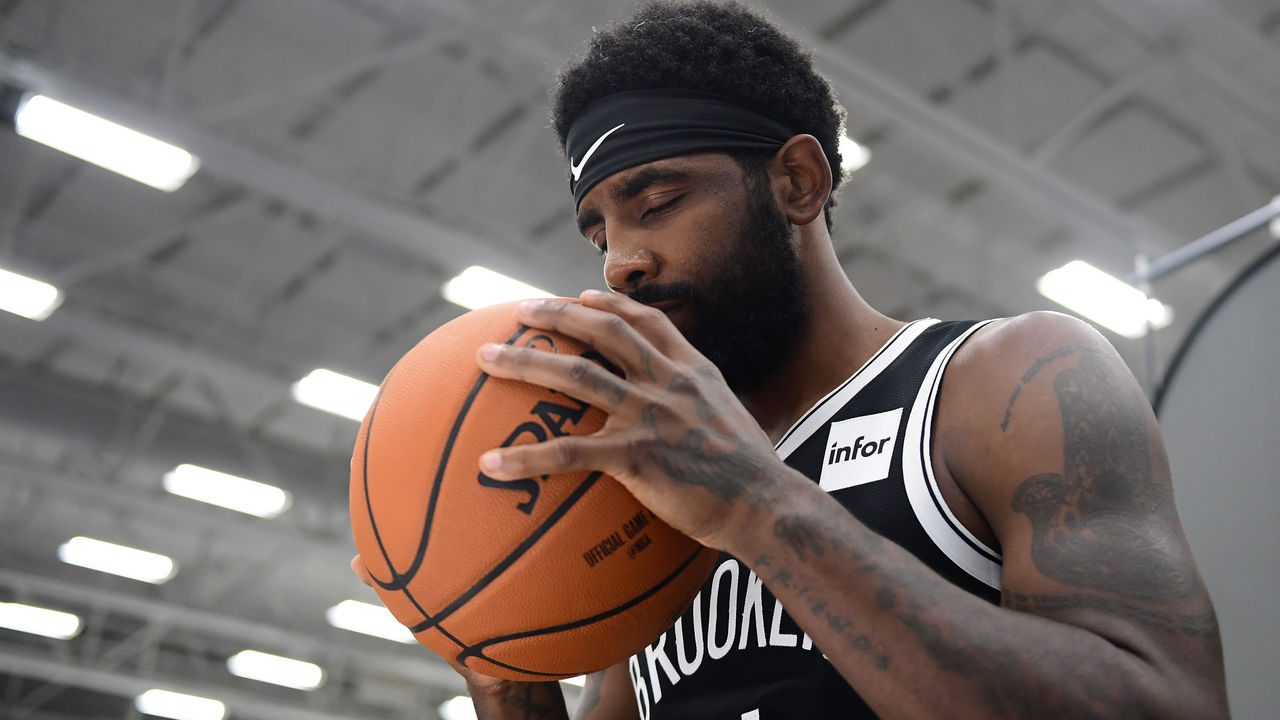 How will Kyrie jell with his younger Nets teammates? In Year 1 without Kevin Durant, Irving becomes the fulcrum for Caris LeVert, Jarrett Allen, Spencer Dinwiddie, and Joe Harris. It's not the sort of role he particularly relished with the Celtics' youngsters.
Charlotte Hornets
Are the Hornets the worst team in the league? Maybe. Not only was Walker's departure a massive blow on the court, it was a terrible look for a franchise with a .396 winning percentage since it returned to Charlotte in 2004.
Chicago Bulls
How much better can offseason additions Tomas Satoransky and Thaddeus Young make this intriguing, young team? Both are higher-skill, lower-usage players who should complement Lauri Markkanen, Wendell Carter Jr., and Zach LaVine. Enough to make the playoffs? Doubtful.
Cleveland Cavaliers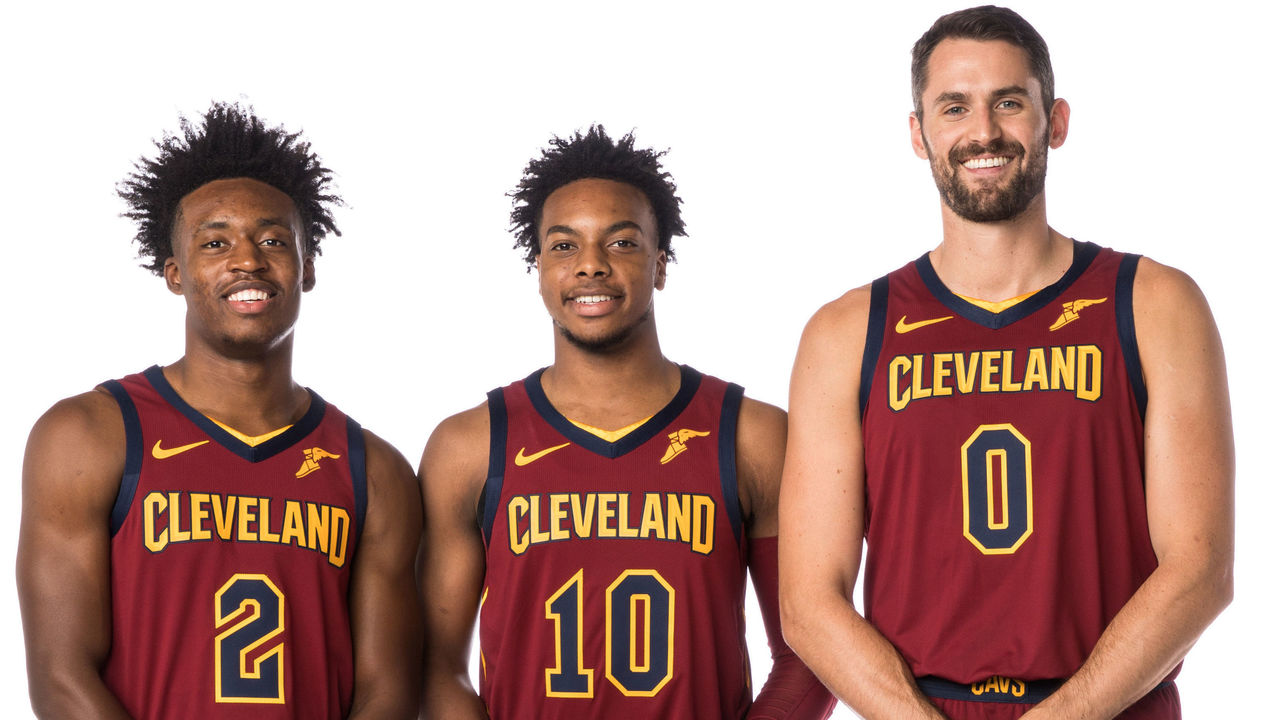 Will "SexLand" be X-rated? The Cavs will be bad, but the backcourt pairing of two score-first, 6-foot-2 point guards in Collin Sexton and Darius Garland will be downright fascinating. Both can be explosive. Both are young and will make mistakes. Neither will help move the needle for what was a historically bad defense last season.
Bonus question: Will Kevin Love and Tristan Thompson be traded?
Detroit Pistons
Who will step up alongside Blake Griffin? The Pistons star hit career-high usage last season, got hobbled down the stretch, and underwent knee surgery a week after Detroit's season ended. While frontcourt mate Andre Drummond helps, the Pistons need consistent wing scoring. Can they get it from Luke Kennard and 38-year-old Joe Johnson?
Indiana Pacers
Can Victor Oladipo return to form and make the Pacers a threat in the East? Indiana was third in the conference as late as March 15 last season, and that was two months after Oladipo went down with a ruptured quad tendon. He's not expected back until December. The Pacers also lost key players like Bojan Bogdanovic and will be relying on Domantas Sabonis and Myles Turner to take another step.
Miami Heat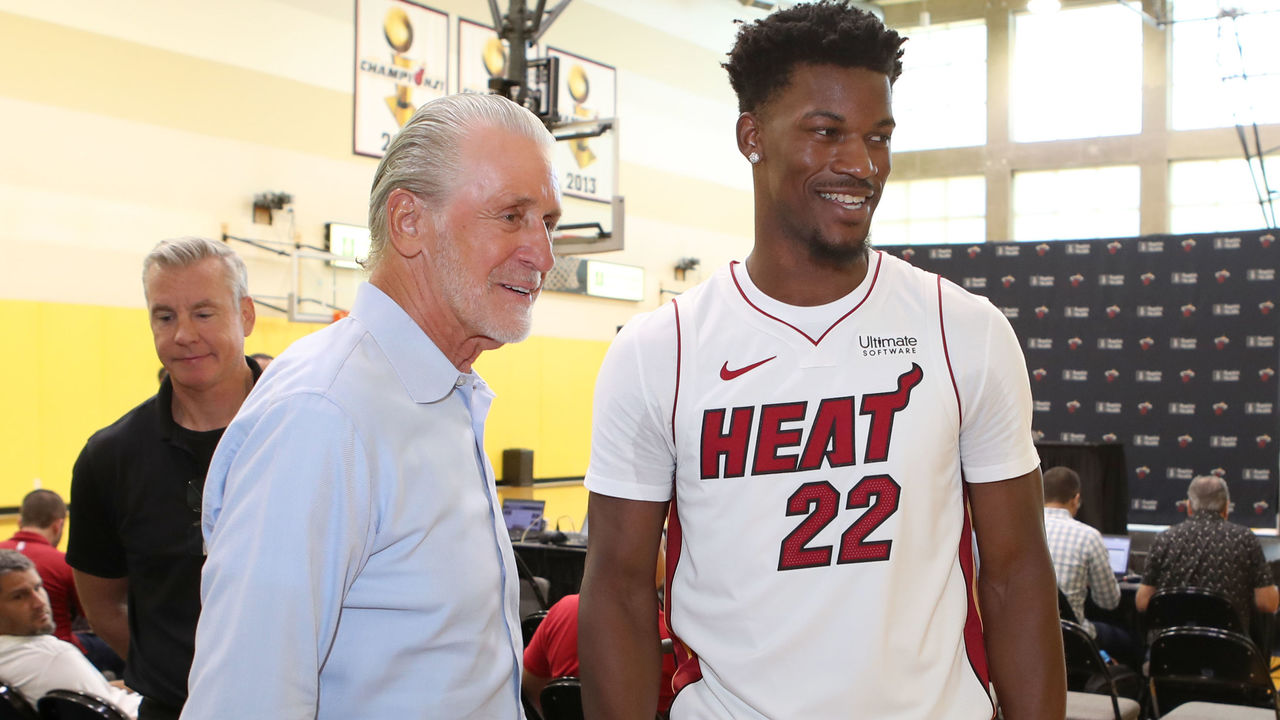 Will Jimmy Butler finish the season as the Heat's only star? Pat Riley finally landed a marquee free agent for the first time since James and Chris Bosh, but rumors persist about potentially extracting Chris Paul from Oklahoma City. Paul is on the decline and has a prohibitive contract, but the Heat have the salary filler for a trade. Would they part with Justise Winslow?
Milwaukee Bucks
Is this Milwaukee's year? It's basically The Finals or bust for the Bucks this season, with Giannis Antetokounmpo eligible for a super-max extension next summer - and some serious questions ready to emerge if he doesn't sign it.
More immediately, the Bucks are hoping the loss of the underrated Malcolm Brogdon will be offset by the additions of Kyle Korver and Wesley Matthews.
New York Knicks
What will David Fizdale do with his glut of bigs? New additions Julius Randle, Bobby Portis, Taj Gibson, and Marcus Morris all played over 24 minutes a game for other teams last season, and that's before factoring in intriguing sophomore center Mitchell Robinson.
Orlando Magic
Are the Magic really any better than last season, when they ended a seven-year playoff drought? Markelle Fultz comes shouldering a load of questions, while offseason addition Al-Farouq Aminu joins an overly crowded frontcourt.
Philadelphia 76ers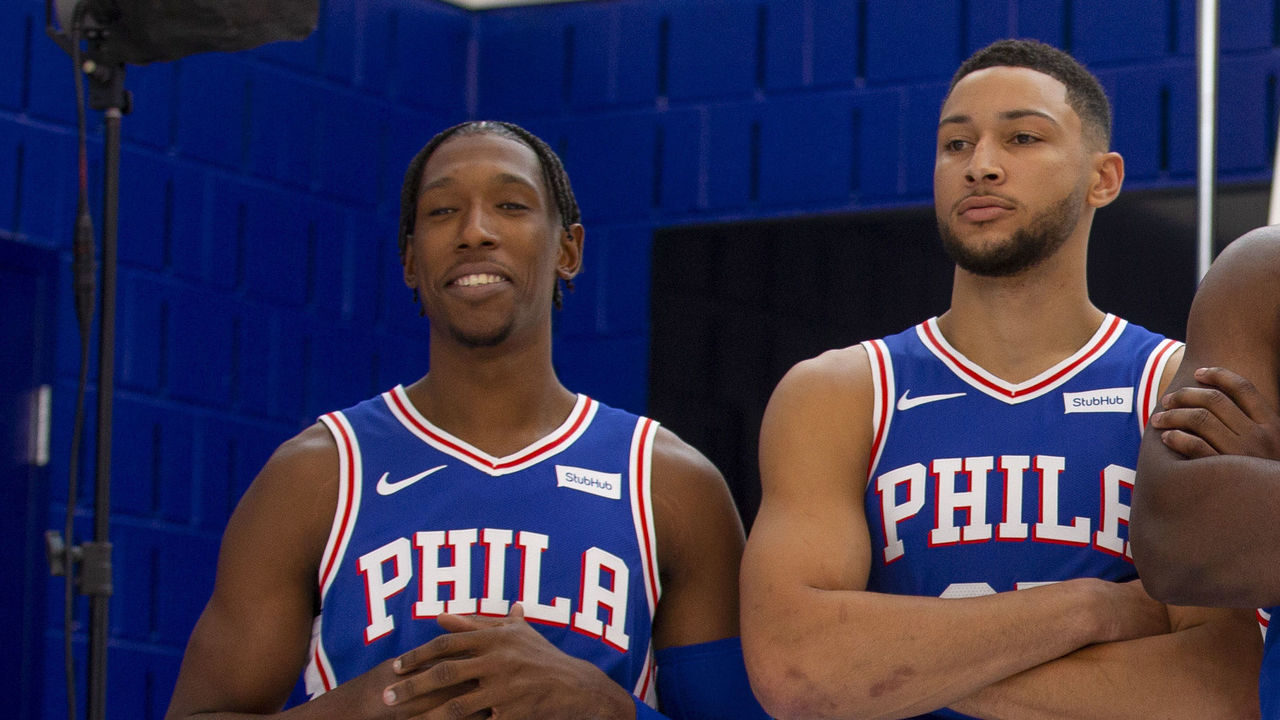 Will the Sixers' size gambit pay off? Philly will field a gigantic starting lineup, with the shortest player being the 6-foot-6 Josh Richardson. There's no denying the unit's defensive chops and the talent of the other four - Horford, Joel Embiid, Ben Simmons, and Tobias Harris - but where will consistent shooting come from following the departure of JJ Redick?
Toronto Raptors
Is Pascal Siakam ready to become the man? A look at his near-meteoric rise from high-motor project to All-Star-caliber player suggests he could be, but it won't come without challenges. With more double-teams on the way, Siakam will need to become a more adept creator while continuing to develop his shooting touch - especially from mid-range.
Washington Wizards
Will Bradley Beal be traded? He has until next Monday to sign the three-year extension offered to him this summer, and while his existing deal isn't up until 2021, even the woebegone Wizards have to cave and consider rebuilding at some point. With John Wall expected to be on the shelf all season, this version of the Wiz could be one of the worst in recent memory.