As the dust finally settles on an incredible free-agency period, it's time to re-evaluate the NBA's power structure. theScore's NBA news team used composite balloting to determine the following rankings:
After bringing Kawhi Leonard and Paul George into the fold, everyone's favorite underdog team from 2018-19 suddenly has the weapons for immediate title contention. With Patrick Beverley also on board, the Clippers may boast the best perimeter defense in NBA history.
A Herculean effort from Leonard kept the Bucks from taking a 3-0 stranglehold on the Raptors in last year's Eastern Conference finals. With the exceptions of Malcolm Brogdon and Nikola Mirotic, Milwaukee retained most of its core and should be in the championship conversation once again.
The Lakers don't have a starting-caliber lead guard, so the logical assumption is LeBron James will run point. And though some have already dismissed their roster construction, the Lakers still added Anthony Davis. Two of the top five players in the NBA now reside on the purple and gold side of Staples Center.
The 76ers lost Jimmy Butler and JJ Redick but gained Al Horford and Josh Richardson. They'll need to figure out their spacing, but with Joel Embiid and Ben Simmons leading the charge, Philly's defense is going to be a problem for the rest of the league.
Denver had a relatively quiet offseason, which is just what it needed. Last year's second seed in the West signed Jamal Murray to a max extension, brought back Paul Millsap, and landed a sneaky-good addition from the Thunder in Jerami Grant.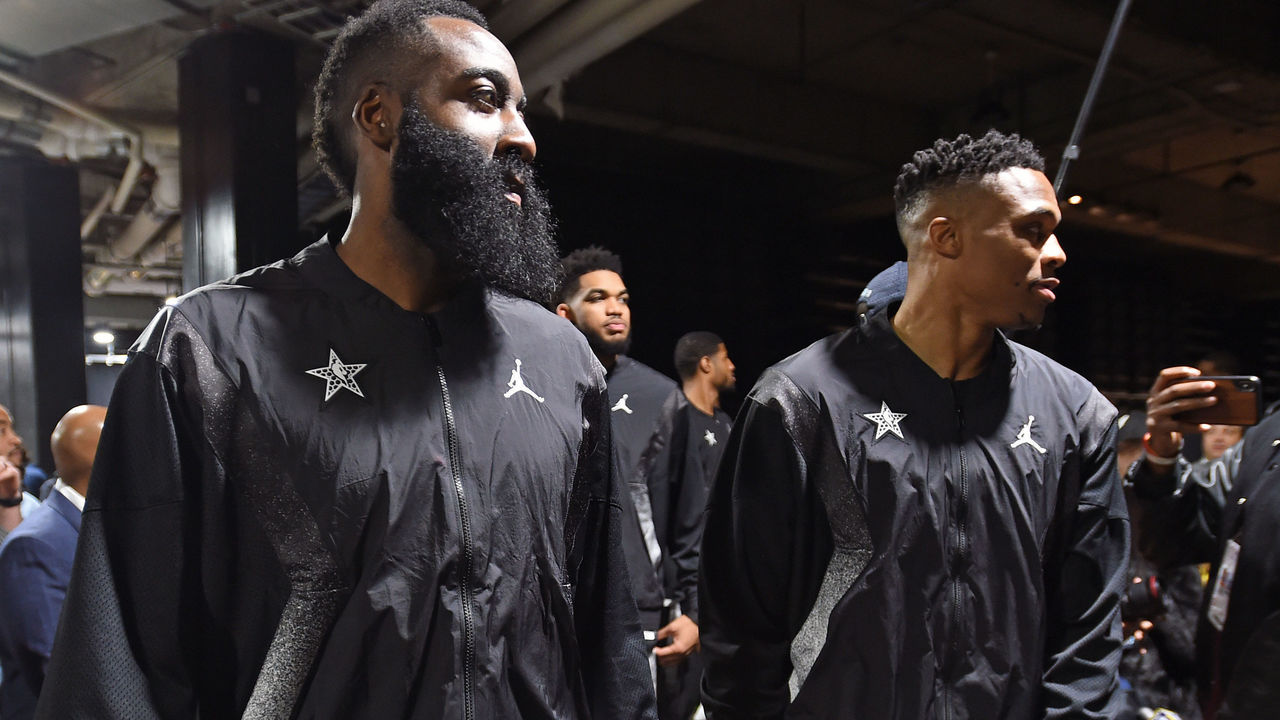 Another disappointing playoff exit combined with reported tension between stars James Harden and Chris Paul prompted a major shake-up in Houston. In acquiring Russell Westbrook, the Rockets are taking a huge risk pairing two of the most ball-dominant players in league history.
Before the Clippers' summer exploits, the Jazz were becoming a trendy 2020 Finals pick. For each notable offseason loss - Ricky Rubio, Jae Crowder, and Derrick Favors - the case can be made they've upgraded with the additions of Mike Conley, Bojan Bogdanovic, and Ed Davis.
Matching last season's success won't be easy for the Blazers in a reloaded Western Conference, but they'll be in the mix. Jusuf Nurkic's void will be well-filled by Hassan Whiteside, who could excel again in a new setting - even if only for a season.
With Kevin Durant gone and Klay Thompson out of action for the foreseeable future, it's going to be an interesting year for Golden State. The Warriors are no longer a major title threat, but a trio of Stephen Curry, Draymond Green, and D'Angelo Russell is certainly good enough for a playoff seed, even in the crowded West.
The Raptors are unlikely to defend their NBA title without Leonard but should remain competitive in the East, assuming Marc Gasol, Serge Ibaka, and Kyle Lowry are all on the roster come opening night. All three are on expiring contracts and will certainly be shopped leading up to the trade deadline.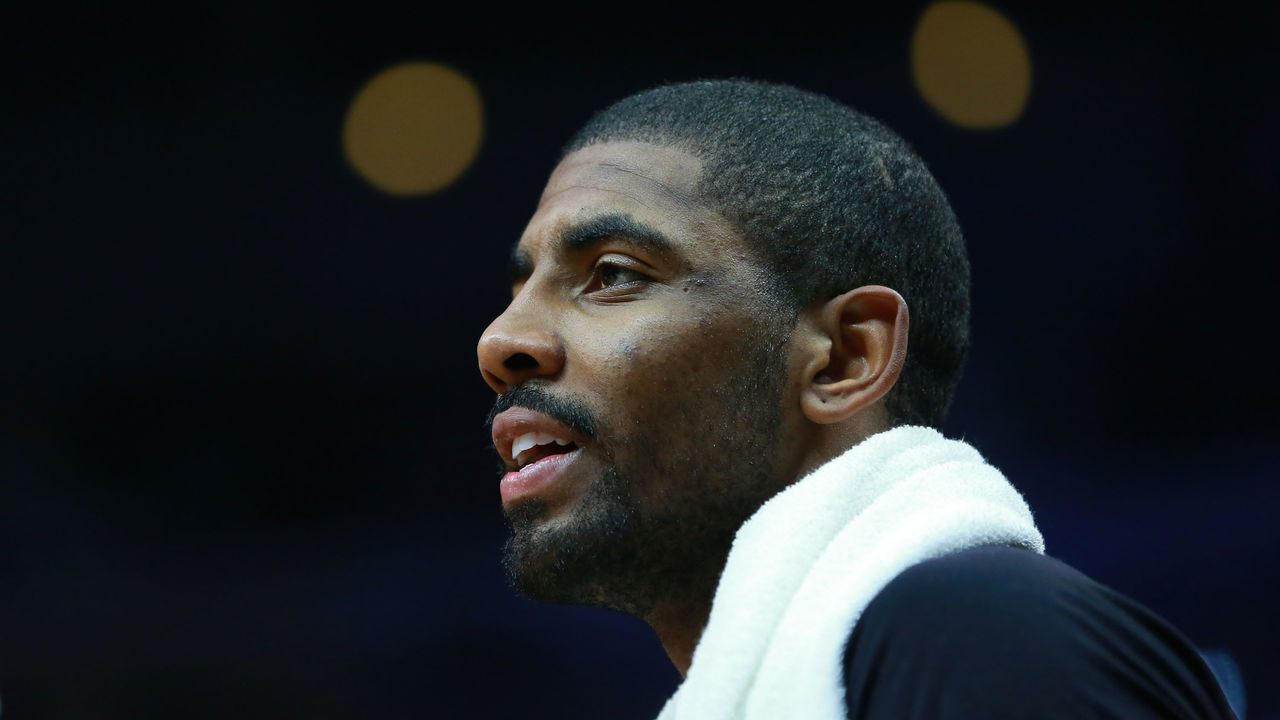 Without Kevin Durant in 2019-20, it's going to be interesting watching Kyrie Irving integrate with young Nets like Caris LeVert, Joe Harris, and Jarrett Allen. He failed to excel within a similar dynamic in Boston.
Kemba Walker is as great a Kyrie replacement as they come, but expect the Celtics' interior defense to take a noticeable hit with the losses of both Horford and Aron Baynes.
The Pacers went 25-11 when Victor Oladipo played last season and still managed to play .500 basketball without him. Brogdon and T.J. Warren give Nate McMillan some new options while Oladipo works his way back from injury.
The addition of four-time All-Star Butler should catapult the Heat back into the postseason. Rookie guard Tyler Herro impressed in summer-league play, averaging 19.8 points per contest across four appearances.
The additions of DeMarre Carroll and Trey Lyles and the drafting of Keldon Johnson were all very Spurs-ian moves. Though their bar hasn't been raised substantially, the smart money is on a 23rd straight playoff appearance.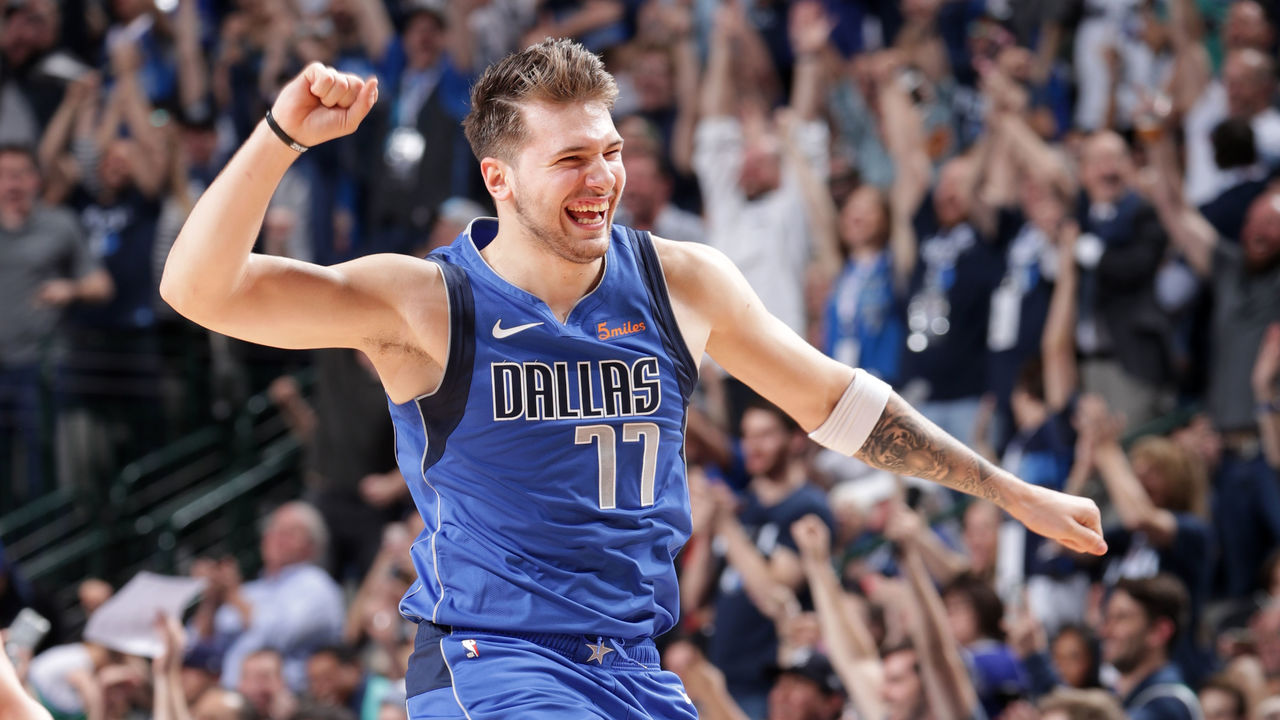 The Mavericks may not be a playoff squad yet, but they're on the right path. Delon Wright's length and playmaking make him an excellent complement to Luka Doncic, and fans will finally get to see Kristaps Porzingis.
It's not all about the Pelicans' Zion Williamson-led rookie class. New Orleans brought in Redick and Favors to join Jrue Holiday as the team's core veterans, and the young assets acquired in the Davis trade still have plenty of upside.
The Kings augmented their talented young roster with solid vets like Trevor Ariza, Cory Joseph, and Dewayne Dedmon. As is always the case when proclaiming Sacramento to be on the right track, however, proceed with caution.
Al-Farouq Aminu is the only notable summer addition to an Orlando squad that otherwise will look almost exactly the same. One exception is Markelle Fultz, who should finally return to the court after a never-ending shoulder saga with the 76ers.
Detroit didn't stand a chance against the Bucks, especially with a hobbled Blake Griffin. Derrick Rose will provide some much-needed punch off the bench and ease Griffin's offensive load when they share the court.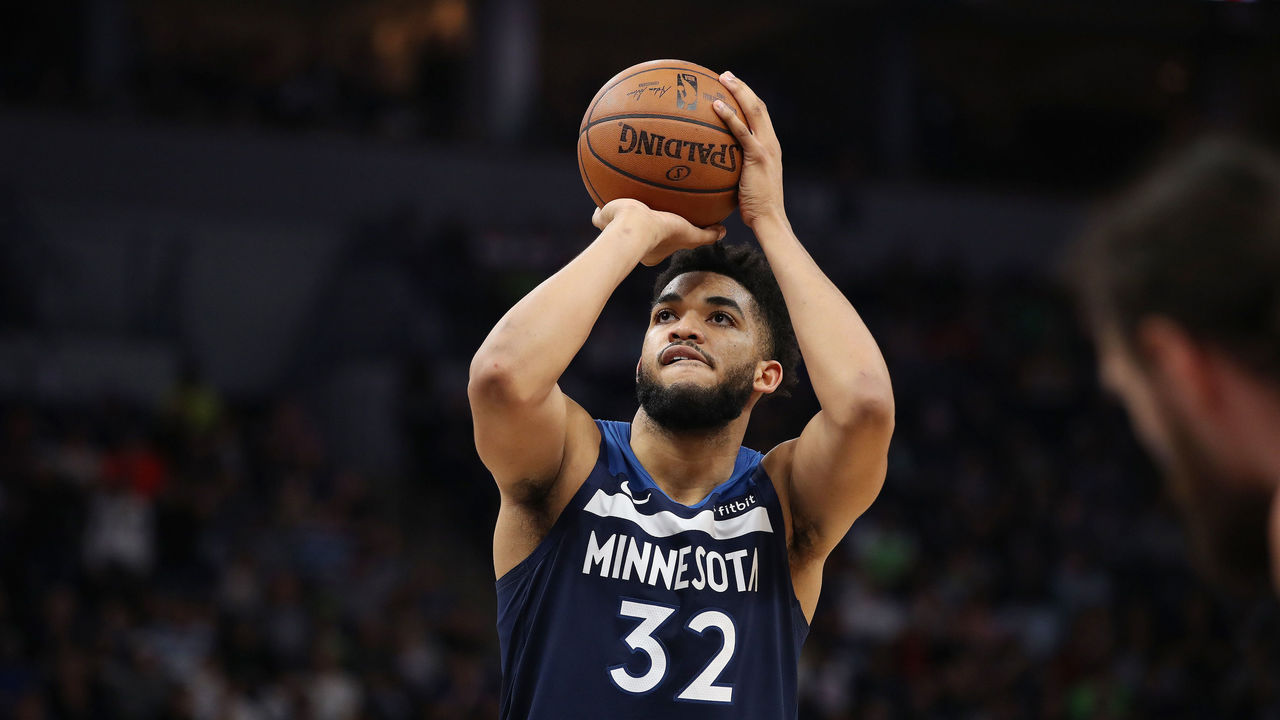 The Timberwolves have two-time All-Star Karl-Anthony Towns ... and not a whole lot else. Ryan Saunders has his work cut out for him, starting with figuring out how to maximize the abilities of the extremely well-compensated Andrew Wiggins.
Oklahoma City officially hit the rebuild button with the trades of George and Westbrook. General manager Sam Presti recouped a massive haul of draft picks for the All-Star duo and acquired a solid foundation piece in Shai Gilgeous-Alexander.
The Hawks had a great draft, snagging De'Andre Hunter and Cam Reddish to form an exciting young core with Trae Young, Kevin Huerter, and John Collins. Is it enough for a surprise playoff appearance?
So long "Grit and Grind," hello Ja Morant. The departures of Gasol and Conley have ushered in a new era of Grizzlies basketball. The growing process will sting at times, but there's reason to be excited about a new-look Memphis squad.
Between Zach LaVine, Lauri Markkanen, Wendell Carter Jr., Coby White, and Otto Porter Jr., the Bulls' roster features plenty of interesting names. Which of these talents - if any - develop serious on-court chemistry with one another remains to be seen.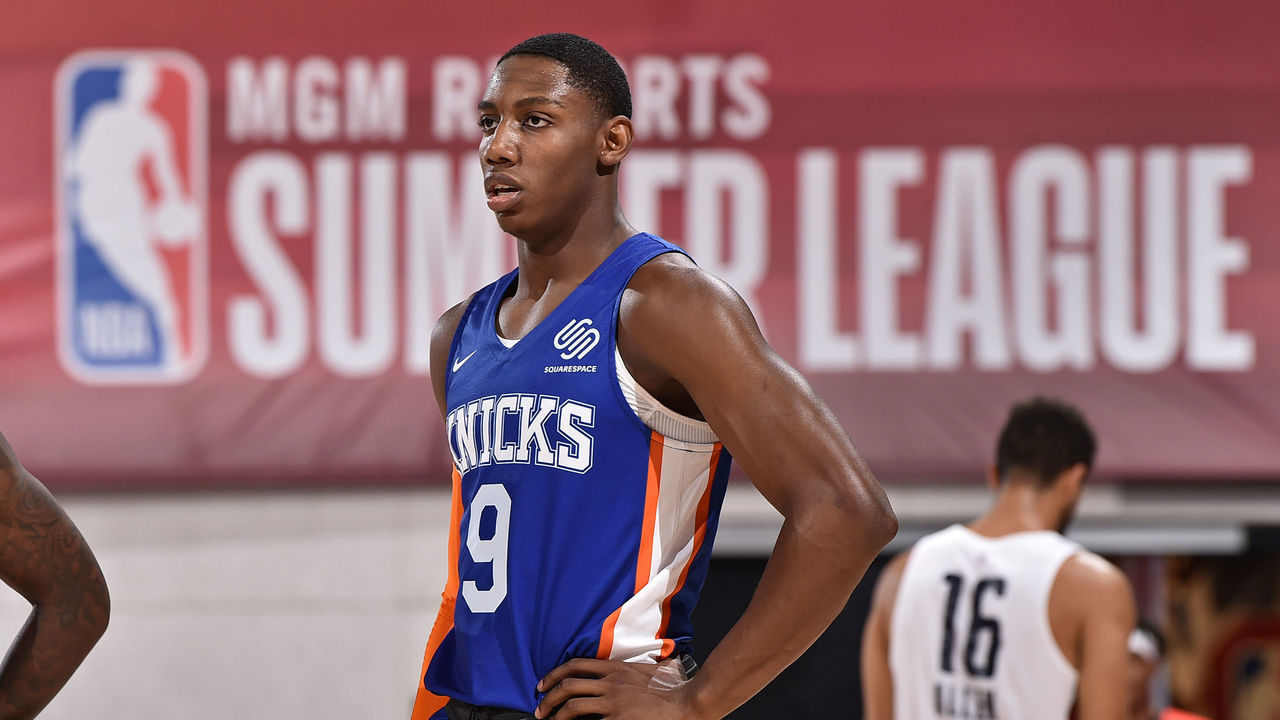 New York struck out on the marquee players in free agency and settled for a collection of role players. The Knicks should have no trouble building on their 17-win total from a year ago, but all eyes will be on No. 3 overall pick RJ Barrett and the progression of second-year players Mitchell Robinson and Kevin Knox.
If these power rankings revolved around overall franchise management rather than on-court talent, the Wizards would be demoted to the 45th division. As it stands, however, they still have Bradley Beal and an injured John Wall.
The Suns' end goal is still anyone's guess. Devin Booker finally has a point guard to work with in Rubio, but a quartet featuring those two along with Kelly Oubre Jr. and Deandre Ayton is still far from enough to make any noise in the West.
This year will be all about John Beilein's adjustment to the pro game after plying his trade in the NCAA for decades. Kevin Love will presumably be healthy, bringing some high-level stability to an otherwise unstable roster.
Charlotte narrowly missed the postseason last year and won't be anywhere close to the playoffs this season following the loss of Walker. There are more questions than answers, most notably around Terry Rozier, who inked a lucrative three-year, $58-million deal with the Hornets.