The NBA offseason started with a bang, as a handful of available All-Stars found new homes in less than two weeks, and more than $3 billion in contracts was handed out on the first day of free agency alone.
However, with the biggest names dominating headlines, it's easy to miss some of the smaller deals between wise teams hunting bargains and valuable role players seeking a good fit. Big splashes steal your attention, but the ripples matter, too, especially heading into a season that looks as wide-open as any in recent memory.
Here are 10 under-the-radar deals to familiarize yourself with:
Clippers re-sign JaMychal Green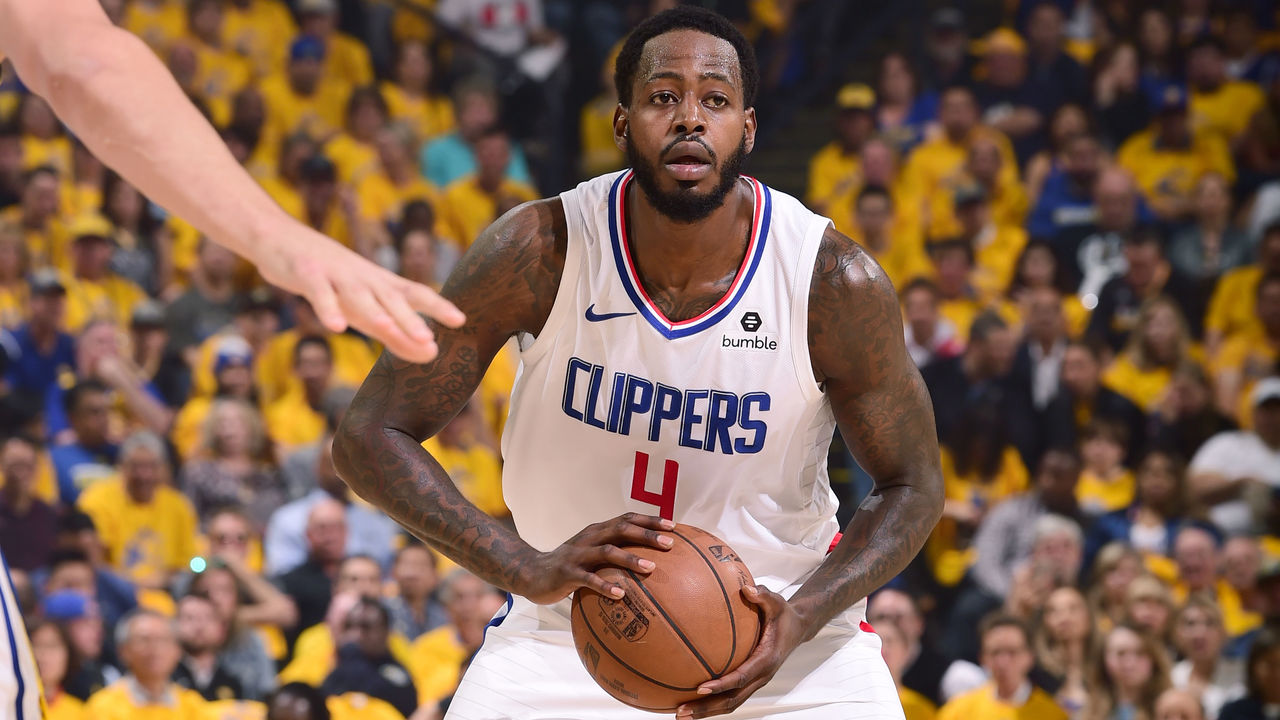 The 2019-20 championship favorites rounded out a rotation that goes 10 deep by re-signing Green to a team-friendly two-year, $10-million contract.
While most solid rotation players are earning eight figures, the Los Angeles Clippers got an absolute steal by bringing back Green - who reportedly turned down more lucrative offers - at only $5 million per year.
The 29-year-old fills out a bench that also includes three-time Sixth Man of the Year winner Lou Williams, Montrezl Harrell, Moe Harkless, and Rodney McGruder.
Green, one of the game's more complete reserve bigs, shot 40.3 percent from deep last season and is up to 36.9 percent for his career. He also ranked in the top 30 in both offensive rebound rate and defensive rebound rate among the 272 players who logged at least 2,000 minutes over the last two seasons.
When he's not spacing the floor on the offensive end, Green serves as a solid roll man in the pick-and-roll, and he's an adequate defender who can hang with smaller players on switches, all while averaging more than 22 minutes per game since he entered the league in 2014.
And if either Kawhi Leonard or Paul George needs to take a night off, Green is a nice option as a starting stretch-four between one of the All-Star forwards and Ivica Zubac.
Nuggets acquire Jerami Grant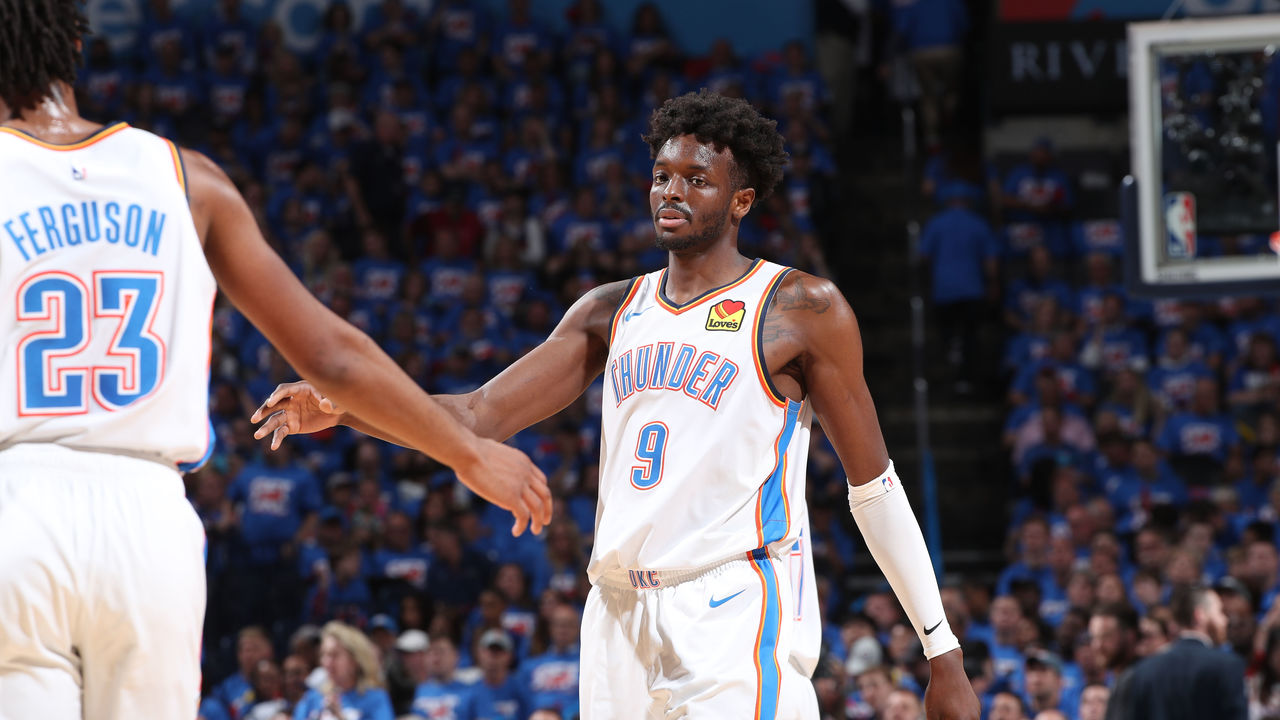 As the dust settled on a free-agency period that left the title chase as balanced as it's ever been, the Denver Nuggets had every reason to feel confident in standing pat. They're coming off a 54-win season and the franchise's first playoff series victory in a decade, and have all of Nikola Jokic, Jamal Murray, and Gary Harris locked up for between three-to-five years.
The Nuggets had no glaring need, but a contender can always improve around the margins, and that's exactly what Denver did by acquiring Grant from the Oklahoma City Thunder for a 2020 first-round pick.
Using a trade exception created when they moved Wilson Chandler to Philadelphia last summer, the Nuggets took on Grant's $9.3-million salary, with the 25-year-old owning a player option at the same price in 2020-21.
That's a bargain for Denver, as Grant should fit seamlessly into the Nuggets' plans, both now and potentially in the future. The five-year vet was sneakily one of the league's most improved players last season, as he averaged 13.6 points and 5.2 rebounds in about 32 minutes per game for OKC.
Grant can defend both forward spots and some smaller centers, shot 39.2 percent on 5.2 3-point attempts last season, and is a smart cutter who should take advantage of Jokic's offensive vision. He was also honored by his peers with an award for team leadership.
The Nuggets acquired an improving, starting-caliber forward who's making less than $10 million for a draft pick that should land in the 20s. That's an incredible piece of business for a team knocking on the door of true title contention.
Raptors sign Rondae Hollis-Jefferson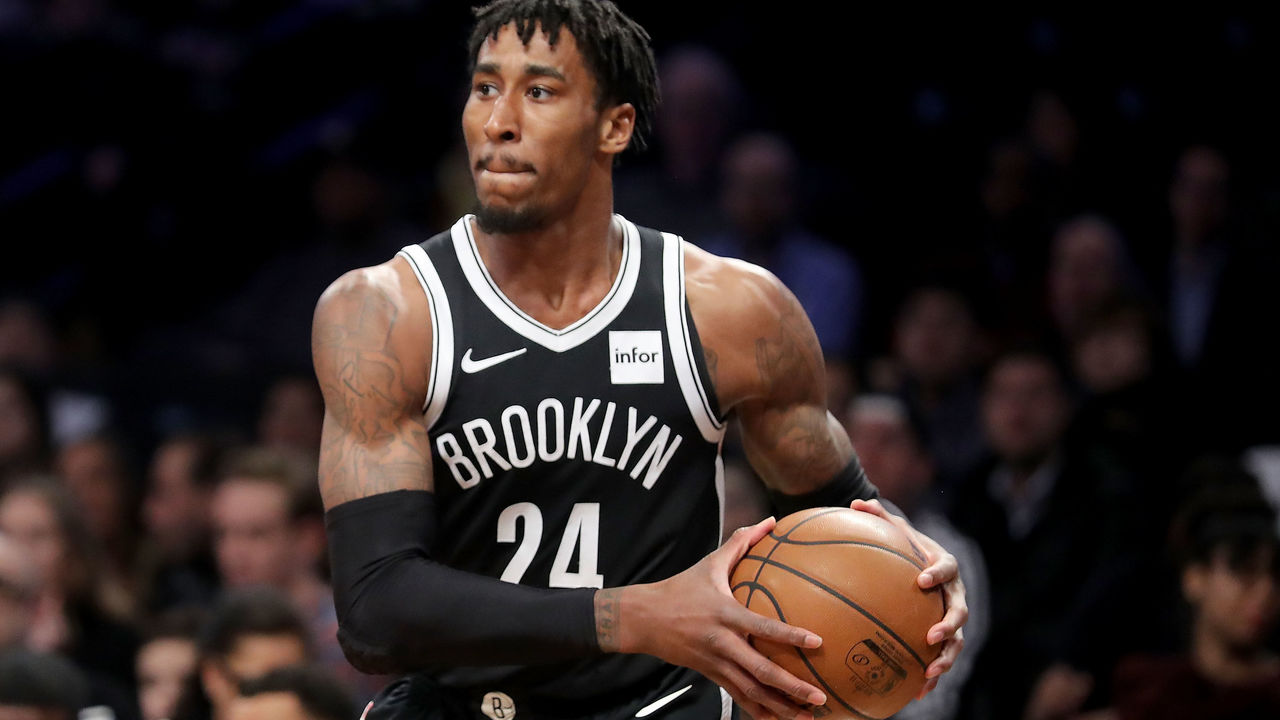 He's a far cry from Leonard, but Hollis-Jefferson could be a quality pickup for a team that's still good enough to hang around the top half of the Eastern Conference playoff race.
Toronto also signed Stanley Johnson, who, like RHJ, is a defense-first forward who can't shoot particularly well. Hollis-Jefferson is the more complete player, though.
His obvious value is in the elite defense he provides across three positions, but Hollis-Jefferson has some playmaking chops off the dribble which help negate the offensive issues his lack of spacing creates. Taking a $1.6-million flier on a guy who has averaged roughly 10 points, six rebounds, two assists, and a steal in four NBA seasons has low risk, high reward written all over it.
One projection model even surmises a minimum contract for Hollis-Jefferson might provide more return on investment than any other deal reached this summer.
Grizzlies acquire De'Anthony Melton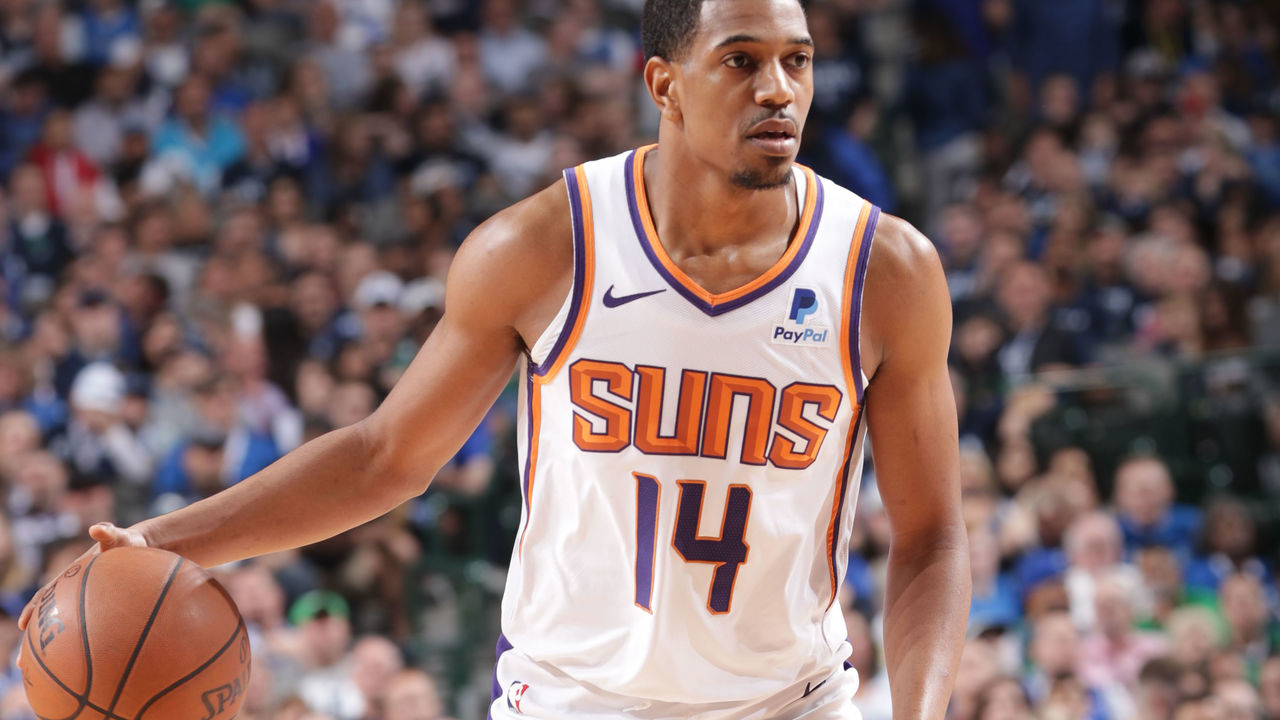 Many viewed this deal as either the Josh Jackson trade or the Kyle Korver one, with the Phoenix Suns taking on the latter (and then buying him out) and Jevon Carter - and surrendering two second-round picks - to rid themselves of the headaches that came with Jackson.
But don't sleep on Melton, the other player the Memphis Grizzlies acquired in this forward-thinking deal.
The 21-year-old point guard is a work in progress on offense and played less than 1,000 minutes as a rookie, but his defensive potential and physical gifts are obvious. Don't be surprised if he ends up overshadowing Jackson in time.
Lakers sign Jared Dudley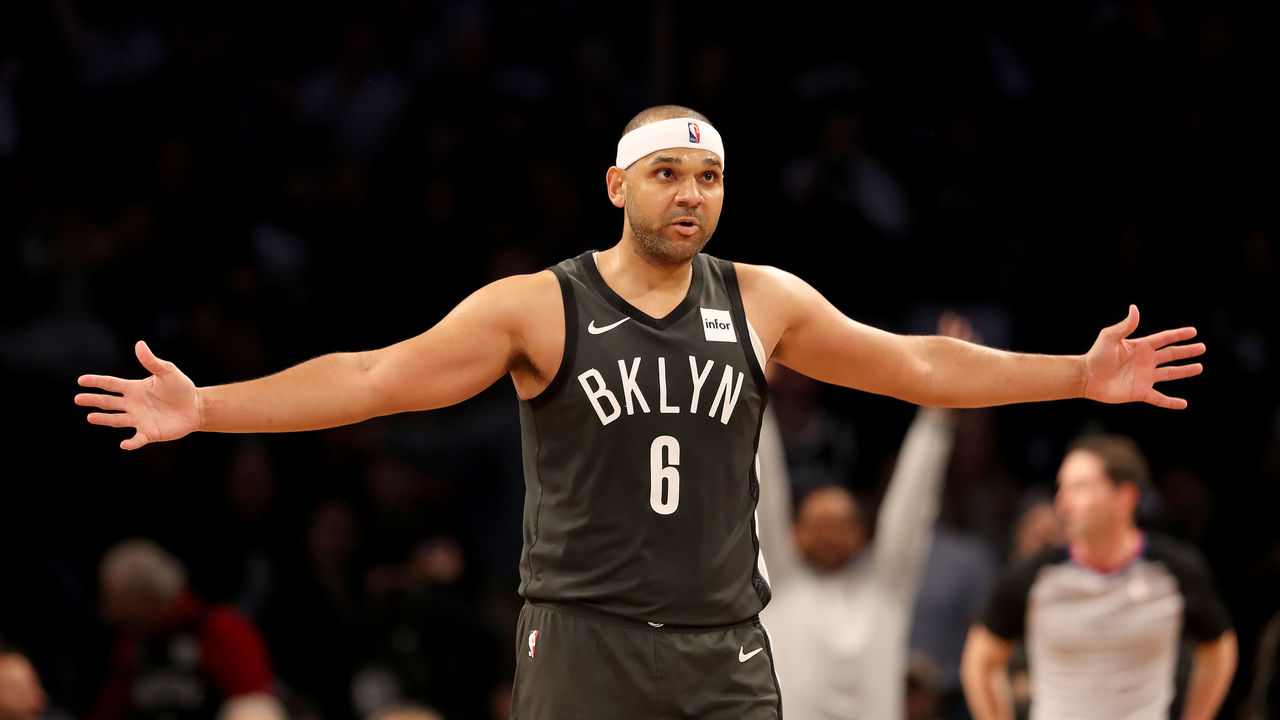 The Los Angeles Lakers wanted Leonard or a max-level free agent to form a Big Three with LeBron James and Anthony Davis but instead had to settle for role players.
Signing Dudley (one year, $2.6 million) isn't going to garner the Lakers much praise, but there's a reason the 34-year-old has stuck around the league as long as he has.
He's a career 39 percent 3-point shooter who knows his role, knows the game as well as almost anyone on the court, and can always be counted on for an honest defensive effort. That type of two-way consistency, floor spacing, and basketball IQ is exactly what the Lakers were missing last season.
Timberwolves sign Noah Vonleh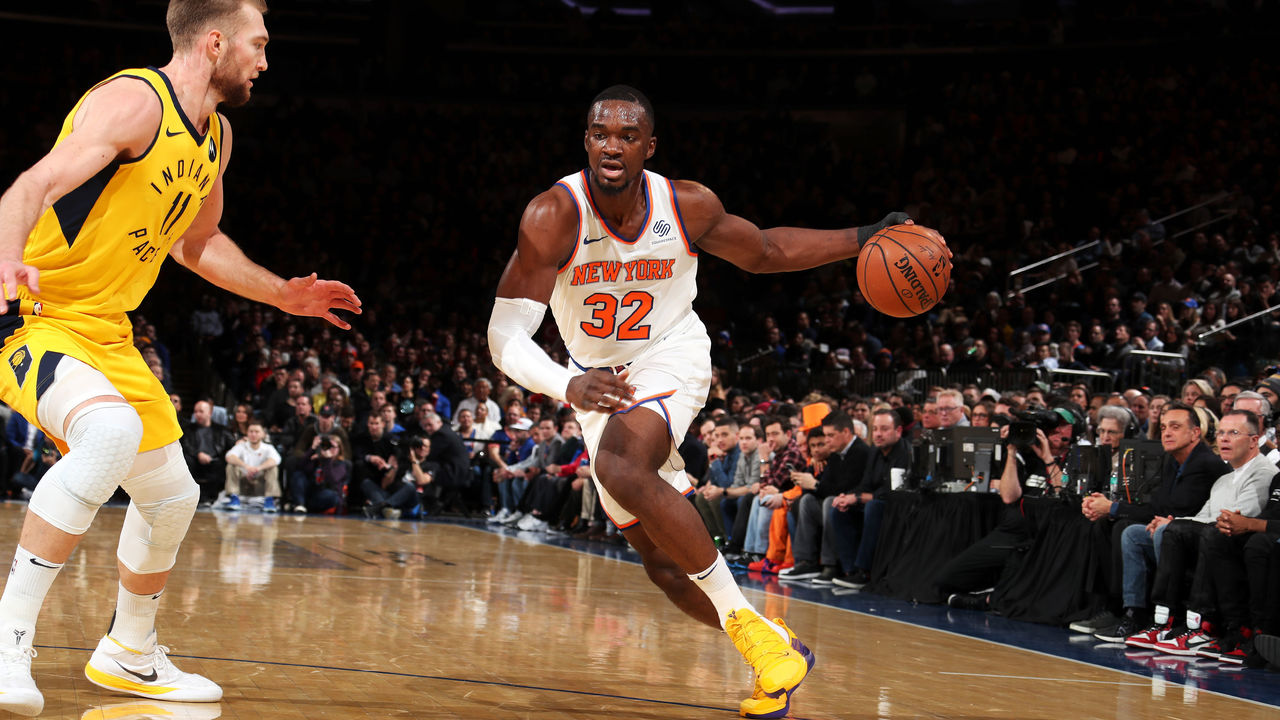 After uneven stays in Charlotte, Portland, and Chicago, Vonleh found his footing last season with the New York Knicks. The ninth overall pick in 2014, Vonleh finally put his two-way potential into practice and averaged 8.4 points, 7.8 rebounds, and 1.9 assists in 25 minutes per game.
Vonleh might find a nice home in Minnesota behind Karl-Anthony Towns if he can continue to develop as a consistent defender and rebounder who knows when and where to move the ball.
At $2 million on a one-year deal, there's nothing but upside for a big man who has yet to turn 24 years old, and it makes no sense that New York let him walk just as he started to flourish. The Timberwolves haven't done much right over the last decade-and-a-half, but they can take some solace in the fact that they're smarter than the lowly Knicks.
Warriors re-sign Kevon Looney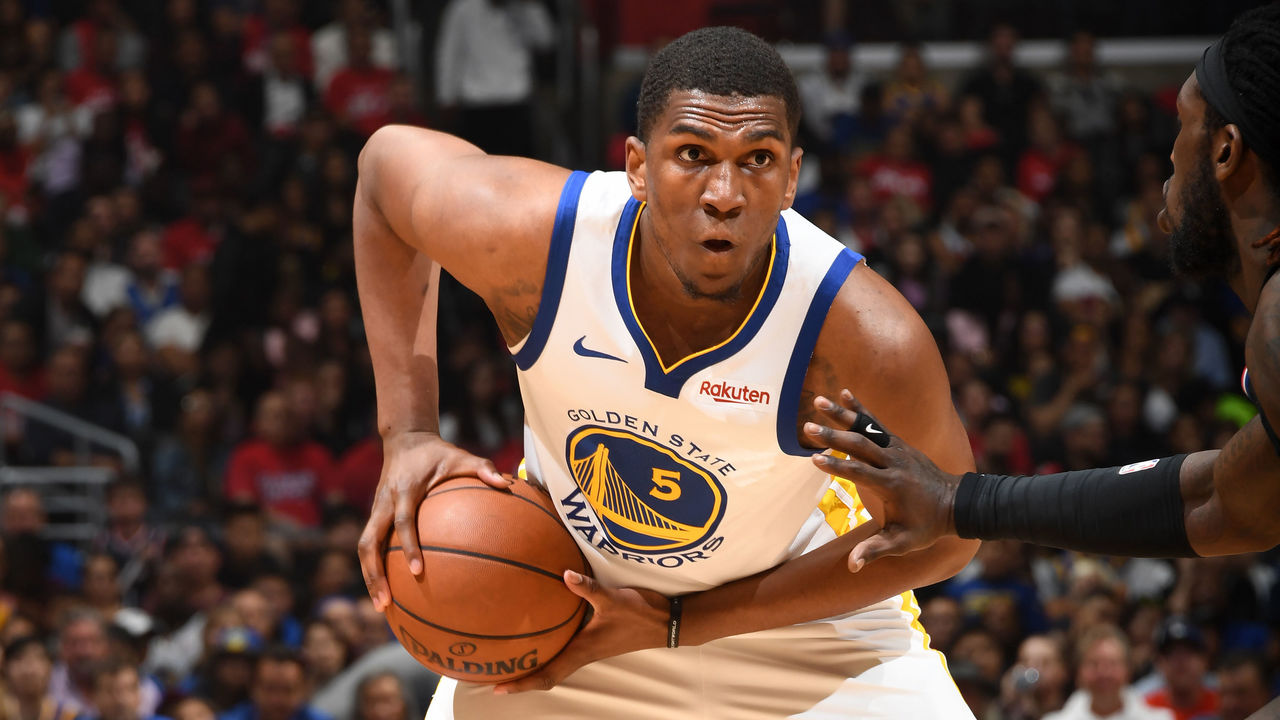 Amid the shuffle of losing Kevin Durant, Andre Iguodala, DeMarcus Cousins, and Shaun Livingston, and adding D'Angelo Russell, the Golden State Warriors were somehow able to retain Looney on a three-year, $15-million deal.
That's stunning long-term value for a young big man of Looney's caliber.
The 23-year-old is a good screener and great finisher on the offensive end, as he shot 62.5 percent from the field this past season. He's also an elite offensive rebounder, finishing eighth in offensive rebound rate in 2018-19.
On the defensive end, Looney can both match up with bruising centers inside and switch on the perimeter. His defensive field-goal percentage of 43.9 ranked seventh out of 47 centers who defended at least 500 shots last season.
The fact that the Warriors will be paying Looney less than $5.4 million two years from now is an absolute steal.
Jazz sign Ed Davis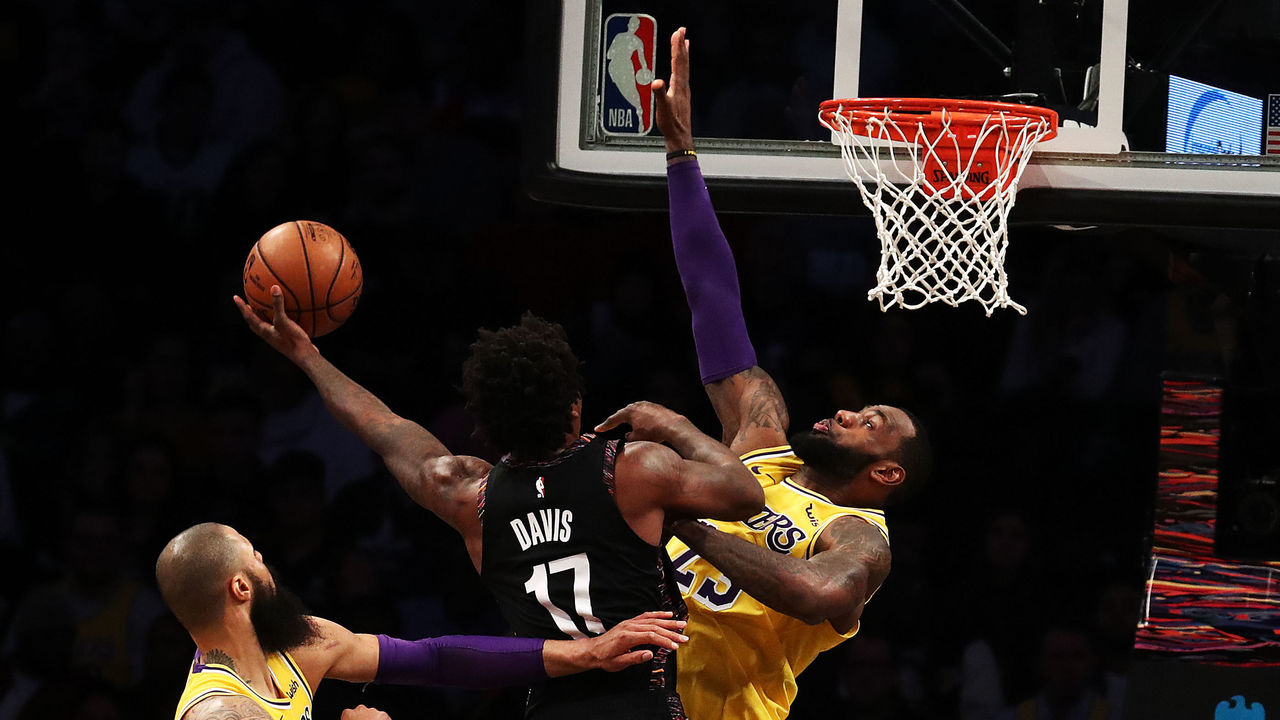 The Utah Jazz had what was easily one of the best offseasons in the league, but while Mike Conley and Bogdan Bogdanovic proved the biggest splashes, Davis might've been the greatest bargain.
The perennially underrated and underpaid 30-year-old has proven himself one of the game's most consistent and durable defensive bigs, especially among reserves. He's also a rebounding machine, as he collected 15.8 percent of available offensive rebounds last season while devouring 34.6 percent of defensive opportunities.
Over the last 24 years, the only players to match those two-way rebound rates in a single season are Andre Drummond and Hassan Whiteside.
Davis is an overall downgrade from the departing Derrick Favors, but at less than $10 million total over the next two years, Utah found a perfect backup for Rudy Gobert at a good price.
Nets sign Garrett Temple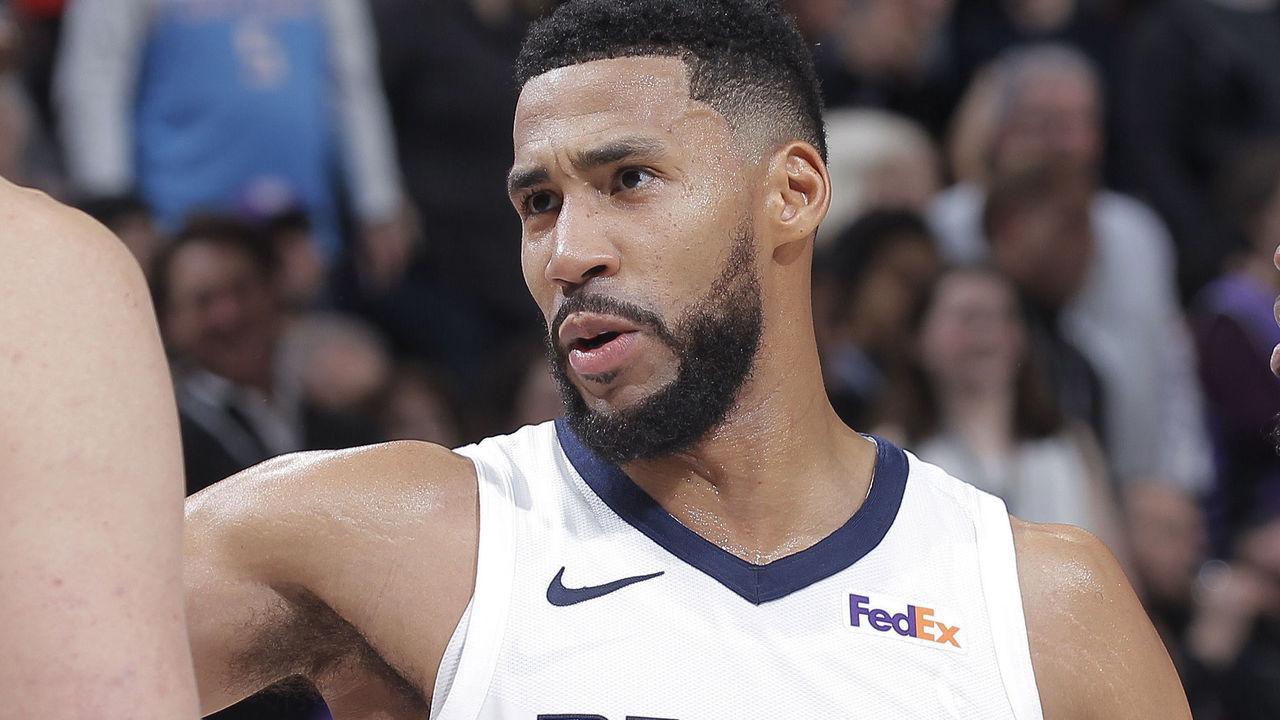 Believe it or not, this past campaign was the first time that Temple - a 32-year-old, 10-year vet - logged at least 2,000 minutes in a season. He's also never averaged double figures in scoring and is merely a decent 3-point shooter. Still, Temple proves a sound acquisition for a Brooklyn Nets team that made the most noise in the East this summer.
Temple's value to the Nets - on a two-year, $9.8-million deal that includes a team option for the second year - isn't so much about his on-court production as it is about the stability he provides. He's a respected veteran and a positive locker room presence on a young team that just added enigmatic superstars Kyrie Irving and Kevin Durant, and he can soak up minutes across three positions while also taking on some ball-handling duties.
Pacers sign Jeremy Lamb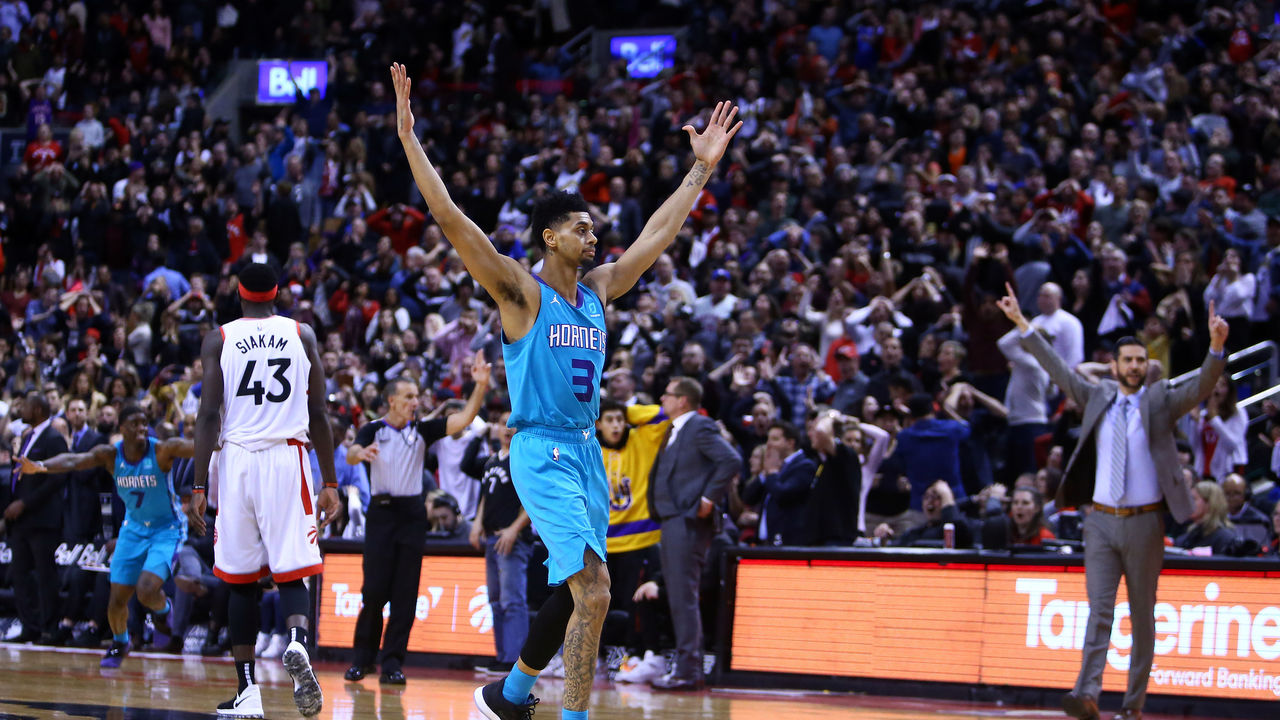 The three-year, $31.5-million contract Lamb signed with the Indiana Pacers is far larger than any of the other deals discussed above, but it still feels as though this acquisition went under the radar, as the club also added Malcolm Brogdon, T.J. Warren, and T.J. McConnell, and it lost Bogdanovic and Thaddeus Young.
Lamb, the 12th overall pick by the Thunder in 2012, was somewhat of a two-way mess early in his career, but he quietly turned himself into a solid pro over the last couple campaigns in Charlotte. He was easily the Hornets' second-best player last season behind Kemba Walker.
The 27-year-old averaged career highs in points (15.3), rebounds (5.5), and steals (1.1), dished out 2.2 assists per game, and often guarded the opposing team's best perimeter scorer. Lamb has also shot better than 35 percent from deep over the last two seasons, better than 50 percent on 2-pointers over the last four years, and is a career 85 percent free-throw shooter.
Whether starting or coming off the bench, Lamb has developed into a consistent 25-minute player who can hold his own at both ends. Locking up someone like that through his prime for $10.5 million per year - in this era of the NBA - is good business.
Honorable mentions: Raptors sign Matt Thomas, Pelicans sign Nicolo Melli
It's always tough to project how EuroLeague standouts will fare when they make the move to the Association, but keep an eye on Thomas in Toronto and Melli in New Orleans.
Thomas was considered perhaps the best shooter outside the NBA last season, as he posted astronomical catch-and-shoot numbers. While he might not immediately figure into the defending champions' regular rotation, he'll certainly have a chance to earn minutes on a Raptors team suddenly light on shooting given the departures of Leonard and Danny Green. And if he proves himself an NBA-level specialist, Toronto has the 24-year-old locked up for less than $2 million per year through 2022.
As for Melli, the 2018 EuroLeague Finals top scorer shot 38.5 percent from deep last year for Fenerbahce after shooting at least 43 percent from long range in each of the previous three seasons. Melli's shooting - along with JJ Redick's - will be a welcomed addition to a New Orleans Pelicans team that needs to find as much spacing as possible around Zion Williamson, Jrue Holiday, and Lonzo Ball.
All salary figures from EarlyBirdRights.com