Predicting the 2019 NBA All-Stars
Ronald Martinez / Getty Images Sport / Getty
There are 144 days until the 2019 NBA All-Star Game in Charlotte, N.C., but that doesn't mean we can't look ahead to project which players will actually partake in the star-studded exhibition.
A quick refresher: While the two game-day rosters will be determined by a schoolyard-style draft, the overall pool of 24 players are determined as per usual. Each conference will boast five starters - two guards and three frontcourt players - as selected through a combination of fan voting (50 percent weighting), media voting (25 percent), and player voting (25 percent).
After the starters have been selected, head coaches vote for the reserves for their conference - a minimum of two guards and three frontcourt players, with two additional players.
If any selected player cannot participate, NBA commissioner Adam Silver names his replacement. That inevitably leads to the pool of All-Star players increasing by two-to-four participants after injured parties pull out. For the sake of simplicity, however, replacement players will not be considered for the purpose of this particular exercise.
Western Conference
Starters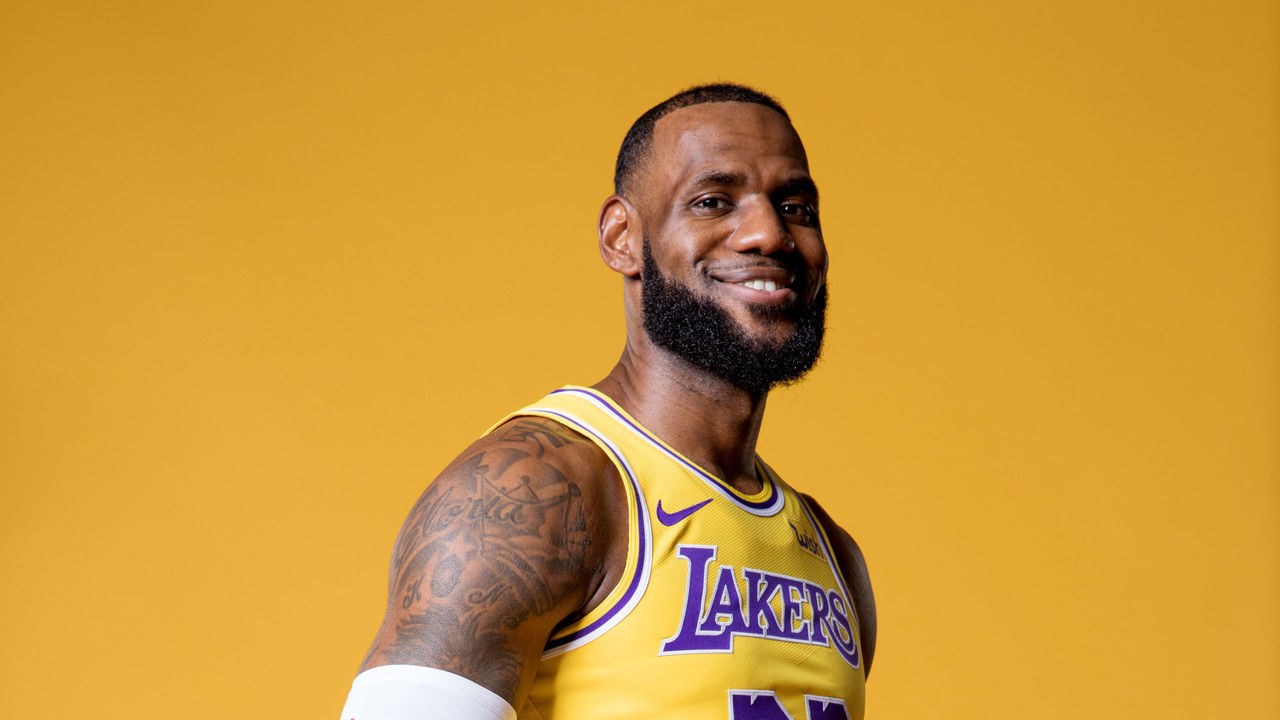 Curry, Harden, Durant, and Davis have collectively been voted in as starters in each of the past two All-Star Games. With no signs of any drop-off from that quartet, they're all locks.
DeMarcus Cousins was the fifth starter, but even without accounting for his ambiguous recovery timeline from last season's devastating Achilles injury, he had little hope of beating out LeBron James, who has been voted a starter in each of his 14 All-Star appearances to date.
Reserves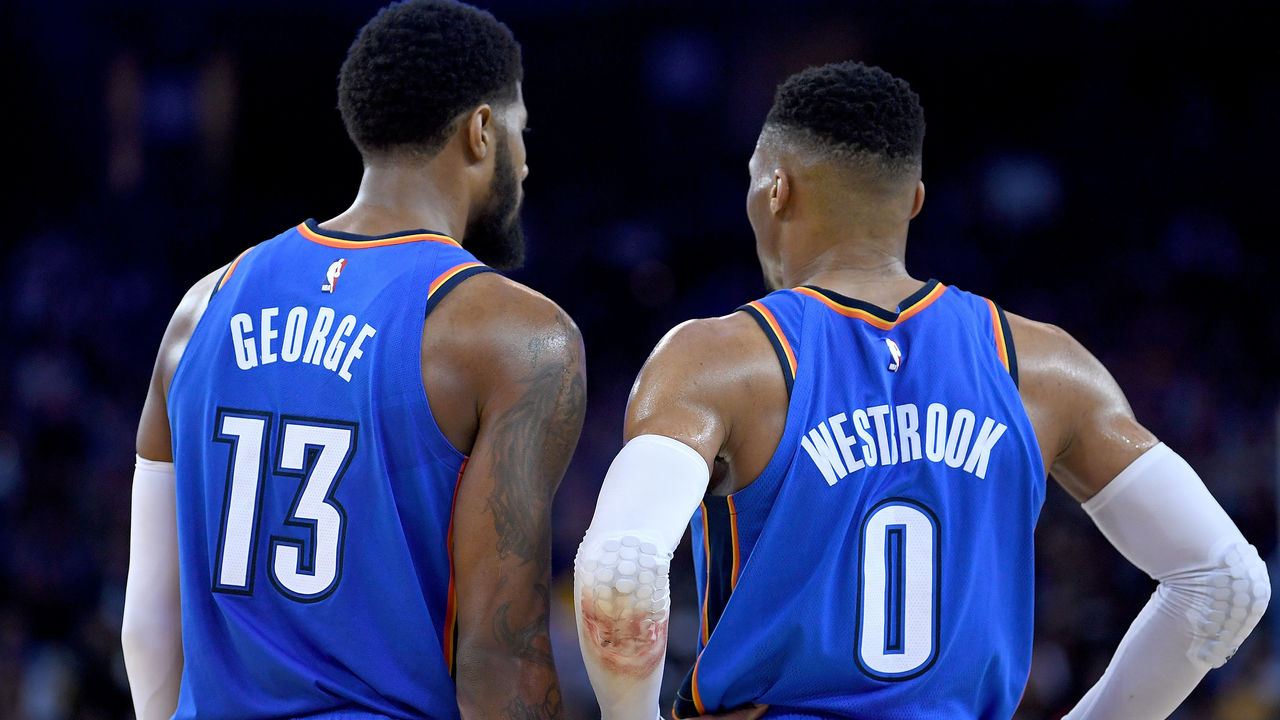 The Western Conference is once again a crucible, leaving little room for a first-time All-Star selection, whether it's a youngster like Nikola Jokic or Donovan Mitchell, or an oft-overlooked veteran like Mike Conley.
Russell Westbrook's triple-doubles be damned, the Oklahoma City Thunder star (and 2016-17 MVP) hasn't been voted in as a starter since 2016. Barring injury, there's no reason to think that will change, especially with Curry and Harden in the midst of their primes as well.
As long as the San Antonio Spurs don't bottom out, the coaches will respect this atypical roster enough to send at least one of Gregg Popovich mid-range aces to the game. Though he's the newcomer, DeRozan is four years younger than LaMarcus Aldridge and more likely to be the alpha dog in the Spurs' offense.
If Cousins doesn't get voted in as a starter, there's little chance he plays enough upon his delayed season debut to warrant inclusion in the coaches' vote ahead of other healthy and worthy players.
In all likelihood, Jimmy Butler will be playing for a different team by the start of the season. If he happens to land with an Eastern Conference team, the chances of making his fifth career All-Star appearance increase dramatically, but staying out west leaves his prospects decidedly murkier.
Notable omissions: Nikola Jokic (DEN), DeMarcus Cousins (GSW), Klay Thompson (GSW), Jimmy Butler (MIN), Mike Conley (MEM), Marc Gasol (MEM), LaMarcus Aldridge (SAS) Donovan Mitchell (UTH), Rudy Gobert (UTH).
Eastern Conference
Starters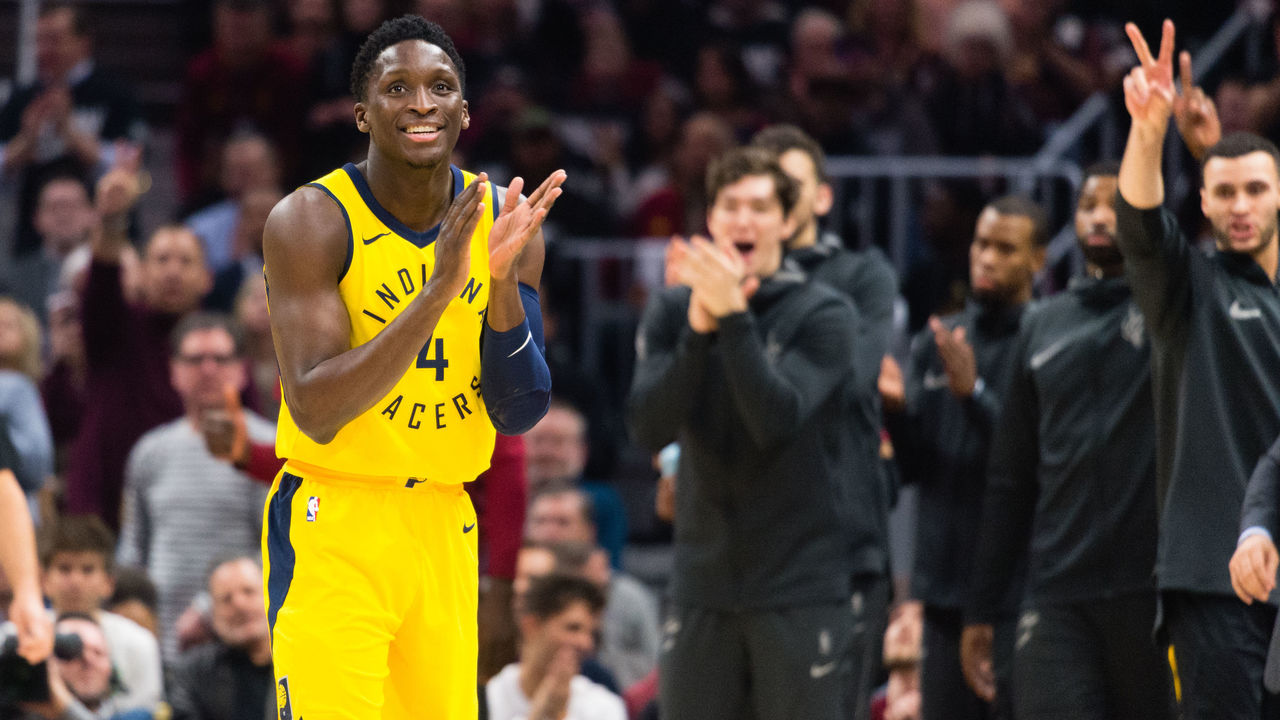 For the first time since 2005, there is a LeBron-sized hole in the middle of the Eastern Conference All-Star roster. No matter; as long as Leonard is relatively healthy, the fans in Canada will lift their newest star to fill that vacated spot among the frontcourt players.
Irving, Antetokounmpo, and Embiid have established their popularity among the fans and will presumably be voted in as starters yet again.
Oladipo's attacking style on offense and smothering on-ball defense should endear him to fans who slept on his breakout 2017-18 season. With DeRozan departing the conference in the Kawhi trade, the main obstacles standing between Oladipo and a spot among the starters is a resurgent season by John Wall, or the classification of Ben Simmons as a guard on the official ballot. Even then, he might emerge victorious from that trio.
Reserves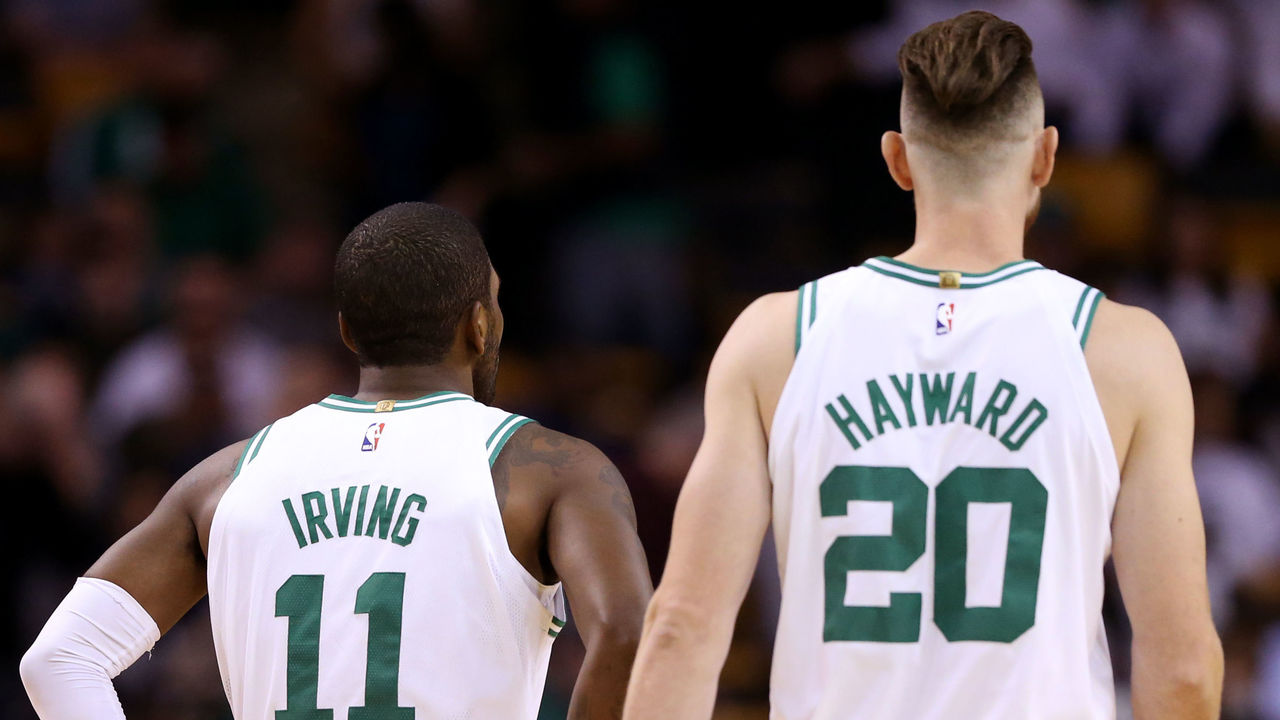 The Boston Celtics are primed to be one of the top teams in the conference, but their balanced roster might actually limit the number of All-Stars they field. With Irving penciled in as a starter, there's serious potential for vote splitting between the Celtics' four other starters. Will the conference's head coaches be able to make a case for Hayward over five-time All-Star Al Horford, or over sophomore Jayson Tatum? All things being equal, Hayward's built-in narrative as a player returning from significant injury will bolster his All-Star case as long as he puts up solid numbers.
Whether the Cleveland Cavaliers are any good this coming season, Love's personal production should bounce back. He's unquestionably the focal point of the offense; in a weak conference, averaging 20 points and 10-plus rebounds per game essentially guarantees his All-Star status.
Despite the Detroit Pistons' rocky year, the coaches rewarded Drummond's subtle improvement with his second All-Star selection in three years. It's a little odd to give Drummond the nod over teammate Blake Griffin, who, at his rim-rocking athletic prime, was undoubtedly more popular. However, injury woes have limited Griffin's ability to stay on the court and he hasn't made an All-Star appearance since 2015. Drummond's consistent play should beat out Griffin's sporadic greatness in the coaches' eyes.
Notable omissions: Al Horford (BOS), Jayson Tatum (BOS), Blake Griffin (DET), Goran Dragic, (MIA), Kristaps Porzingis (NYK), Aaron Gordon (ORL), Bradley Beal (WAS), Dwight Howard (WAS).
Comments
✕
Predicting the 2019 NBA All-Stars
  Got something to say? Leave a comment below!