Au revoir, Boris: 5 moments from Diaw's time with the Spurs
Bobo has left the building, and he's left behind a lifetime of memories.
The San Antonio Spurs made the difficult decision to trade longtime fan-favorite Boris Diaw on Tuesday to the Utah Jazz. Diaw remains an effective player and was on a bargain contract, but the Spurs needed room to sign Pau Gasol.
But he shouldn't harbor any resentment - in many ways the Spurs saved his career.
Ever since the Frenchman entered the league as a 6-foot-8 point guard, it was obvious that Diaw was a prodigal talent. But he was always a thinking man's player, and when his teams didn't have a chance to compete, Diaw would often switch off.
That's how he flamed out as a chubby enigma on a 7-win Charlotte team during the 2011-12 campaign. But that's when the Spurs came to the rescue, and Diaw finally landed in the perfect situation.
Save for a brief stint with the "Seven Seconds or Less" Suns, Diaw was never anything close to a star. But in San Antonio, Diaw became the ultimate do-it-all role player, he became a whimsical figure, and he became a champion.
Here's five moments from Diaw's time with the Spurs.
Weight jokes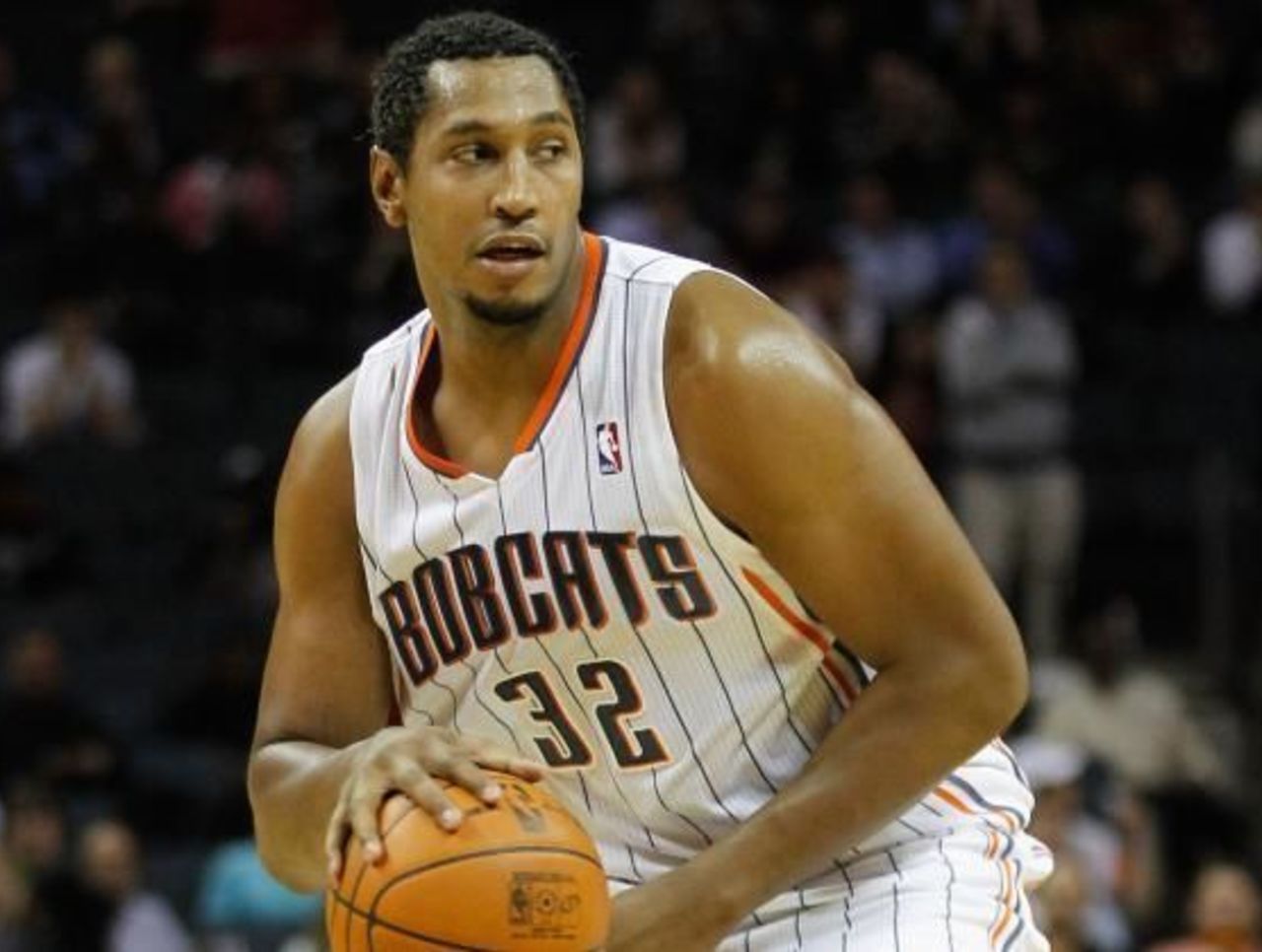 Diaw was a consummate professional and played 75 games or more in each of the last four seasons (most of his absences were due to rest, anyway), but the Spurs always made sure to keep his weight in line.
The Frenchman's got a sweet tooth. They knew that when they got him, so they never let up.
It started with a weight clause in his contract that offered him an extra half-million if he stayed below certain markers. Tony Parker would follow up with weight jokes and Manu Ginobili famously called him "SlomoBobo". Gregg Popovich even had a team betting pool on Diaw's weight heading into training camp.
Popovich had even admitted that he sometimes leaves Diaw in blowouts to get him extra work and ample opportunity to keep is weight down.
To all that, Diaw had one response.
Cappuccino story
In January, a story surfaced about Diaw's earlier years in Phoenix.
The tale goes that a nonchalant Diaw walked into a pre-draft workout one day in flip-flops with a cappuccino in hand. They were testing verticals, and Diaw asked who held the record. Naturally, it was Amar'e Stoudemire, who once cleared the entire rack.
Diaw put down his coffee, kicked off his flippers, and proceeded to clear the rack. Then he walked away sipping cappuccino before pausing to say, "That wasn't difficult."
After the story came out, Diaw posed beside a cappuccino machine in his locker.
Wine tour
Popovich isn't just one of world's foremost experts in coaching - he also knows his way around some alcoholic grape. Diaw, too, is a wine enthusiast, which led to this iconic photograph.
Diaw then immortalized the image by commissioning a painting which watched over the Spurs' practice.
Diaw plunks Pop
Maybe this was revenge for all those weight jokes?
2014 Finals
Diaw's star shone the brightest during the 2014 Finals.
Pitted against a three-headed juggernaut, the Spurs dismantled the Miami Heat in the final three games to avenge their heartbreaking loss a season previous.
Several players stepped up for the Spurs and that included Diaw. He confused the Heat endlessly when he came in as a small-ball center. Popovich started Diaw in the final three games of the series (all blowout victories) and he was a plus-74 in the series.
Diaw finished the Finals with 6.2 points, 8.6 rebounds, and 5.8 assists per game. He was the Swiss Army knife that carved apart the Heat, who saw their "Big Three" disbanded later that summer.
Comments
✕
Au revoir, Boris: 5 moments from Diaw's time with the Spurs
  Got something to say? Leave a comment below!