Ranking the title fights booked for UFC 267 and UFC 268
L to R (Getty Images): Jeff Bottari/Jeff Bottari/Jeff Bottari/Icon Sportswire
The UFC is set to hold back-to-back pay-per-view events over the next two weeks, an anomaly on the promotion's busy schedule.
Three undisputed champions will defend their thrones and one interim belt will be up for grabs at UFC 267 and UFC 268. Below, we rank the four championship bouts scheduled for Oct. 30 and Nov. 6 based on how intriguing each matchup is on paper.
4. Rose Namajunas vs. Zhang Weili 2, UFC 268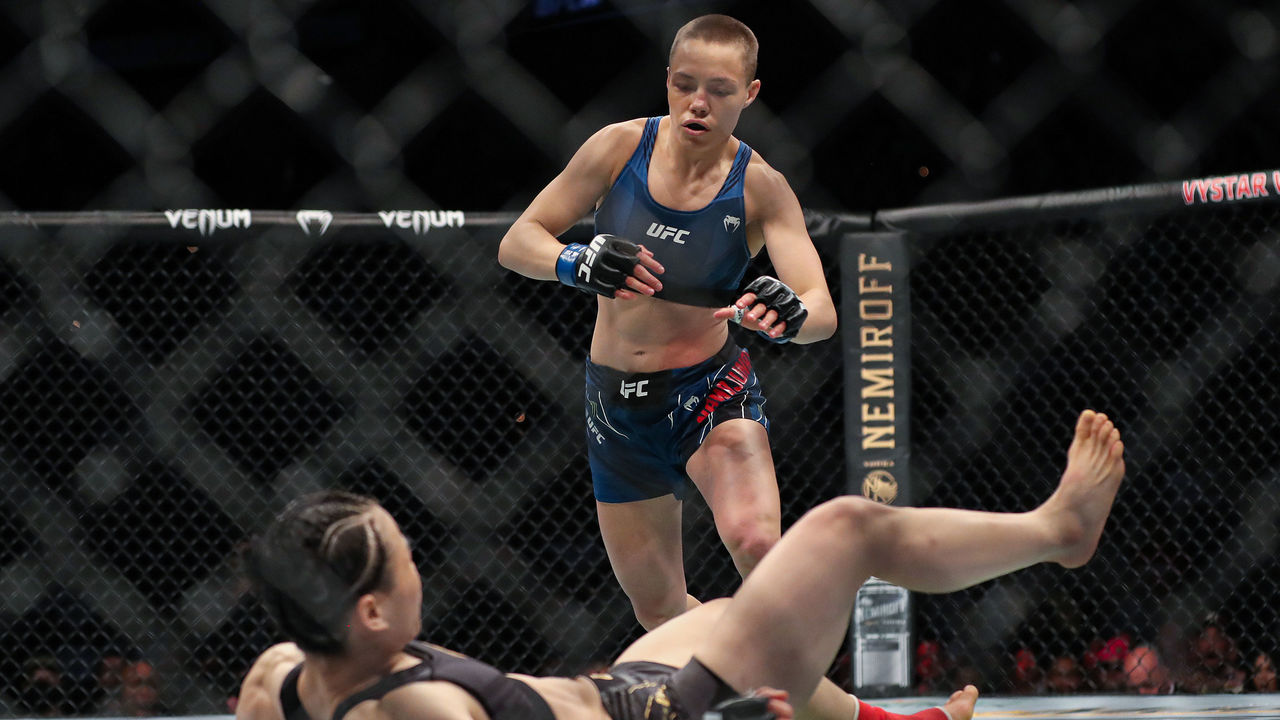 What's at stake: Namajunas' strawweight title
The first fight between Namajunas and Zhang was one of the most anticipated title fights in the first half of 2021. But the rematch doesn't carry the same amount of intrigue, as the result at UFC 261 in April - Namajunas winning by head-kick knockout in 78 seconds to become a two-time champion - was so decisive.
This bout didn't need to happen again so soon. The issue isn't that Zhang can't make adjustments and win back the belt; she changed up her training camp, and the first fight gave no indication of what would happen if she went five rounds with Namajunas. The issue is that Carla Esparza has done more than enough to earn a title shot. She's getting passed over in favor of Zhang, who didn't deserve an immediate rematch in the first place with only one title defense under her belt.
3. Petr Yan vs. Cory Sandhagen, UFC 267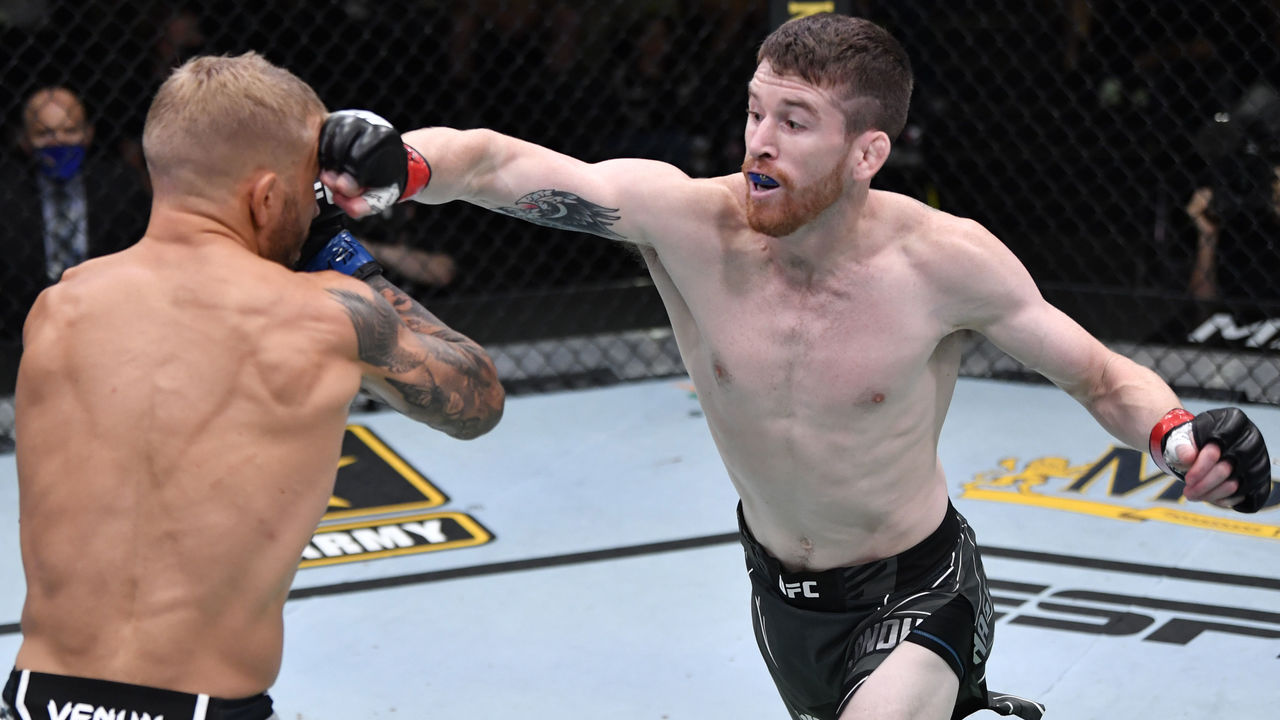 What's at stake: Interim bantamweight title
This is a tremendous stylistic matchup, one that some would argue will determine the top bantamweight in the world even though it's only for the interim title.
But the timing feels off. The original booking was a much-needed immediate rematch between bantamweight champion Aljamain Sterling and Yan, whose controversial bout in March ended in a disqualification win for Sterling due to an illegal knee. (Sterling withdrew from UFC 267 due to a lingering injury.) That chapter of Yan's career isn't over, so it feels strange that he's fighting someone else.
Meanwhile, Sandhagen is coming off a razor-thin decision defeat to TJ Dillashaw, who was unable to agree to an interim title opportunity because of a knee ailment. Many thought Sandhagen should've gotten the nod over Dillashaw, but a loss is a loss. Yan-Sandhagen is still a banger of a fight, but it would've been much more intriguing under different circumstances.
2. Jan Blachowicz vs. Glover Teixeira, UFC 267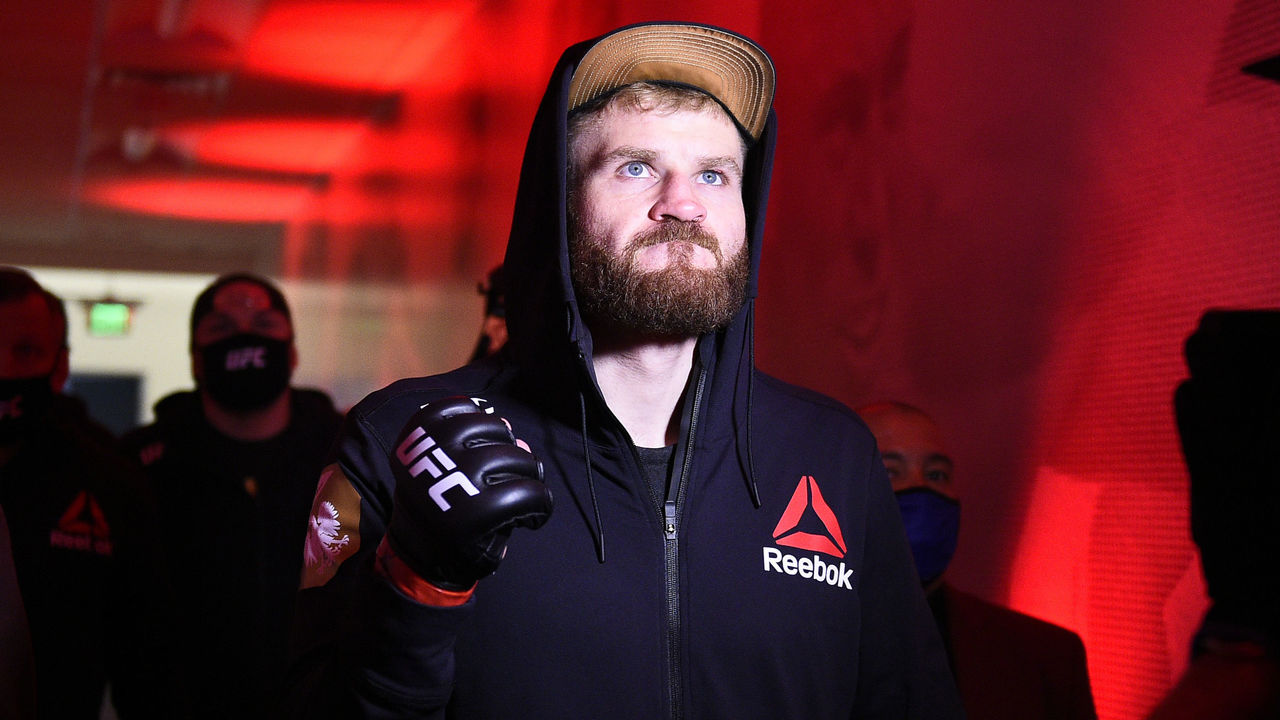 What's at stake: Blachowicz's light heavyweight title
More than seven years following his first crack at UFC gold, Teixeira will vie for the light heavyweight belt again and try to stamp his name in the MMA history books at the ripe age of 41.
Blachowicz-Teixeira isn't as big of a fight as the No. 1 bout on our list, but there's no doubt it's a compelling matchup. Blachowicz was once written off by fans as a non-UFC-caliber fighter, and Teixeira's recent career resurgence was improbable at best. These two going at it with a UFC championship on the line is an incredible storyline in itself.
Plus, looking at it from an entertainment perspective, the Oct. 30 main event could be rather chaotic. Blachowicz has devastating knockout power, as seen in his recent bouts against Dominick Reyes and Corey Anderson. Teixeira is known for getting rocked early in fights, surviving, and turning the tables by taking his opponents down and hunting for a ground-and-pound finish or a submission.
Blachowicz and Teixeira aren't perfect fighters by any means, so expect an exciting fight that tests them both and has several shifts in momentum.
1. Kamaru Usman vs. Colby Covington 2, UFC 268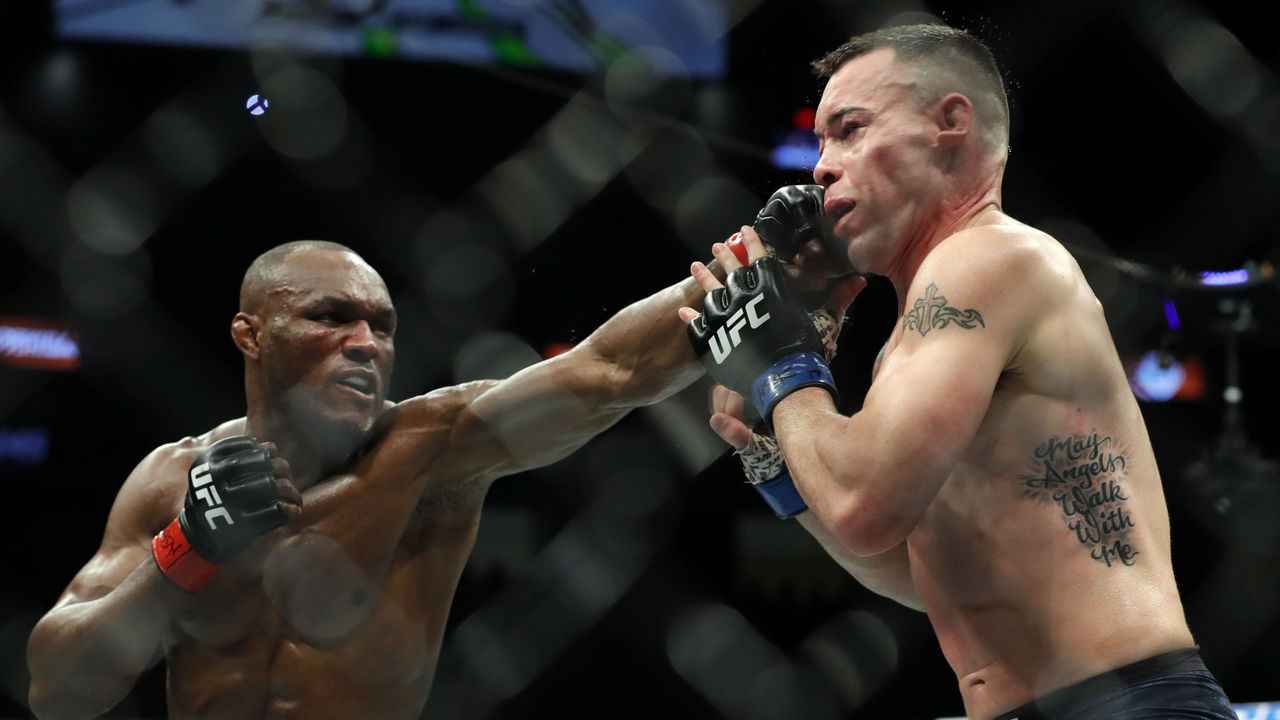 What's at stake: Usman's welterweight title
And then there's the big one. The creme de la creme of remaining UFC title fights in 2021. The highly anticipated rematch between Usman, the pound-for-pound king, and Covington.
Usman finished Covington in the fifth round of their December 2019 instant classic and is a sizable favorite to win the rematch. But Covington tested Usman like no one before or after him - one judge had Covington up three rounds to one going into the final round. He could do the same thing again and shouldn't be counted out.
Having said that, Usman has seemingly made several strides in the striking department since that battle, scoring knockout wins against Gilbert Burns and Jorge Masvidal earlier in 2021. Meanwhile, it's not as easy to gauge where Covington is at. He's only competed once since his first title shot against Usman, dominating Tyron Woodley in September 2020. So, it's understandable why Usman is heavily favored.
The Usman rematch might've felt even bigger had Covington stayed more active in the past two years, but in some ways, that's what makes this bout so fascinating. Has Covington improved enough in training to keep up with Usman again? Or has Usman pulled away from literally every other welterweight in the promotion, and will he dominate Covington this time?
There's only one way to find out. Usman-Covington 2 is easily the most intriguing title fight across the next two UFC pay-per-view events.
Comments
✕
Ranking the title fights booked for UFC 267 and UFC 268
  Got something to say? Leave a comment below!