What's next for UFC 266 winners?
Alex Bierens de Haan / Getty Images Sport / Getty
Another UFC event is in the books.
Alexander Volkanovski retained his featherweight title for the second time, Valentina Shevchenko's dominance continued at 125 pounds, and Robbie Lawler spoiled the return of Nick Diaz.
Here's what should come next for UFC 266's notable winners.
Alexander Volkanovski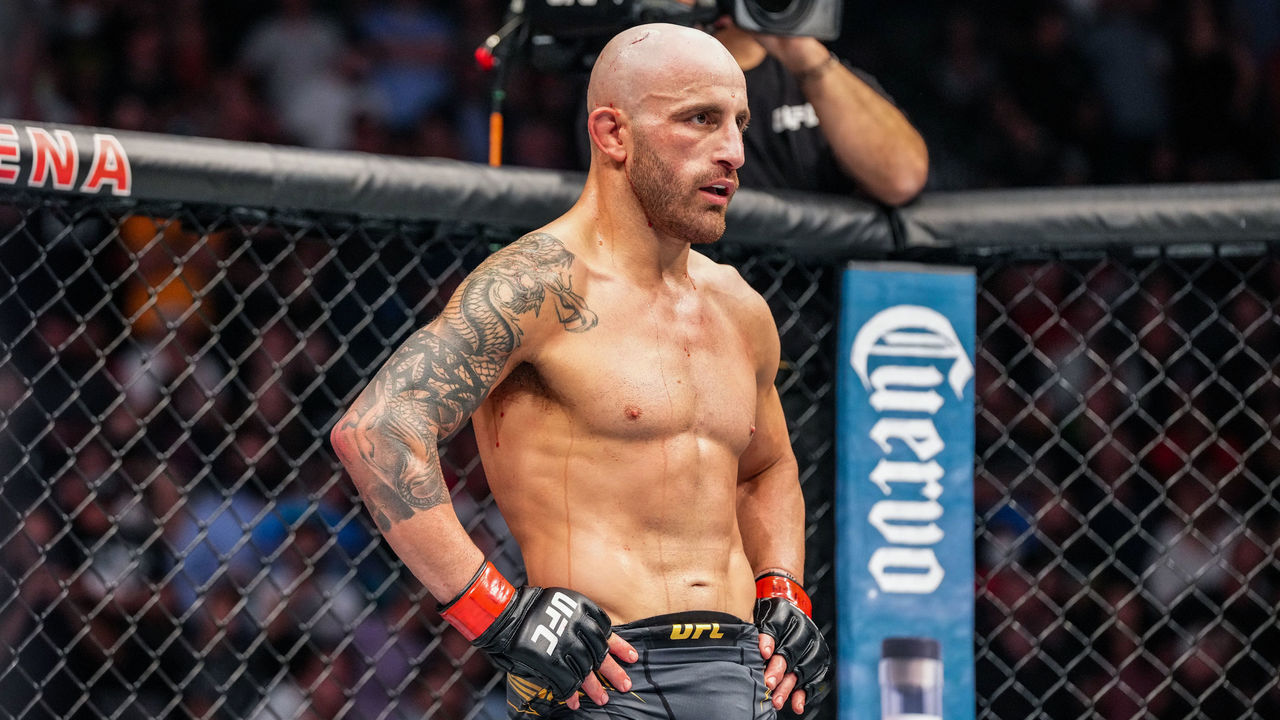 Defeated: Brian Ortega via unanimous decision
Should fight: Winner of Max Holloway vs. Yair Rodriguez
This one is obvious.
The UFC confirmed during Saturday's pay-per-view card that Holloway would be fighting Rodriguez on Nov. 13, and that's effectively a title eliminator. Holloway and Rodriguez are ranked No. 1 and No. 3 in the division, respectively, with Ortega - who just had his shot at UFC gold - at No. 2.
Volkanovski holds two wins over Holloway - from December 2019 and July 2020 - but the rematch was much closer, and some people even thought Holloway should've gotten the nod from the judges. Volkanovski has already said he would be willing to book a trilogy bout against Holloway, and the former champion certainly wants another opportunity to reclaim the throne he sat in for two-and-a-half years.
If Rodriguez pulls off the upset against Holloway, then there would be no denying the "TUF: Latin America 1" winner his first shot at the UFC featherweight belt seven years into his Octagon career.
So, either way, and barring any unforeseen circumstances, the Nov. 13 main event should determine who gets the next crack at Volkanovski.
Valentina Shevchenko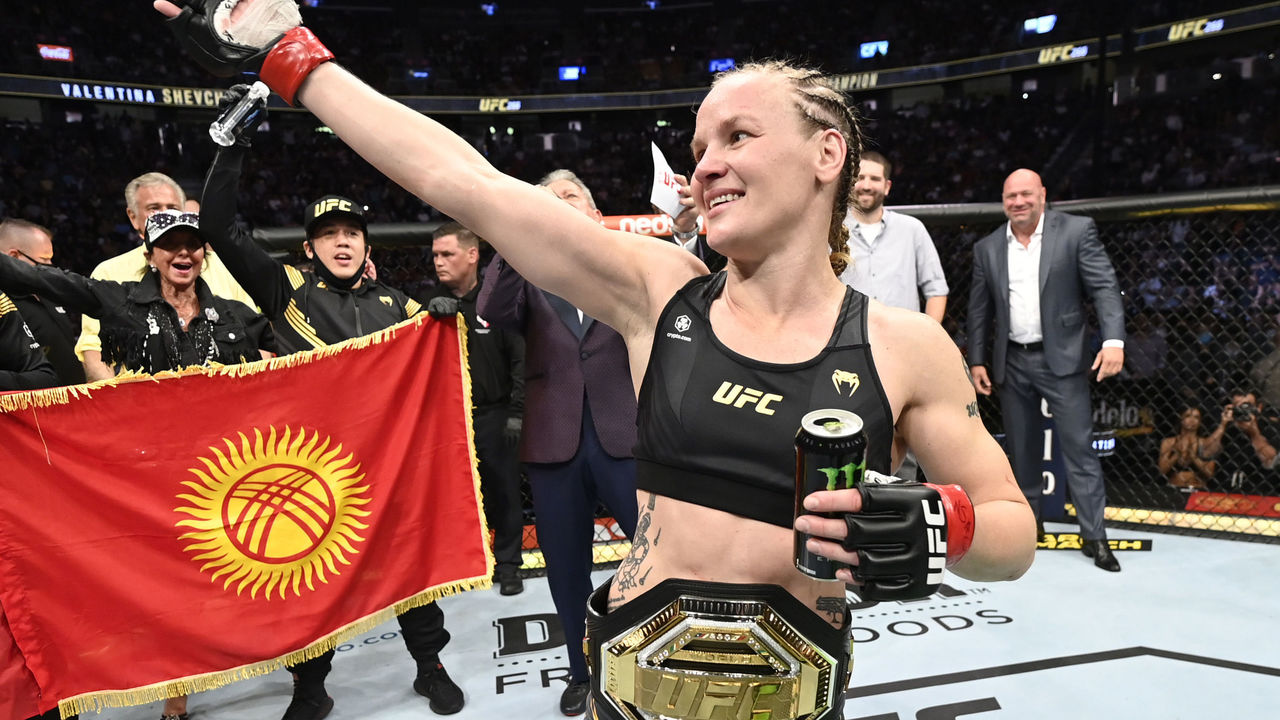 Defeated: Lauren Murphy via fourth-round TKO
Should fight: Winner of Joanne Calderwood vs. Alexa Grasso
Man, it's getting legitimately difficult to find Shevchenko an opponent who's even close to deserving a title shot - that's how dominant she is.
Unlike in other divisions where there are two or three fighters who could make a case they should be next in line, Shevchenko has beaten everyone relevant at women's flyweight. So we have to look further down the rankings to find the opponent who makes the most sense - and that's the winner of Calderwood-Grasso, which takes place Nov. 20.
In an ideal world, Grasso wins that fight in impressive fashion and calls out Shevchenko. She's only ranked No. 10 - and would likely just crack the top five if she beats No. 6 Calderwood - but she's 2-0 in the division. Grasso is coming off an upset win over highly touted prospect Maycee Barber in February, and a win over Calderwood would prove she's a 125-pound contender.
If Calderwood beats Grasso, it's more of a stretch in terms of her being the next title challenger since Calderwood is currently 2-3 in her past five fights and is coming off a split-decision loss to Murphy. Not exactly the most intriguing option.
But hey, no Shevchenko fight - unless it's the Amanda Nunes trilogy or the strawweight champion moving up - is going to be compelling. That's not a knock on Shevchenko - in fact, it's the opposite. For now, we just have to deal with what we have.
Robbie Lawler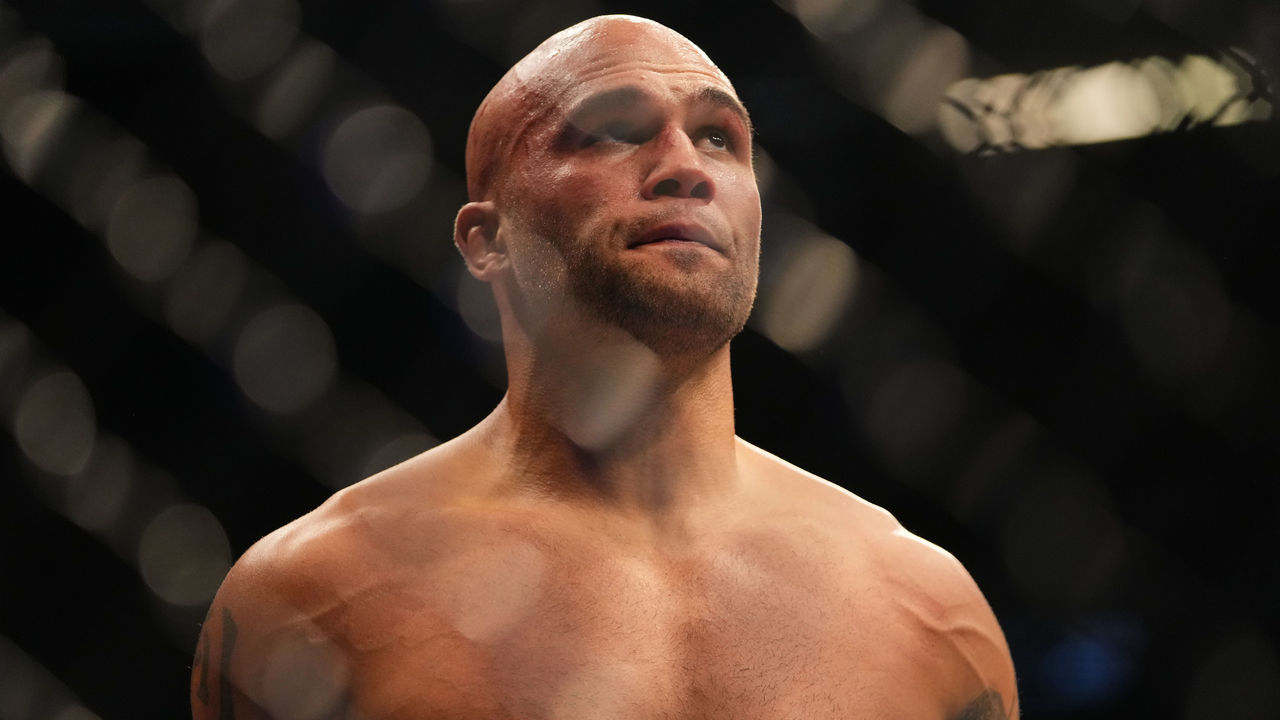 Defeated: Nick Diaz via third-round TKO
Should fight: Nate Diaz
Chaos!
The pay-per-view sales for Nate Diaz trying to avenge his older brother's loss against Lawler would be bonkers. The story sells itself, and the actual fight would be thrilling for as long as it lasts.
Lawler is 39 years old, so although he had a fairly impressive performance against Nick Diaz and earned his first win since 2017, there's no need for him to be fighting a top-15 welterweight in hopes of getting back into contention. Even Lawler himself said he wants opponents that excite him and make him want to continue fighting - he knows his journey is almost over.
So, yeah, you could book him against a Belal Muhammad or a Santiago Ponzinibbio, but what is that really going to achieve this late into his storied career? As the kids say, that ain't it, chief.
Lawler needs to fight someone around his age, experience level, and someone who also isn't gunning for the top of the division - but a fighter who's a big name and is willing to throw down. Nate Diaz is the perfect fit, and the underlying storyline is just a bonus.
Curtis Blaydes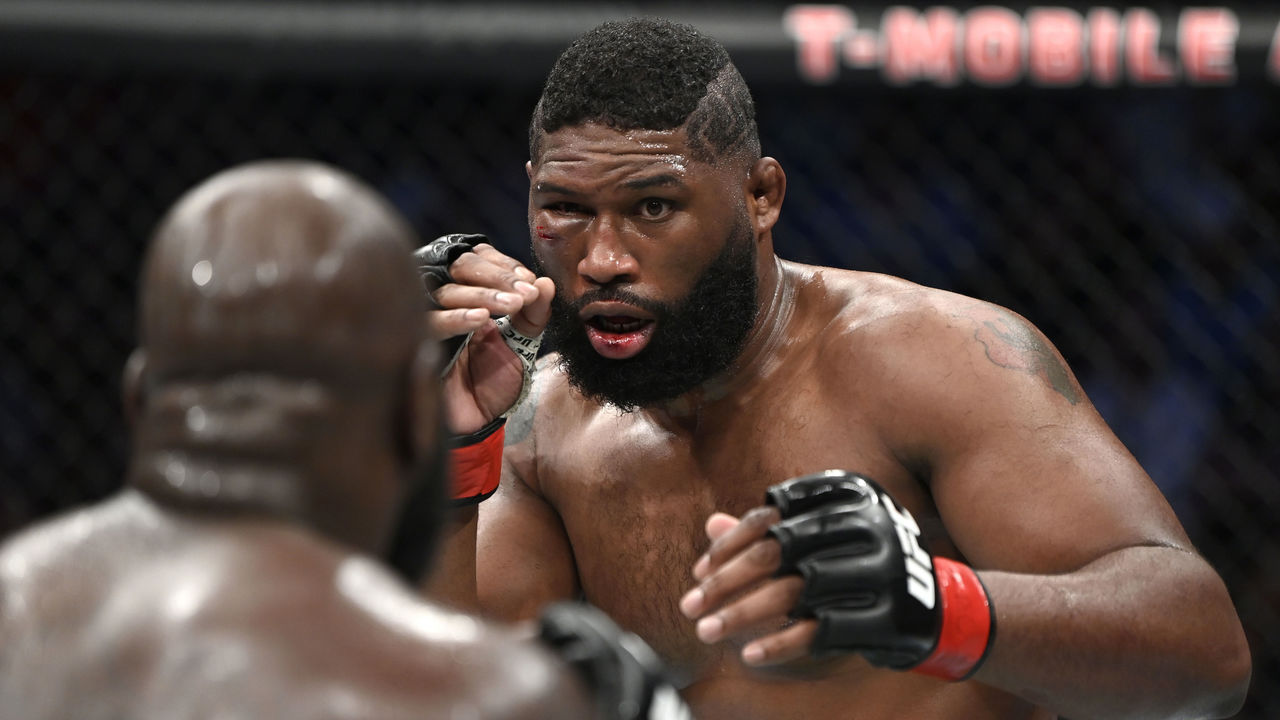 Defeated: Jairzinho Rozenstruik via unanimous decision
Should fight: Chris Daukaus
Blaydes returned to the win column against Rozenstruik, but it wasn't the kind of performance that will convince the UFC brass to rush him into a title opportunity.
With Francis Ngannou and Ciryl Gane likely tied up for a heavyweight unification bout in early 2022, the best option for Blaydes is to fight someone ranked lower. Daukaus defeated No. 7 Shamil Abdurakhimov at Saturday's event and even mentioned Blaydes as someone he'd like to fight - that matchup seems to make the most sense.
Daukaus, who's 4-0 since debuting with the UFC in August 2020, is considered one of the top prospects in the division. He's moved up the standings quite quickly, and a fight against Blaydes is the next logical step to see if he's a contender.
Blaydes admittedly wouldn't have a ton to gain from this matchup, but there's always someone who has to fight lower down in the rankings - that's just how it works. Plus, Blaydes has fought several of the top-10 heavyweights already, including Ngannou (twice), Derrick Lewis, Abdurakhimov, and now Rozenstruik.
The one opponent Blaydes might have his eye on is former champion Stipe Miocic. But it's unclear when Miocic will return to the Octagon after dropping the title to Ngannou in March. So for now, Daukaus is the fight to make.
Comments
✕
What's next for UFC 266 winners?
  Got something to say? Leave a comment below!