From Conor McGregor's triumphant return to Khabib Nurmagomedov's surprise retirement, a lot happened in mixed martial arts this year.
Here is part one of theScore's top 10 stories of 2020.
10-6 | 5-1
10. UFC parts with roster mainstays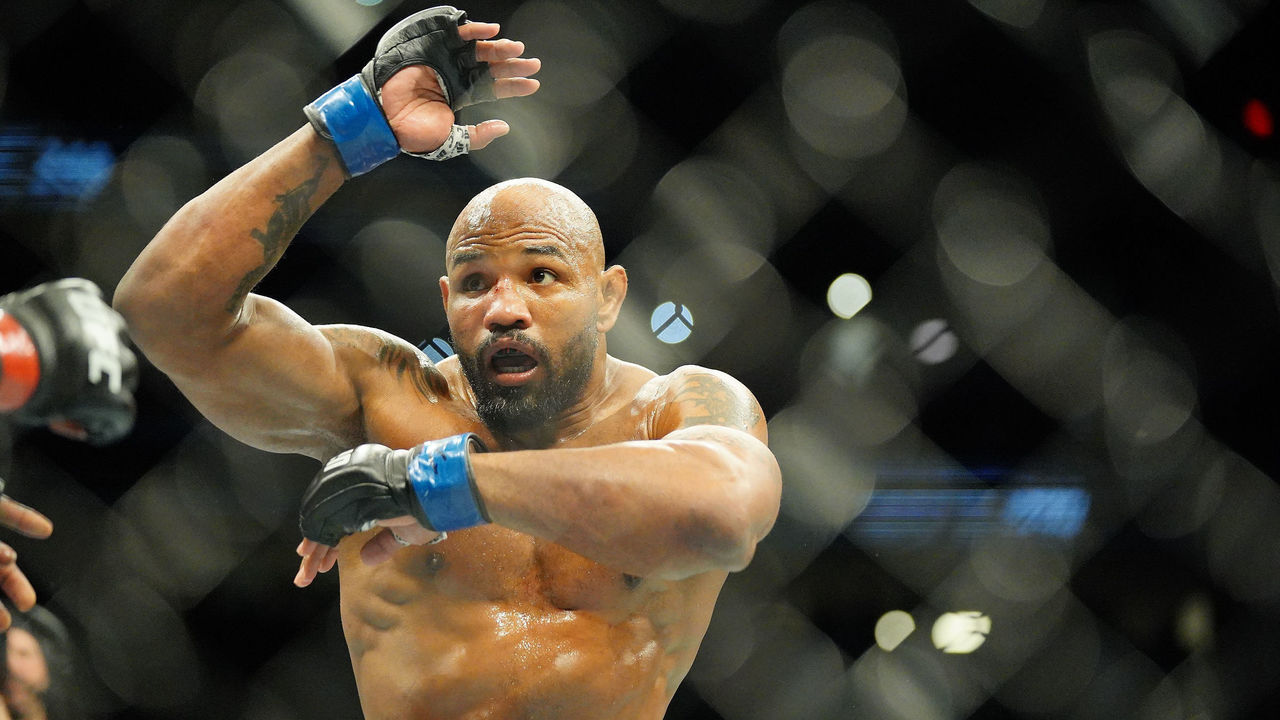 The biggest MMA promotion in the world parted ways with an unusual amount of well-known talent in 2020.
The UFC released Anderson Silva, Yoel Romero, Corey Anderson, Anthony Johnson, Jussier Formiga, and John Dodson, among others, and didn't re-sign Fabricio Werdum and Paige VanZant.
UFC president Dana White said in late 2020 that a swarm of roster cuts was coming, and this may become the norm. The promotion signed a record 37 fighters from the last season of Dana White's Contender Series, so some trimming makes sense.
However, these roster cuts also make you wonder if there's something bigger at play and we're entering a new era in the UFC. Under the television rights deal with ESPN, the promotion simply needs to put on a certain number of events per year. It's possible that the UFC will save money with these roster cuts and the addition of lesser-known talent. And it seems like this strategy won't change as long as ESPN's ratings don't go down.
These releases will improve the rosters of other promotions like Bellator and PFL, but they could also indicate a change to the UFC's business model.
9. Cyborg makes history with grand slam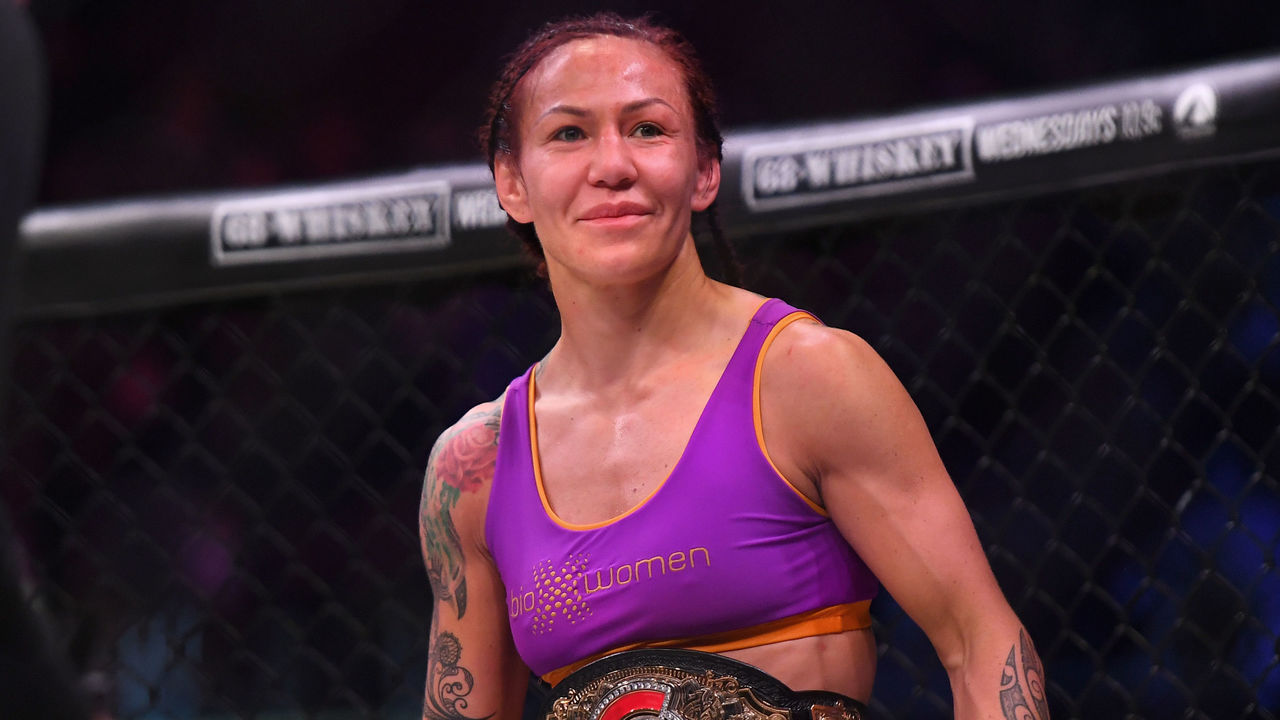 Cris Cyborg made history in January by becoming the first fighter to win championships in the UFC, Bellator, Strikeforce, and Invicta FC.
She completed the unprecedented grand slam at Bellator 238, finishing Julia Budd to capture the women's featherweight belt in her promotional debut.
Cyborg was only the second fighter to win UFC and Bellator titles after Eddie Alvarez. Her first championship reign started in 2009 when she destroyed Gina Carano for the Strikeforce belt. Cyborg then won the Invicta FC strap in 2013 and the UFC title in 2017.
Because the now-defunct Strikeforce no longer produces new champions, it will be nearly impossible for anyone to match Cyborg's grand slam, making her one of the most accomplished MMA fighters in history.
8. UFC champs' historic run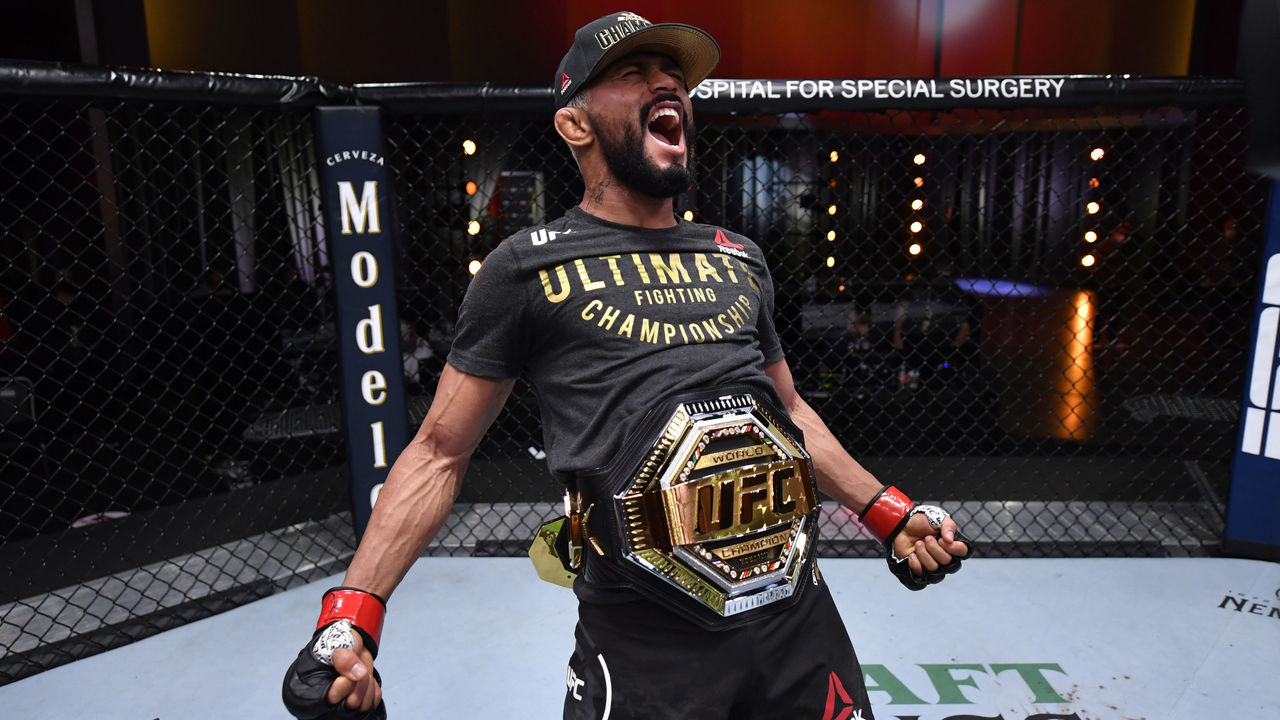 The current crop of UFC champions is one of the most dominant groups we've ever seen.
Not a single undisputed titleholder lost their belt in the cage in 2020, with champs going 13-0-1 in title fights (including unification bouts). This was the first time they've gone unbeaten in a calendar year since 1999.
The only title changes in 2020 resulted from champions relinquishing their belts. Deiveson Figueiredo became the flyweight titleholder after Henry Cejudo gave up the 125-pound strap in late 2019, Petr Yan won bantamweight gold following Cejudo's retirement, and Jan Blachowicz became the light heavyweight king after Jon Jones' 205-pound departure.
Every other champion, from Amanda Nunes to Kamaru Usman to Israel Adesanya, started the year on top and will end it the same way. The only blemish on the champions' unbeaten 2020 record is the majority draw between Figueiredo and Brandon Moreno, though Figueiredo would've won had it not been for a point deduction.
It's worth noting that eight of 12 UFC titles were defended only once in 2020, and Nunes didn't defend the women's bantamweight strap at all. But this isn't the first time the champions have had a somewhat inactive year, so their historic run should still be recognized.
7. Chandler ditches Bellator for UFC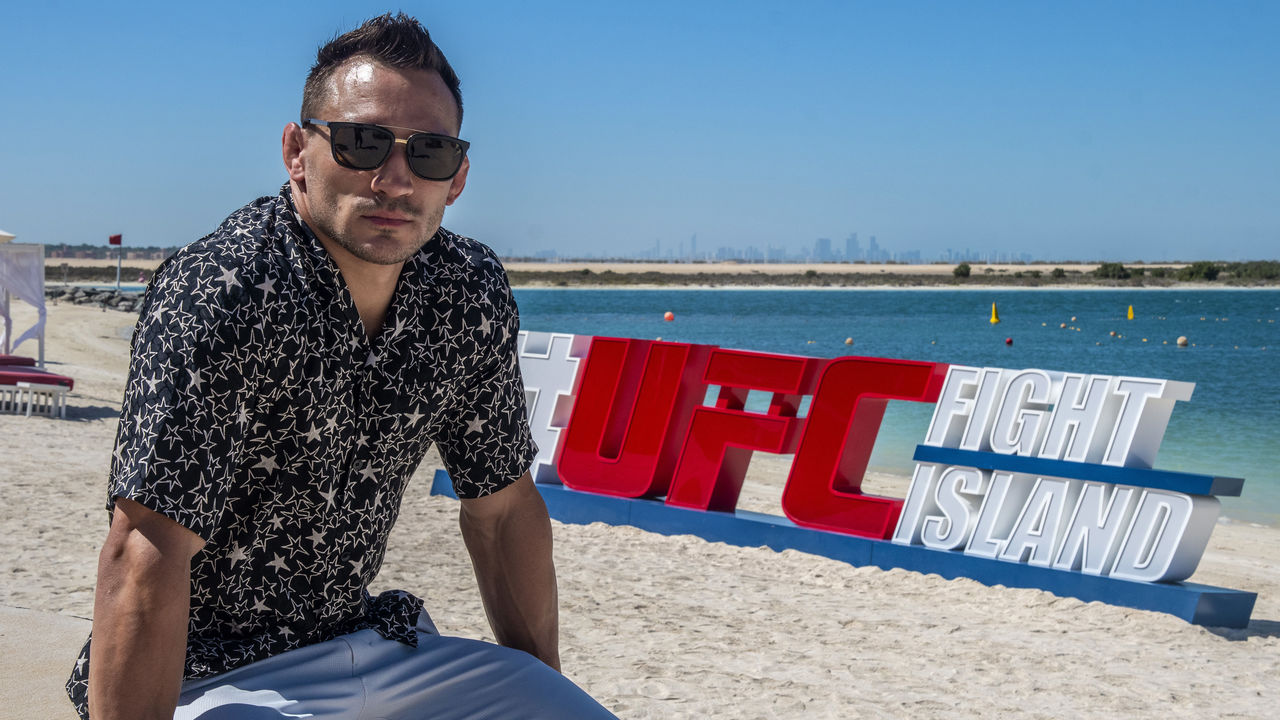 The UFC made a huge free-agent acquisition in the second half of the year, signing former Bellator lightweight champion Michael Chandler to a multi-fight deal.
Regarded as one of the faces of Bellator, Chandler had been with that promotion since his fourth professional bout in 2010 and competed under its banner 23 times. Based on his loyalty alone, it was a big deal for "Iron" to fight out his contract in August and ultimately decide to jump ship.
Fans have specifically wanted to see Chandler in the UFC for years. He has long been considered a top lightweight, but we've never known how he would fare against the best of the best: the Khabib Nurmagomedovs, Conor McGregors, and Tony Fergusons.
In 2021, we'll find out just how good Chandler is as he adds another intriguing wrinkle to the promotion's deepest division.
6. Masvidal takes title bout on short notice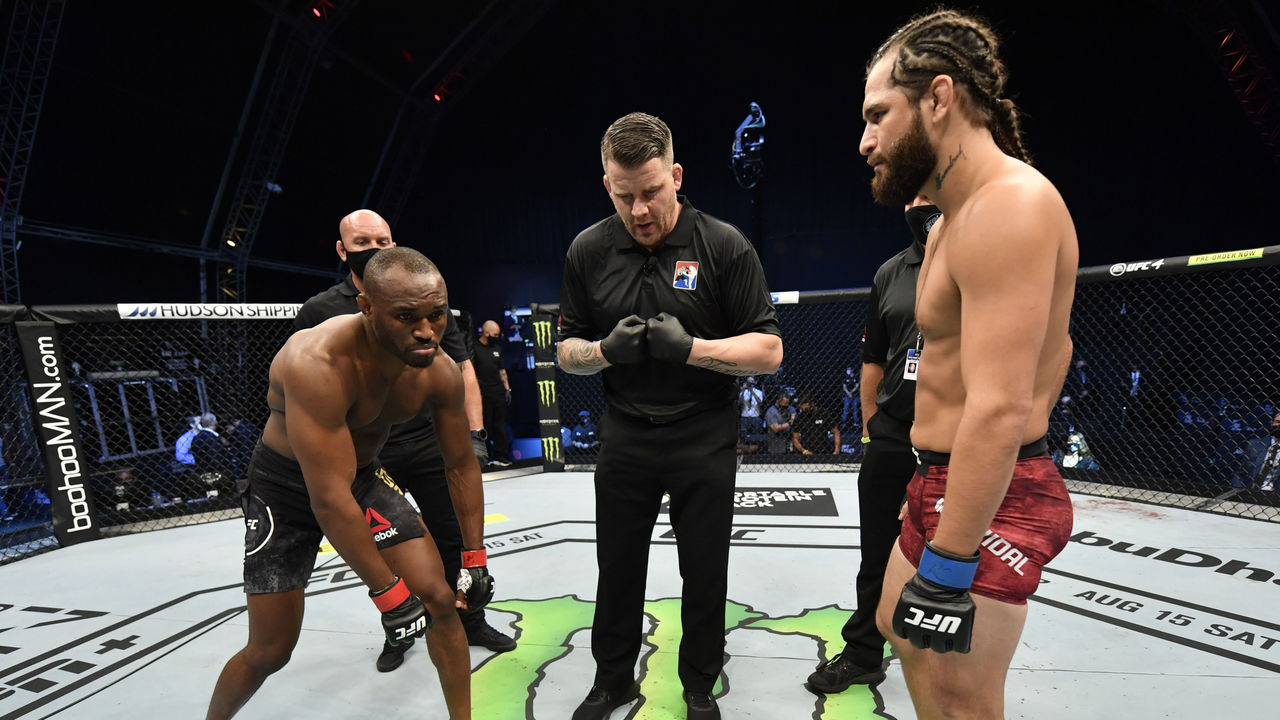 After welterweight champion Usman and Jorge Masvidal nearly got into a scuffle on Super Bowl radio row in January, that was clearly the fight to make.
Masvidal was two months removed from his BMF title win over Nate Diaz, and Usman was coming off a "Fight of the Year" candidate against Colby Covington. It was destined to be a huge fight for several reasons, but instead, the UFC booked Usman against Gilbert Burns after failing to come to terms with Masvidal.
Then Burns tested positive for COVID-19 a week out from UFC 251 in July, leaving the UFC no choice but to turn to Masvidal and pay up. "Gamebred" ultimately saved the card, agreeing to a new UFC deal and a challenge for the 170-pound belt on about seven days' notice.
While Usman-Masvidal didn't end up being overly exciting, it was still incredible seeing the challenger step up on such short notice for the fight that should've been scheduled all along. White and Co. were likely thrilled with how everything worked out - UFC 251 was reportedly one of the highest-selling pay-per-views of 2020.