There were a lot of memorable moments in mixed martial arts in 2020, but now it's time to look ahead to the new year. Here are five predictions for 2021.
Khabib vs. St-Pierre gets booked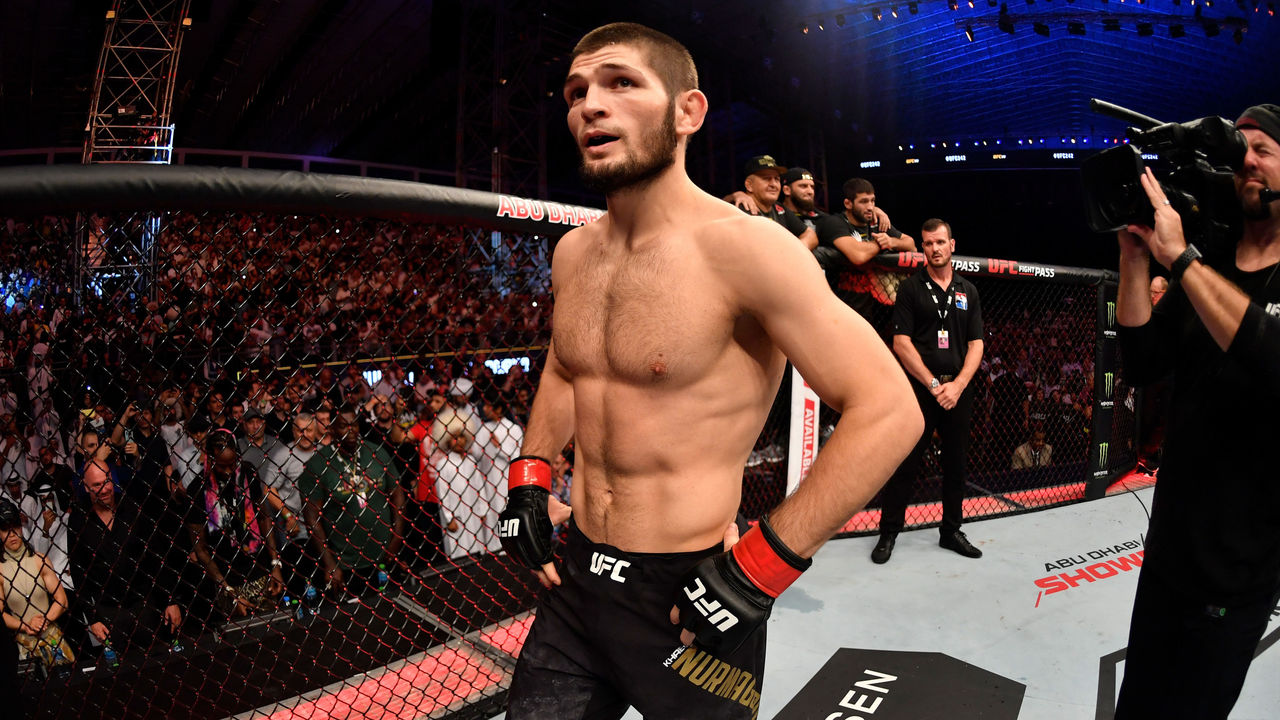 MMA retirements never last forever.
That's why we're going to see Khabib Nurmagomedov and Georges St-Pierre come back to the sport and square off in one of the biggest fights of all time.
UFC president Dana White is set to meet with Nurmagomedov this month to discuss the lightweight champion's future. "The Eagle" announced his retirement last October, but White is confident he'll compete again.
If there's an opponent that Nurmagomedov will come back for, it's St-Pierre, a former welterweight and middleweight champion and arguably the greatest fighter ever. St-Pierre has also expressed interest in a matchup against Nurmagomedov. Getting the Canadian out of retirement will be less of a challenge.
Nurmagomedov will choose to officially relinquish the 155-pound strap when he sits down with White, but he'll leave the door open on a 165-pound catchweight bout against St-Pierre. The fight will take place at the end of the year or in early 2022.
Cejudo comes back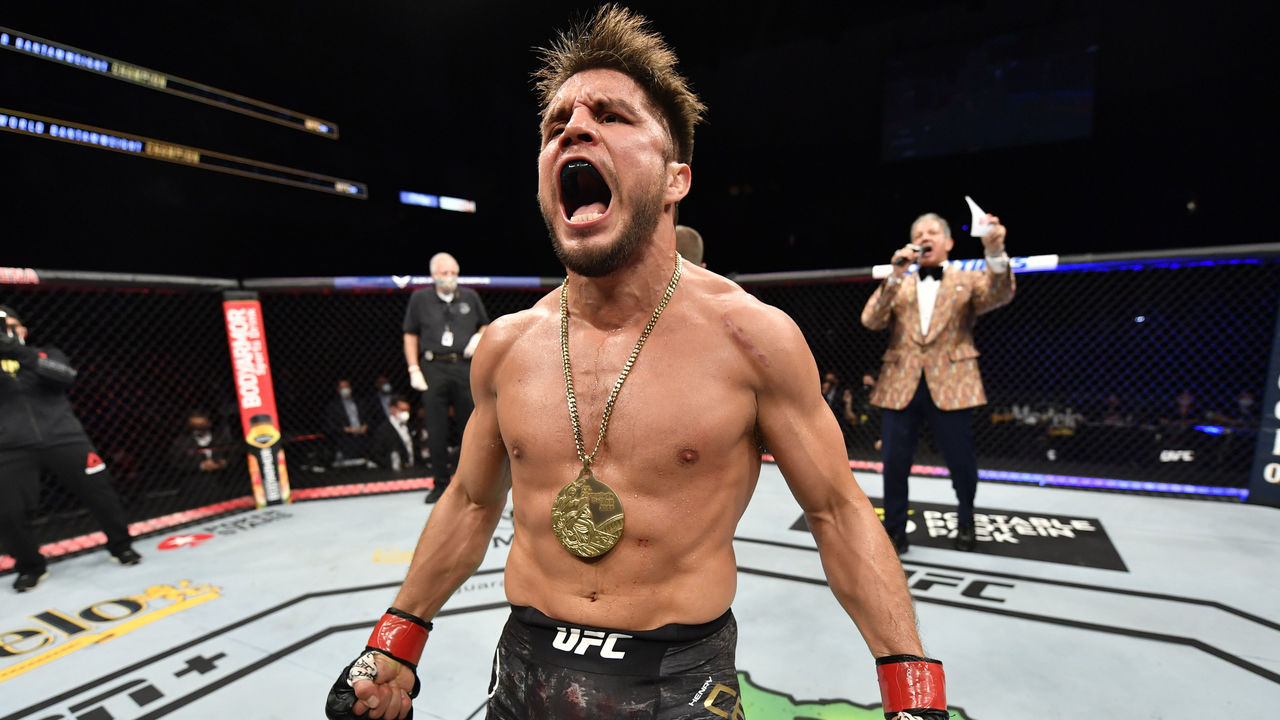 Former two-division champion Henry Cejudo is another UFC titleholder who retired in 2020.
Before his win over Dominick Cruz and subsequent retirement announcement last May, there were no signs Cejudo was approaching the end of his career. In fact, "Triple C" was just coming into his own - the Cruz bout was his first 135-pound title defense. The former champ hinted at a return fairly soon after retiring, and there are too many big matchups still out there for him to stay out of the Octagon throughout 2021.
Cejudo could fight the winner of Petr Yan versus Aljamain Sterling for the bantamweight crown. He could also go back down to flyweight and challenge Deiveson Figueiredo.
However, the fight that would get Cejudo legitimately excited is a featherweight title bout against Alexander Volkanovski. The 33-year-old would have a shot at becoming the first three-division champion in UFC history, an achievement that would likely go unmatched for a long time.
As long as the UFC is willing to pay up, there's a good chance Cejudo is back in 2021.
Miocic announces retirement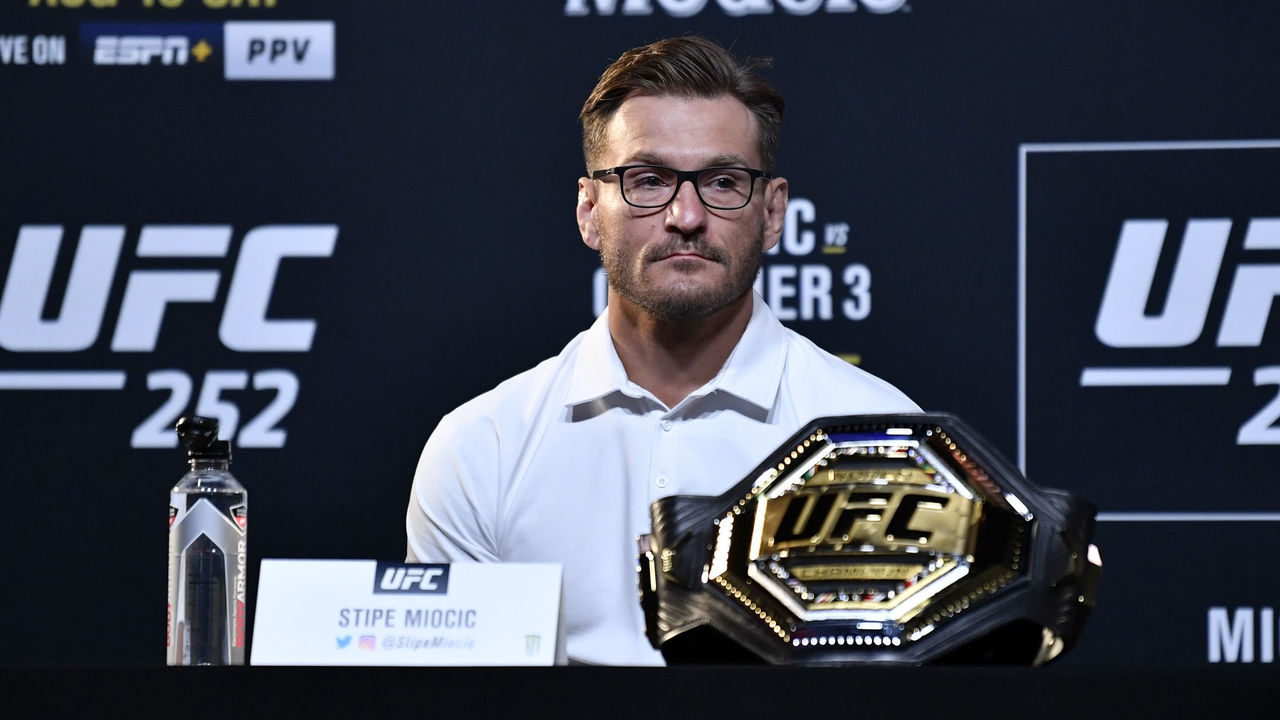 One of the top pound-for-pound fighters will walk away from the sport in 2021.
This will be heavyweight champion Stipe Miocic's last year of active competition. Miocic is expected to defend his belt in a rematch with Francis Ngannou sometime in the next few months. The winner of that fight will likely welcome former light heavyweight champion Jon Jones to the division.
Based on the level of competition he's about to face, it'll be difficult for Miocic to make it to the end of 2021 with the belt still around his waist. At 38 years old, Miocic won't be in his prime for much longer. It could be in his best interest to retire whenever he loses the title.
Even if Miocic doesn't get beaten, there's a good chance he'll decide to retire on top, following in the footsteps of Nurmagomedov, Cejudo, and St-Pierre. He has a young daughter and would probably like to focus on his family.
Ferguson moves to welterweight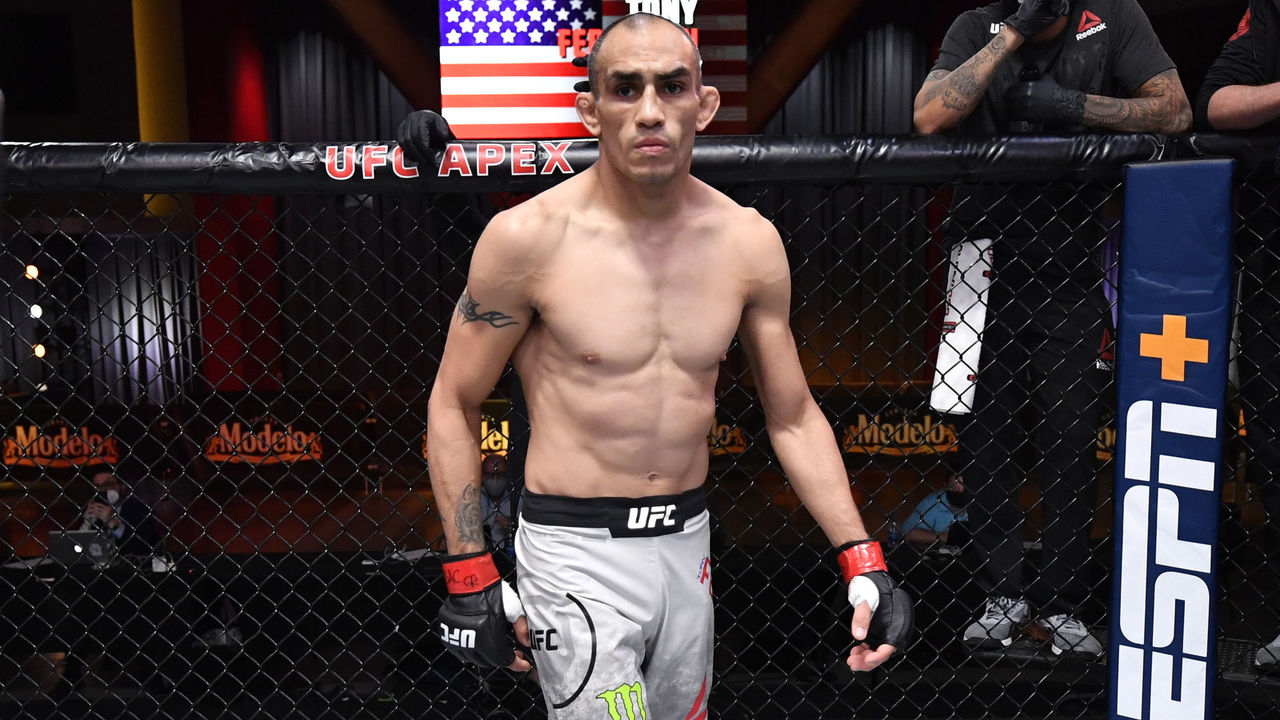 After suffering two straight defeats in 2020, former interim lightweight champion Tony Ferguson will make a big change in an attempt to turn around his career.
Ferguson will return to welterweight, the division in which he started as a professional and won "The Ultimate Fighter." He competed at 170 pounds in his UFC debut but dropped to lightweight ahead of his sophomore appearance and has been there ever since.
It's unbelievable and disappointing that Ferguson never got an undisputed title shot at 155 pounds. He deserved it over and over again, but the timing didn't work out. At this point in his career, the 36-year-old is unlikely to be in the lightweight title picture ever again after suffering one-sided losses to Justin Gaethje and Charles Oliveira.
So, it makes the most sense for "El Cucuy" to try his hand at welterweight, where fresh matchups - and maybe even a title shot down the road - await him.
Diaz brothers sit out the year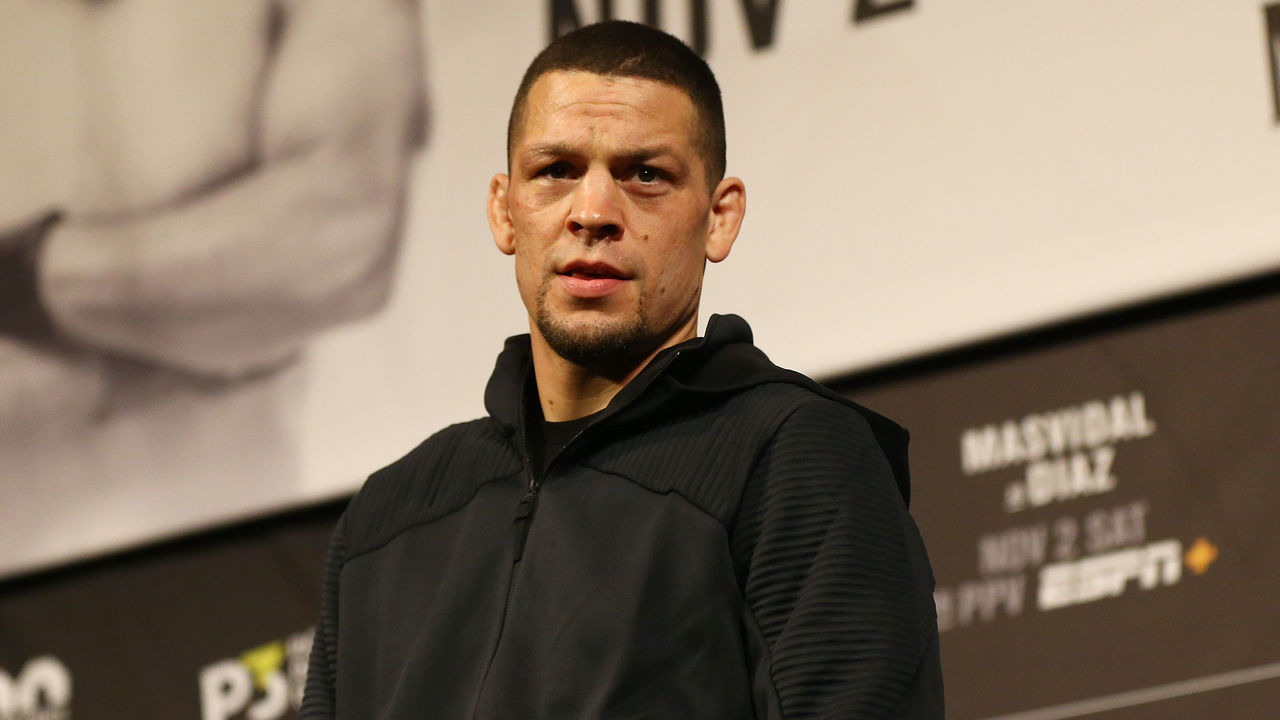 There have been rumblings that Nick Diaz will return in 2021, but we've heard this story before. I'm not going to believe it until I see it.
I'll even go a step further and say neither Diaz brother - Nick and his younger brother, Nate - gets into the cage this year.
Nick hasn't competed since fighting Anderson Silva in early 2015. Even though his manager recently said there's a "99.999" percent chance Nick will fight in 2021, there isn't a matchup that stands out as one needing to be booked.
There's a better chance of Nate coming back after staying on the sidelines in 2020. However, the only fight that truly makes sense for him is a trilogy bout against Conor McGregor. That doesn't seem likely in 2021, as the Irishman will be focused on recapturing the lightweight title if he beats Dustin Poirier on Jan. 23.
At the end of the day, the Diaz brothers will only agree to perfect matchups. If those don't exist or materialize, then they'll happily sit out. And that's what's going to happen in 2021.