Last week marked the end of an era. The UFC parted ways with Anderson Silva, a legendary former middleweight champion and one of the greatest fighters ever.
"The Spider" had been on the promotion's roster since 2006. From his finishes of Forrest Griffin and Rich Franklin to his incredible front-kick knockout of Vitor Belfort and a wild comeback against Chael Sonnen, Silva's highlight reel is deep. He's one of the most recognized fighters to ever walk the planet.
It could look strange at first, but fans may need to get used to seeing Silva in non-UFC attire, as the free agent seemingly wants to continue his career in a different promotion.
Let's look at the options for Silva's next move and how likely each one is to materialize.
PFL
The PFL wouldn't have been on my radar for Silva, but it announced the signing of former UFC heavyweight champion Fabricio Werdum last week.
Werdum, 43, and Silva, 45, are in similar situations. They're definitely past their primes, but not completely done and still wanting to compete. So maybe the PFL would also be a good home for Silva? And maybe Silva is the kind of fighter the PFL needs?
The PFL operates using a tournament format, with winners from each division earning a championship and a $1-million prize after the New Year's Eve finale. Silva would be a contender during the 2021 season, giving him at least a full year of competition and an opportunity to win a big chunk of change before riding off into the sunset.
He would also add plenty of name value to the PFL's roster, which it badly needs. The tournament approach is a fun idea, but it hasn't totally caught on after two seasons, largely because there are far more notable names in the UFC and Bellator. Adding Silva would help the PFL cement itself as the No. 3 MMA promotion.
Chance of signing: 30%
ONE Championship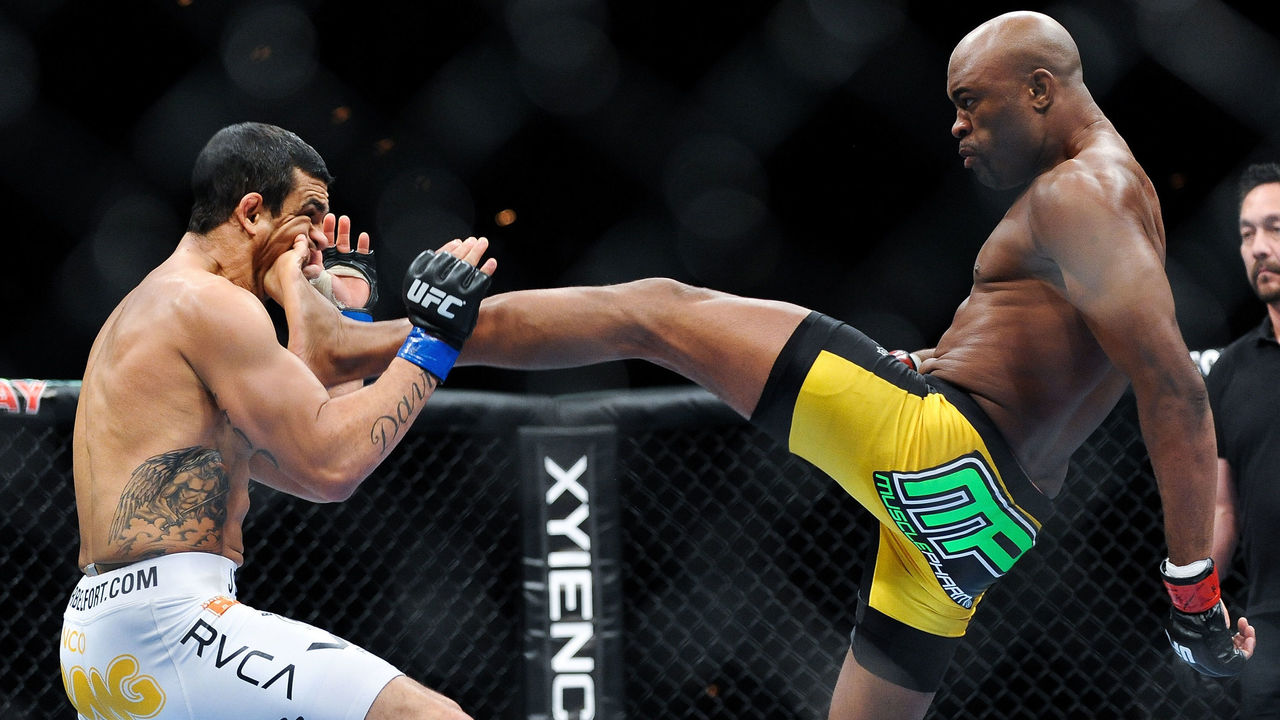 Belfort being on the roster makes ONE Championship a serious possibility for Silva.
Silva defended his UFC middleweight title against Belfort in 2011, landing what has become an iconic fight-finishing front kick in the first round.
There hasn't been any talk of a rematch since 2015, but the meeting would be highly anticipated among fans, and it would probably interest both athletes. Belfort signed with ONE Championship in early 2019, and he still hasn't scheduled his debut. Silva could be the opponent that excites him.
If Silva inks a deal with ONE Championship, it would also mark his return to Asia, which could be a gratifying place to end his career. He competed in Pride FC, a defunct promotion that was based in Japan and once rivaled the UFC, five times before joining the UFC.
Chance of signing: 30%
Boxing match vs. Roy Jones Jr.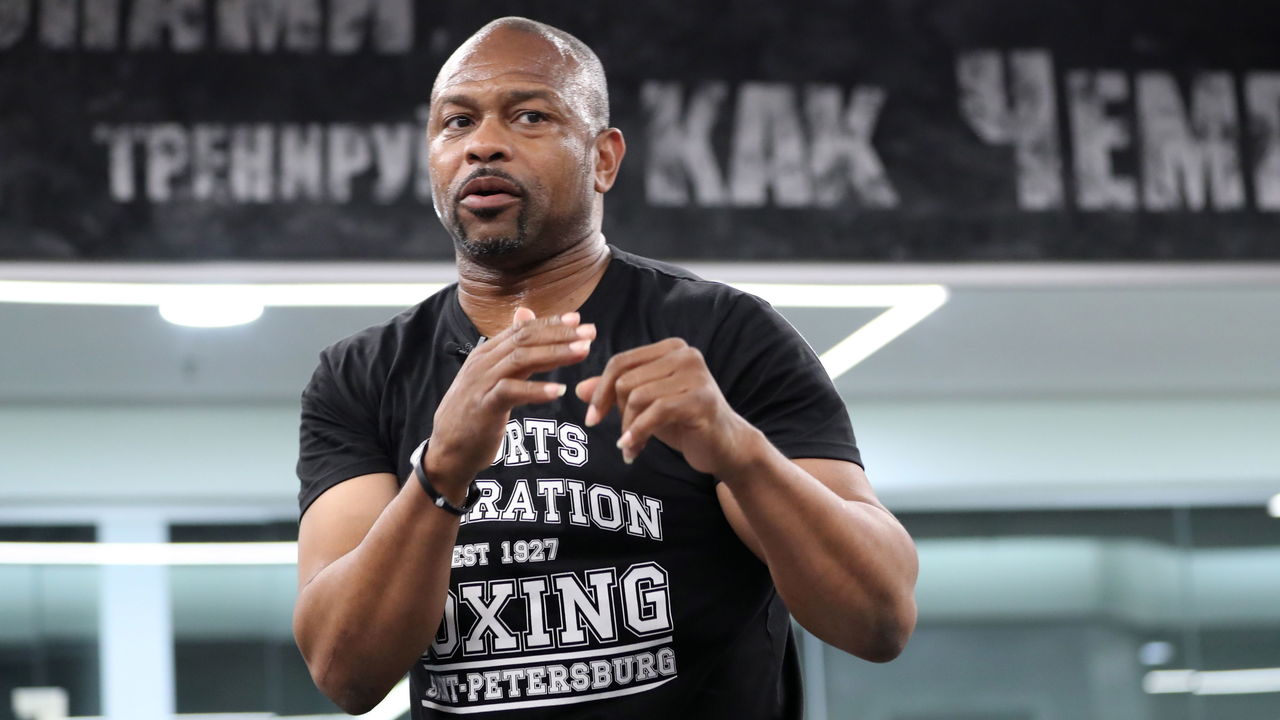 During Silva's seven-year reign as a UFC champion, Jones - an all-time boxing great - and him repeatedly pushed for a crossover fight in the ring.
They've expressed interest in the match more recently, too. Jones called out the Brazilian in 2017 and 2018, and earlier in 2020 said he remains interested. Silva, meanwhile, has called it his "dream" to face Jones.
Still, the fight hasn't happened, probably because Silva has always been under contract with the UFC.
But with Jones coming out of retirement on Saturday to face Mike Tyson in an exhibition bout, and with Silva becoming a free agent, there hasn't been - and likely won't ever be - a more realistic time to set up the clash.
Chance of signing on to face Jones: 25%
Retirement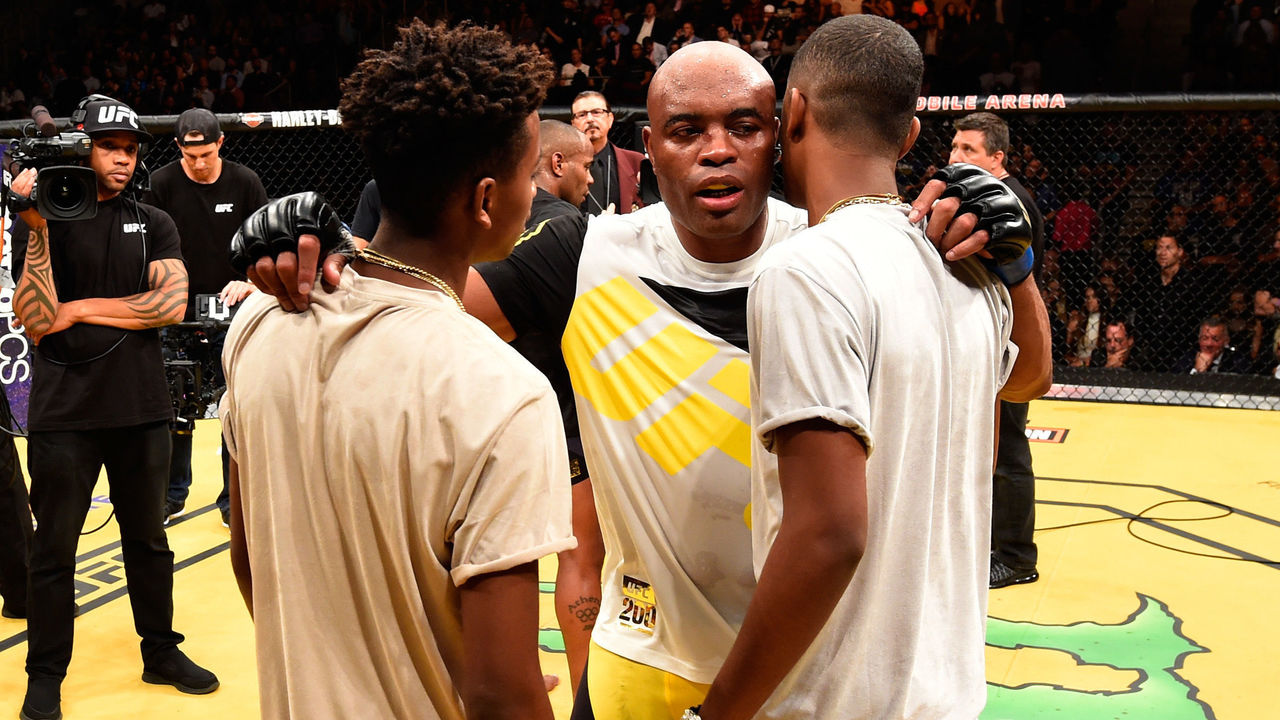 While it sounds like Silva wants to continue competing in combat sports, retiring is still a possibility.
"The Spider" is well past his prime, and that showed in his fourth-round knockout loss to Uriah Hall in October. He's 1-7 (1 NC) since 2013, and there's an argument that his sole win during that stretch over Derek Brunson in 2017 should've gone the other way.
It's well known that Silva's family has wanted him to retire for years. Maybe he'll sit down with his loved ones and finally conclude that it's the right time to hang up the gloves for good.
Chance of retiring: 10%
Bellator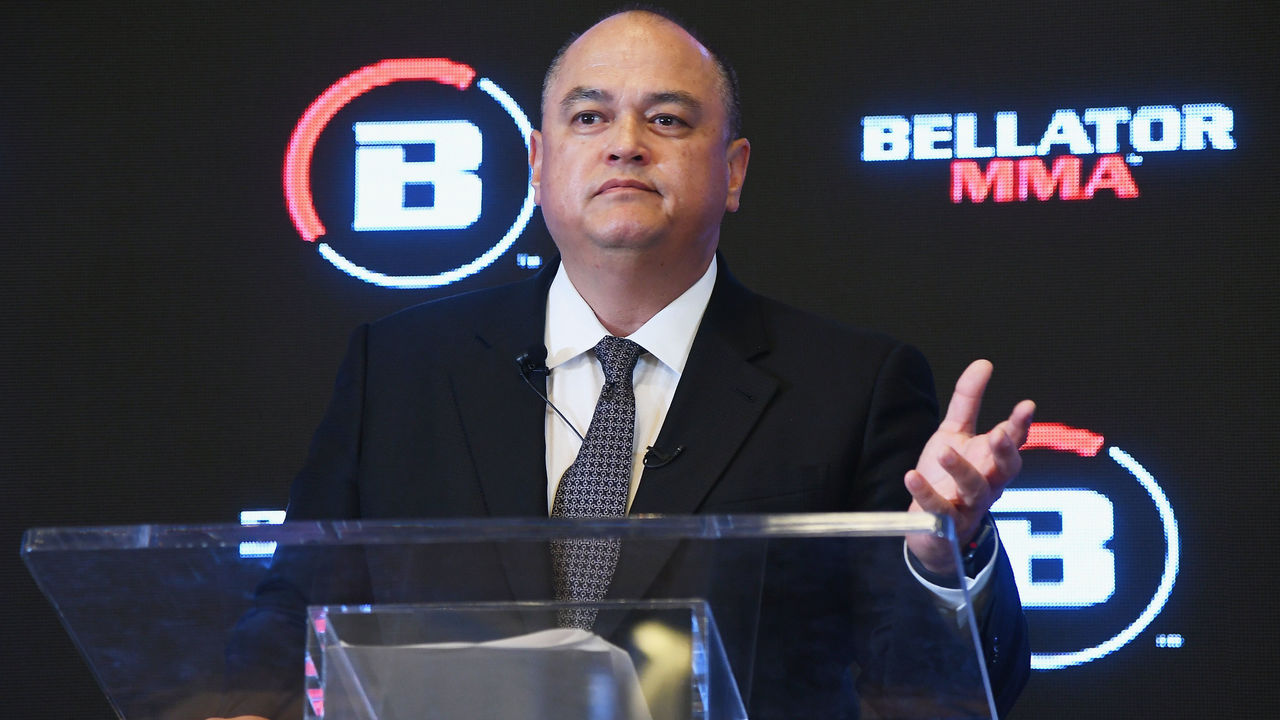 It doesn't sound like Bellator will be Silva's next home, but it's tough to leave it out entirely as an option.
Bellator president Scott Coker recently said he's not interested in bringing Silva aboard. The promotion has established a history of picking up aging talent (remember that Royce Gracie versus Ken Shamrock trilogy bout in 2016?), but it seems to be heading in a different direction while focusing on signing young prospects instead.
Still, Coker needs to recognize the value that Silva would bring. The former champ would draw eyes to Bellator and bolster an otherwise shallow middleweight division.
Bellator could book a title fight against Gegard Mousasi. Or perhaps Silva could get Sonnen out of retirement for the trilogy? "The Spider" has also competed at 205 pounds, so a fun matchup in that division would be possible, too.
When the UFC released Silva, my first thought was he would end up in Bellator. Coker's comments make that doubtful, but there's still a glimmer of hope for this relationship to materialize.
Chance of signing: 5%