The UFC lightweight division is wide-open after Khabib Nurmagomedov announced his retirement following his 155-pound title defense against Justin Gaethje at UFC 254 this past weekend.
With "The Eagle" out of the picture, who should face off for the vacant belt? What are some other key matchups to make in the sport's deepest division? Is there one fighter, in particular, to watch out for? Let's dive in.
The title fight to make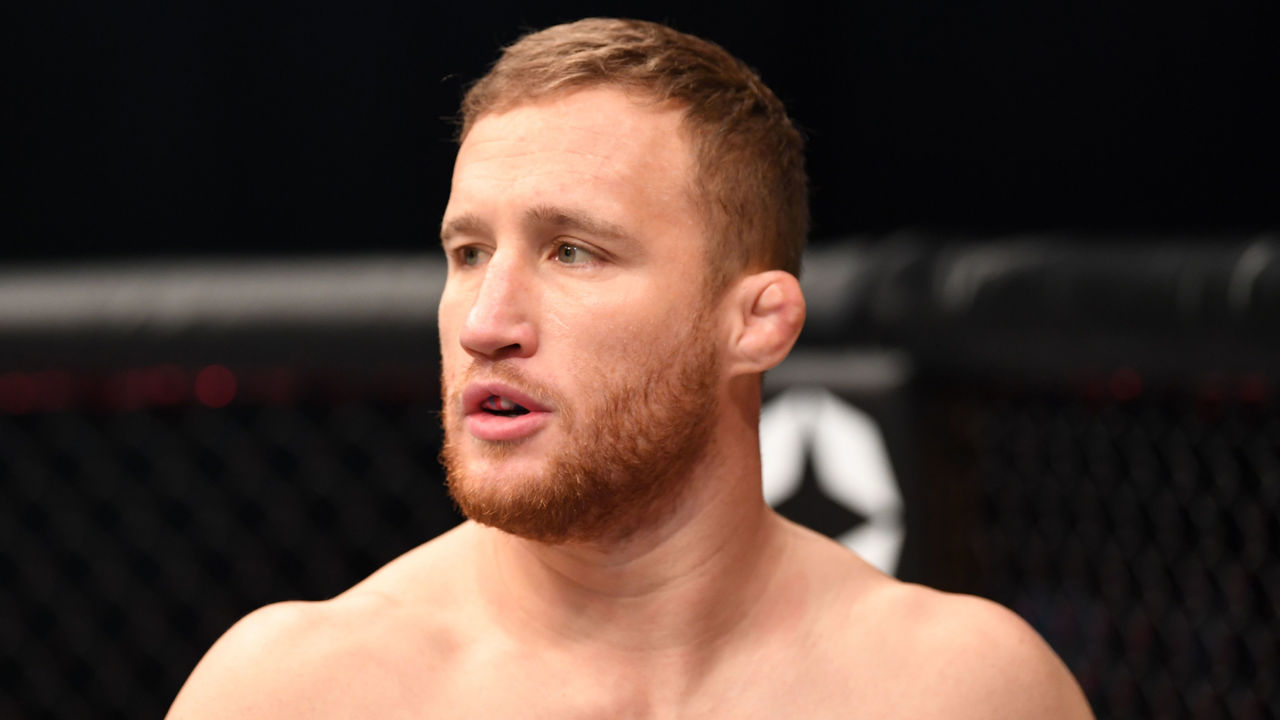 A rematch between former interim champions Gaethje and Dustin Poirier should serve as the vacant title fight.
Before his loss to Nurmagomedov, Gaethje was riding a four-fight winning streak, which included a TKO win over Tony Ferguson earlier in 2020. Gaethje is the UFC's No. 1-ranked lightweight, and many would consider him second best behind Nurmagomedov.
Poirier, meanwhile, recently rebounded from his 2019 loss to Nurmagomedov with a victory over Dan Hooker in a "Fight of the Year" candidate. He's ranked No. 2 and holds a TKO win over Gaethje from April 2018.
Their first clash was one of the best that year, and a rematch would be no different. While Gaethje and Poirier are most deserving of an opportunity, that doesn't always count for much in the UFC, especially when a certain Irish superstar is looming.
The title fight the UFC wants to make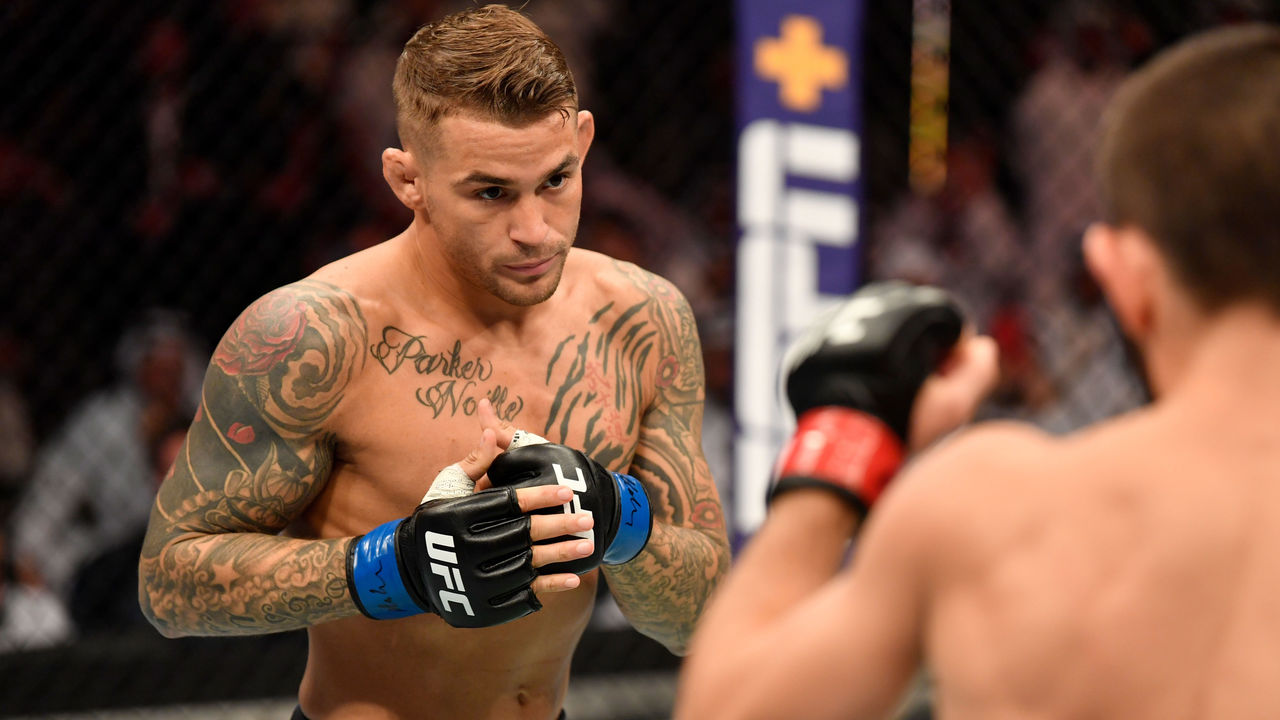 Former champion Conor McGregor is closing in on a return to the Octagon, and, from a business standpoint, the UFC would be foolish not to give him the title shot. McGregor has verbally agreed to face Poirier on Jan. 23 in what would've been a non-title bout, but that can easily be turned into a fight for the vacant title.
McGregor is the sport's biggest star, which makes this rematch the most likely option. He was stripped of the belt in April 2018 due to inactivity, but UFC president Dana White would love to see the Irishman - who knocked out Poirier in 2014 - as the 155-pound titleholder again.
He hasn't won as a lightweight in almost four years, and his only victory since then is a stoppage of Donald Cerrone at welterweight in early 2020. The No. 4-ranked lightweight is far from the most deserving, but don't be surprised if he fights for the belt anyway.
Potential No. 1 contender matchups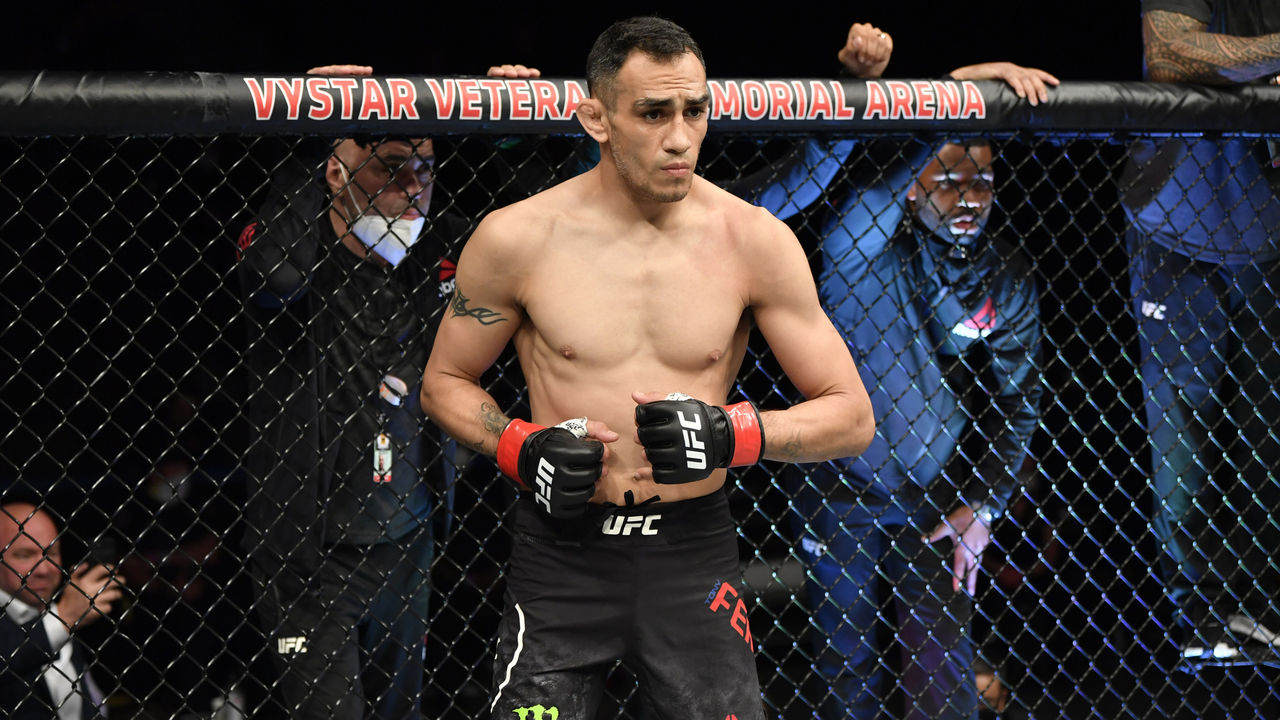 If Gaethje and Poirier meet for the vacant title, it would make sense to book McGregor against Ferguson to determine the new champion's first challenger.
But assuming that doesn't happen, Ferguson should square off with recent UFC signee and former Bellator champion Michael Chandler in what could be a No. 1 contender bout.
Chandler was the backup fighter for Nurmagomedov-Gaethje, so it's obvious the UFC wants to move him up the ladder quickly. This would give Ferguson an opportunity to bounce back from his loss against "The Highlight." Some question whether "El Cucuy" still has what it takes to be a top contender, so Chandler would be a great measuring stick to see where the 36-year-old is at.
If the UFC goes with McGregor-Poirier, another fight that could determine the No. 1 contender is Gaethje versus No. 5-ranked Hooker. It would give both fighters a chance to rebound from recent defeats, and it would be a heck of a scrap.
Lightweight wild card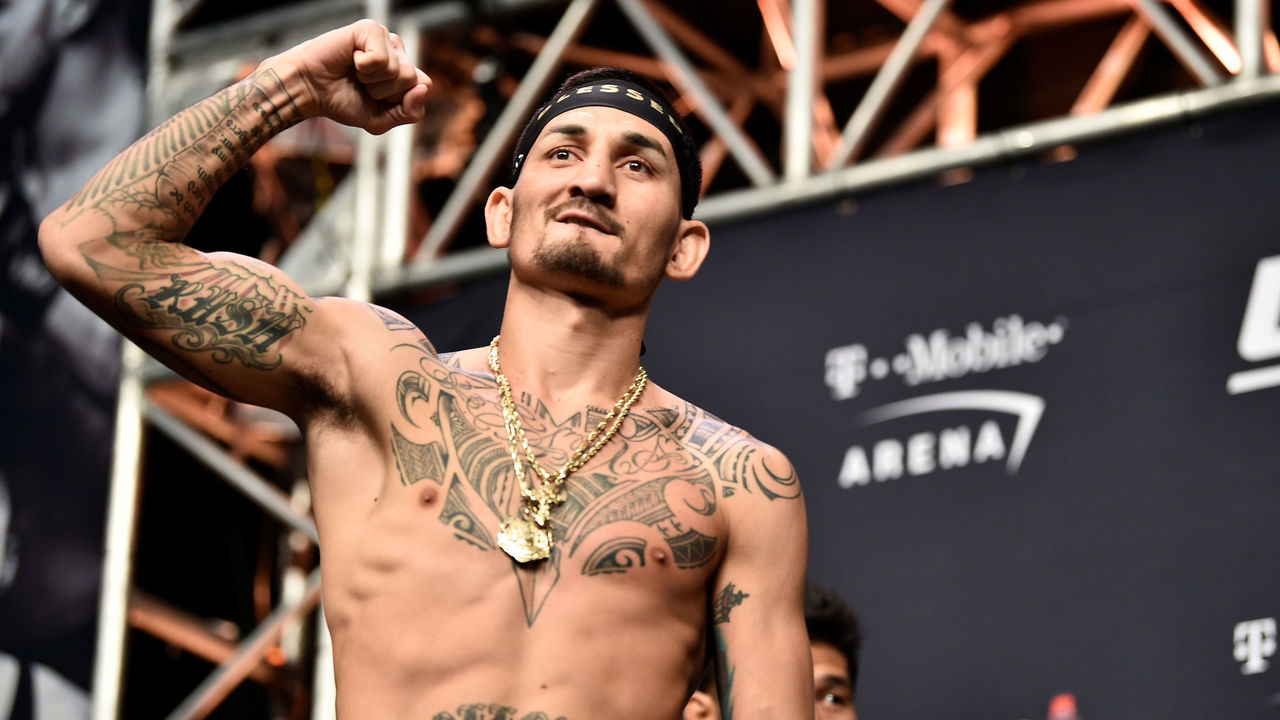 I still believe former featherweight champion Max Holloway could make himself relevant in the lightweight division.
"Blessed" moved up to 155 pounds for an interim title fight against Poirier in 2019. He lost a competitive decision and immediately returned to 145 pounds, but with more time to properly adjust to the weight increase, Holloway could become a lightweight contender.
Holloway is coming off two straight losses to current featherweight champ Alexander Volkanovski. He won't be fighting for the 145-pound belt anytime soon, so he might as well try his hand at lightweight again.
In hindsight, it wasn't smart to throw Holloway to the wolves at 155 pounds without more time to prepare. If he wants to move up, I'd say give him someone like Al Iaquinta and see how he performs. If Holloway wins, we can start talking about him fighting the Gaethjes and Fergusons of the division.