Another UFC event is in the books.
Israel Adesanya retained his middleweight title in the main event of Saturday's UFC 253, and a light heavyweight veteran continued his incredible career resurgence and reached the pinnacle of the sport.
Here's what should come next for the notable fighters from the Octagon in Abu Dhabi, United Arab Emirates.
Israel Adesanya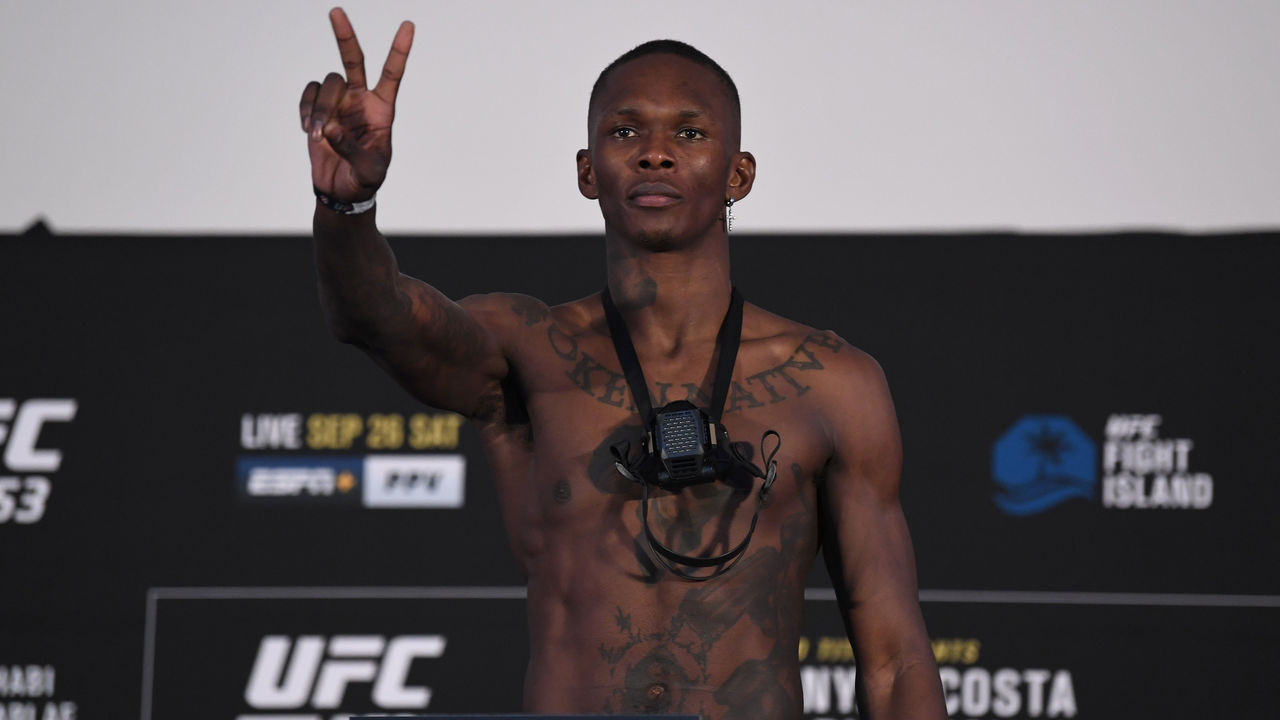 Defeated: Paulo Costa by second-round TKO
Should fight: Robert Whittaker vs. Jared Cannonier winner
There's only one option that makes sense for Adesanya's third title defense.
"The Last Stylebender" should face the winner of the pivotal bout between former champ Whittaker and Cannonier, taking place at UFC 254 on Oct. 24.
Whittaker, who lost the 185-pound belt to Adesanya last year, is ranked No. 1 in the division and has recently returned to the winning column after beating Darren Till. Cannonier, the third-ranked middleweight contender, has won three in a row since moving down to the weight class in 2018.
If Whittaker wins, he'll have done more than enough to earn a shot at getting his belt back, despite his decisive loss to Adesanya. With Whittaker-Adesanya being one of 2019's most-anticipated fights, a rematch would be somewhat interesting.
A Cannonier win would be another huge victory on his resume, and there'd be no denying "The Killa Gorilla" at that point. Adesanya has even expressed interest in facing Cannonier - adding after his win over Costa that he believes Cannonier will "dust" Whittaker - so it's a positive sign that Adesanya is already in favor of this matchmaking.
Jack Hermansson will be close to a title shot if he beats Till in December, and Derek Brunson is on the rise, but at the end of the day, it's pretty obvious the Whittaker-Cannonier victor will be next in line for the champion.
Jan Blachowicz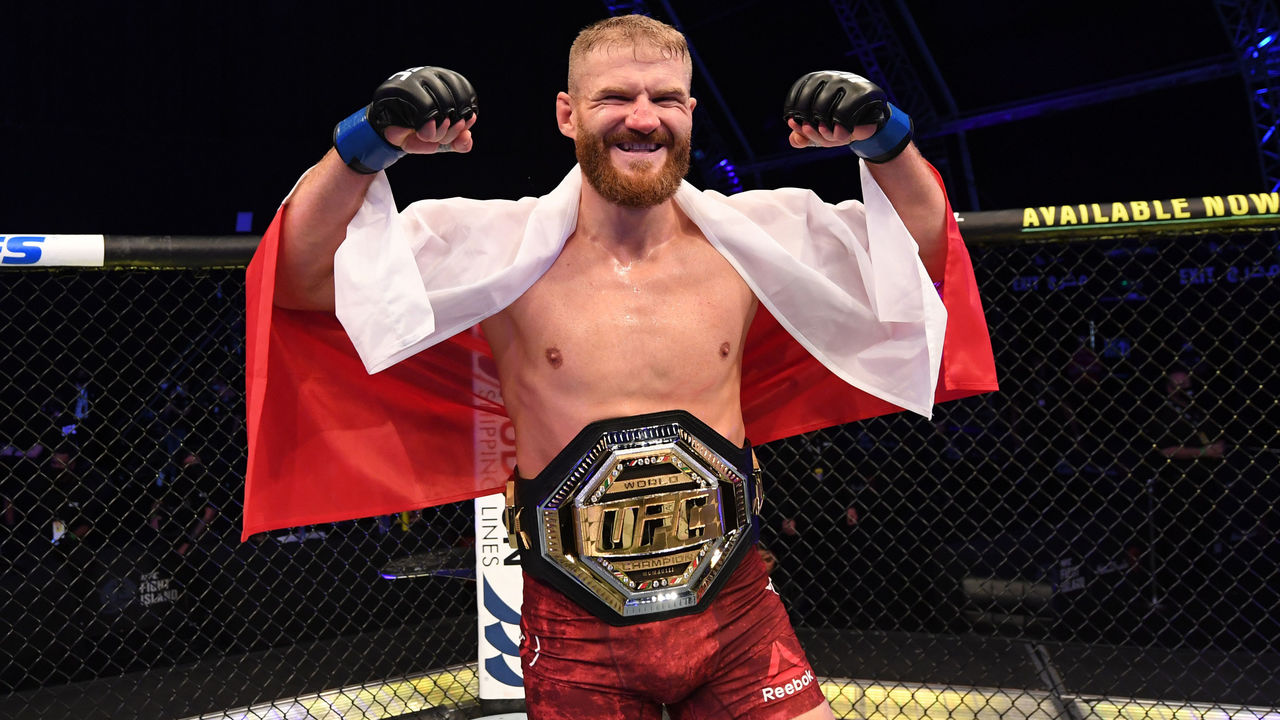 Defeated: Dominick Reyes by second-round TKO
Should fight: Thiago Santos vs. Glover Teixeira winner
After Jon Jones relinquished the light heavyweight title in August, many viewed the scheduled Reyes-Blachowicz and Thiago Santos-Glover Teixeira bouts as a mini-tournament to decide the new 205-pound king.
In reality, the vacant belt was up for grabs in Reyes-Blachowicz, with the latter walking away as the new champion. But the other fight, which is aiming for a Nov. 7 date, very much remains a player in the new light heavyweight era - it's almost a guarantee that the winner of Santos-Teixeira will get the first crack at Blachowicz's title.
After Saturday's event, UFC president Dana White essentially said Santos-Teixeira would remain a No. 1 contender match unless Jones decides to stay at light heavyweight and chooses to fight Blachowicz, in which case the promotion would grant him the opportunity.
If Santos gets past Teixeira, he would have a strong case for a title shot. "Marreta" fought Jones to a split decision in July 2019, but he won four fights in a row before that. And his most recent victory happens to be last year's third-round TKO of Blachowicz.
Teixeira, meanwhile, is riding a four-fight winning streak, and the 40-year-old most recently dominated Anthony Smith en route to a fifth-round finish in May.
Blachowicz, Reyes, Santos, and Teixeira are the four highest-ranked fighters in the division and - aside from maybe Aleksandar Rakic - no one else is even close. It only makes sense for the Santos-Teixeira winner to get an opportunity to win the belt.
Paulo Costa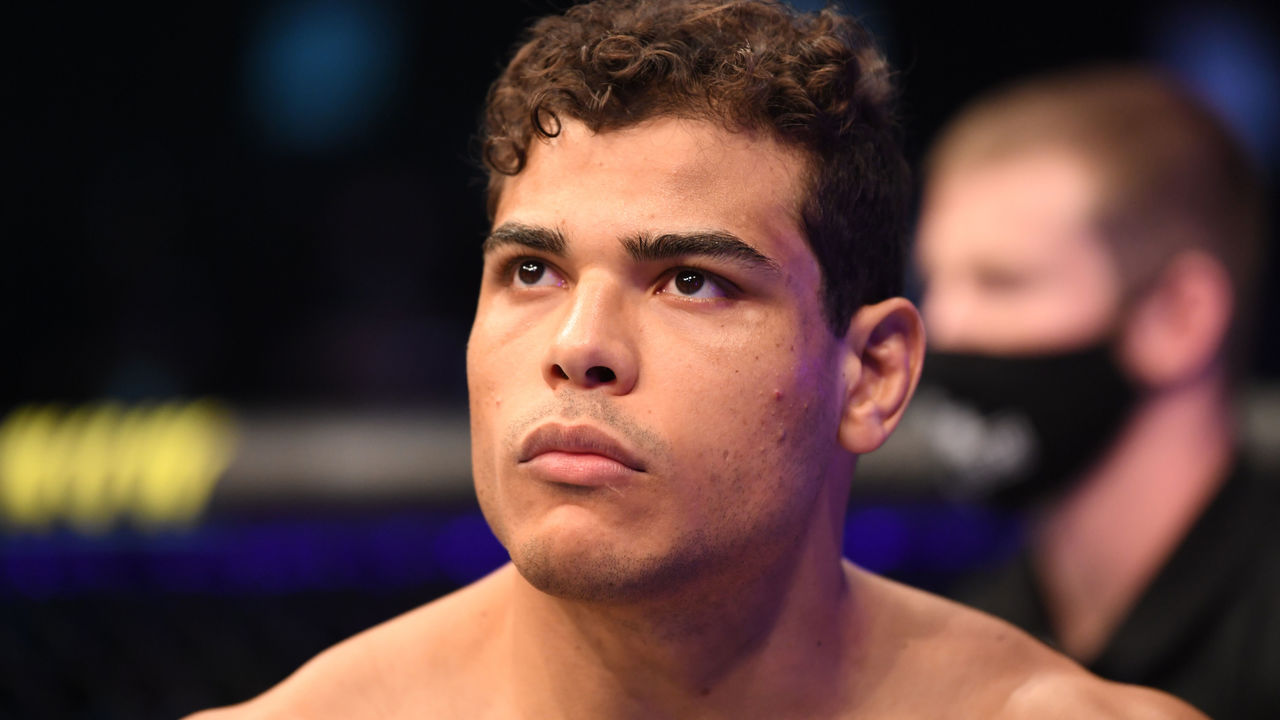 Should fight: Derek Brunson
This fight would either get Costa back on track or finally get Brunson over the hump and into the best-of-the-best category at 185 pounds.
Costa needs to work his way back up the middleweight ladder after his one-sided defeat. The previously undefeated challenger looked outmatched and, truthfully, like he shouldn't have been in the Octagon with Adesanya.
A fight against Brunson wouldn't be a walk in the park for Costa, but it is a winnable contest. Additionally, a victory over Brunson - a fairly big name - would give the Brazilian some momentum.
This matchup would also give Brunson the perfect opportunity to break into the list of top contenders after being considered an elite gatekeeper in the division for a long time. The 36-year-old has beaten several good fighters, from Lyoto Machida to Uriah Hall, but he's fallen short to the best - the Adesanyas, Ronaldo Souzas, and Whittakers of the world.
Beating Costa would doubtlessly be the biggest win of Brunson's veteran career and would mark four straight. A title shot wouldn't be far from a reality.
Dominick Reyes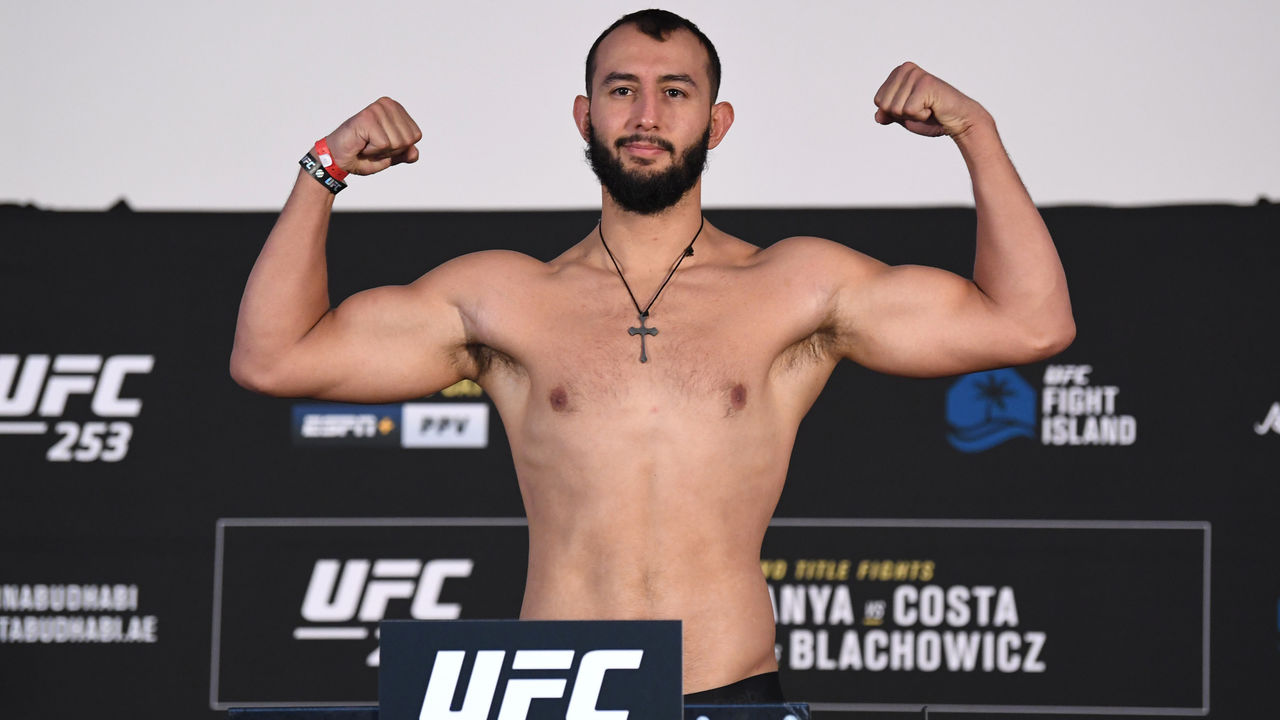 Should fight: Jiri Prochazka
Reyes is another fighter who could use a step down after Saturday's brutal loss, marking his second straight.
"The Devastator" remains one of the best at 205 pounds, and no one will forget this year's arguable victory over Jones anytime soon - a result that can take him a long way.
At only 30 years old, Reyes still has potential and would probably bounce back from a skid if he happened to lose again. I simply can't picture Reyes' prime ending only months after coming so close to dethroning the pound-for-pound king.
But how the UFC decides to matchmake Reyes will be important. Giving him another top contender like Santos or Teixeira who could easily win wouldn't be smart, because that's just asking for him to lose again - unless the promotion for some reason wants out of the Reyes business.
The American fighter would also probably appreciate a step down, and that could come in the form of a contest against rising prospect Jiri Prochazka.
Prochazka stunned former title challenger Volkan Oezdemir with a thunderous knockout in his Octagon debut at UFC 251 in July. He has a lot of promise, but he's also beatable - the kind of fighter Reyes needs to face right now.
If the former Rizin FF champ did defeat Reyes, that wouldn't be good for Reyes' career, but the UFC would at least have a new contender in Prochazka. You can't really go wrong with this matchup.