Ahead of Saturday's UFC 253 in Abu Dhabi, United Arab Emirates, theScore's Nick Baldwin makes his picks for the top bouts.
Middleweight championship
Israel Adesanya (19-0)
vs.
Paulo Costa (13-0)
On paper, this is Adesanya's toughest test in the UFC. He's never fought someone with Costa's ferocity, and fans want to see how he'll deal with it. However, while Costa will have his moments in the fight, it wouldn't be surprising if Adesanya walks away with a rather lopsided victory.
The champion's striking is as good as it gets. He uses his movement and footwork to attack from different angles while maintaining a solid amount of power. Adesanya will boast an eight-inch reach advantage against the aggressive Costa, who will use his pressure to try to look for the kill at all times. But as Costa moves forward, "The Last Stylebender" will pepper him with shots.
Expect Adesanya's success to increase as the fight goes on, as he's been in numerous five-round contests and Costa has never been past the third round. Costa even seemed to tire out in the third against Yoel Romero last year.
Of course, Costa can finish anyone, and he can absolutely knock out Adesanya with a perfect shot. That's why this is considered a competitive fight on paper. But I'm counting on Adesanya to use his fight IQ, movement, speed, and stamina to beat Costa and retain his middleweight title.
THE PICK: Adesanya, unanimous decision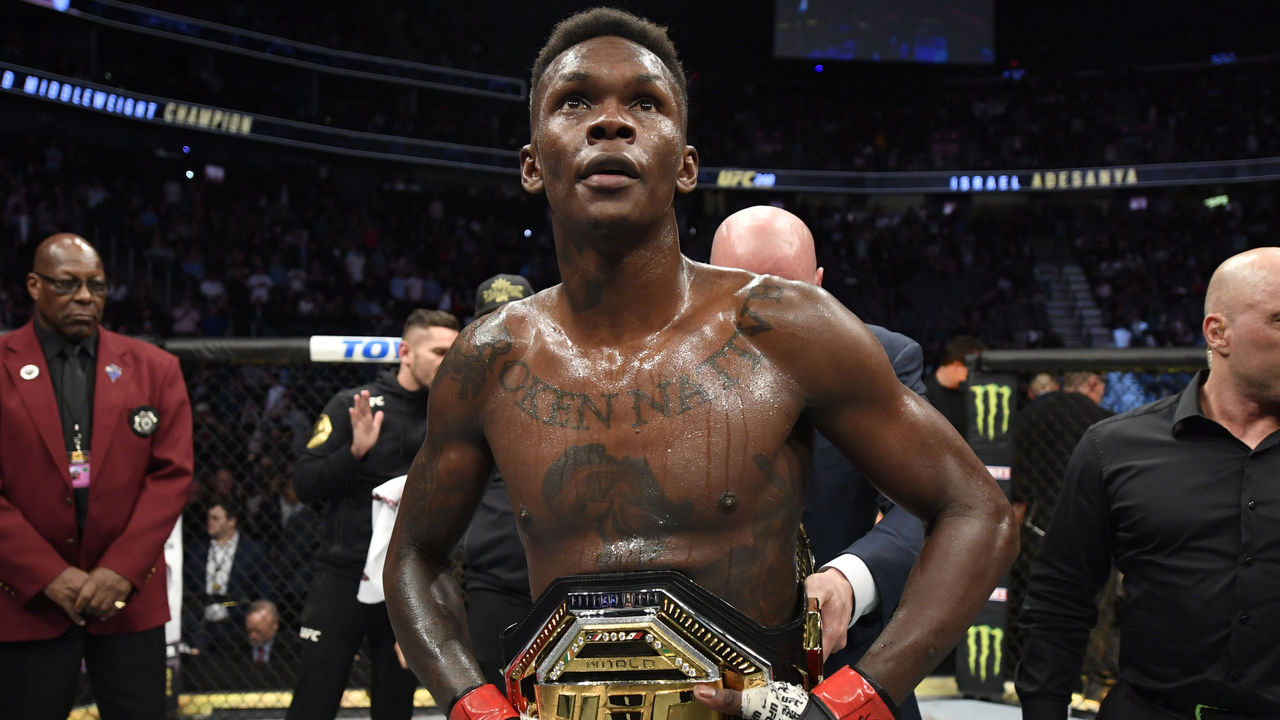 Light heavyweight championship
Dominick Reyes (12-1)
vs.
Jan Blachowicz (26-8)
Jon Jones relinquished the UFC light heavyweight title in August, leaving Reyes and Blachowicz to kick off a new era in the division with Saturday's vacant title bout.
The second time will be the charm for Reyes, who fell short to Jones following a controversial decision in his first UFC title fight earlier this year. Reyes' output will be the difference-maker, as he throws more often than Blachowicz. Additionally, Reyes' underrated submission game means he has more ways to win overall.
It makes sense that "The Devastator" is the betting favorite, but it's also important not to completely count out Blachowicz. He may not be as active or athletic as Reyes, but Blachowicz has serious knockout power - just ask Corey Anderson or Luke Rockhold. Blachowicz has also made drastic improvements to his game over the past few years. No one saw the Polish fighter making it to a title shot after he lost to Patrick Cummins in 2017. He's 7-1 since that fight.
Blachowicz seems to come through in a big way every time the MMA collective doesn't give him a chance. But this time will be different. Reyes is the better fighter, and the 30-year-old should be able to set the pace of the bout en route to leaving the Octagon with the belt around his waist.
THE PICK: Reyes, unanimous decision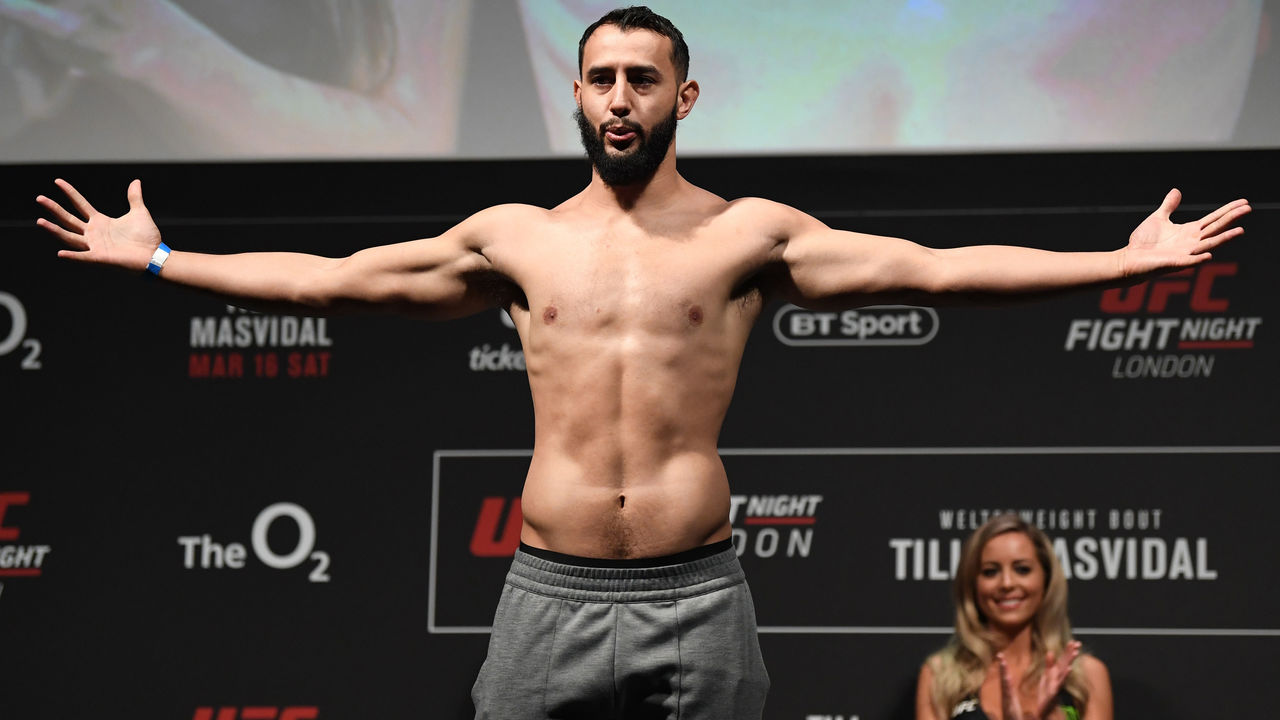 Flyweight bout
Kai Kara-France (21-8)
vs.
Brandon Royval (11-4)
A pair of hungry flyweights looking to break into contention will get a big spot on the pay-per-view main card, as Kara-France faces off with Royval.
Kara-France (21-8) is the more proven fighter, so I'm siding with him. He has a lot more pro experience than Royval (11-4), both in and out of the UFC. A win over Tyson Nam and a competitive fight with top contender Brandon Moreno has shown that the New Zealander is definitely someone to watch at 125 pounds.
Kara-France excels in the striking department, while Royval's best work comes on the mat. Royval submitted former title challenger Tim Elliott in his UFC debut earlier this year. While it was definitely a big win for the former LFA fighter, I'd like to see more before considering him as a potential contender.
Expect Kara-France to be able to keep this fight standing, where he wants it, and outpoint his opponent in a gritty bout. An upset is possible if Royval gets him to the mat, but Kara-France is ultimately the smarter call.
THE PICK: Kara-France, unanimous decision