Former Bellator champion Michael Chandler's first order of business as a UFC fighter will come in a backup role.
Chandler, who signed with the UFC last week after a 10-year stint with Bellator, could get the opportunity to fill in for either lightweight champ Khabib Nurmagomedov or Justin Gaethje at UFC 254 on Oct. 24 in Abu Dhabi, United Arab Emirates.
But, assuming that title fight proceeds as planned, Chandler will need to eventually book a debut bout. Here are the three best options for the 34-year-old's first UFC opponent.
Tony Ferguson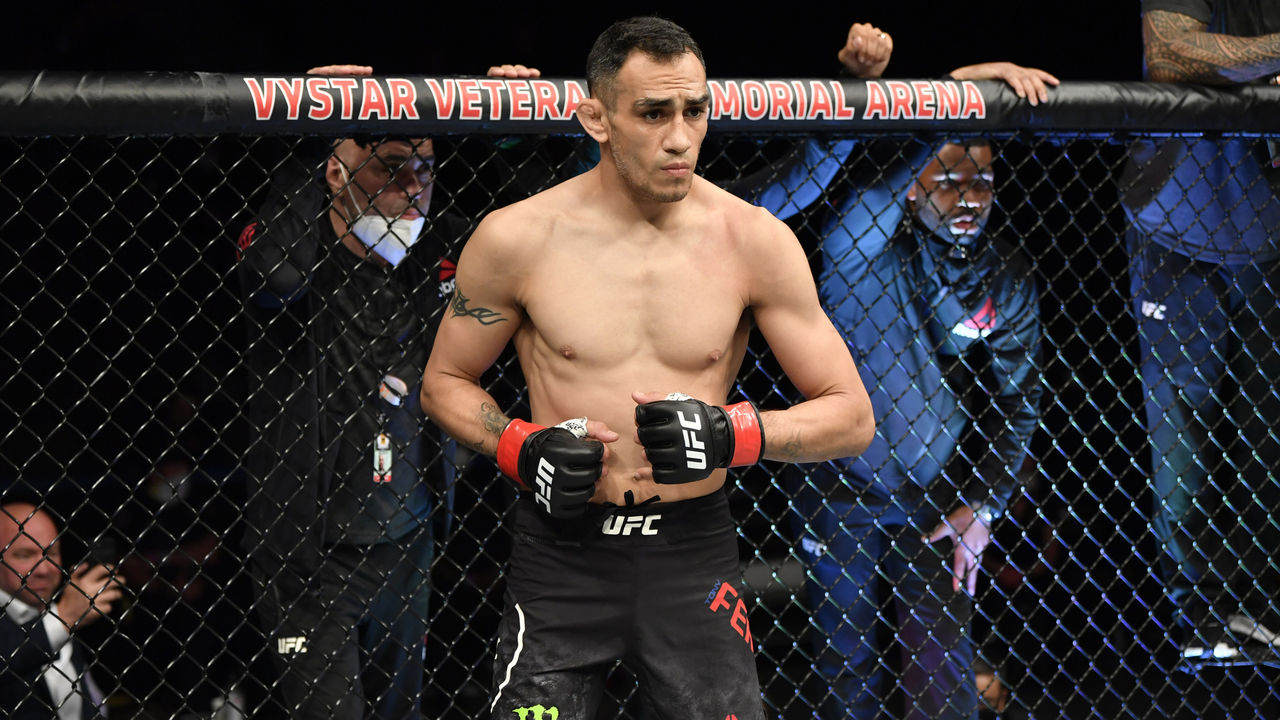 The UFC tried putting together this fight for Oct. 24, but Ferguson seemingly turned it down while hoping to salvage his matchup against Dustin Poirier.
It won't be happening next month, but Ferguson-Chandler would still be a great pairing if the promotion wants to throw the ex-Bellator champ into the deep end of its lightweight division. Ferguson, a former interim titleholder, has been a top contender for years, winning 12 straight fights before losing to Justin Gaethje in May. He hadn't lost since 2012.
Chandler could catch "El Cucuy" at the right time, as Ferguson suffered a good amount of damage during his fifth-round TKO loss to Gaethje. Some have suggested Ferguson is at the end of his prime and could be on the downward swing. It might be easier to beat him now than two or three years ago, but a victory would still do wonders for Chandler's career.
And if Ferguson returns to full form, a win over Chandler would help the 36-year-old get right back into the 155-pound title picture.
Paul Felder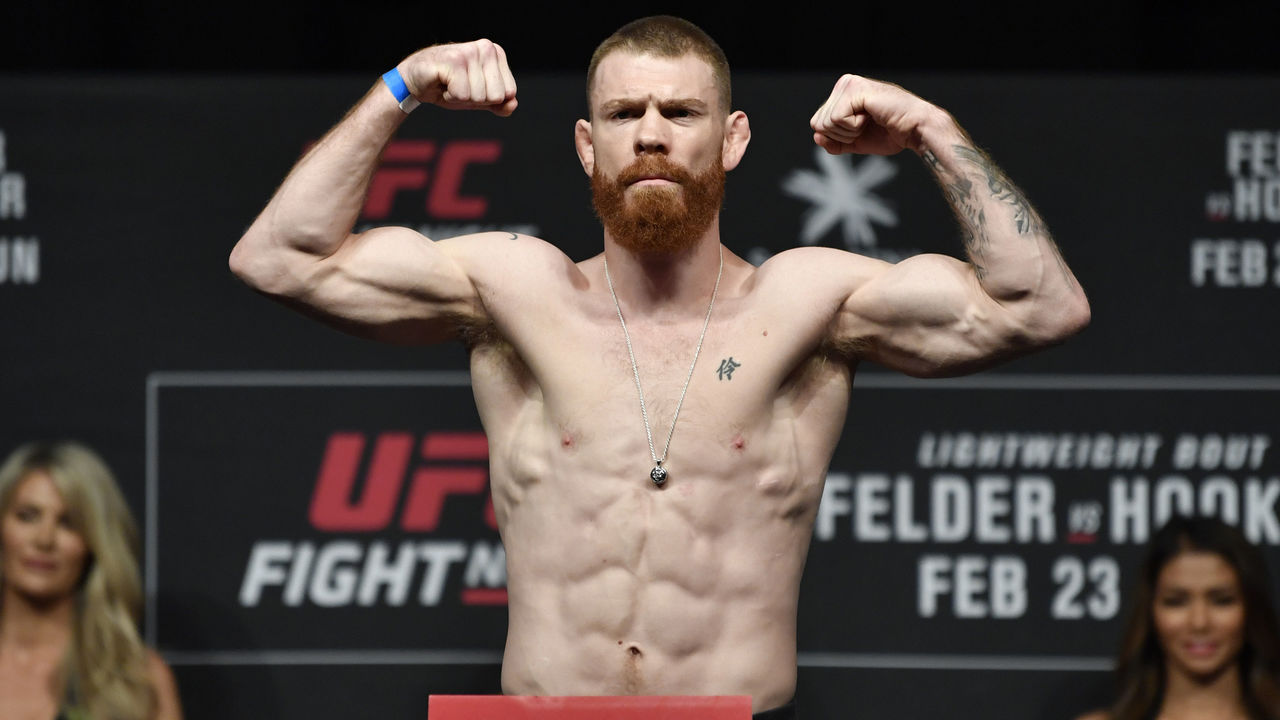 If the UFC wants to give Chandler someone who's not quite in the title conversation but is still a contender, Felder is that man.
"The Irish Dragon" is always in entertaining fights, and he'd bring the fight to Chandler, with his opponent returning the favor. Stylistically, this matchup screams "Fight of the Night."
Felder is coming off a razor-thin loss to Dan Hooker at UFC Auckland in February. He's a respected fighter in the lightweight division and ranked No. 7, and if Chandler won, that would prove he's ready to face the best of the best.
Meanwhile, if Felder walked away victorious, he'd earn another big triumph to put on his resume - on top of beating Edson Barboza and Charles Oliveira, among others. It would also give the 35-year-old another real shot at becoming a legitimate title contender.
Beneil Dariush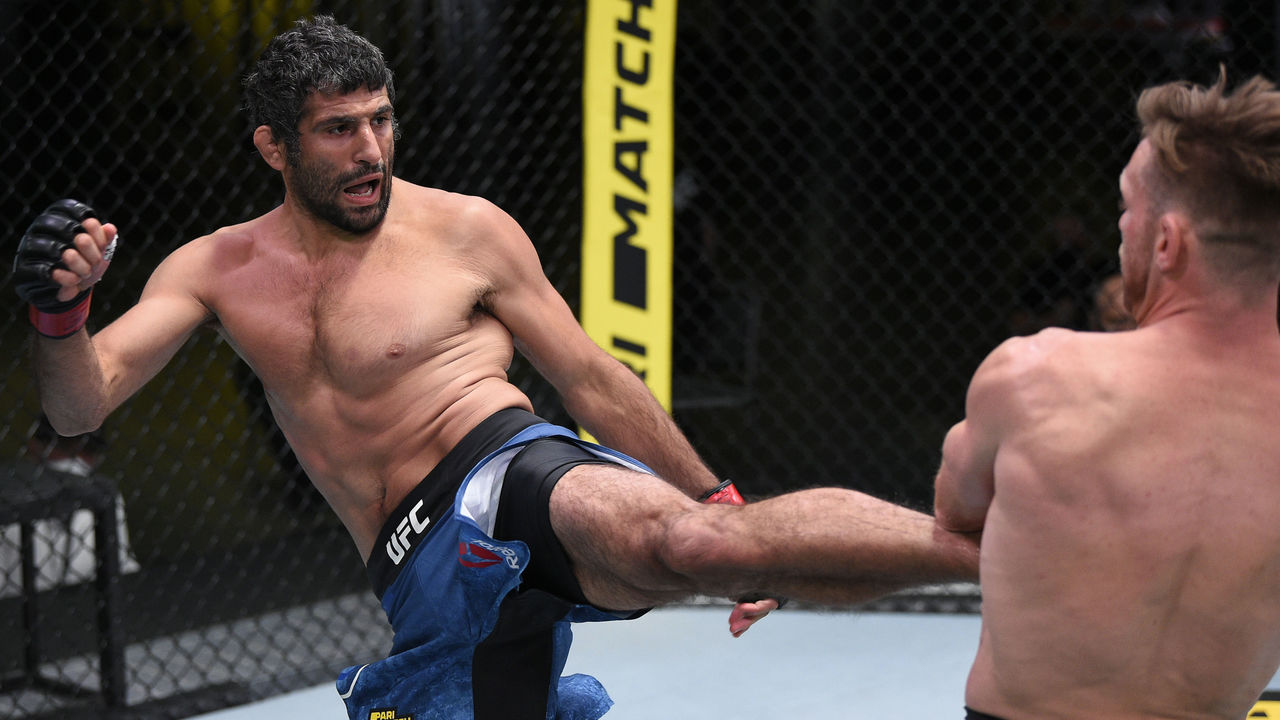 The UFC appears to want to strike while the iron is hot, but building Chandler up slowly wouldn't necessarily be a bad decision. After all, UFC president Dana White seems to find joy in criticizing Bellator's roster, so perhaps beating Brent Primus and Brandon Girtz doesn't mean you're a surefire UFC contender.
Plus, Chandler is advancing in age while logging plenty of fights, so throwing him to the wolves right away isn't a must, and it might not even be wise. If the promotion chooses to move him along at a slower pace than expected, Dariush is the perfect opponent.
Dariush is still a ranked fighter (No. 11) thanks to his five-fight winning streak, but many believe he's just below the elite at 155 pounds. This would definitely be a winnable fight for Chandler, who's primarily a knockout artist. Dariush excels in the jiu-jitsu department, but he's recently been relying on his hands more.
Fighting Dariush would be a nice introduction to the UFC for Chandler, who'd ideally notch a solid win before taking on the Fergusons and Poiriers of the weight class. And if Dariush pulled off what would likely be an upset, that would be a huge victory to put on his record, and he'd continue to rise up the rankings.