Ahead of Saturday's UFC 252 in Las Vegas, theScore's Nick Baldwin makes his picks for the top bouts.
Heavyweight championship
Stipe Miocic (19-3)
vs.
Daniel Cormier (22-2)
If Cormier takes an intelligent approach by using his wrestling more than he did in last year's rematch, there's a good chance he'll reclaim the heavyweight belt and ride off into retirement on top. But if "DC" finds himself in too many striking exchanges with the champion, especially in the later rounds, Miocic could easily pull this off.
Cormier took Miocic down two minutes into their second bout and held him on the mat for the remainder of the round. While Miocic is a solid wrestler himself and has surely been working on his ground defense, Cormier should still be able to dominate in that area. There are levels to this game, and Cormier is as elite as it gets in the wrestling department.
On the feet, Cormier will be able to get into Miocic's range and bust him up with short punches. He may not even have to use his ground game to get the win, that's just his easiest path to victory. However, if Cormier again tires out midway through the fight, Miocic could begin to take over.
Miocic made a fight-altering adjustment in the fourth round last August, ripping Cormier's body with several left punches that left the 41-year-old hurt and gasping for air. If the champion survives the challenger's early punishment and Cormier slows down, Miocic could stop him again. But at the end of the day, I like Cormier to mix in his wrestling en route to a finish midway through the contest.
THE PICK: Cormier, third-round TKO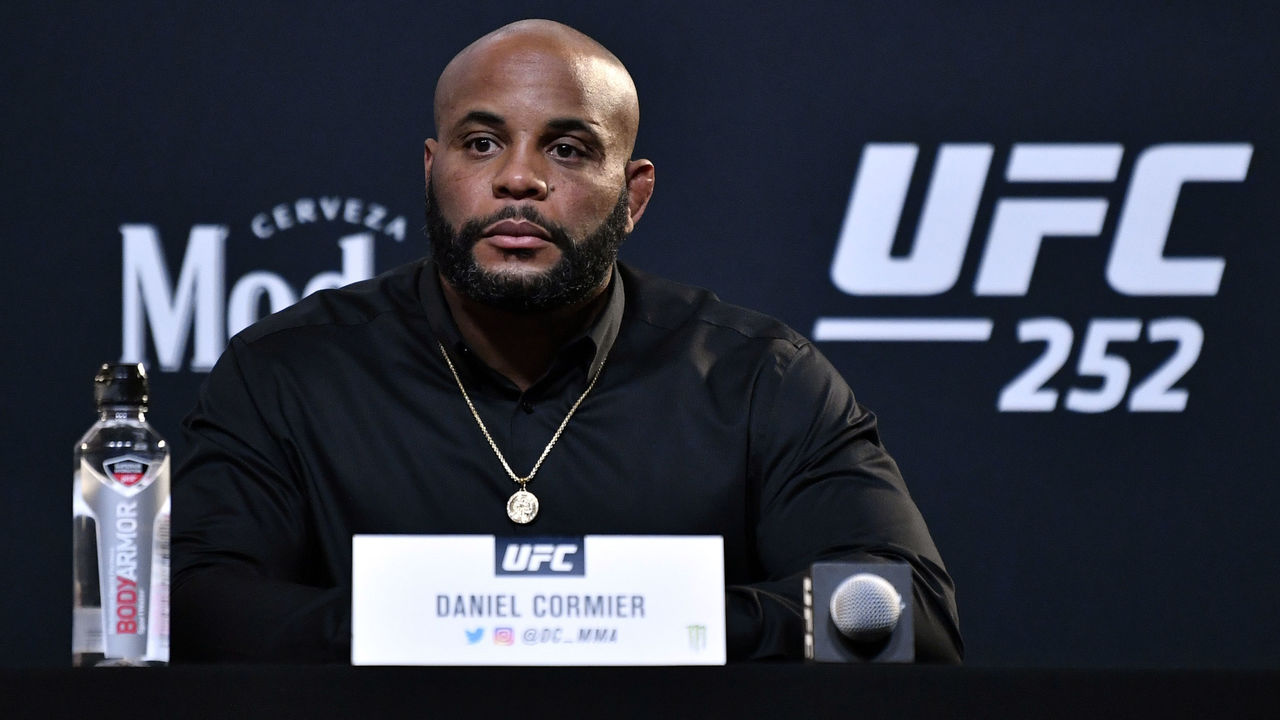 Bantamweight bout
Sean O'Malley (12-0)
vs.
Marlon Vera (17-6-1)
This is a tough one to call.
O'Malley seems destined to be a superstar, but this is easily the toughest test of his career, and it's no guarantee he'll get past it. Vera is a difficult outing for anybody at 135 pounds, so O'Malley will need to show up in top form if he wants to remain undefeated.
I expect "Sugar" will do so, but this matchup is unlikely to look like his past two: a pair of fairly easy first-round knockouts. Vera is a scrappy fighter, has a solid chin, and has never been finished in his pro career, so don't expect O'Malley to put him away with an early punch. O'Malley's striking is a bit sharper, though, so he should be able to land the better shots from the outside.
Vera may have the advantage on the ground, though O'Malley's jiu-jitsu is underrated simply because he's been knocking out opponents. Vera will need to get in O'Malley's face and make this fight ugly, but I think O'Malley will be able to get out of harm's way and have the more definitive moments in what will be a competitive, three-round contest.
THE PICK: O'Malley, unanimous decision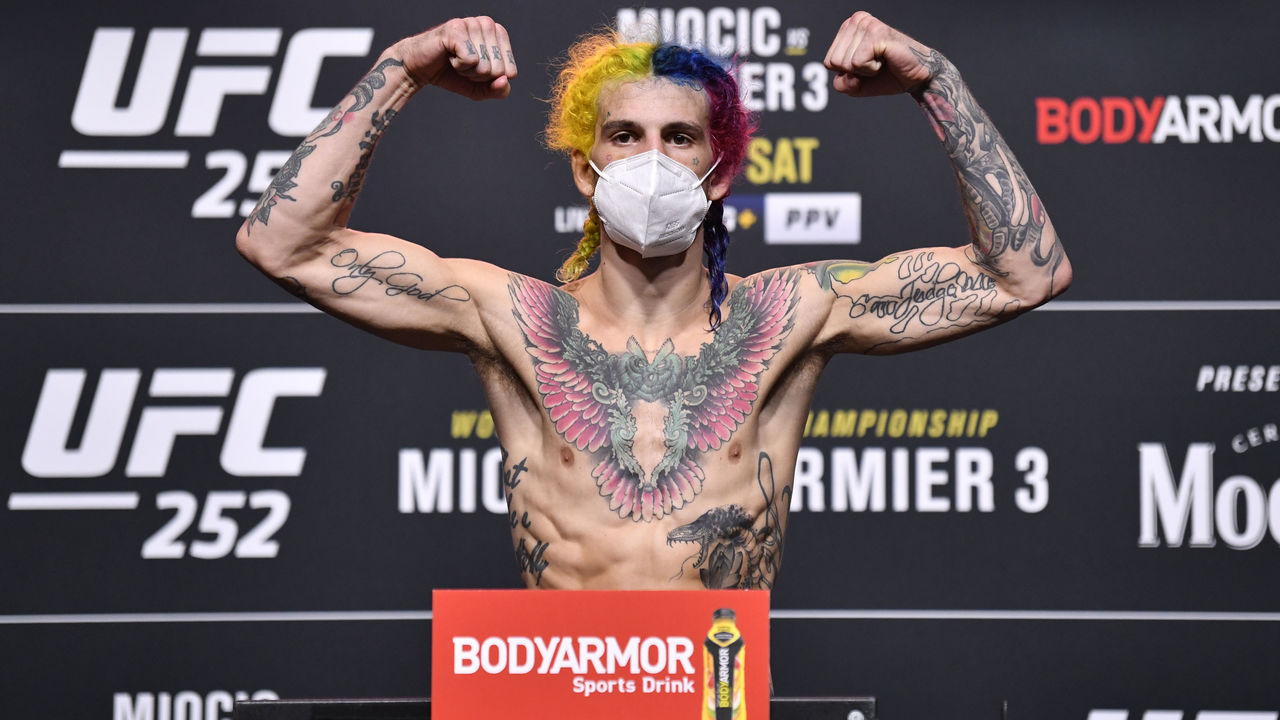 Heavyweight bout
Junior dos Santos (21-7)
vs.
Jairzinho Rozenstruik (10-1)
This fight will come down to Dos Santos' precision against Rozenstruik's power.
Dos Santos is the better technical fighter, especially in the boxing department, but none of that matters if he gets caught. The former champion's chin isn't what it used to be, and Rozenstruik hits like a truck.
But ultimately, I think Dos Santos will be diligent in his attacks and bounce back in a fight that could look similar to his decision win over Blagoy Ivanov in 2018. As long as he avoids Rozenstruik's power shots - which will be easier said than done - Dos Santos will fight at a higher clip than his younger foe and score more offense on the feet.
THE PICK: Dos Santos, unanimous decision
Bantamweight bout
John Dodson (21-11)
vs.
Merab Dvalishvili (11-4)
This could turn out to be a nightmare matchup for Dvalishvili, one of the best prospects in the 135-pound division.
Dodson is a great puncher with a ton of power for the weight class, and it hasn't been easy to take him down throughout his career. Even if "The Magician" gets floored, it usually doesn't take long him long to pop back up.
That could be an issue for Dvalishvili, a strong grappler who wins his fights with excellent, repeated takedowns. However, Dvalishvili hasn't yet figured out how to hold his opponents down for long stretches.
Dvalishvili is stronger than Dodson, who used to compete in the flyweight division, so maybe he will be the one to finally take Dodson down with regularity. But as the quicker fighter, I expect Dodson will be able to keep this bout in the stand-up department more often than not. Dvalishvili is still growing in that area, so Dodson should be able to counterstrike his way to victory.
THE PICK: Dodson, split decision