The fourth edition of EA Sports UFC is on the horizon, and the video game's top 50 fighters were recently unveiled.
As usual, the rankings have not pleased everyone. It's possible that the new five-star rating system - in which a whopping 38 fighters in the top 50 are rated at 4.5 stars - hasn't helped.
Here are 10 fighters who were ranked too generously or too harshly.
Underrated
Dustin Poirier (No. 43)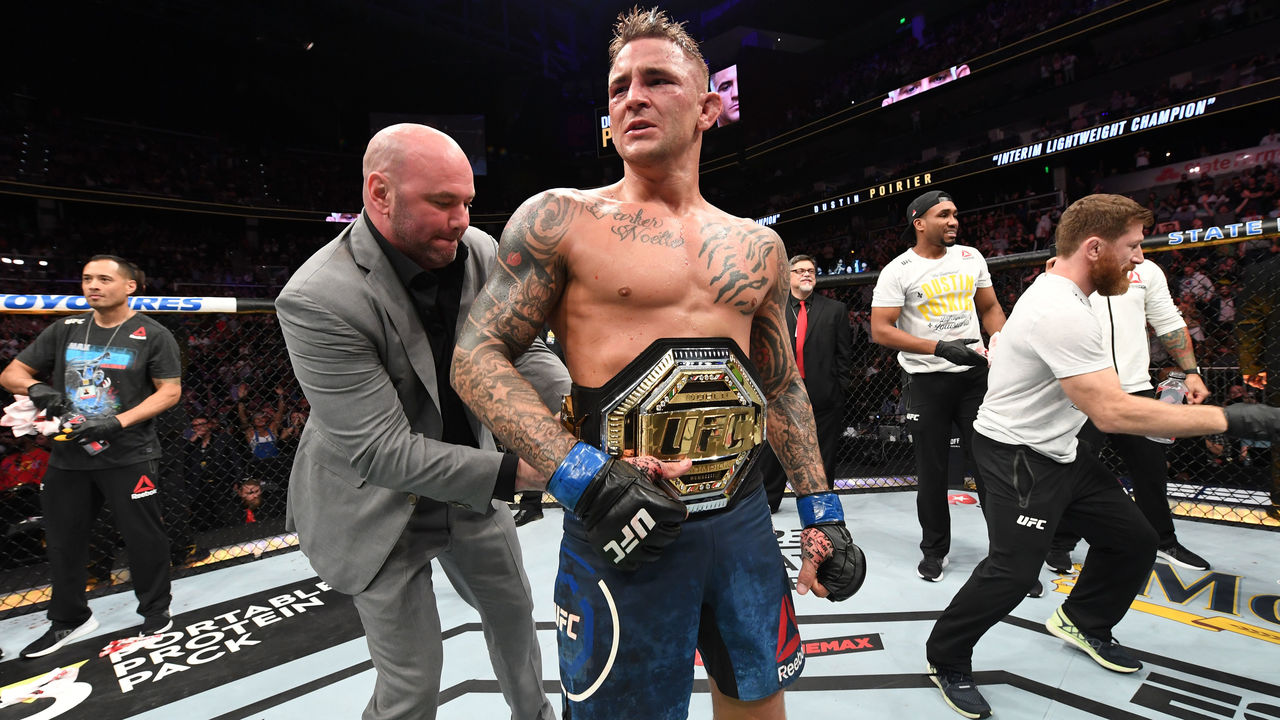 Poirier's ranking is mind-boggling. No, it's more than that. It's criminal. The former interim lightweight champion is legitimately one of the best fighters on the planet despite never having won the undisputed belt. For what it's worth, he deservedly comes in at No. 9 on the UFC's pound-for-pound rankings.
"The Diamond" is 6-1 (1 NC) over his past eight bouts, his lone loss coming via submission to current champion Khabib Nurmagomedov. Poirier has beaten everyone else put in front of him in recent years, and that includes former featherweight champ Max Holloway, who's No. 13, and current interim titleholder Justin Gaethje, who's No. 18. Poirier should be in that range - not near the bottom.
Colby Covington (No. 40)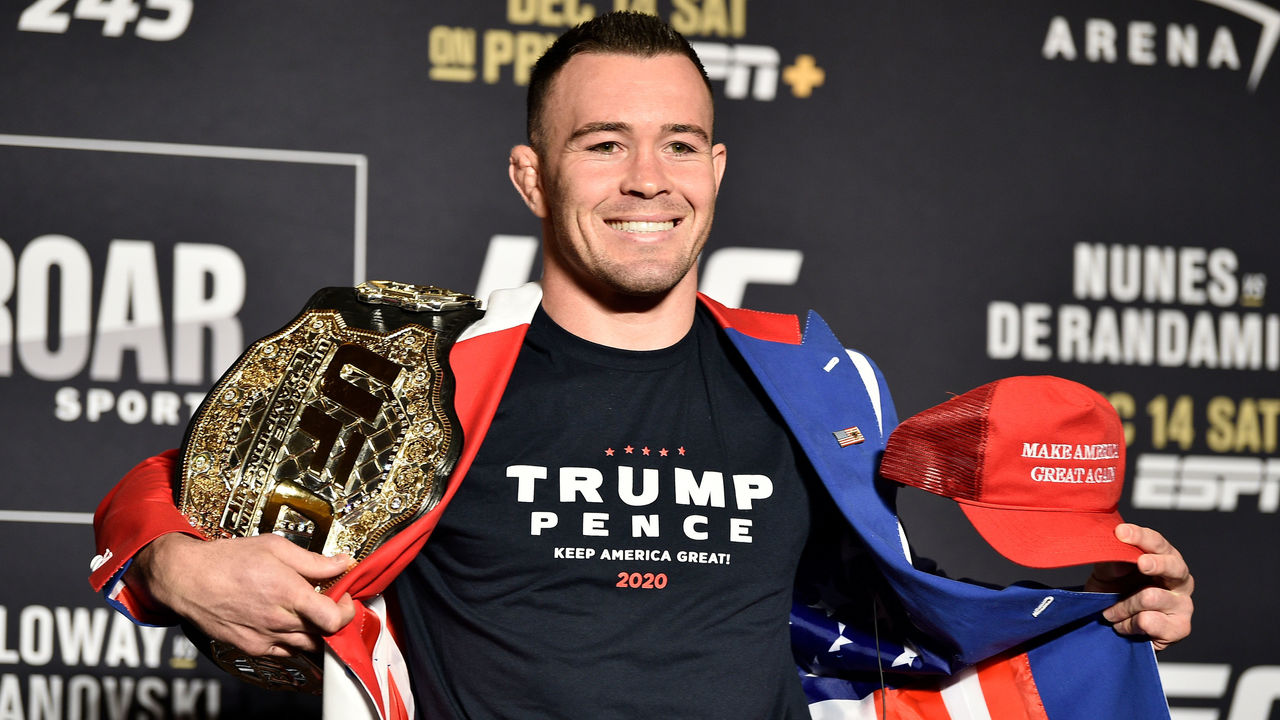 You might not agree with everything Covington says or does, but that doesn't mean the former interim champ should be ranked this low. After all, he was extremely competitive against welterweight champion Kamaru Usman in their "Fight of the Year" candidate last December before getting stopped in the fifth round. If anything, the biggest takeaway from the title bout was that Covington is clearly the second-best 170-pounder in the UFC.
"Chaos" had won seven straight fights entering the Usman clash, a streak that included wins over former champs Robbie Lawler and Rafael dos Anjos, as well as ex-title challenger Demian Maia. Covington should absolutely be in the game's top 25.
Daniel Cormier (No. 16)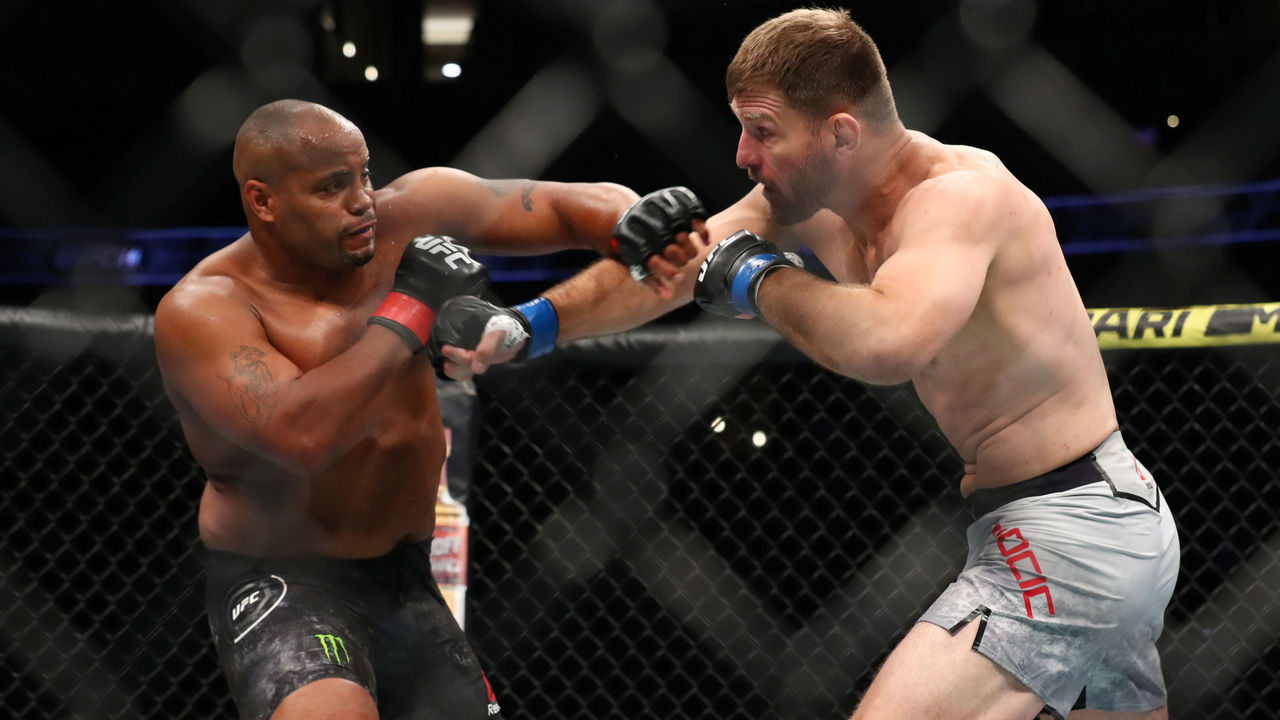 It wasn't long ago that Cormier was No. 1 on the UFC's pound-for-pound list. Since then, he's lost one fight - to current champion Stipe Miocic, the most accomplished heavyweight in company history. Cormier is also a week away from a trilogy bout against him, which could determine the greatest UFC heavyweight of all time.
As far as we can tell, even though he's planning to retire after UFC 252, "DC" hasn't fallen off a cliff. Two years ago, he destroyed Volkan Oezdemir, Miocic, and Derrick Lewis for "Fighter of the Year" honors. This isn't as big of a disservice as Poirier's and Covington's rankings, but Cormier deserves to be ahead of TJ Dillashaw, Max Holloway, Georges St-Pierre, and even featherweight champion Alexander Volkanovski. Cormier should ultimately be inside the top 10.
Paulo Costa (No. 49)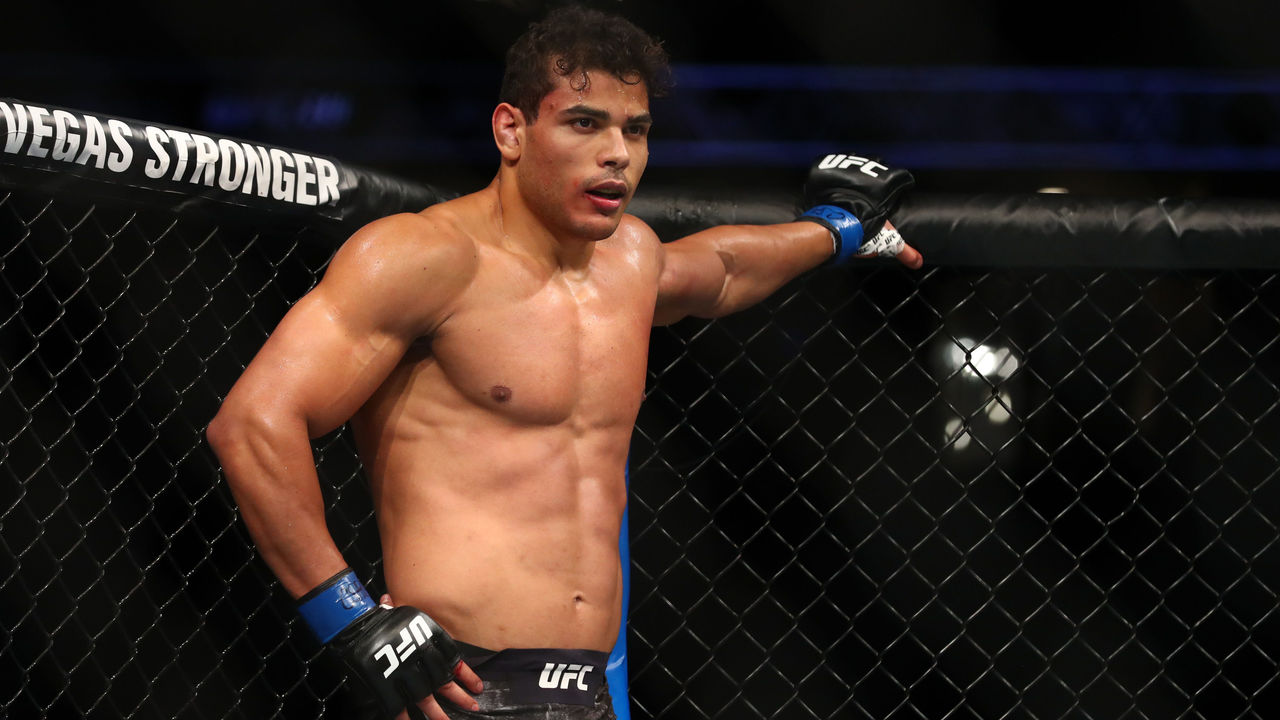 Costa might not be the most technical striker in the UFC, but the Brazilian owns nuclear-powered fists and a chin that withstood three rounds of all-out war with Yoel Romero. Costa is undefeated for a good reason going into his first UFC title shot against middleweight king Israel Adesanya in October.
Romero is the only UFC opponent Costa has failed to finish. While the fight was a closely contested matchup that could've gone either way, no one can take the unanimous decision victory away from Costa. It's fair that former 185-pound champion Robert Whittaker is ranked ahead of Costa in the No. 29 spot. But Romero landing 18 spots ahead of him, and Costa only just edging out Till, who is 1-1 at middleweight, just doesn't make sense.
Leon Edwards (No. 41)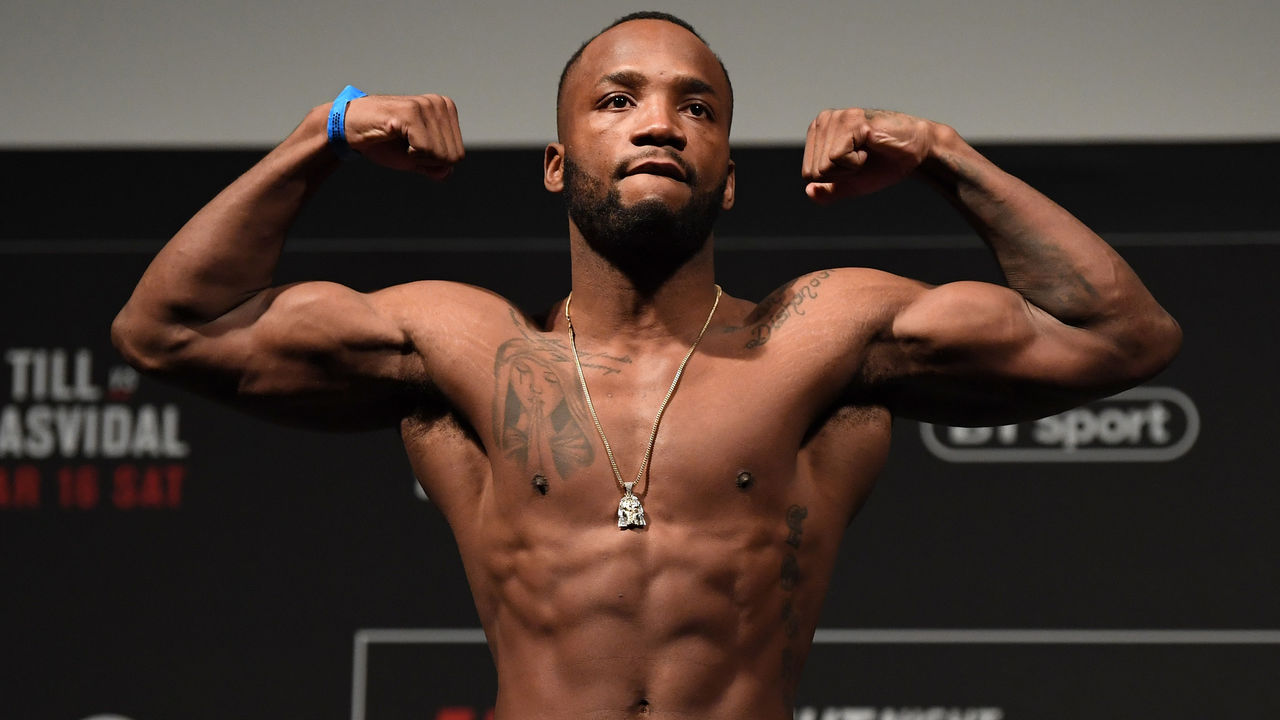 Edwards is the forgotten contender of the welterweight division. He's won eight fights in a row, with victories against Dos Anjos, Donald Cerrone, and Vicente Luque. His only loss in the past five years came against current champion Kamaru Usman. Despite his incredible run, Edwards gets little love from fans - perhaps because he keeps to himself and isn't the most exciting fighter. But that shouldn't matter when it comes to pure skill.
Whether you choose to believe it or not, Edwards is elite. He's one of the best welterweights on the planet, and certainly someone who could give Usman a run for his money if they fought again. "Rocky" is underrated in general, and he's absolutely underrated in this game.
Overrated
Jorge Masvidal (No. 14)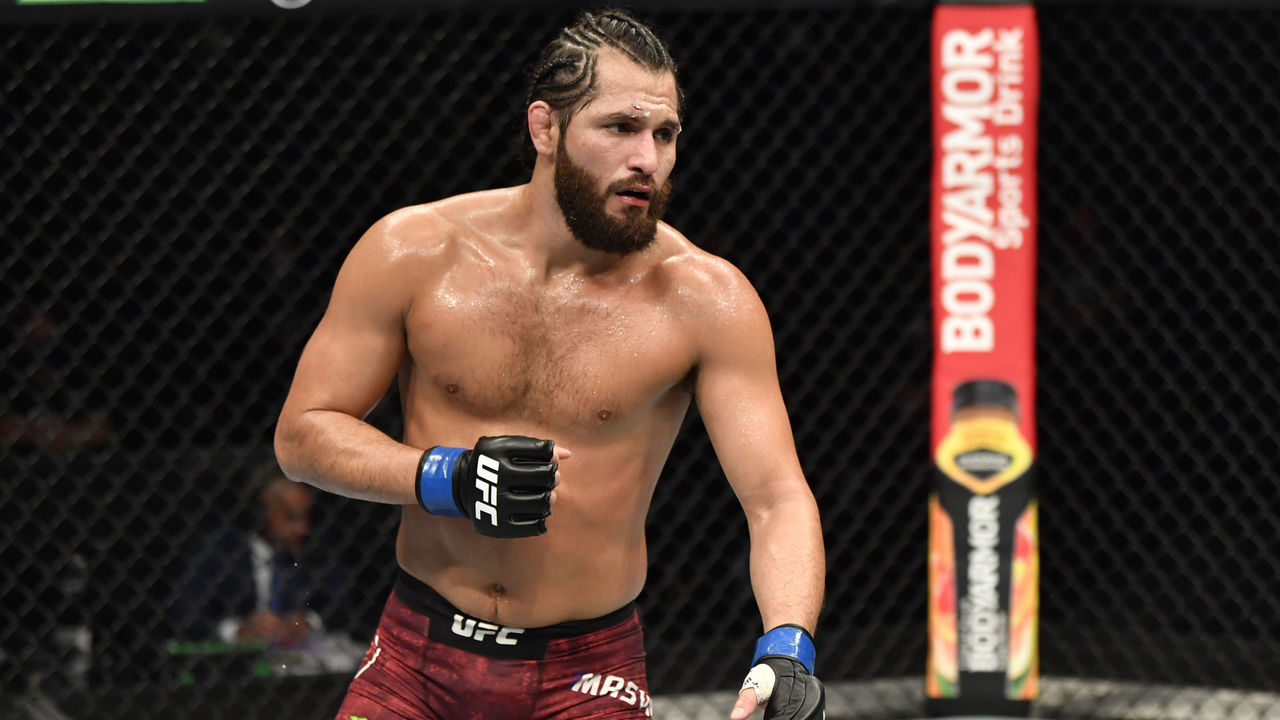 Along with the UFC middleweight champion, Masvidal graced the cover of this year's video game. So naturally, the BMF champion is going to get a bump. Though while no one denies that Masvidal is now a top-five draw in the UFC, he shouldn't be considered the best of the rest after the current slate of official champions atop the rankings. In fact, of the top 25 fighters, only Masvidal and Francis Ngannou (No. 22) haven't had either an undisputed or interim title around their waist. However, many see the terrifying heavyweight knockout artist as a champion in waiting.
Masvidal deserves all the credit he received for stepping in on six days' notice against champion Usman on Fight Island. But as we mentioned before, Covington actually came far closer to dethroning Usman than Masvidal, even though "Chaos" was eventually finished in the fifth round. Masvidal's star has shined the brightest over the last few years, but in this case, it appears to have blinded the panel of rankers.
Georges St-Pierre (No. 9)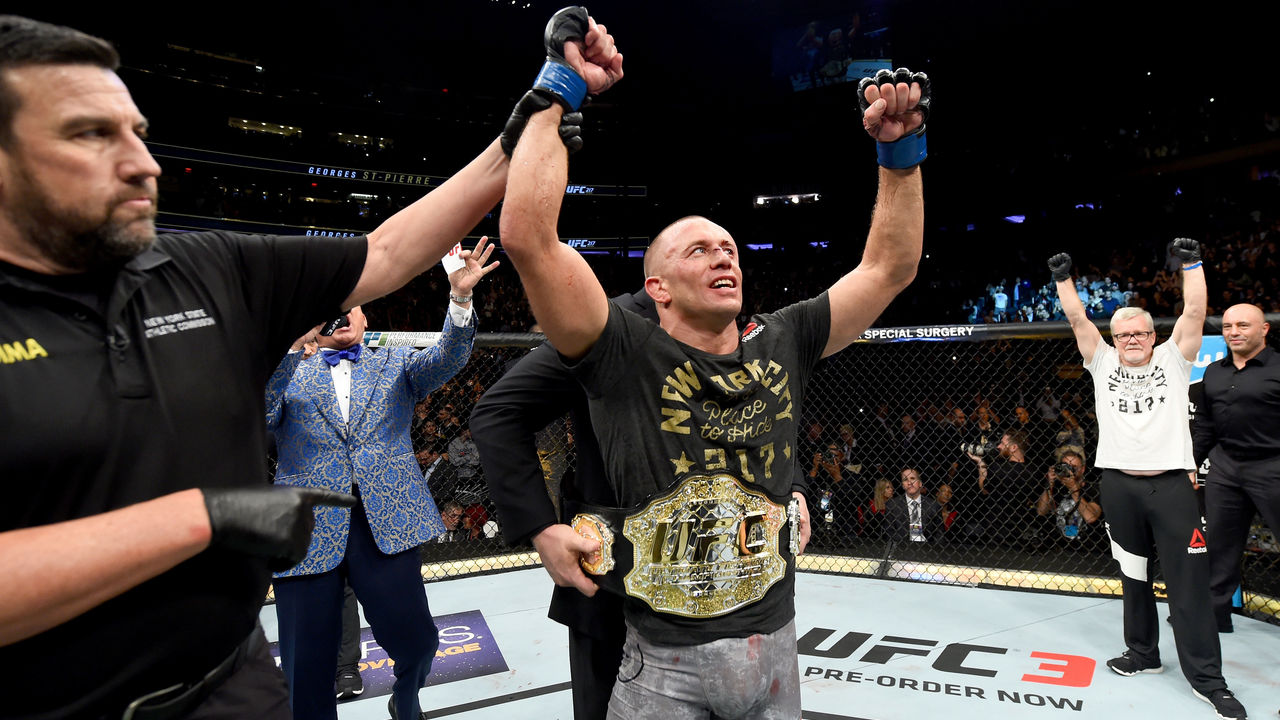 St-Pierre probably shouldn't be on this list at all after retiring in 2019. But even if you believe inactive fighters should be ranked, it's tough to fathom putting the Canadian great all the way up at No. 9. He's higher than so many of today's talented fighters, including Usman, the current champion in St-Pierre's division. That one in particular is a head-scratcher.
Yes, St-Pierre left the sport in 2017 with a big win over Michael Bisping to capture the middleweight title and become a two-division champion; before that, he defended his welterweight belt countless times. But it's already been almost three years since his last fight, so there's no way of knowing how he'd perform today against someone like Usman - but let me tell you, he probably wouldn't be favored.
It's obvious St-Pierre is one of the best of all time - and maybe the greatest ever. But that doesn't mean he should be ranked among current champions in 2020.
Glover Teixeira (No. 30)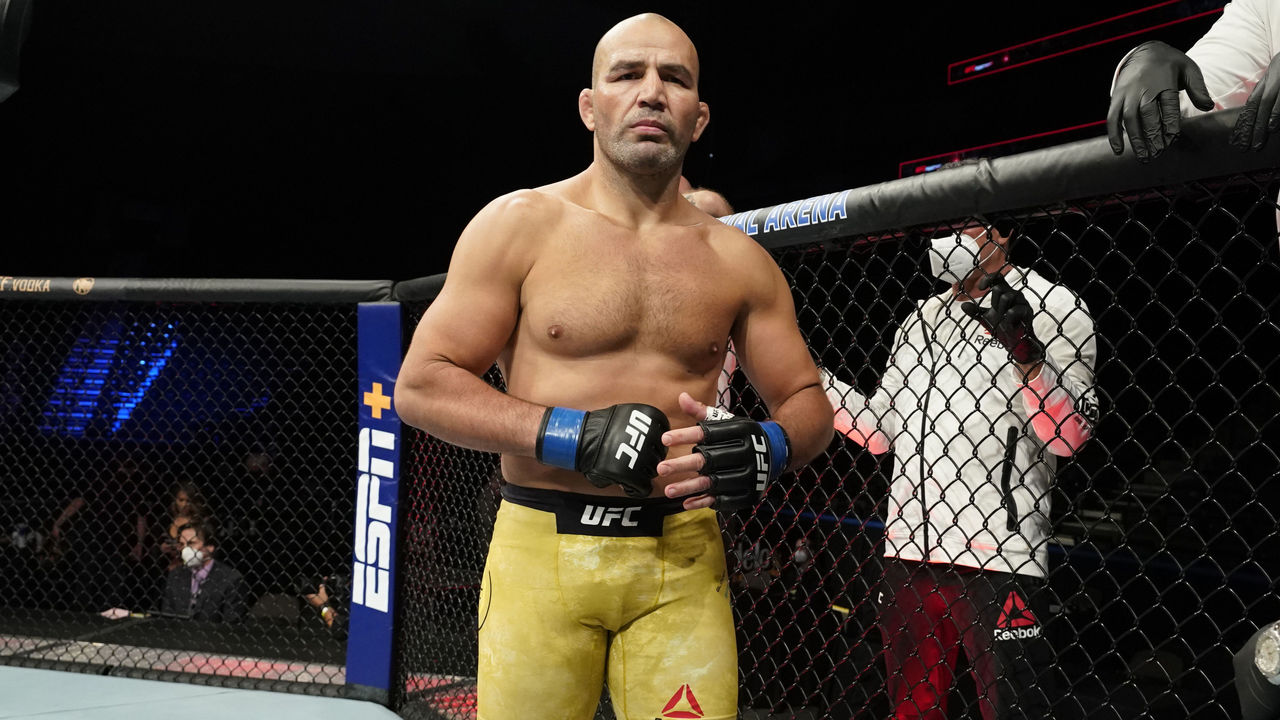 If you scroll down the top 50, Teixeira's name sticks out like somewhat of a sore thumb. The former light heavyweight title challenger has been a contender for years, and he's no doubt a veteran of the sport. But when you see Teixeira one spot below Whittaker and not far from Tony Ferguson and Marlon Moraes, you can't help but shake your head.
Teixeira's recent win over Anthony Smith certainly would've boosted his rating. But at 40 years old, he's past his prime, and he just doesn't compare to some of the other names close to him on this list. It wasn't all that long ago Teixeira lost to Corey Anderson, who's nowhere to be found in the top 50 - nor is Jan Blachowicz, who knocked out Anderson earlier in 2020. Hell, even Dominick Reyes, who arguably beat 205-pound champion Jon Jones (No. 2) in February, is down all the way at No. 47. If you want to put Teixeira near the bottom of the top 50, that'd be fine - but No. 30 is way too high.
Zhang Weili (No. 7)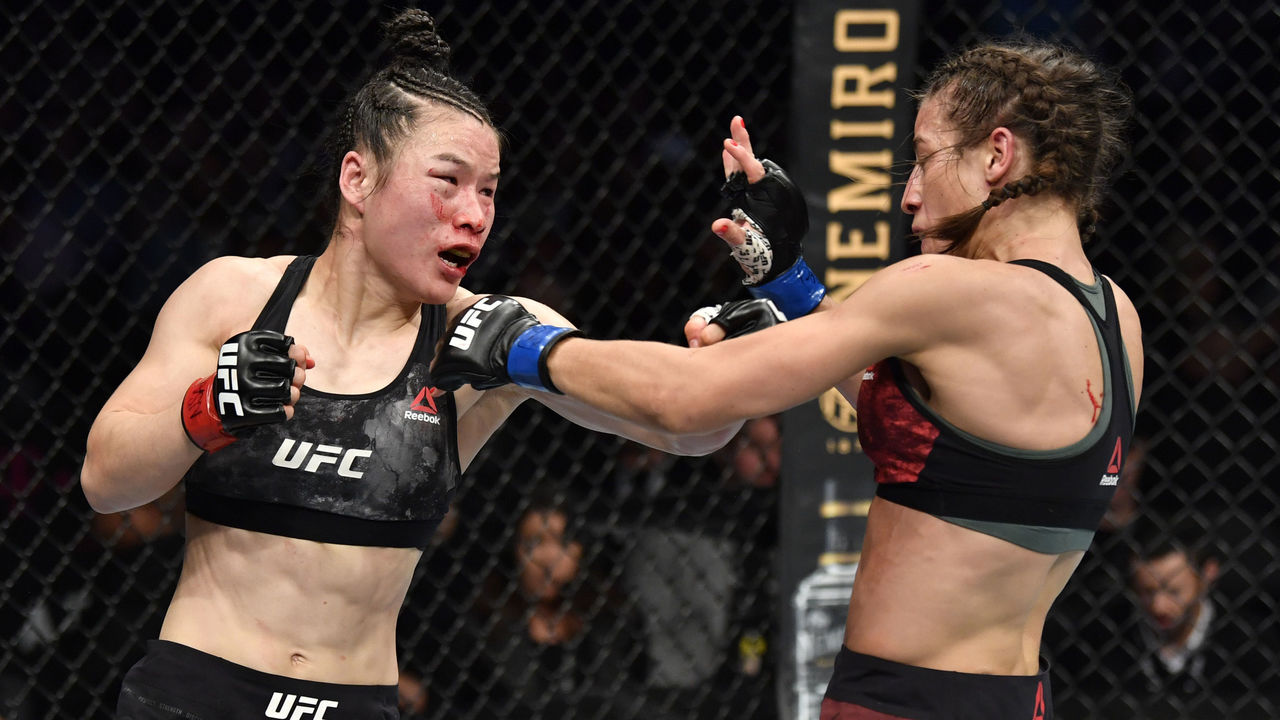 Double champion Amanda Nunes rightfully earned the No. 1 spot in UFC 4. Meanwhile, few would argue that Valentina Shevchenko, who has dominated the flyweight division and arguably pushed Nunes harder than anyone else in their two fights, also deserves a five-star rating. But even though Zhang is fast becoming a fan favorite, and is coming off a "Fight of the Year" candidate against Joanna Jedrzejczyk, this high of a ranking feels premature.
It wasn't too long ago people believed she wasn't a worthy enough title challenger. She quickly proved that to be a foolish take after finishing Jessica Andrade in the first round last August. "Magnum" boasts an eye-popping 21-1 record, and her only loss came in her pro debut. That said, Zhang does still only have five fights in the UFC. She simply doesn't have the body of work inside the Octagon to justify a spot over the likes of Usman, Demetrious Johnson, and Cormier ... yet.
Ronda Rousey (No. 44)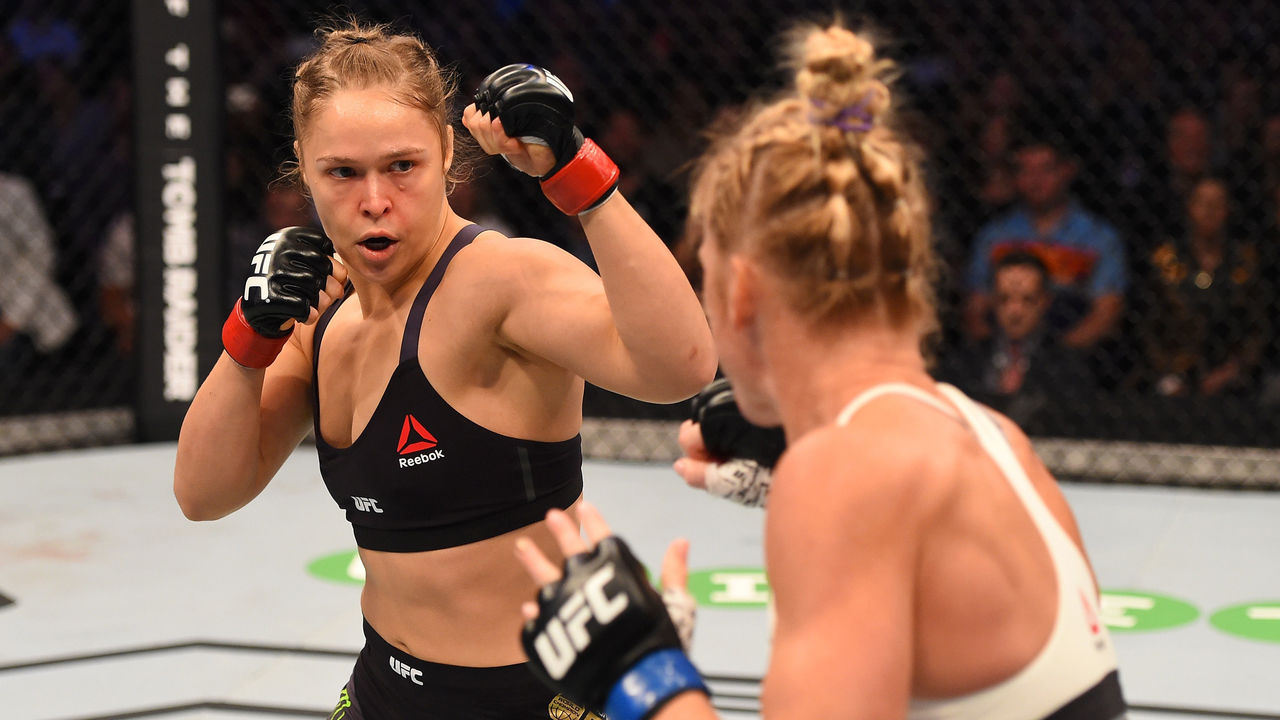 Rousey is one of the most influential fighters to ever step inside the Octagon, if not the most. The former women's bantamweight champion may have worn out a lot of the goodwill she had with MMA fans after she shockingly lost her title to Holly Holm and eventually made the switch to professional wrestling, but no one can take away her historic accomplishments in the UFC.
That said, she isn't a top-50 fighter anymore, and it's not even close. Moreover, it's disrespectful to the active female fighters to have her still in such a lofty position. The last time Rousey fought in the UFC in December 2016, she was so thoroughly outmatched by Nunes - who won in just 48 seconds - that it was clear the MMA world had passed her by. While Rousey and Conor McGregor stand alone in UFC history in terms of star power, you only need to imagine what the odds would be for a rematch with Nunes to realize Rousey is undeserving of this placement.