With Henry Cejudo officially relinquishing the UFC bantamweight title after announcing his retirement earlier in May, the top of the weight class is open for business.
Who will fight for the vacant belt? Who will end 2020 as the champion? Will a new 135-pound star emerge? How will the division move on without "Triple C"?
theScore looked at the key storylines in the UFC's bantamweight division and predicted how everything will unfold.
Vacant title bout will be Yan-Moraes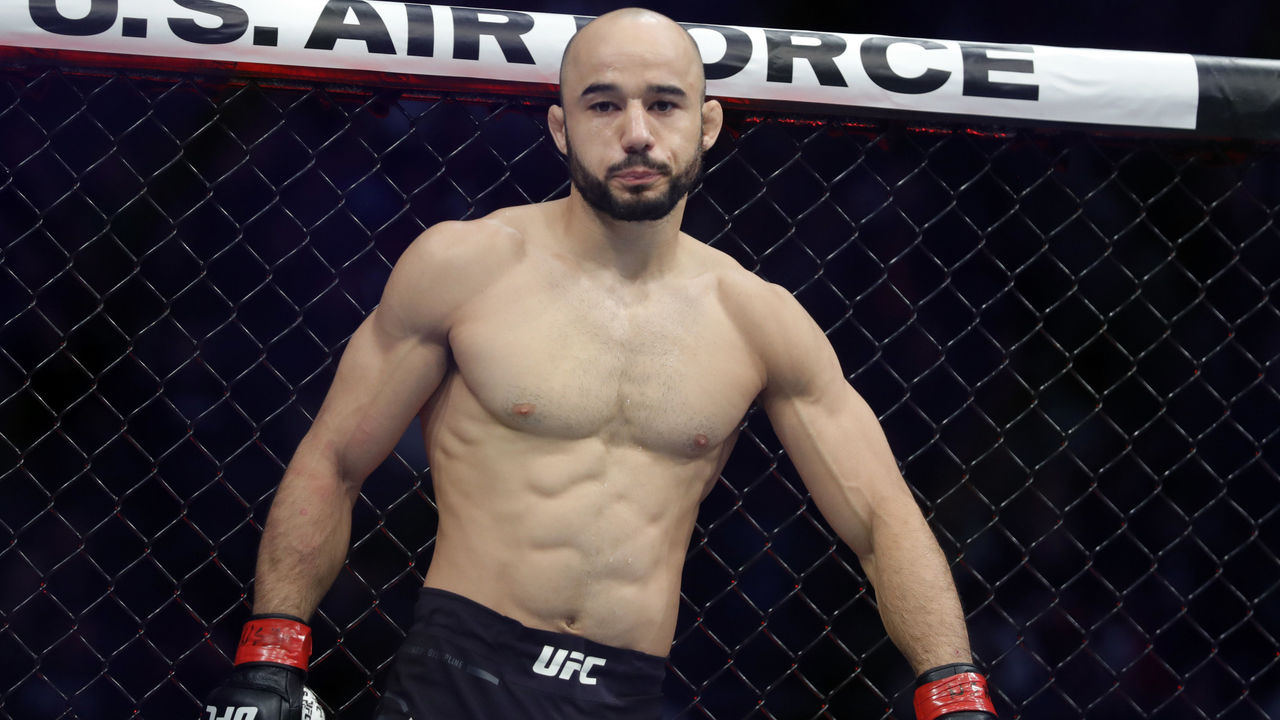 If you ask me, the vacant title fight to make was Aljamain Sterling versus Petr Yan - No. 2 against No. 3. Both are on impressive winning streaks, and both deserved a title shot even before Cejudo's departure.
After UFC president Dana White said the night of Cejudo's retirement that the next title bout would include Yan, I thought the promotion was going to get it right. But alas, the UFC booked a fight between Sterling and No. 4 Cory Sandhagen - which, to be clear, is also a fascinating matchup - for UFC 250 on June 6. That seemingly eliminates the possibility of Sterling and Yan fighting for the vacant belt.
With that off the table, the title fight with the greatest chance of getting booked is Yan versus No. 1 contender and former title challenger Marlon Moraes. In fact, the bout was slated to headline UFC Kazakhstan on June 13 before the event was scrapped due to the coronavirus pandemic, and the UFC has given no indication that it won't get rebooked.
Moraes fought Cejudo for the vacant bantamweight title - and lost via third-round TKO - not even a year ago, and he's only narrowly defeated Jose Aldo since then. I'm a bit hesitant about whether the Brazilian deserves another title shot so soon, but given his winning streak prior to the Cejudo loss, it's not outrageous by any means.
In terms of a timeline for the vacant title bout, fans should expect to see Yan and Moraes fight as early as this summer. For the UFC, the quicker a new champion gets crowned, the better.
Sterling-Sandhagen winner will be 1st challenger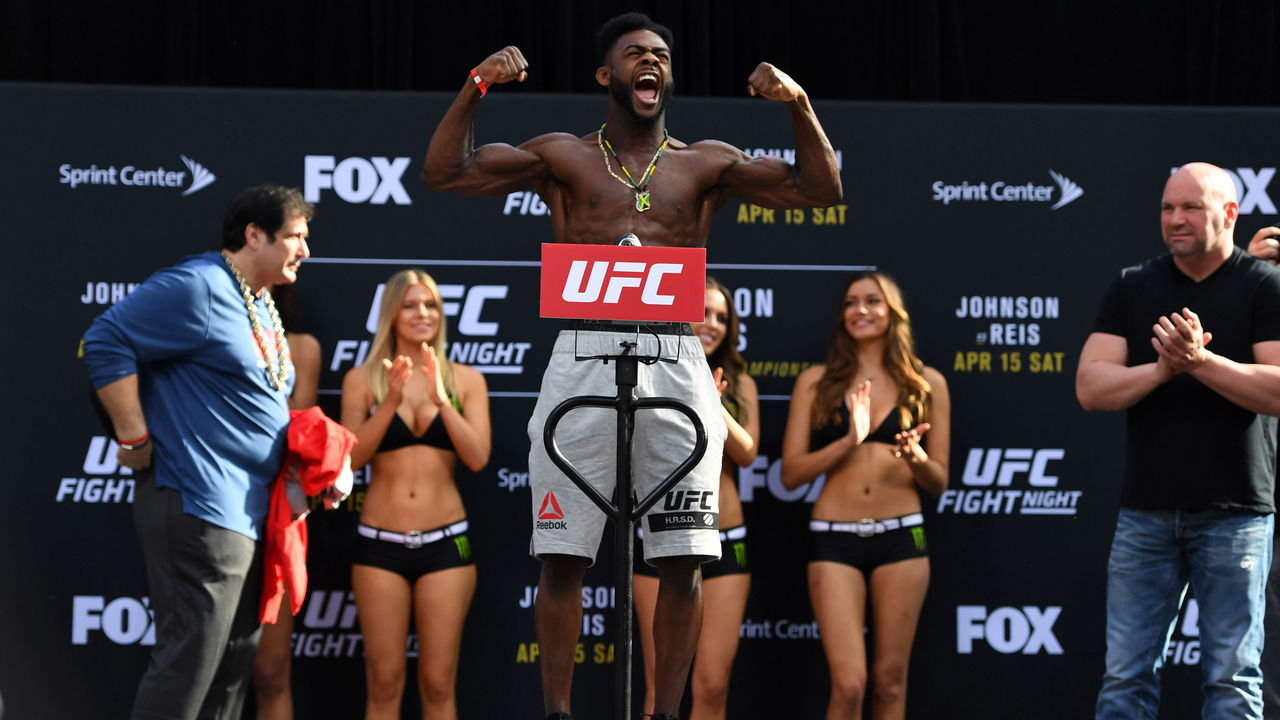 Even though I don't totally agree with the matchmaking of Yan-Moraes and Sterling-Sandhagen, it does set up the top of the division quite nicely for the foreseeable future.
Barring any unforeseen circumstances, if the winner of Sterling-Sandhagen doesn't challenge for the belt in their next fight, then there's something seriously wrong. Sterling has won four in a row, and Sandhagen is 5-0 since signing with the UFC.
But beyond the fact that the winner would be more than deserving, no one else could be in consideration. The fighters ranked No. 5-9 in the division are all coming off losses.
Assuming all goes to plan, the bantamweight title fights appear to be pretty much set in stone for the rest of 2020.
Yan will end the year as champion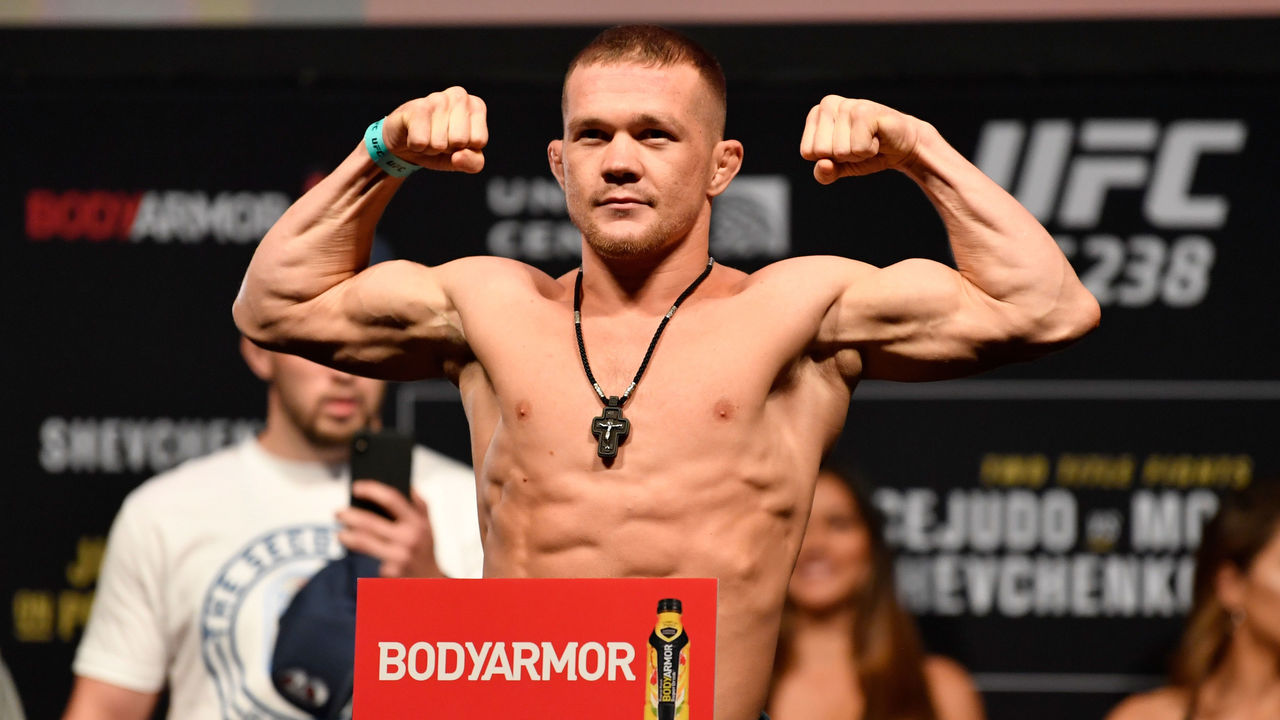 While Cejudo's retirement wasn't expected, I did predict at the beginning of the year that Yan would end his 2020 campaign with UFC gold. Now I'm even more confident in my prediction, and that's because Yan won't have to get through Cejudo to take home the belt.
Yan should be able to overwhelm Moraes in their title fight (assuming it gets booked), similar to how Cejudo beat "Magic" at UFC 238 last June. "No Mercy" fights with a lot of pressure and aggression, which is what seemingly caused Moraes to fade against Cejudo.
Depending on when the title bout happens, Yan could squeeze in his first defense before the end of the year. Regardless, the Russian would still likely end 2020 as champ. Yan versus Sterling or Sandhagen would both be competitive fights, but the 27-year-old would be favored against both challengers.
It won't take the division long to move on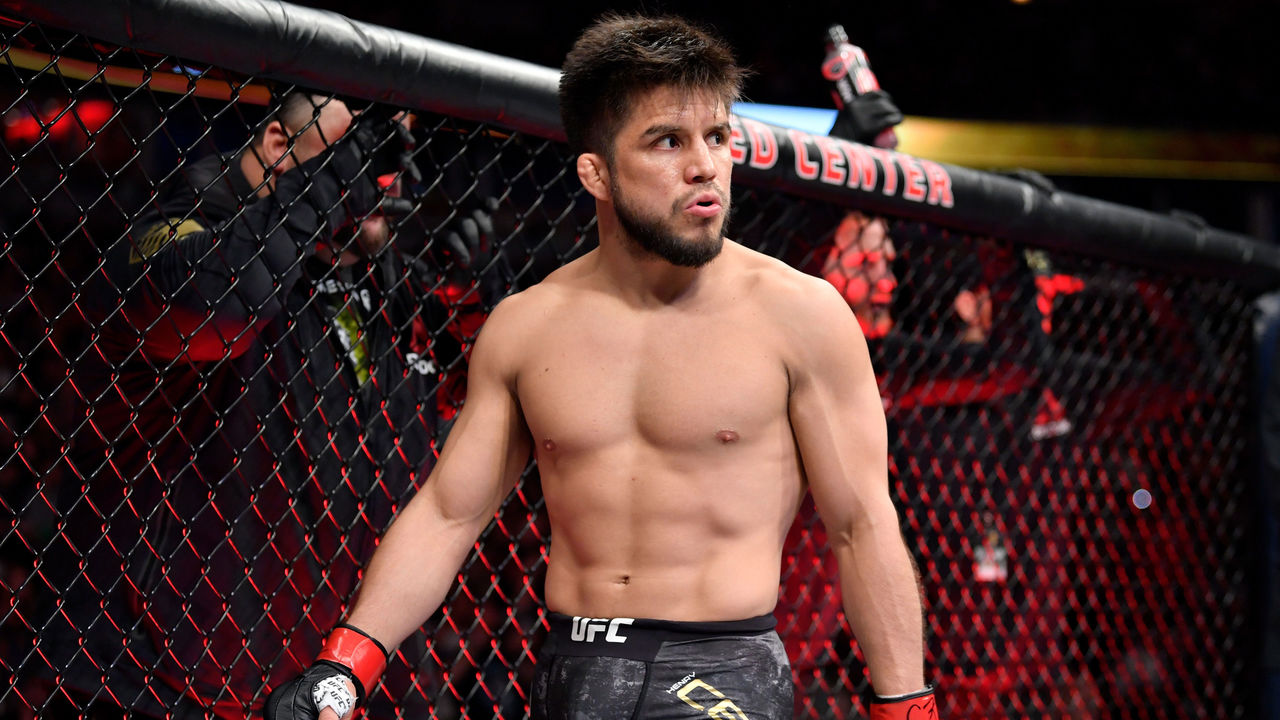 The bantamweight division won't suffer from the loss of Cejudo all that much.
There are several top contenders in the weight class, and the mini-tournament including Yan-Moraes and Sterling-Sandhagen will be very exciting to watch. Bantamweight is one of the deepest divisions in the promotion right now; it's definitely not hurting for talent, and the loss of one fighter won't change that.
And "Triple C" hadn't been part of the 135-pound division for long. His UFC debut took place at bantamweight in 2014, but he made a name for himself at flyweight, competing in that division nine consecutive times before returning to bantamweight in 2019 for two bouts. Cejudo admittedly did a good job of attaching himself to the bantamweight division with his impressive wins over Dominick Cruz, Moraes, and former 135-pound titleholder TJ Dillashaw, but the division has existed for far longer without Cejudo than with him.
Finally, several experts thought Yan, who's coming off a win over UFC Hall of Famer Urijah Faber and is 6-0 in the UFC, would be able to beat Cejudo in a bantamweight title fight - possibly this year. Even if people didn't predict Cejudo would step down from the throne via retirement, it was far from a guarantee that the 33-year-old would still be at the top by 2021.
Yan is still largely unknown to the general public, but he's a marketable fighter because of his subtle trash talk and exciting fighting style. He could emerge as a star if he captures the belt.
On top of that, former champ Cruz could easily bounce back from his recent title loss to Cejudo, Dillashaw will return from his USADA suspension in early 2021, and ex-titleholder Cody Garbrandt could always turn things around, too. I'm confident that the UFC's bantamweight division is in good hands even after Cejudo's departure.