Conor McGregor last defeated Donald "Cowboy" Cerrone at UFC 246 in January and currently doesn't have his next fight booked.
"The Notorious" is the biggest superstar in the UFC and his next matchup both has to make sense from a business perspective and have relevance in either the lightweight or welterweight division. Here's a look at three realistic opponents for the 31-year-old:
Nate Diaz (20-12) - Welterweight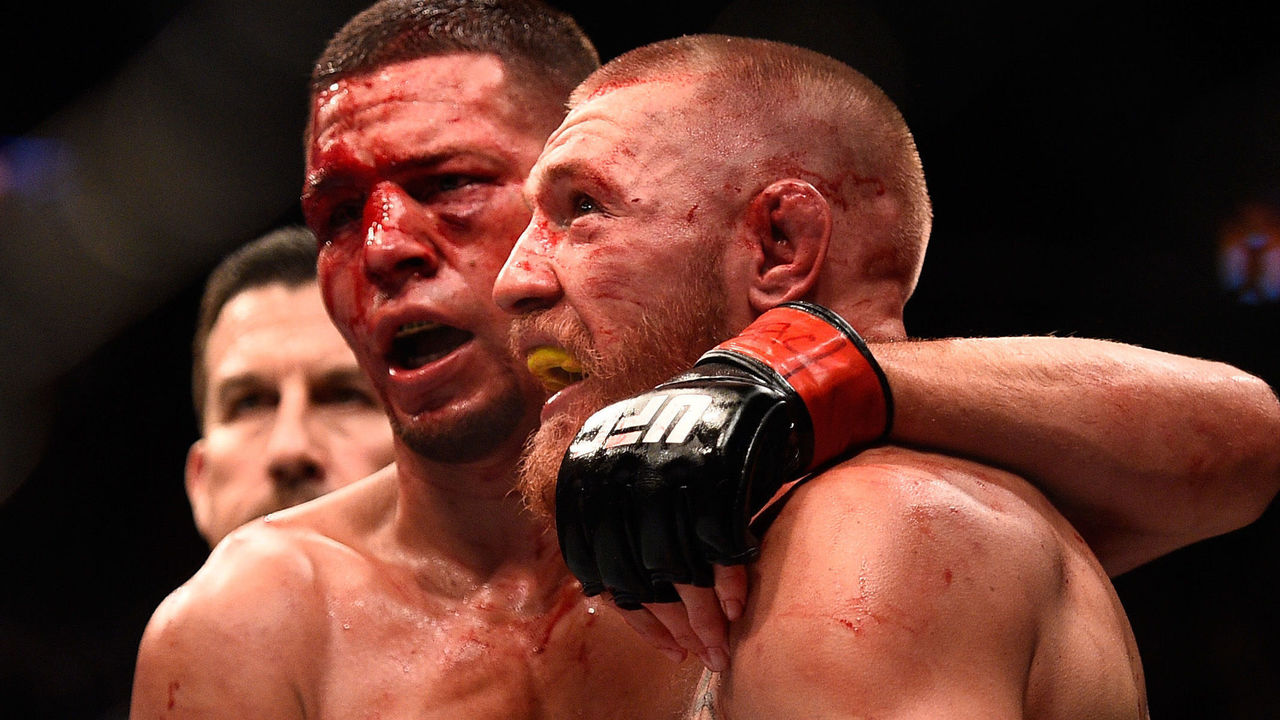 Diaz fought McGregor twice already and it wouldn't sit right with fans if a trilogy matchup never came to fruition. The 35-year-old upset McGregor on short notice at UFC 196, submitting the Irishman in the second round. Later that year, McGregor got his revenge, edging out a majority decision win over Diaz at UFC 202.
The Cesar Gracie Jiu-Jitsu product hasn't competed since November at UFC 244 where he lost to Jorge Masvidal via doctor stoppage after a cut above his eye halted the bout. The Ultimate Fighter 5 winner knows his worth and will only take fights that are financially lucrative. That's why this trilogy fight makes a lot of sense.
While a win over Diaz won't necessarily get McGregor closer to a title shot, it does keep him active and would provide a huge payday for both combatants. Diaz doesn't seem keen on fighting at lightweight again, so if this bout were to happen, it would likely be in the 170-pound division.
With Diaz's lack of activity in the Octagon over the last three years, the longer the Stockton native sits on the sidelines, the less likely this trilogy matchup takes place. That's why it makes perfect sense for these two to finally square off for the third time.
Dustin Poirier (25-6) - Lightweight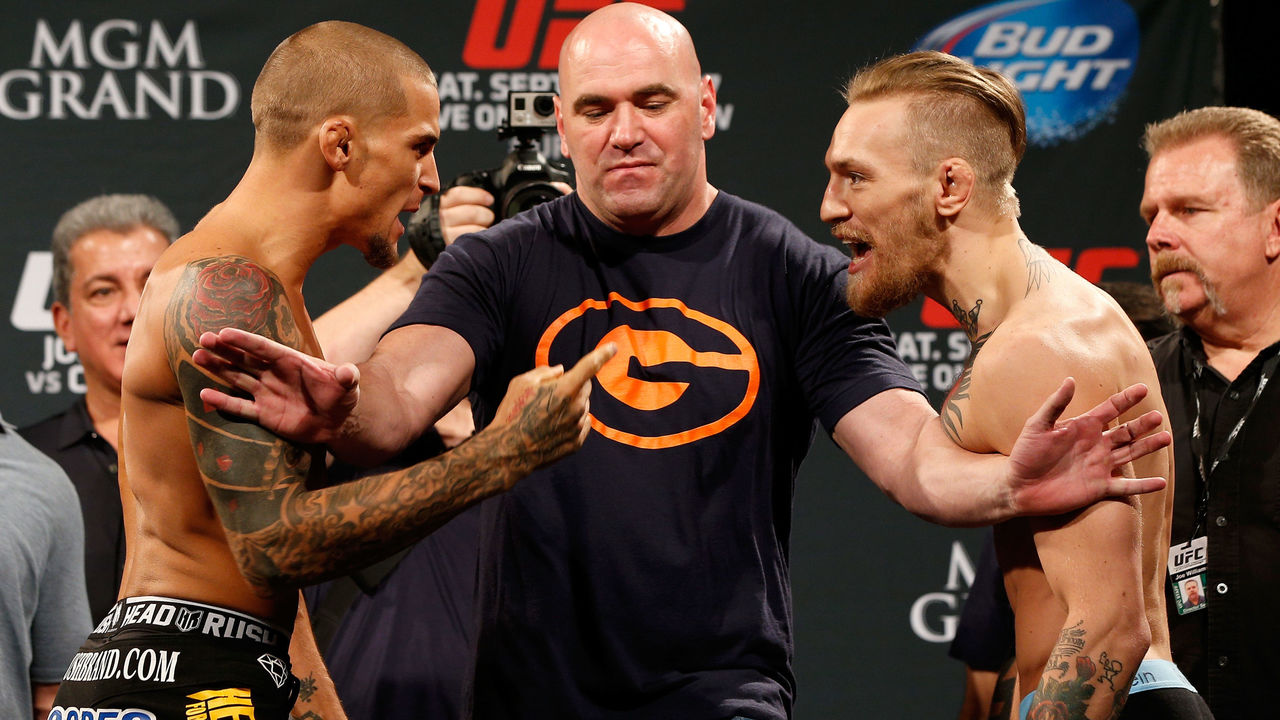 Poirier was knocked out by McGregor at UFC 178 in September 2014 when the pair were both competing in the featherweight division. Since the loss, the American Top Team product has found success in the lightweight division with an impressive 9-2-1 run.
After a rumored bout against Dan Hooker didn't take place this year due to COVID-19, Poirier remains without an opponent. While "The Diamond" won't generate the same payday as the Diaz trilogy, a win over Poirier would have major significance in the lightweight division.
In April 2019, Poirier defeated Max Holloway at UFC 236 to capture the UFC interim lightweight championship. The 31-year-old failed to unify that title with champion Khabib Nurmagomedov in September after losing by third-round submission at UFC 242. Despite the setback, Poirier currently sits third in the 155-pound rankings behind only Tony Ferguson and current interim champion Justin Gaethje.
For McGregor, it would be a chance to fight again in the lightweight division and inch closer to a 155-pound title shot. While for Poirier, it's a chance to avenge a loss and generate one of the biggest paydays of his career.
Jorge Masvidal (35-13) - Welterweight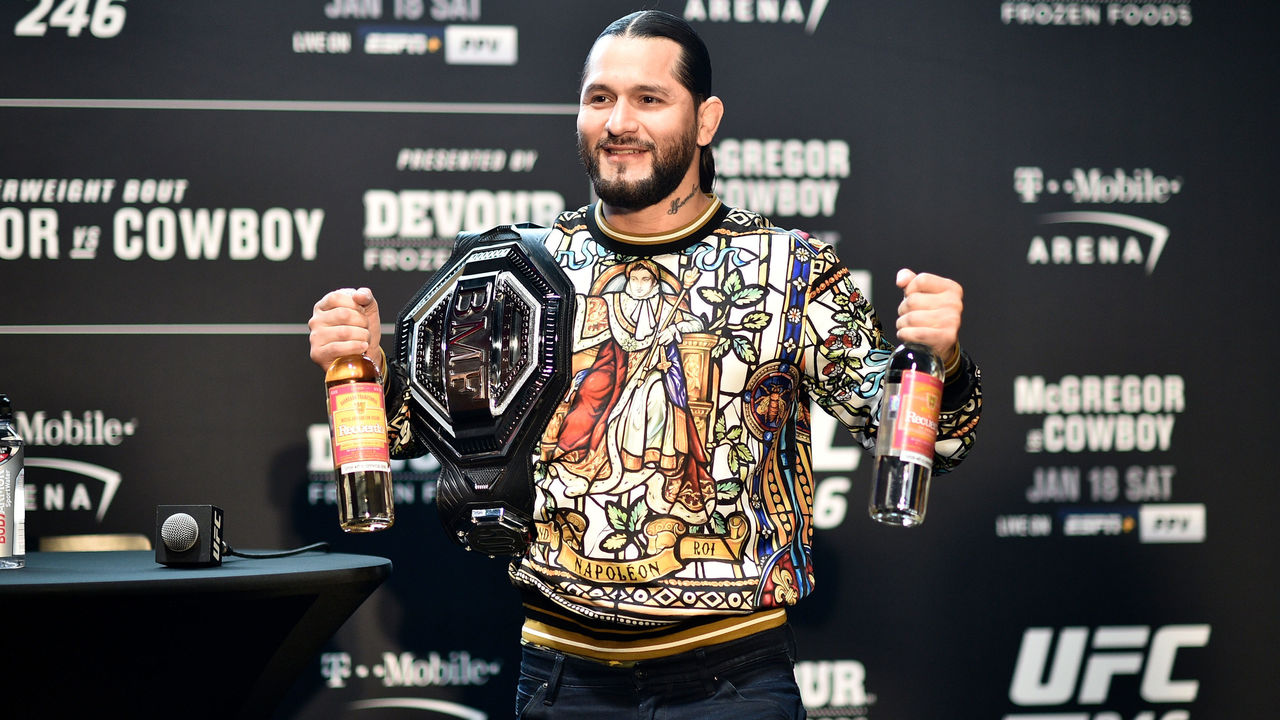 Many figured Masvidal would be fighting welterweight champion Kamaru Usman next. However, Dana White mentioned last week he has other plans for "Gamebread." Could that be a potential fight against McGregor?
Aside from fighting Diaz a third time, a potential Masvidal-McGregor bout would pit two of the biggest UFC stars against each other. The 35-year-old had a massive 2019 that saw him finish Darren Till, Ben Askren, and Diaz which made him one of the most talked-about athletes in the sport.
Like Diaz, it's highly unlikely Masvidal would want this fight to take place at lightweight, with the American Top Team standout last competing in the 155-pound division in May 2014.
Fighting at welterweight bodes well for McGregor because it provides less of a risk. Even if he lost against Masvidal, it wouldn't have much of an impact on his placement in the lightweight division and hinder a potential run at the 155-pound title. For Masvidal, it keeps him active and would also generate another big payday.
This bout also makes sense from a style perspective, with neither likely wanting to wrestle or take this fight to the canvas. Instead, it would turn into a boxing match. It's one of the biggest fights the UFC could potentially put together.
Who didn't make the list?
Both lightweight champion Nurmagomedov and interim champion Gaethje are managed by Ali Abdelaziz, who has stated in various interviews that McGregor wouldn't fight either next. In all likelihood, Nurmagomeodv-Gaethje will fight each other.
Ferguson just lost to Gaethje at UFC 249 and likely won't return until later this year. Other opponents like Hooker or Paul Felder aren't big enough names where it would make sense financially for McGregor. Regardless of who he fights next, his options appear slim at the moment.