The UFC has been trying to continue as scheduled during the coronavirus pandemic, but those plans have, predictably, been disrupted.
With that in mind, let's look at some key storylines in the promotion's heavyweight division and explore how they might play out once regular operations resume.
Will Miocic-Cormier 3 happen?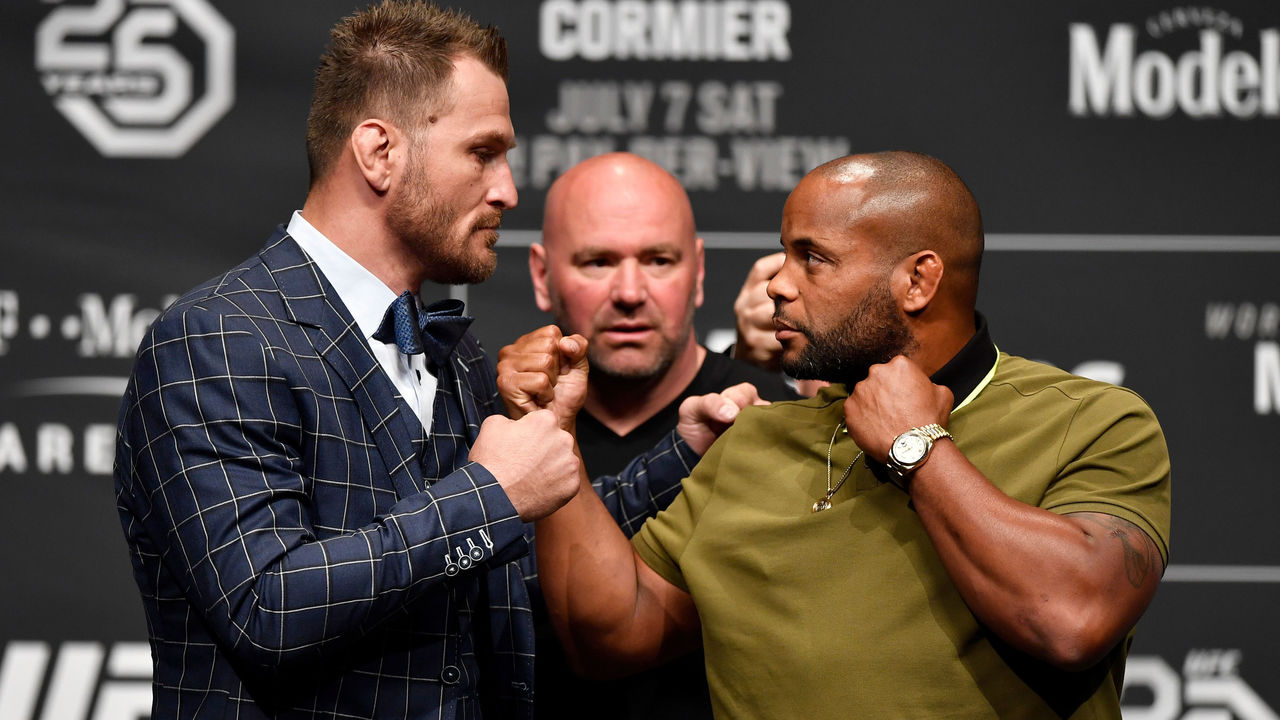 This is a tough one.
Before the COVID-19 outbreak put much of the world on pause, the obvious next title fight was a trilogy bout between champion Stipe Miocic and former champ Daniel Cormier. The UFC wanted it, Cormier absolutely wanted it, and Miocic wasn't against it.
But now, with several UFC events seemingly at risk of getting canceled, it's unclear when Miocic-Cormier 3 could happen - if it still happens at all.
In most situations, scheduled bouts would just get pushed back. But this is different because Cormier doesn't have much time left in the sport. In fact, he said Miocic would be his last opponent. If the pandemic lasts long enough, it could force "DC" into an unceremonious retirement.
UFC president Dana White is confident the promotion will be back in business later this month, starting with UFC 249 on April 18. But even if the company is able to host fights sooner than expected, Miocic already made it clear he won't be fighting during the pandemic. In addition to being the heavyweight champion, Miocic is a firefighter in Ohio, and he's focusing on that line of work right now.
Still, I lean toward Miocic-Cormier 3 happening. In a recent interview, Cormier sounded hopeful the fight will still take place. He mentioned the UFC may put on several megacards once the pandemic subsides to make up for lost time, adding that he'd like to be on one.
The ex-titleholder is incredibly competitive, and he badly wants to win back the title. Cormier has delayed his retirement once before, so don't be surprised if he chooses to wait around even longer. Look for the UFC to book this matchup as soon as normal operations resume so that Cormier isn't kept waiting.
Will Jones still move up?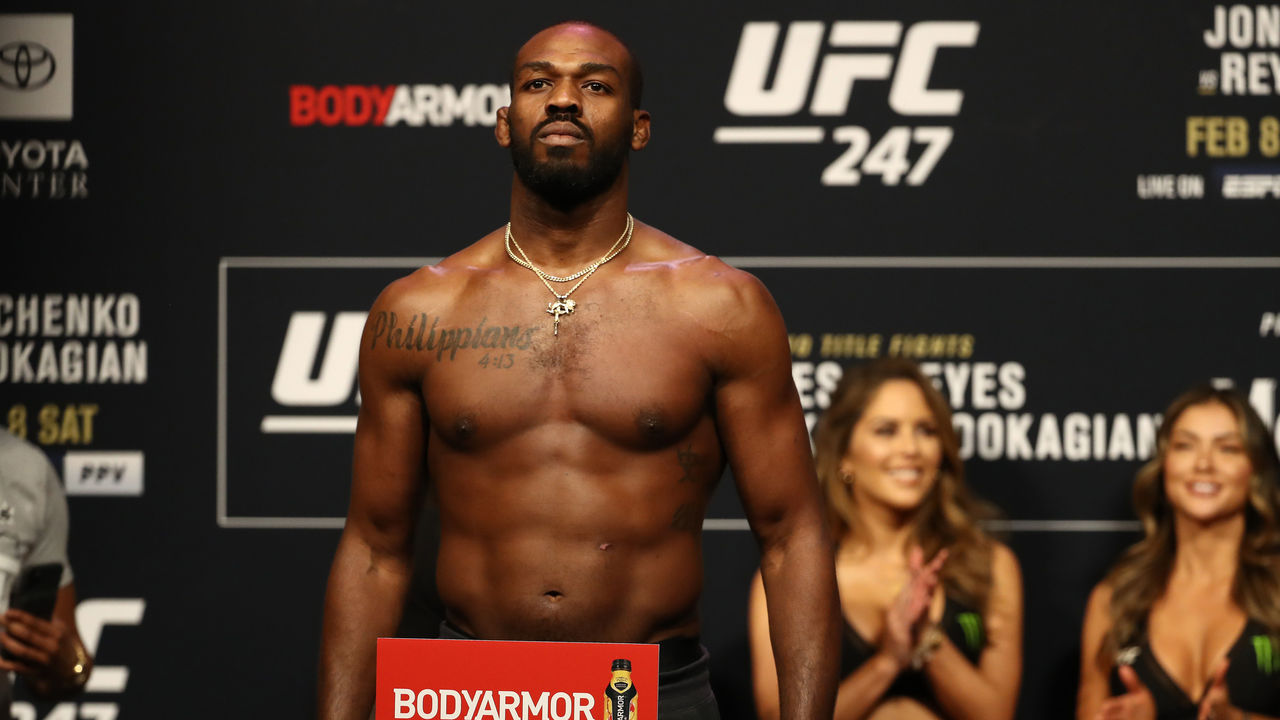 UFC light heavyweight champion Jon Jones' recent arrest appeared to throw a wrench in any future plans regarding his fighting career.
But "Bones" quickly reached a plea agreement, pleading guilty to his second DWI while avoiding jail time. As a result, he'll be free to fight once the UFC's programming returns to normal.
Prior to his February title defense against Dominick Reyes, Jones said there was a good chance he'd finally move up to the heavyweight division this year. And it felt like the right time, too, as he'd essentially cleaned out the 205-pound weight class twice.
But Jones barely beat Reyes, with many observers scoring the fight for the challenger. Talks of the UFC's pound-for-pound king potentially moving up in weight died down.
However, the biggest fights for Jones would still be at heavyweight. He could face for Miocic for the belt. Francis Ngannou would be a heck of a challenge, too. And maybe that Anthony Johnson matchup could finally happen - but at heavyweight.
If Jones gets booked against and beats Jan Blachowicz, who's seemingly next in line for a light heavyweight title shot, there won't be anything left for the longtime champ to accomplish in his original weight class. Unless he loses to Blachowicz, I don't see why Jones would hold off moving to heavyweight any longer, even if the move isn't quite as anticipated as it was before.
Which fighter does the hiatus hurt most?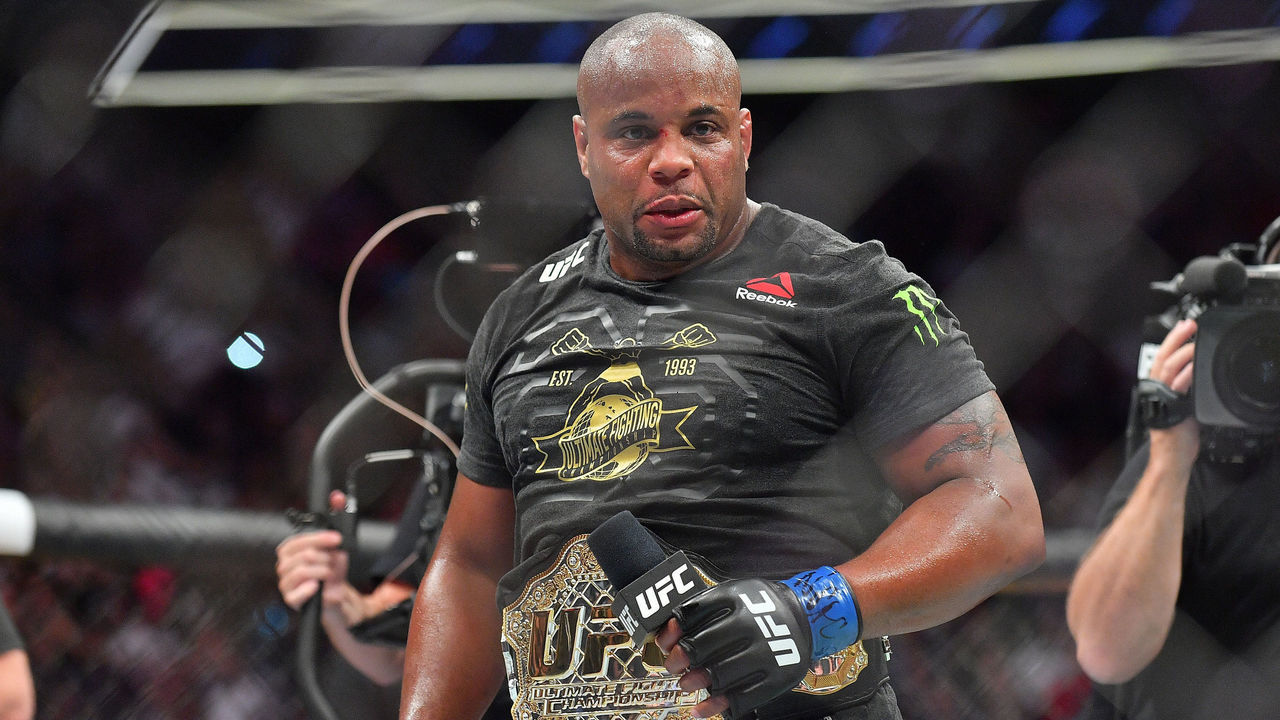 I originally was going to say Jairzinho Rozenstruik, since he lost out on a chance to solidify a title shot in a bout against Francis Ngannou in the UFC Columbus main event last month. That card was postponed due to the pandemic, and if Cormier had later decided to retire, there was a good chance Ngannou would've been offered a title rematch against Miocic, forgoing the Rozenstruik fight.
But on Monday, Ngannou-Rozenstruik was rescheduled for UFC 249, so "Bigi Boy" will get the opportunity to become the No. 1 contender after all.
Instead, the hiatus leaves Cormier hurting the most. There's only one fight left for the 41-year-old, and it's a clash that would give him a shot at leaving the sport on top. That's a big deal. Not many fighters can say they did that.
Miocic-Cormier 3 was nearly finalized for the summer before the pandemic uprooted the promotion's plans. It's not Cormier's fault the fight (likely) won't happen at that time. But unfortunately, the crisis could have a terrible impact on the final moments of his career.
What's one fight you'd like to see booked?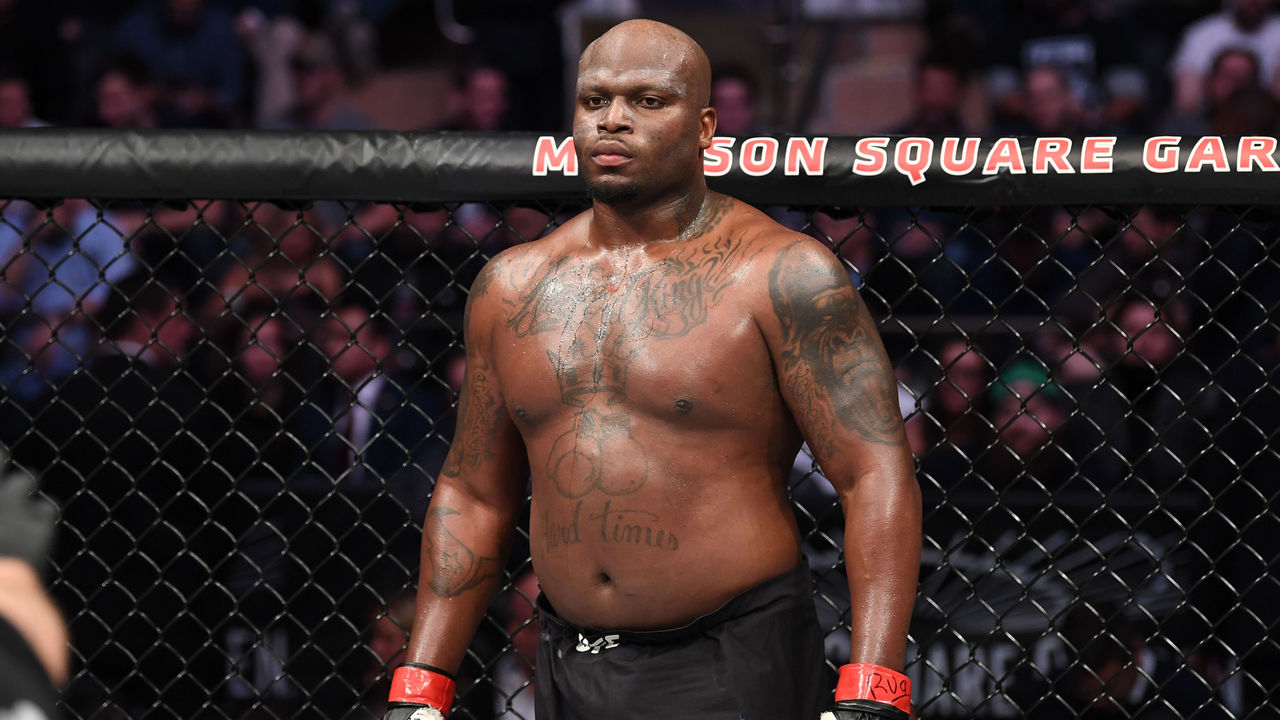 Looking at the heavyweight rankings, there isn't much that stands out. The top of the division features quite a few contenders, but it drastically falls off in the 10-15 range.
This fight might not make all the sense in the world - one athlete is coming off a couple of wins and the other is coming off a vicious loss - but how weird would Derrick Lewis versus Overeem be?
Overeem would likely try to pick Lewis apart from the outside with his jabs and kicks. Lewis sometimes falls into the trap of sitting back and waiting, which can lead to him losing decisions. But if "The Black Beast" goes into overdrive - which he usually does in the waning moments of the third round - he could potentially have Overeem on his bike, making the contest rather intriguing.
Who's a rising fighter to watch?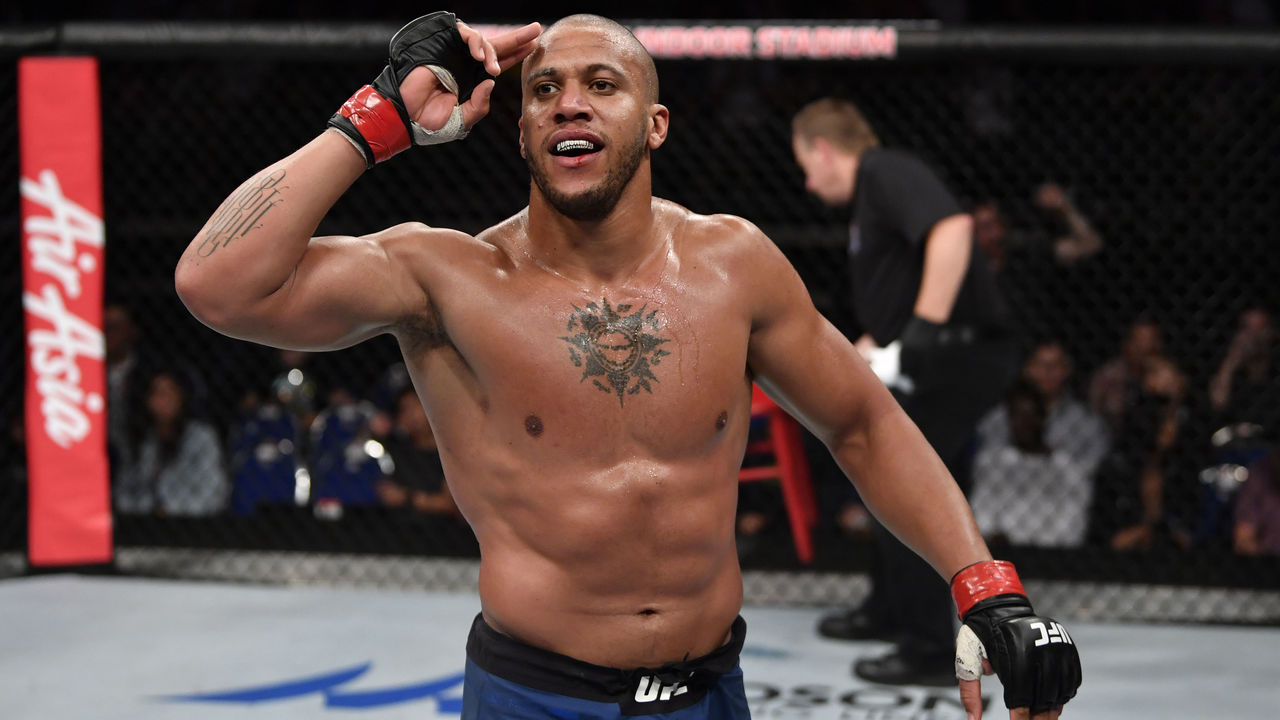 Ciryl Gane.
The former Ngannou training partner made his UFC debut last May and is already 3-0 in the Octagon. He's 6-foot-5, explosive, and has relatively good technique in the striking department for a heavyweight prospect.
On the local circuit, Gane proved that he possesses solid knockout power. And since joining the UFC, he's surprisingly picked up two submissions and a decision.
The Frenchman is only 6-0 as a pro, so he needs more experience before we can really tell what his ceiling is. But he's also made good time so far, seemingly putting himself on an upward trajectory.