UFC 247 has come and gone.
In Saturday's headliner, Jon Jones defended the light heavyweight title against Dominick Reyes by unanimous decision.
Also on the card in Houston, women's flyweight champion Valentina Shevchenko dominated Katlyn Chookagian en route to a third-round TKO, and Derrick Lewis beat Ilir Latifi in a heavyweight bout.
Here's what should come next for the notable winners at UFC 247.
Jon Jones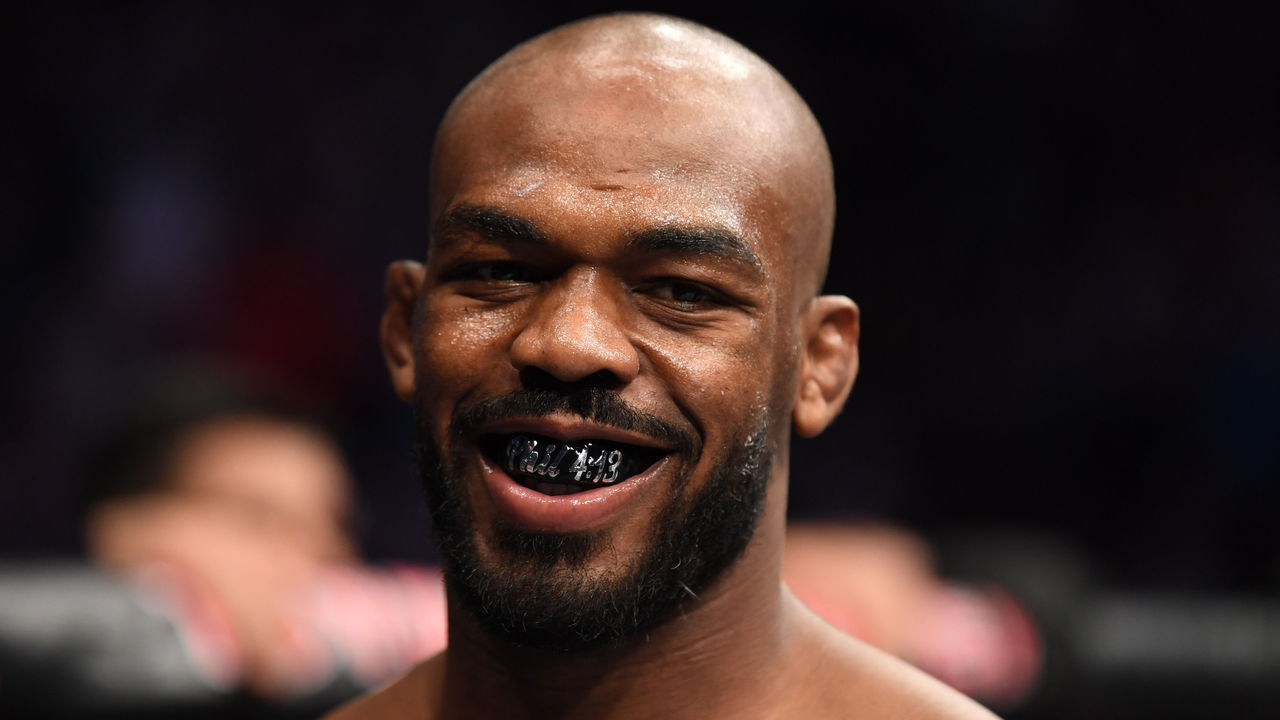 Defeated: Dominick Reyes by unanimous decision
Should fight: Winner of Corey Anderson versus Jan Blachowicz
Ahead of UFC 247, it seemed like that event could've been Jones' last step before finally moving up to heavyweight and trying to capture a title in a second weight class.
He expressed interest in a superfight with Stipe Miocic, and the heavyweight champ is reportedly looking to square off with new blood upon his return to the cage. The pairing makes sense.
But after merely edging out Reyes in a fight many scored for the challenger, Jones should instead remain at 205 pounds to clash with the winner of Corey Anderson versus Jan Blachowicz, which headlines UFC Rio Rancho on Feb. 15.
Throughout his two reigns as light heavyweight champion, Jones has largely been untouchable. That's why fans have clamored for years to see him at heavyweight.
But Jones has been beatable in his last two fights, and some of the new light heavyweights - like Reyes - are catching up to him.
I'm not forever ruling out Jones moving to heavyweight, but there's more work for him to do at 205 pounds first.
Valentina Shevchenko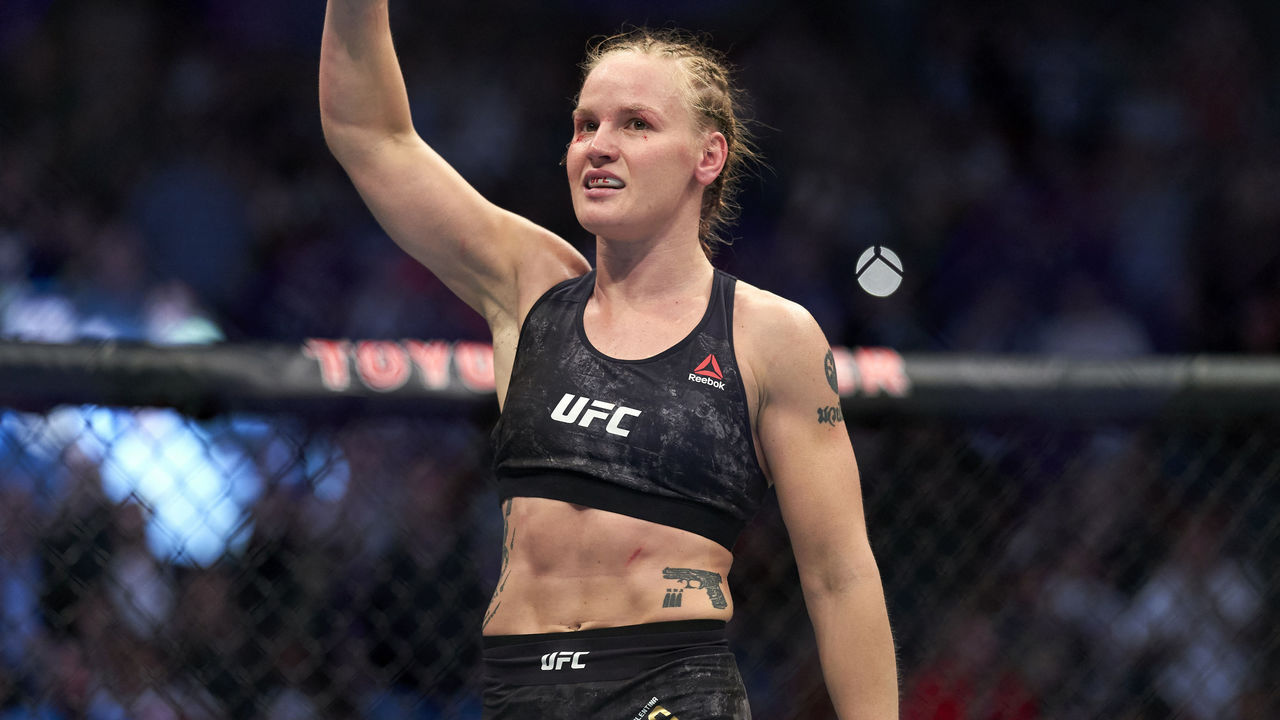 Defeated: Katlyn Chookagian by third-round TKO
Should fight: Joanne Calderwood or Lauren Murphy
Shevchenko is the most dominant fighter in the sport right now.
No one will touch "Bullet" at 125 pounds anytime soon, if ever. The gap in skill between Shevchenko and her opponents, even the ones ranked at the top of the division, is incredibly massive.
Everyone wants to see Shevchenko return to bantamweight for an inevitable fight to complete the trilogy with Amanda Nunes. But for now, Shevchenko is happy just continuing to defend her belt.
Her options are limited with that approach. Of the women's flyweight fighters listed in the top 10, Lauren Murphy boasts the longest active winning streak at two straight. But while ranked at No. 7, I don't think we can throw her in the Octagon with Shevchenko just yet.
So, the promotion should book a fight between Murphy and No. 3-ranked Joanne Calderwood. The winner can then be rewarded with the tough task of trying to dethrone Shevchenko.
Derrick Lewis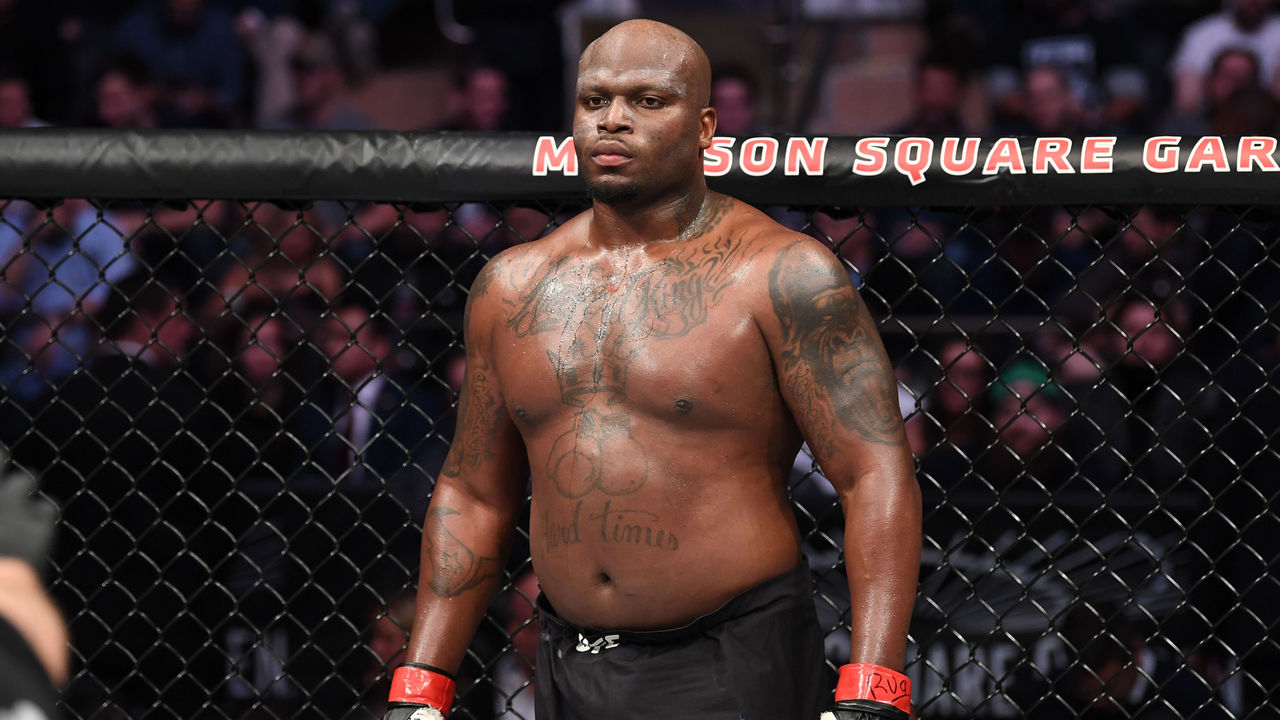 Defeated: Ilir Latifi by unanimous decision
Should fight: Curtis Blaydes
After making a comeback against Ilir Latifi, heavyweight contender Derrick Lewis is back on a winning streak for the first time since 2018.
But with Miocic likely defending his belt against Daniel Cormier later this year, and Francis Ngannou versus Jairzinho Rozenstruik scheduled for March, "The Black Beast" is still a long way from another title shot.
Curtis Blaydes is in a similar spot, so Lewis should fight him to see who moves closer to the top of the division.
Blaydes is coming off an impressive win over Junior dos Santos in January. The 28-year-old is frustrated his weight class isn't moving due to Miocic's eye injury that's kept him sidelined since last summer.
Unfortunately for Lewis and Blaydes, neither are first in the heavyweight pecking order. Ngannou versus Rozenstruik appears to be a title eliminator, but even that could change if the UFC doesn't finalize the third Miocic-Cormier bout soon.
Looking at the heavyweight rankings, Lewis-Blaydes is the only fight that fits for both men.
Dan Ige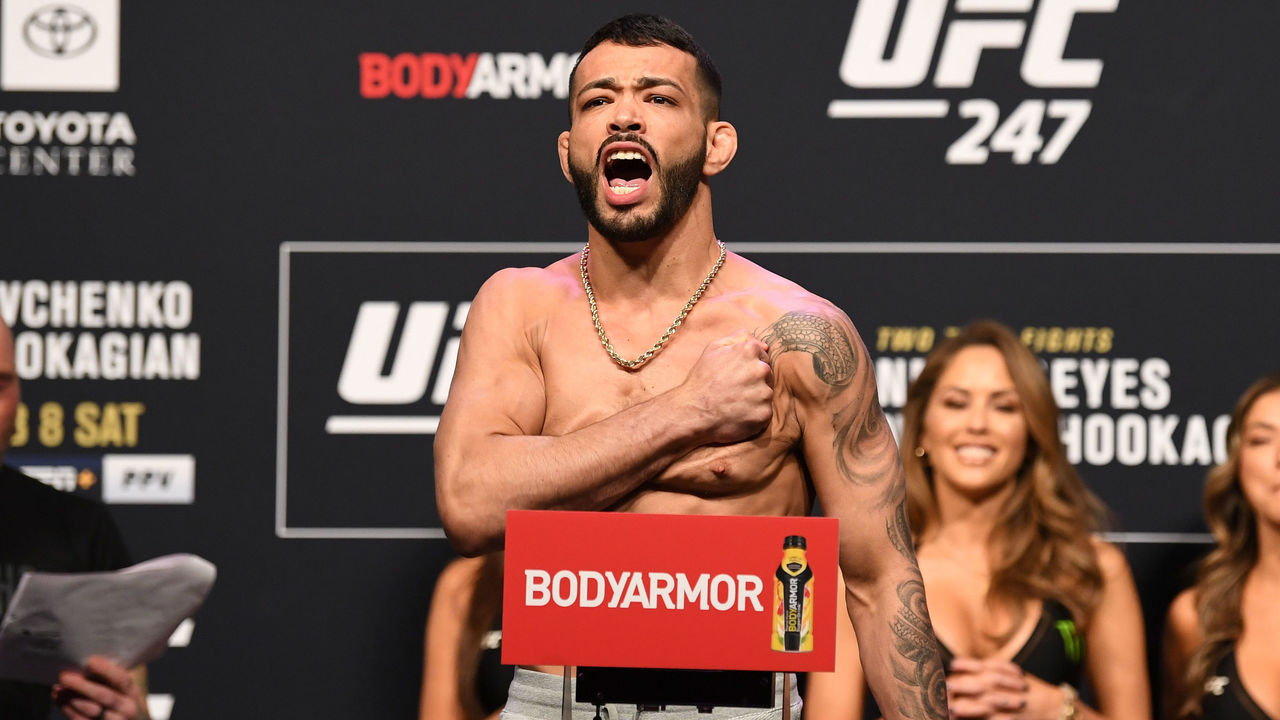 Defeated: Mirsad Bektic by split decision
Should fight: Sodiq Yusuff
Dan Ige picked up the biggest victory of his career - and fifth straight win - over Mirsad Bektic.
After getting past a man once pegged as a future UFC champion, the Xtreme Couture fighter is ready to rise again, and that opportunity should come against Sodiq Yusuff.
That fight would be fun. But more importantly, it would be very crucial for the future of the featherweight division.
Ige and Yusuff are two of the leading prospects in the weight class. Based on their respective UFC careers, it seems likely they'll both be top title contenders. But in this sport, not everyone can break through at once.
The winner of their fight would almost certainly get a shot at a top-10 opponent. The loser would need to rebound, but that's OK. There's nothing wrong with a prospect losing early in their career.
Between Ige and Yusuff, who's more promising? There's only one way to find out.