UFC 246 takes place Saturday night at T-Mobile Arena in Las Vegas. The event features a welterweight bout between Conor McGregor and Donald Cerrone.
Here are three of the best bets for the promotion's first pay-per-view card of the decade.
Donald Cerrone (+290) vs. Conor McGregor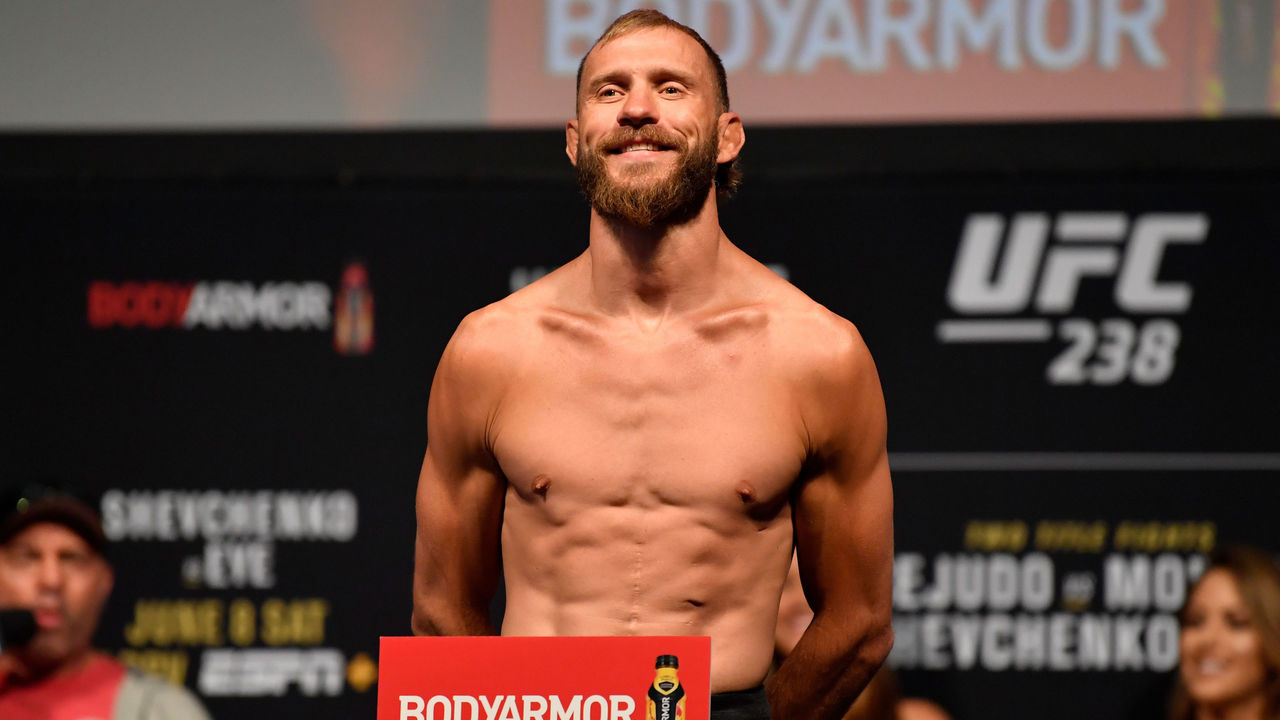 There's no doubt McGregor should be favored against Cerrone, but it feels like some people are sleeping on "Cowboy" in this spot. The veteran always comes to fight, and that might just be all it takes to beat McGregor.
After all, it's been more than a year since we've seen McGregor in the Octagon, and more than three since he got his hand raised.
So, for all the talk about Cerrone's best days being behind him, the same could be said about McGregor.
However, if I'm being honest, I'm picking the Irishman. This is a good style matchup for him. Cerrone has historically struggled against pressure fighters, something McGregor is known for. He should win.
But that's the key word: should. We don't know what we're getting with McGregor. With his inactivity, it's too hard to tell.
With Cerrone, we know what to expect out of him every fight - someone who shows up, puts his consciousness on the line, and tries harder than anybody to get the job done. There's a reason he has the most wins and finishes in UFC history.
With all the question marks surrounding McGregor's return, I don't think he should be favored as heavily as he is against Cerrone. There's value on the underdog, and it's a bet worth making.
Aleksei Oleinik (+110) vs. Maurice Greene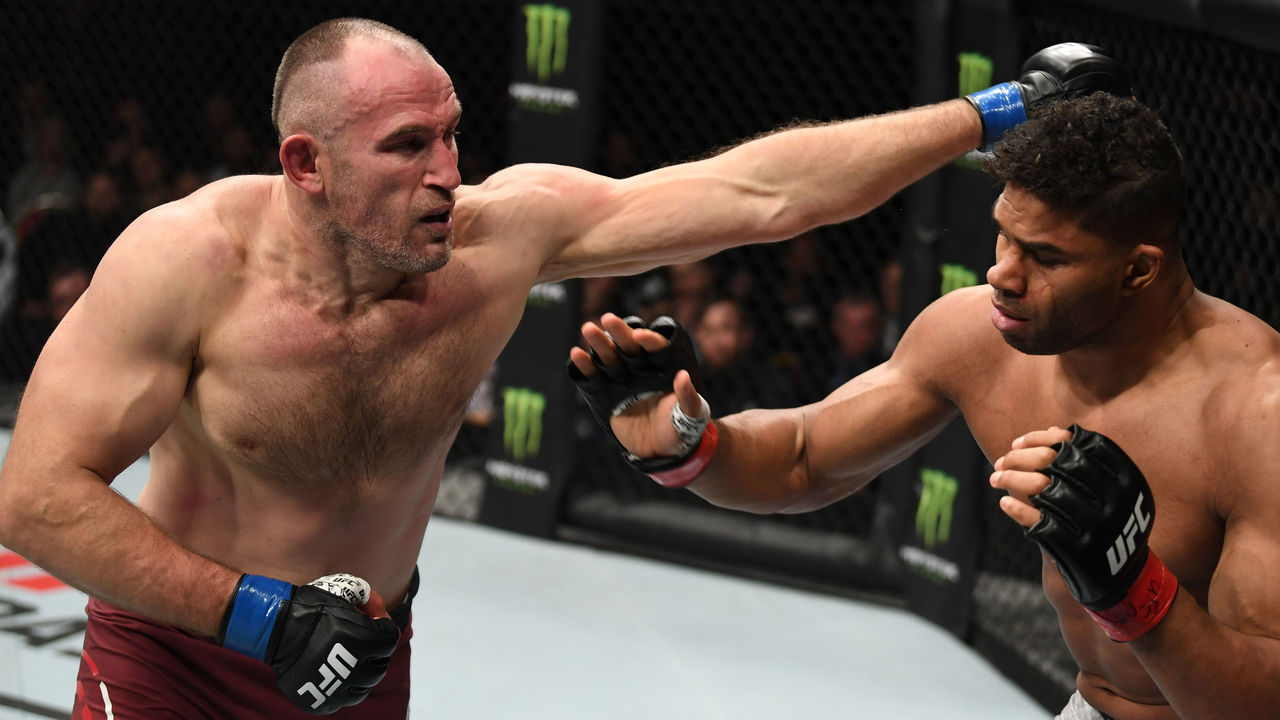 Is it just me, or should this line be flipped?
Yes, Oleinik is 42 years old. Yes, he hasn't won a fight since September 2018. But he has 71 pro fights compared to Greene's 11, and that has to count for something.
Oleinik is one of the most dangerous grapplers in the heavyweight division. He's the only fighter to win a UFC bout by Ezekiel choke - and he's done it not once, but twice.
His nickname is "The Boa Constrictor" for a reason.
So, against a fighter who's still raw and has been tapped out by a far less experienced fighter before, why wouldn't I pick Oleinik?
We do have to keep in mind that this is mid-tier heavyweight MMA, so literally anything could happen when Oleinik and Greene square off. But I'm pretty confident Oleinik has the skills to get it done on Saturday, so at plus-money, I'm all over that bet.
Pettis-Ferreira goes the distance (-145)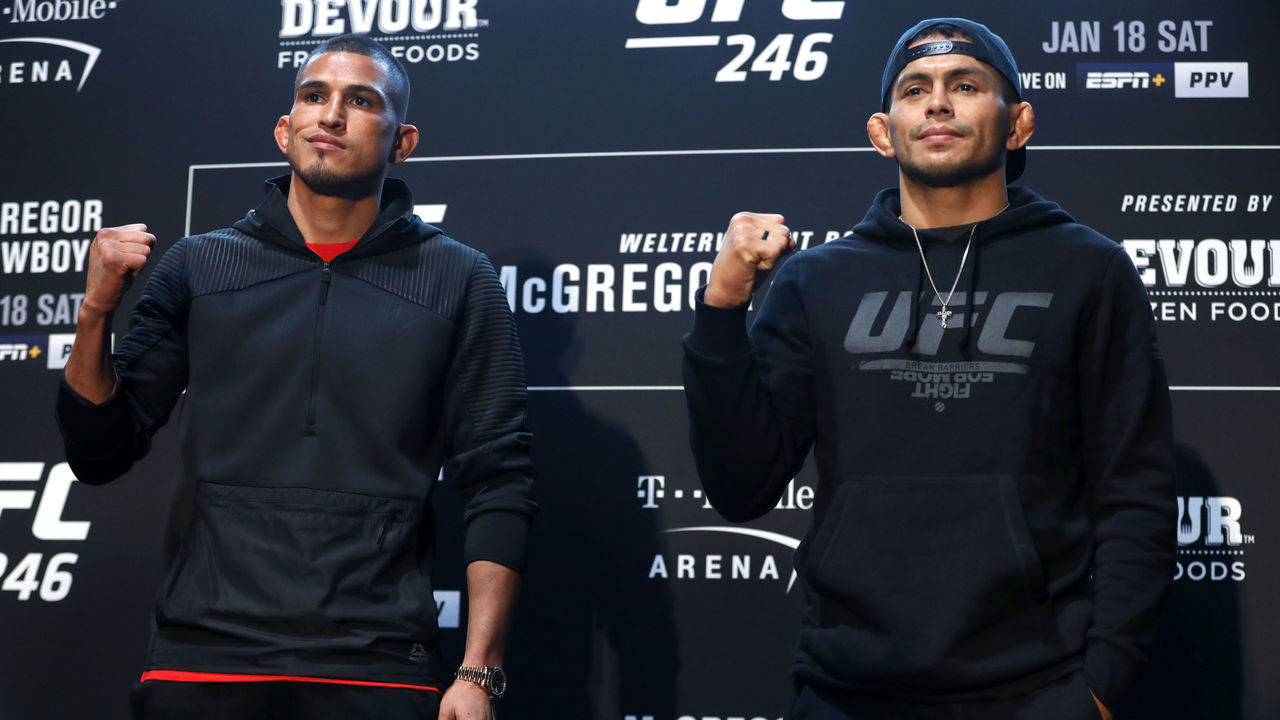 The lightweight bout between former UFC champion Anthony Pettis and Diego Ferreira will be competitive and go all three rounds.
This is a big step up for Ferreira, who historically has finished lower-level competition but has gone the distance with upper-echelon lightweights. The Brazilian has long been an elite grappler and has improved his striking in recent years - but against "Showtime," I don't think his skills will be enough to score a finish.
Anything can happen in mixed martial arts, but we don't see too many crazy knockouts from Pettis. Before his one-punch win over Stephen Thompson in 2019, the last time Pettis had finished a fight with strikes was in 2013.
On the ground, the Roufusport fighter is also talented, and four of his past six wins have come by way of submission. But I wouldn't count on him tapping out Ferreira.
Both Pettis and Ferreira are well-rounded, I suspect their individual abilities will primarily neutralize each other. That's not to say their fight won't be exciting - I expect a solid amount of action, whether on the feet or on the ground. But I don't think either athlete will have a moment significant enough to get it done inside the distance.