Unlike its still barren women's featherweight division, the UFC will have plenty of talent to choose from while building its newly launched flyweight counterpart.
While the promotion may have jumped the gun on announcing its plans to crown an inaugural female 125-pound champ in the next season of "The Ultimate Fighter" later this year, the move makes too much sense to not become official soon. There's been plenty of demand for the division as a number of fighters on the roster have had to repeatedly put themselves through the ringer to make 115 pounds or take on far bigger foes at 135.
The tourney's May casting call is expected to be open to in-house talent, and already has its first taker in Lauren Murphy, according to MMA Fighting's Ariel Helwani. Fighters are sure to follow suit from far and wide for a chance to win gold in the world's preeminent promotion, and the following five should lead the charge:
Claudia Gadelha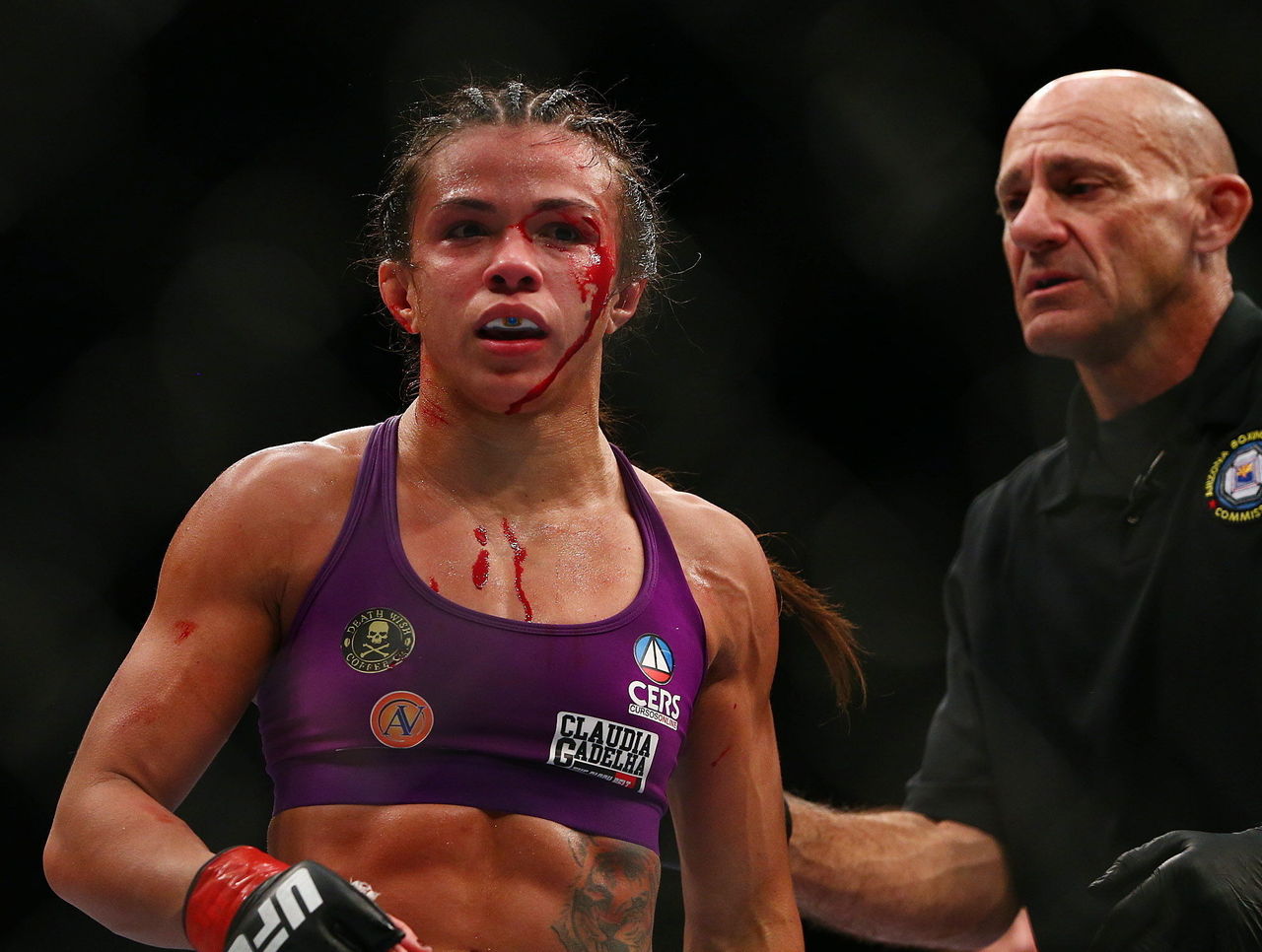 (Photo courtesy: Action Images)
Arguably the world's greatest strawweight not named Joanna Jedrzejczyk, Claudia Gadelha might not see a move up to 125 pounds in her immediate future, but her history says it might be time for a change of scenery.
Having fallen to Jedrzejczyk twice already, a win over Karolina Kowalkiewicz at UFC 212 next month may not be enough for a third shot at the strawweight champ, rendering any ensuing exploits in the division little more than lateral moves.
Having successfully competed in flyweight and catchweight bouts prior to making tough cuts to 115 pounds in both Invicta FC and the UFC, a loss to Kowalkiewicz might signal the end of her strawweight days.
Mackenzie Dern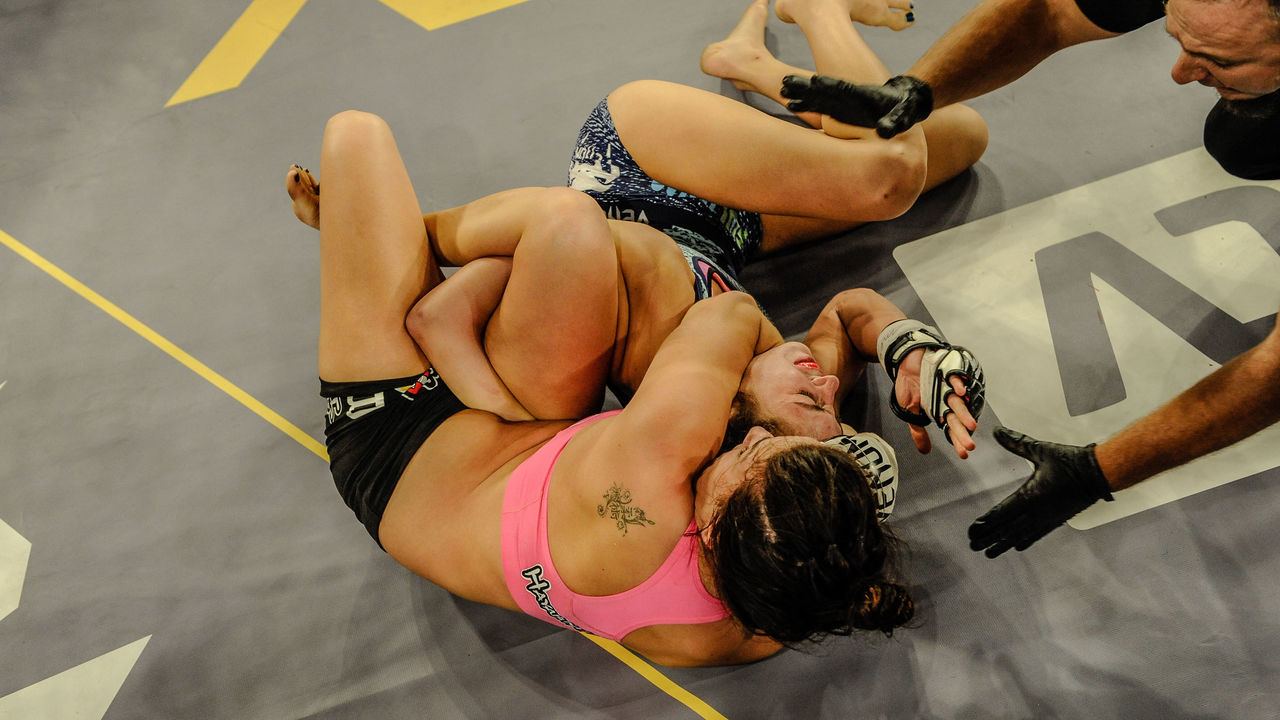 (Photo courtesy: Legacy Fighting Championship)
"TUF 26" is the perfect gauge for how bright Mackenzie Dern's star can shine.
The 24-year-old Brazilian jiu-jitsu virtuoso has been widely touted as women's MMA's next superstar, but her rise has been tarnished by two failed attempts to make strawweight in three pro bouts under the LFA banner.
Dern is already on UFC president Dana White's radar, and the promotion has to be salivating at the prospect of grooming a prodigy capable of filling Ronda Rousey's shoes over a full season on prime-time television.
Joanne Calderwood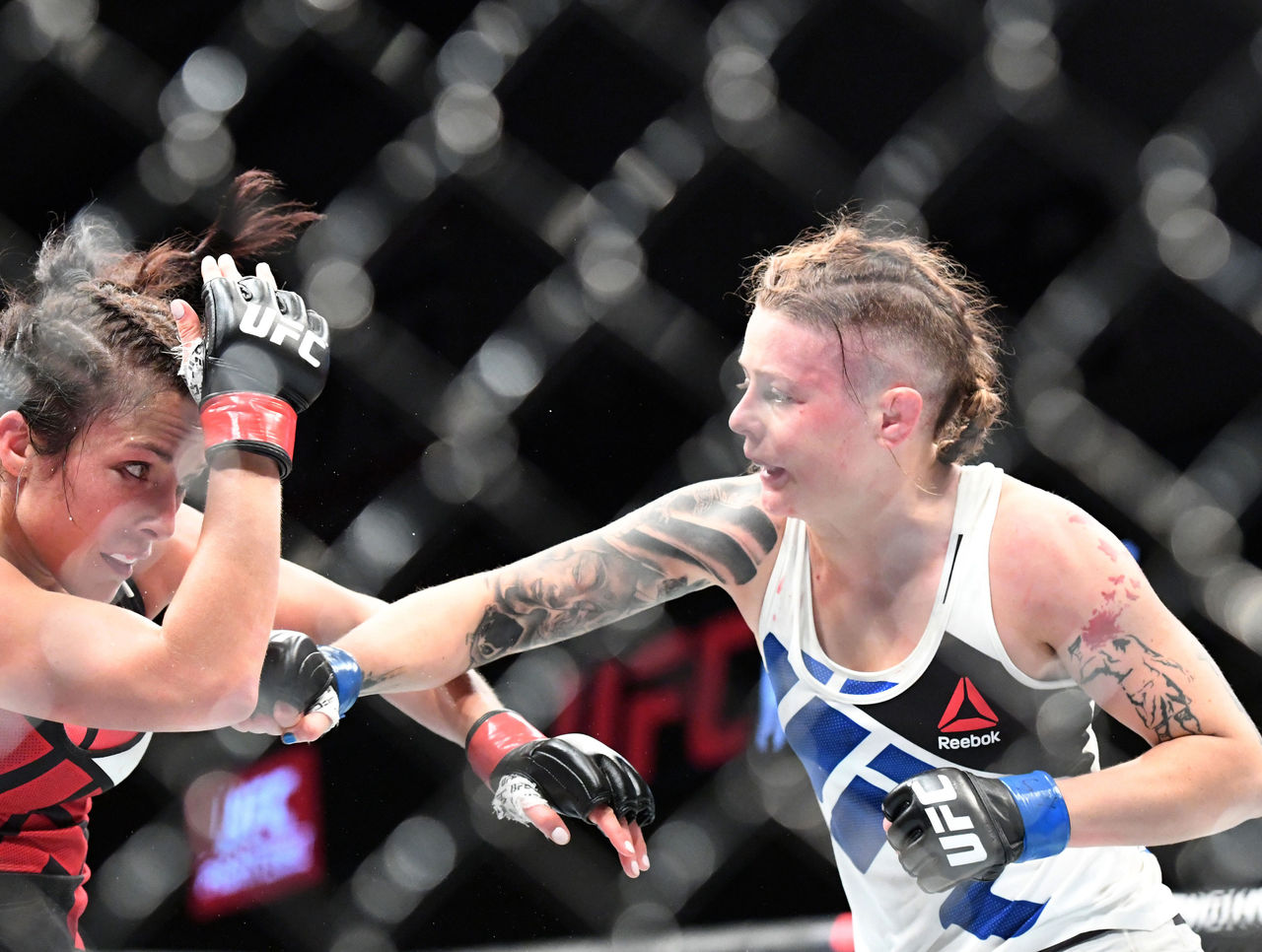 (Photo courtesy: Action Images)
Who better to lead the way at 125 pounds than one half of the UFC's only flyweight bout?
"JoJo" stopped Valerie Letourneau in the promotion's first flyweight experiment last year, but her run at strawweight has yielded lukewarm results, as she's split four contests at 115 pounds. Calderwood hasn't seen the Octagon since September and faces a steep climb up the 115-pound latter, meaning there's no time like the present to put the grueling weight cuts behind her and take her Muay Thai stylings to the casting call.
Jennifer Maia
The time has come for Invicta FC's flyweight champ to make the leap.
Jennifer Maia boasts a solid 14-4-1 professional record, a five-fight win streak, and more film at 125 pounds than most, but has yet to lock horns with elite competition. Even if only to test her mettle, the 28-year-old would make a welcome addition to a tournament that's sure to include at least a handful of properties already known to the "TUF" faithful.
For those unfamiliar with the Invicta queen, take a look at her 2015 starching of Stephanie Bragayrac.
Bec Rawlings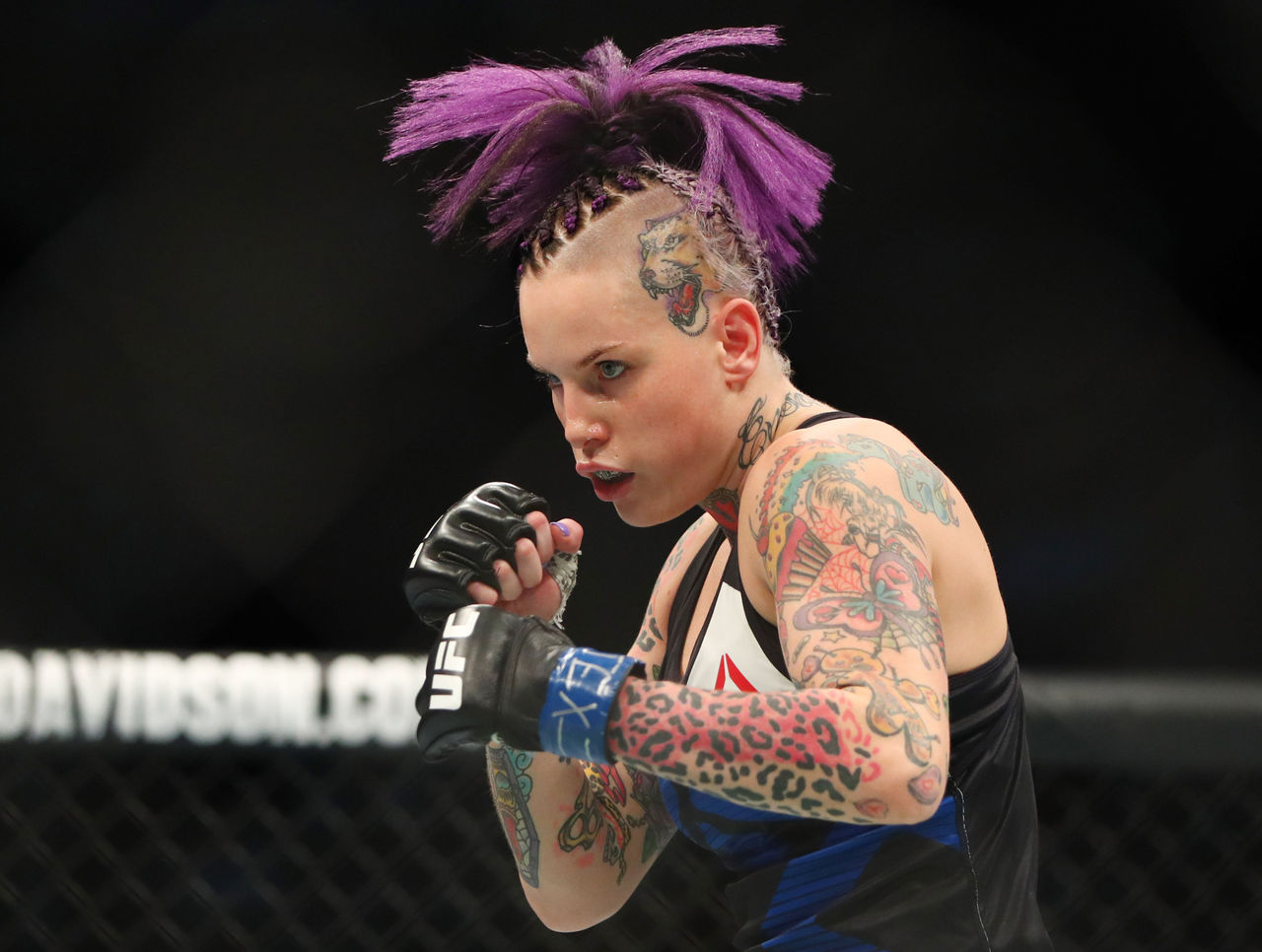 (Photo courtesy: Action Images)
No fighter let out a greater sigh of relief at Wednesday's news than Bec Rawlings.
The Aussie's luck at strawweight has been downright miserable, with a pair of two-fight skids sandwiching as many wins in the Octagon. "Rowdy" appeared ripe for a change in weight class in her last outing, a listless decision loss to Tecia Torres for which she missed weight.
Rawlings' standing with the UFC is precarious, so don't be surprised if she takes a stab at the flyweight tryouts in an effort to prove her worth.
Honorable mention: Jessica Eye, Andrea "KGB" Lee, Katlyn Chookagian, Jessica Andrade