4 possible opponents for Brock Lesnar's comeback at UFC 200
J. Kopaloff / Getty Images Sport / Getty
Brock Lesnar's impending return to the UFC has everyone talking.
The number one topic? Who will step into the cage with "The Beast Incarnate" on July 9 at UFC 200?
Related: UFC announces Lesnar will fight at UFC 200
Rusty as Lesnar may be after over four years away from the Octagon, he's still a physical specimen who was once one of the best heavyweights in the world.
Here are four fighters crazy enough to want to welcome Lesnar back to the UFC:
Shane Carwin
When Lesnar was running wild as the undisputed heavyweight champion in 2010, his reign nearly came to an abrupt end at the hands of the boulder-fisted Shane Carwin.
Carwin had Lesnar badly hurt in the main event of UFC 116, only to gas out in the second round and succumb to an arm-triangle choke.
One year later, mounting injuries forced Carwin to retire. He was one of the first fighters to react to the news of Lesnar's comeback, however, and it sounds like he's ready for revenge:
Josh Barnett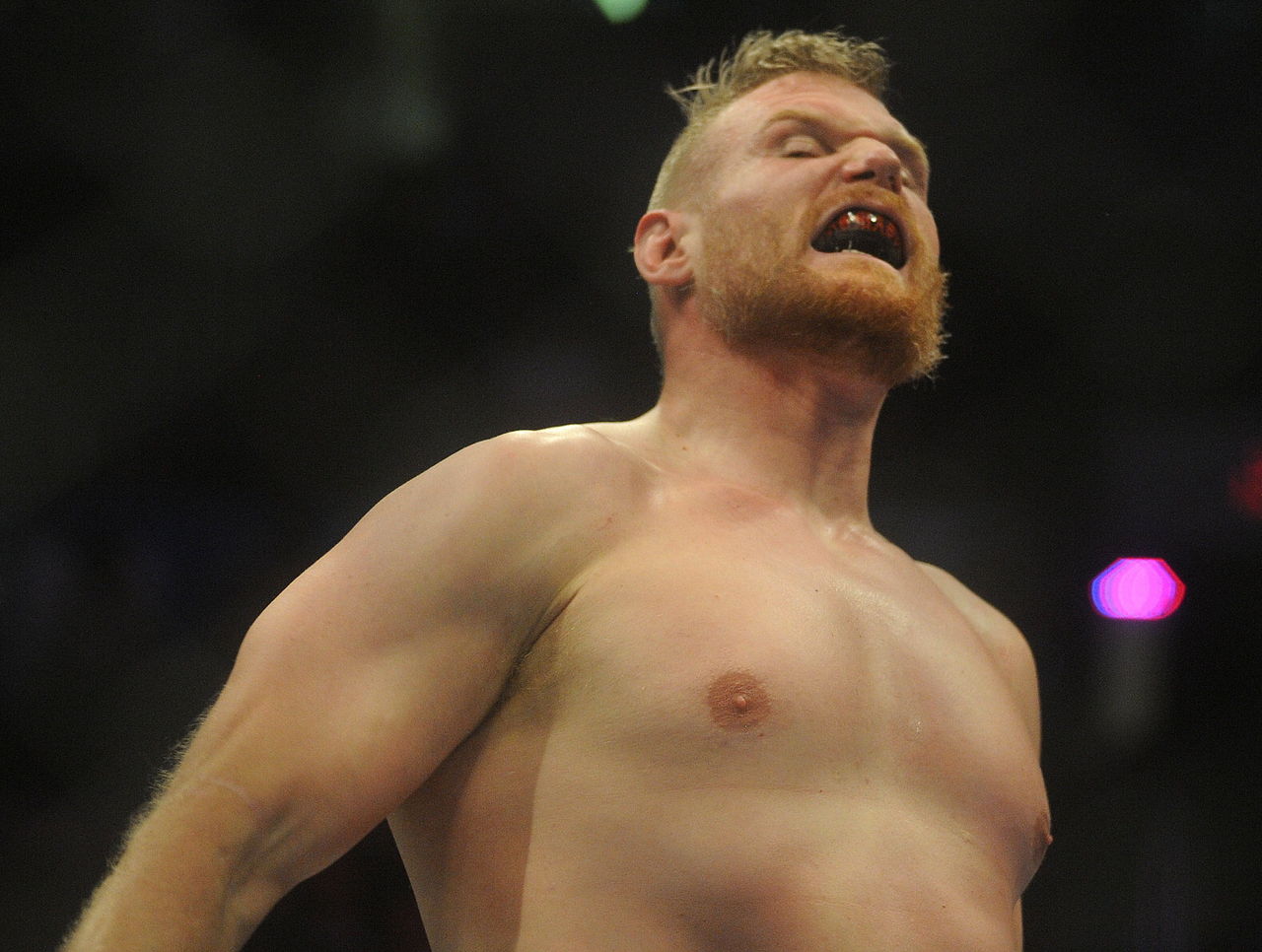 "The War Master" has the resume and verbal chops to drum up interest in a fight with Lesnar. He's fought some of the most famous heavyweights in the world, so it's doubtful Lesnar can intimidate him.
Even better, Barnett would proudly tout his own pro-wrestling credentials in the face of Lesnar, who's a multiple-time WWE champion. Barnett has wrestled for promotions in Japan and he'd love to show Lesnar his style is superior:
Stefan Struve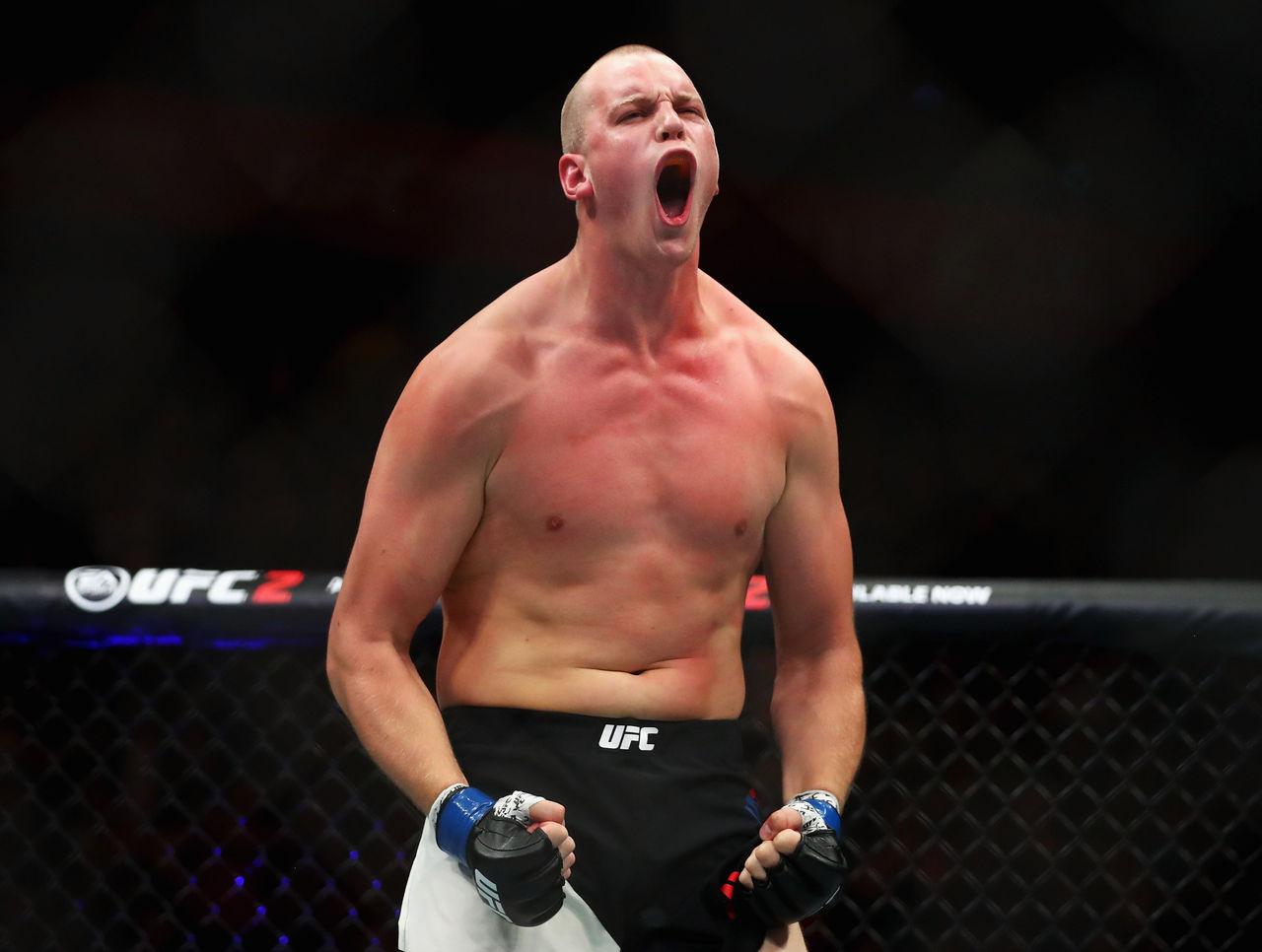 Struve was an up-and-comer during Lesnar's UFC run and this one always seemed to be a possibility. The prospective matchup had less to do with Struve being a foil for Lesnar, and more for the incredible visual of the 7-foot "Skyscraper" standing face to face with the freakishly muscular Lesnar.
The Dutchman is coming off an emotional win over Antonio Silva last May and you can bet he'd love to continue that ride by booking a meeting with Lesnar at UFC 200.
Mark Hunt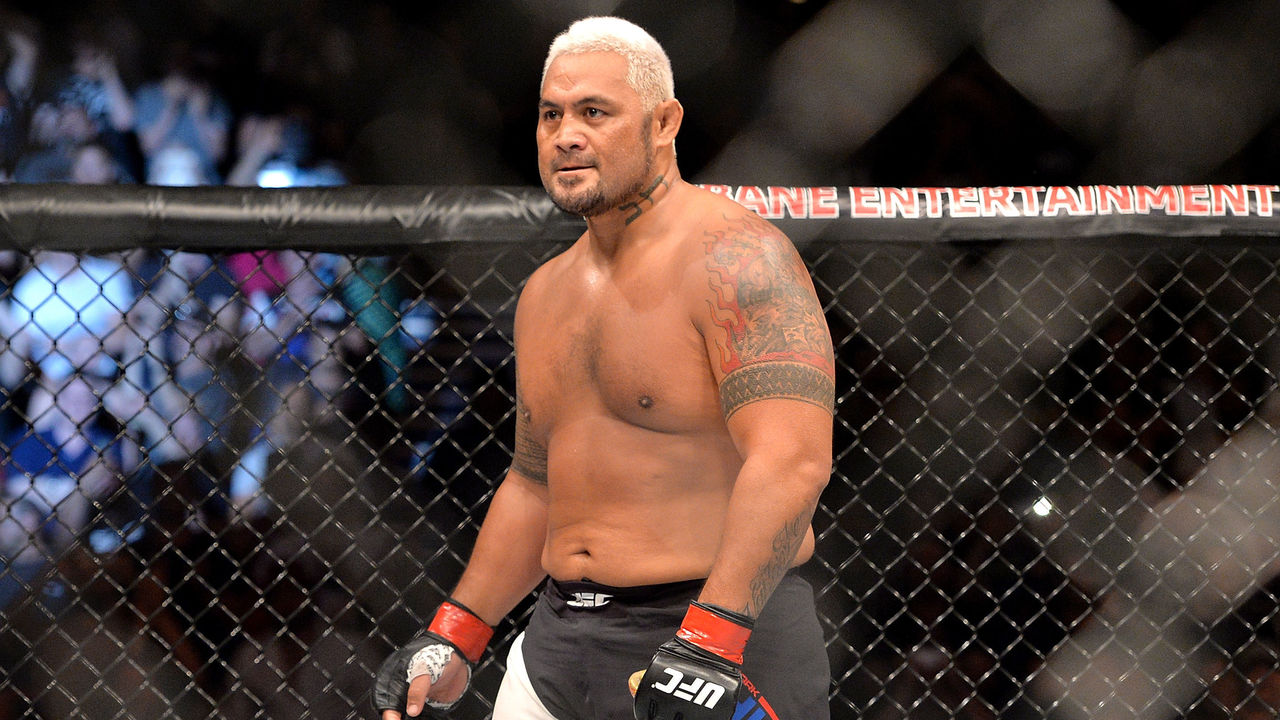 Speaking of incredible visuals, it'd be quite a sight to see "The Super Samoan" step into the cage opposite Lesnar.
Hunt recently signed a new contract with the UFC. What better way to celebrate than with a big-money match on the most hyped card of the year?
A few years ago, it would've been ludicrous to suggest Hunt had a chance against Lesnar, but Lesnar's always had trouble taking a good punch, and few hit harder than Hunt.
Comments
✕
4 possible opponents for Brock Lesnar's comeback at UFC 200
  Got something to say? Leave a comment below!