CBA Roundtable: 4 ideas for making baseball better
Major League Baseball's collective bargaining agreement expired last week, ending 26 years of labor peace. Once the lockout became official, commissioner Rob Manfred was quick to publish a letter to fans indicating the owners and players' union may be in for a spirited - and potentially long - negotiation for the next CBA.
It's unclear what that will look like once ratified. So, here are some ideas we'd like to see tabled:
Contract term limits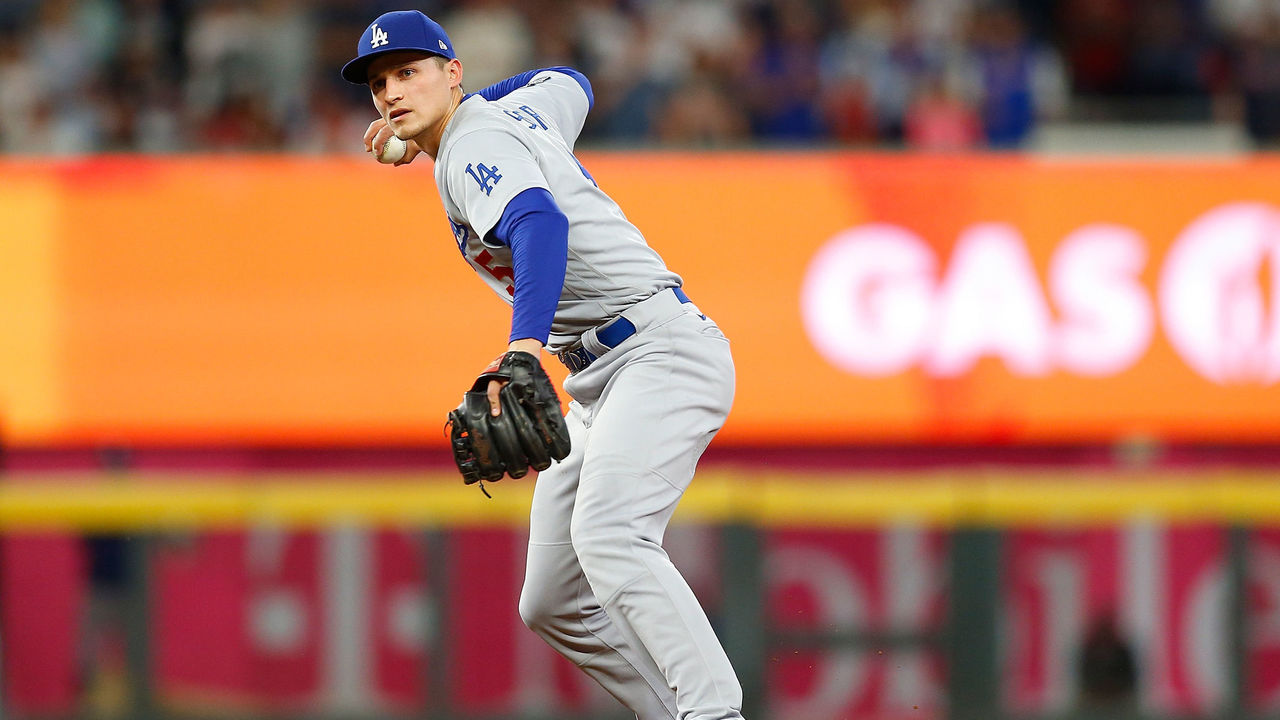 This potential concession by players could help many mid-tier players, boost competitive balance, and - most importantly to the union - not hurt the earning power of too many free agents.
Suppose players agree to a seven-year cap on all contracts - free-agent deals, extensions, everything. Of the literal billions of dollars handed out before the CBA expired this winter, that would affect only Corey Seager's free-agent deal and Wander Franco's extension. Those players signed megadeals, and both earned them. But, in the grand scheme of things, those contracts represent $507 million of the $2.5 billion spent (20.28%). Nearly all of the contracts signed in one of the craziest spending sprees in baseball history would remain legal. Players like Seager and Franco would have to settle for seven-year deals, though, so hopefully, the union would structure this concession in a way that guarantees baseball's middle class more money - either through less service-time manipulation, earlier free agency, or higher base salaries.
Term limits are not a new idea - the NBA has them. NBA players' current teams can also offer one extra year on contracts; it's an incentive for players to stay with the clubs that developed them - something owners care very much about. Suppose MLB teams could offer an eighth year when re-signing or extending their own players, but with another wrinkle: Teams are only eligible to offer their players eight-year extensions if they make the playoffs in two of three consecutive seasons. That incentivizes winning in an age when four teams each lost 100 games in both of the last two full seasons.
This undoubtedly hurts the top free agents - but it could also help every other party, including fans. - Michael Bradburn
New, expanded postseason format
Only 10 clubs make the MLB playoffs compared to 16 in the NBA and NHL and 14 in the NFL. Four of those MLB teams have to play do-or-die wild-card games following a grueling 162-contest regular season. The difficulty of making the MLB postseason is a problem for parity and competitiveness.
The Toronto Blue Jays, Seattle Mariners, Oakland Athletics, Philadelphia Phillies, and Cincinnati Reds all missed the 2021 playoffs despite finishing above .500. In Toronto's case, the team had a win expectancy of 99 games thanks to the fifth-best run differential in the majors. It also employed two MVP finalists and a Cy Young winner - but failed to reach the postseason. Philadelphia, meanwhile, had an MVP and a Cy Young finalist. MLB should do everything possible to make sure its biggest stars have a chance to play in its most important games.
How can two teams with 213 combined wins play in a division series? The Los Angeles Dodgers and San Francisco Giants were clearly the two best clubs in baseball last season but had to face each other in the NLDS. Los Angeles recorded 106 victories but needed to beat a 90-win St. Louis Cardinals squad in a wild-card contest to advance. That doesn't make much sense. MLB should implement wins-based seeding and drop the wild-card games. Could it add another two teams in each league? Could the top club get a bye past the first round? Would new rivalries develop? Fans should look to Manfred for some answers. - Tom Ruminski
Draft lottery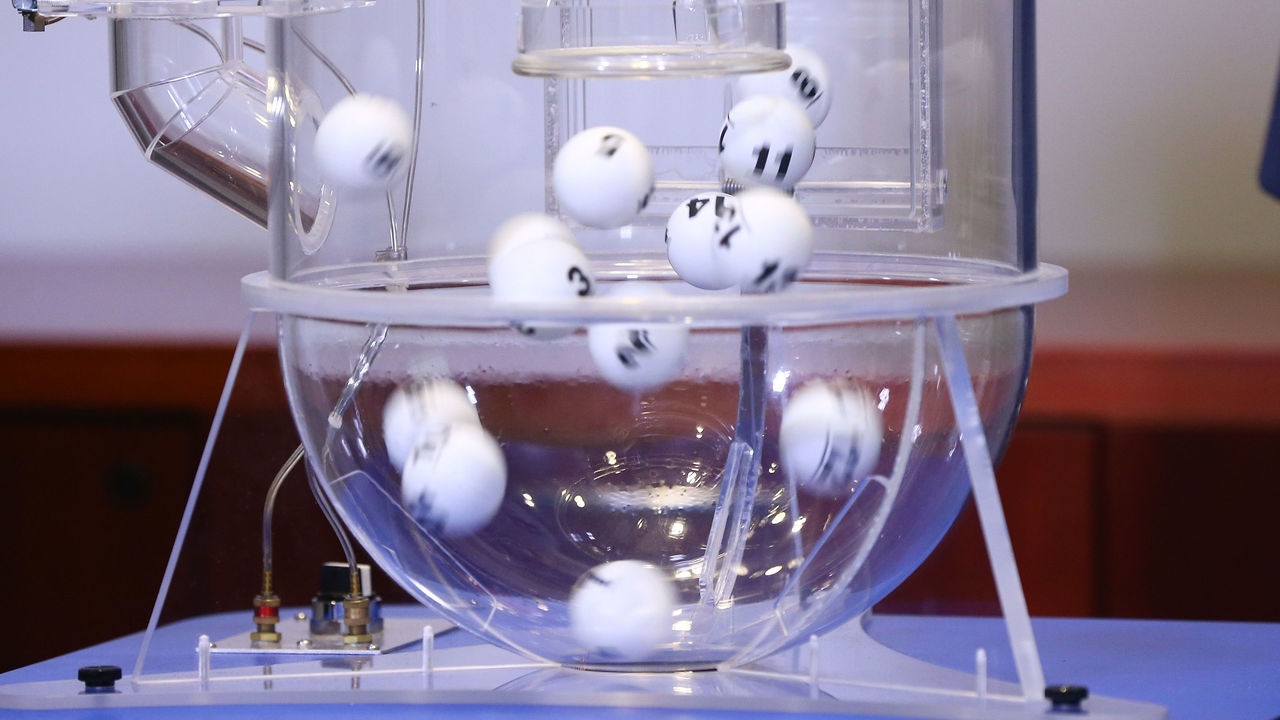 MLB owners proposed a new addition during recent negotiations to address baseball's tanking issue: an NBA-style draft lottery. Incorporating this type of lottery - which the NBA has used successfully since 2017 - would give all non-playoff teams a mathematical chance of securing the top pick in the draft while discouraging clubs from purposely fielding sub-optimal lineups to increase their chances of securing the first overall pick.
The worst teams by regular-season record would still have the greatest chance at the top selection, but nothing would be guaranteed, adding intrigue to one of the most boring drafts in professional sports. Who doesn't love lottery machines and pingpong balls? It remains to be seen if the two sides will include such a proposal in the new CBA, according to ESPN's Jesse Rogers. But it's an intelligent way to address baseball's tanking issue and prevent another eyesore of a season from the Baltimore Orioles. - Bryan Mcwilliam
Earlier free-agency eligibility
In the last round of negotiations before the lockout began, players tabled a proposal to ensure free agency after five years of service time or when a player is 29.5 years old, whichever comes first. They also asked owners to begin arbitration after two years of service time instead of three. Owners rejected both ideas, which wasn't a surprise. But it's an idea worth exploring further - for both sides.
Starting free agency earlier would allow players to earn closer to what they're worth in their prime. Players are starting their pro careers later, meaning they hit free agency closer to the start of their decline. Earlier free agency would ensure owners pay players closer to their fair value at the height of their abilities.
Another benefit of earlier free agency could be more winter frenzies. Until this year - when teams were rushing to beat the lockout clock - baseball's offseason has been stretched out; teams and players take their time finding deals, with some even waiting until spring training has started. But social media was abuzz with baseball talk during the chaotic week ahead of the lockout. If more players reach the open market earlier, it could spur more wild offseason markets in both trades and free agency, bringing more offseason attention from fans.
There hasn't been a monumental change to the basic structure of free agency since players were first granted the right in the 1970s. It's the right time to do it. - Simon Sharkey-Gotlieb
Comments
✕
CBA Roundtable: 4 ideas for making baseball better
  Got something to say? Leave a comment below!