The MLB draft remains broken. How can it be fixed?
Daniel Shirey / Getty Images
The Major League Baseball draft is broken for many players preparing to enter the professional ranks.
Amateur players too often have little negotiating leverage. Many face paltry signing bonuses in addition to poverty-level minor-league salaries. Pro prospects and minor-league players are not represented by the MLB Players Association. It's not clear who, if anyone, will stand up for amateur players, but the draft system needs some common-sense improvements to aid the game's long-term health.
The most recent high-profile example of the system's imbalance occurred Sunday when the New York Mets were unable to reach an agreement with Vanderbilt star pitcher Kumar Rocker, whom they selected 10th overall. They had a tentative deal for a $6-million bonus, but it fell apart after Rocker's physical.
There's little deterrent for a club to walk away from a deal if they don't like the results of a medical exam. Teams receive compensatory selections in the following draft for any picks from the first three rounds who don't sign. For unsigned first- or second-round selections, clubs receive a compensatory pick that is one spot later in the draft. The Mets will get the 11th overall pick next year in addition to their customary first-rounder based upon their finish in the standings. (Because Rocker didn't release his medical records, the Mets weren't required to make him a qualifying offer to receive the draft-pick compensation.)
As for the player?
Rocker doesn't have great options. He must decide whether to return to school or find another place to pitch. He could play independent ball or sit out a year and enter the 2022 draft. He could potentially receive a lucrative deal to pitch in a foreign league, but there is no clear benefit in doing so since he'd be subject to the amateur international signing cap upon returning unless he'd completed six seasons.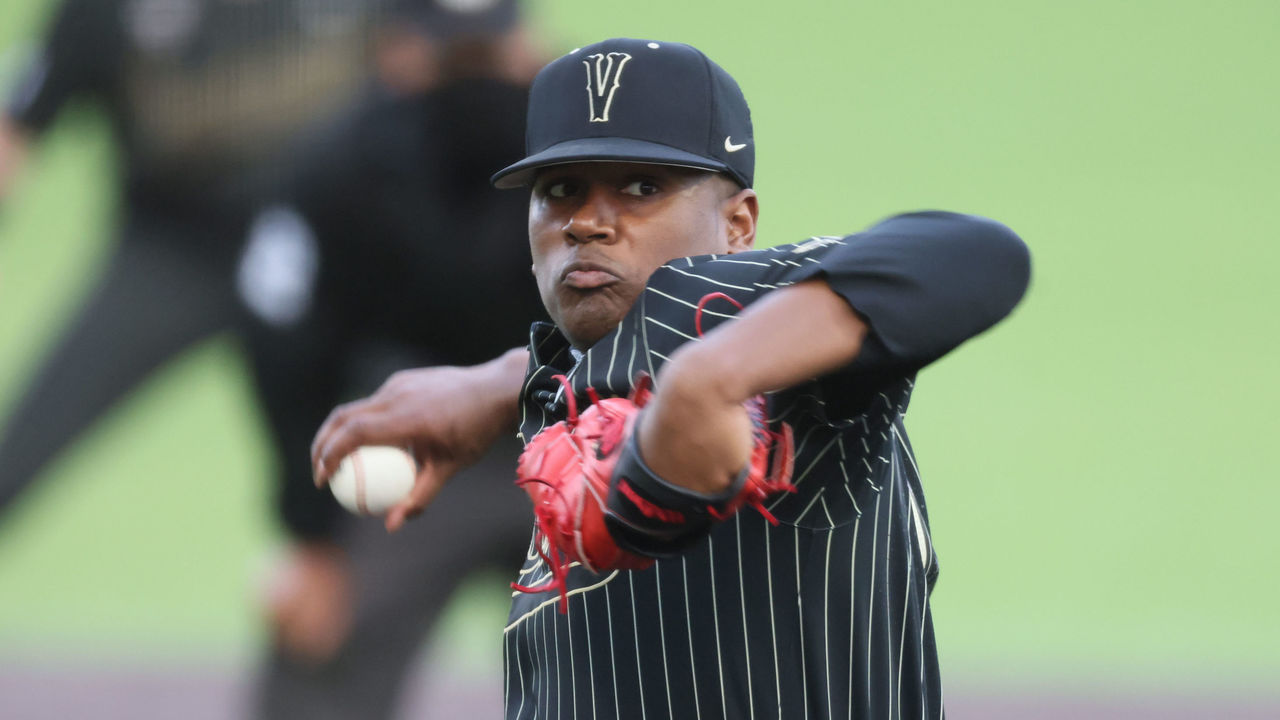 Even if he does eventually enter affiliated baseball with a hefty bonus, he'd have delayed the start of his career to his age-22 season.
One change that would benefit players like Rocker, and clubs interested in being flexible and creative, is allowing the trading of all draft picks and draft rights. If there's a team willing to pay Rocker and take a chance on his medicals in 2021, there ought to be an avenue to allow that to happen.
So long as there is a draft, MLB clubs likely won't want unsigned players like Rocker to become free agents since the draft suppresses their market value. Mets owner Steve Cohen admitted as much on Twitter, and free agency would potentially create a landscape in which players refuse to sign and circumvent the draft.
But perhaps unsigned players could be given an option to sign elsewhere for a percentage of their draft slot value. Prohibiting Rocker from playing affiliated baseball until 2022 at the earliest doesn't benefit anyone. This scenario would do little to hurt teams, but it would allow early-round picks to receive life-changing money and immediate opportunities to play instead of spending a year in limbo, which Rocker now faces.
Moreover, in thinking about the longer-term interests of the game, such a tweak would make baseball somewhat more attractive to multisport athletes who have career options.
While Rocker faces an issue exclusive to top-round picks, hundreds of others prospects face a different problem: They are asked to play for poverty wages and paltry bonus sums.
There is no draft-bonus minimum. This is especially problematic given minor-league wages.
While MLB did increase minor leaguers' pay after reorganizing and consolidating the minor leagues ahead of this season, their minimum wages are still below the standard minimum wage. The minimum salary is between $10,500 for Single-A players and $14,700 for Triple-A players. That's for the whole campaign. Players on the major-league team's 40-man roster and veterans can earn more, but generally, the salaries are poor.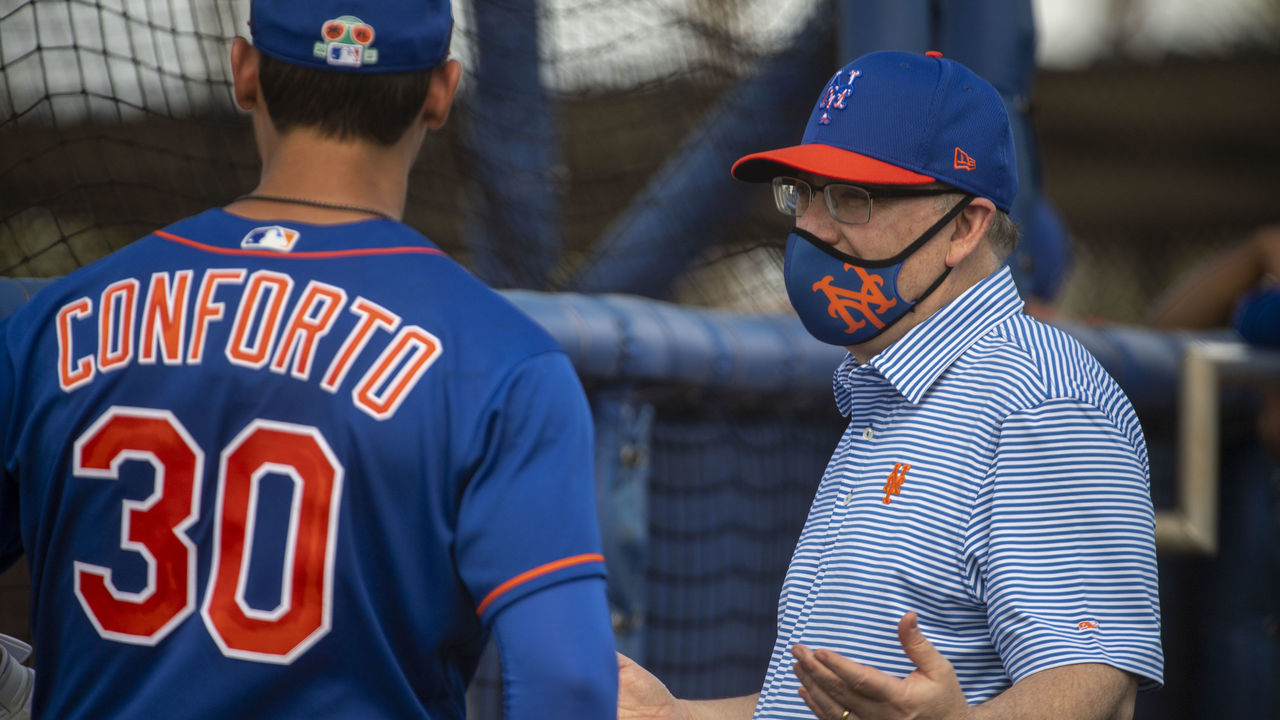 In 2019, the last year of the 40-round draft, 221 players signed for draft bonuses of $5,000 or less and 76 signed for $1,500 or less, according to Baseball America's draft database.
Since MLB introduced its slotting system in 2012 for players selected in the first 10 rounds, clubs have sought ways to game the system. For every dollar below the assigned draft-slot value that a player agrees to, teams can allocate those "savings" to other players selected in the top 10 rounds.
Clubs often target college seniors toward the end of the first 10 rounds because they have the least leverage given their age and lack of options if they don't sign. The Chicago Cubs, San Diego Padres, and Los Angeles Dodgers took it to the extreme this year, signing a combined five college seniors drafted within the top 10 rounds to bonuses of $5,000 or less, according to Baseball America's database. The value of those five slots this year was a combined $842,100.
With such a system, the sport risks becoming even less diverse in North America and more of a country club sport where only the wealthier can afford to take the risk on a career that initially has a negative cash flow.
There ought to be a minimum bonus that offers the equivalent of a short-term living wage. The lowest slot value at the bottom of the 10th round was $142,200 this year. Undrafted free agents can sign for $20,000 bonuses, but 10th-rounders can be squeezed for even less. Drafted players should receive more guaranteed income than that.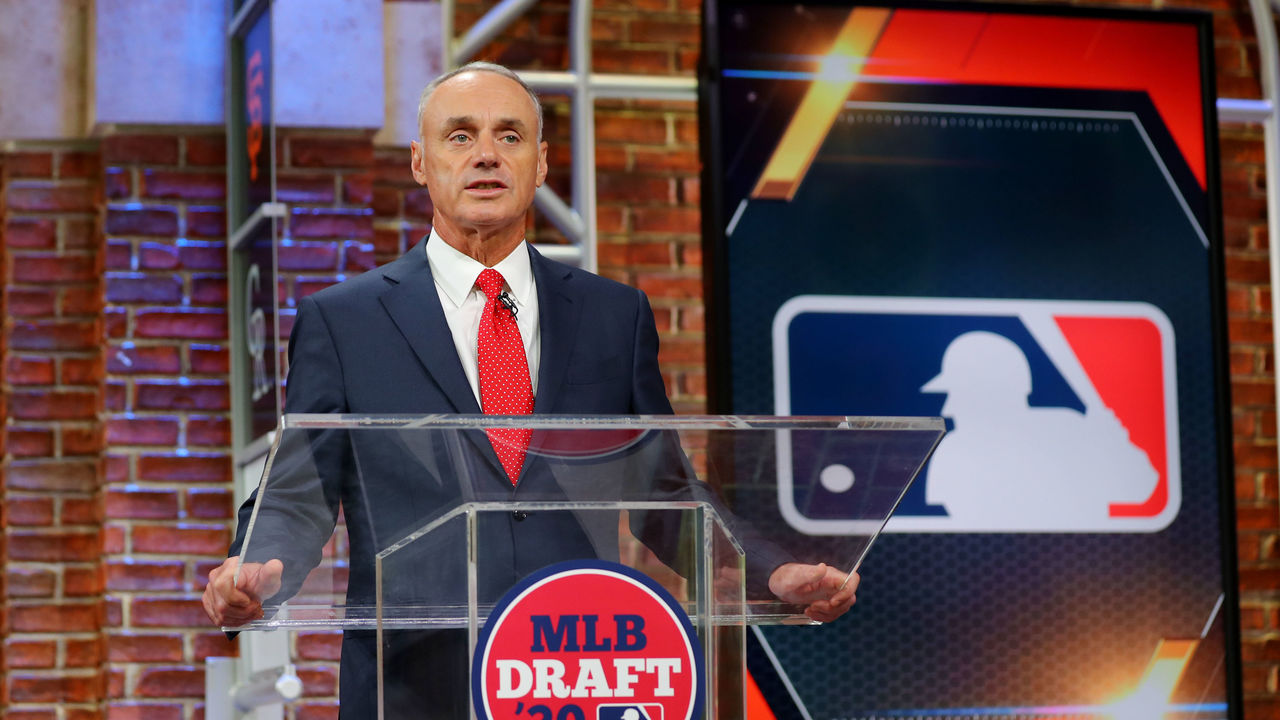 But MLB seems less and less interested in spending money on its next generation of players.
A then-record of $233.6 million was spent on draft bonuses in 2011, and MLB was determined to curb that. The bonus-pool system was put in place with the 2012 CBA to cap draft spending. Clubs can be penalized for going over their total bonus-pool allotments. A team that goes over the cap by 5% or less pays a tax on the overage; if a team goes over by more than 5%, it forfeits future picks.
MLB.com's Jim Callis reported that in the first nine years of the bonus-pool system, teams have gone over their cap 152 times but not once by more than 5%.
Spending did decline in 2012 and 2013 but slowly crept up to a record $316 million in 2019.
While that might seem like a hefty increase for prospects, MLB revenues rose by 52%, from $6.8 billion in 2012 to $10.4 billion in 2019. MLB player salaries grew by 38%. Draft spending lagged with a 35% increase through that period. And 2019 was the last 40-round draft. The draft was cut to five rounds last year because of the pandemic and to 20 rounds permanently in 2021. This year's draft-bonus spending was $291.4 million, representing a 25% gain from 2011.
Baseball ought to do everything it can to attract the best future players it can and pay those entry-level employees well enough so they have every chance to succeed. It's not just a matter of fairness but good long-term business.
Travis Sawchik is theScore's senior baseball writer.
Comments
✕
The MLB draft remains broken. How can it be fixed?
  Got something to say? Leave a comment below!