A case for radical realignment and the end of interleague play
Alex Trautwig / Major League Baseball / Getty
At some point, after Major League Baseball's possible upcoming strike and eventual peace agreement, and after MLB figures out where the Oakland Athletics and Tampa Bay Rays will play long term, the league is likely to expand. There's been plenty of chatter about it in recent years. Two new teams would bring owners lucrative expansion fees and two new markets. The MLBPA would gain more jobs. The sport is in its longest expansion drought in the modern era, with no new teams added since 1998. Expansion would also ease the scheduling burden that comes from having two 15-team leagues.
But expansion will mean baseball will have to undertake its greatest alignment shakeup since the beginning of the wild-card era. To accommodate 32 teams, MLB will have to create new divisions. Expansion will present challenges and change but also opportunities to create new rivalries and strengthen existing ones. It could also be an opportunity to boost the All-Star Game and World Series, two of MLB's showcase events that continue to see TV viewership decline. Assuming MLB eventually expands, the following is an argument for radical realignment and the end of interleague play.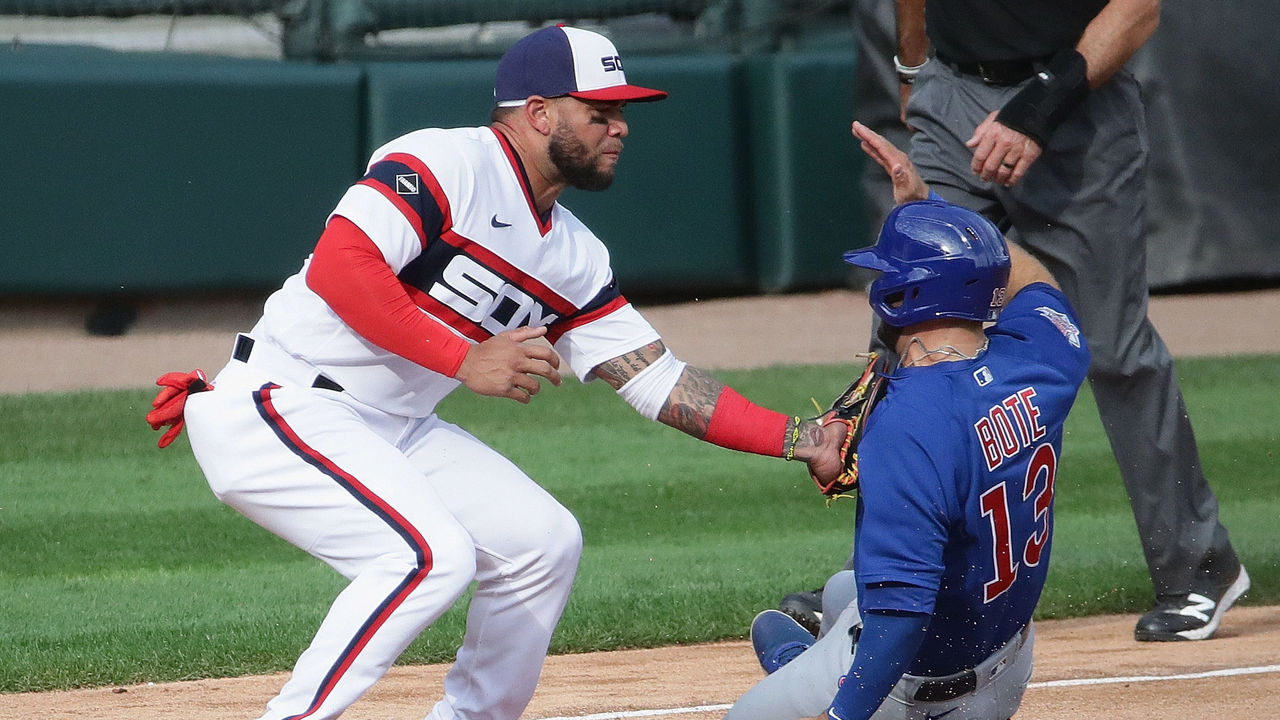 I had two goals in proposing divisions within radical realignment: keep the strongest traditional rivals together but also focus on hyper-geographically-based divisions to foster new rivalries. The geography focus ought to also improve the quality of the on-field product.
Drawing up new divisions wasn't done by personal preference; rather, it was determined by fan sentiment and geographical considerations. To determine the quality of rivalries, I used fan polling from KnowRivalry.com, which houses data from surveys returned by more than 30,000 respondents. The survey asks fans to assign rivalry rating points on a 0 to 100 scale for their favorite team's opponents. While some rivalries are more balanced than others, the formula's simple: the more points, the stronger the rivalry.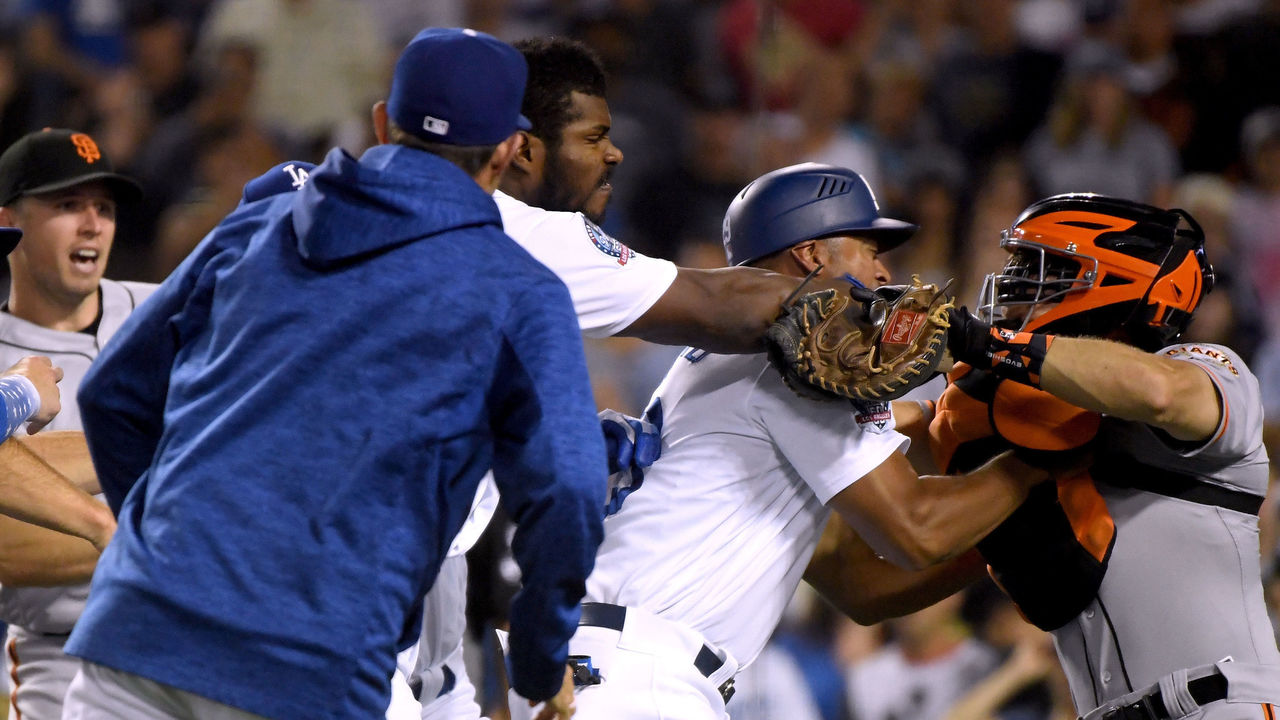 Of the 14 rival pairings to record at least 50 points, I placed 12 of them in the same divisions and 13 within the same league. That includes the Cubs and White Sox - a top-10 rivalry according to the fan polling - together in the same division. If Chicago's teams played more often and for divisional stakes, the rivalry could become one of the game's best. After all, the Dodgers and Giants were once two teams sharing the same city and competing for the same prize. Their rivalry became one of the game's greatest. The need to have big-city anchors in each league seems less important in the modern media age, where sports media consumers can see everything, every day.
Teams with lower rivalry scores, like the Miami Marlins, lost priority in placement.
With 32 teams, MLB will likely have to decide between eight- or four-team divisions within its two leagues. The preference here: eight-team divisions with division winners earning something more - perhaps a first-round bye in the postseason. This will almost ensure a mediocre team or one with a losing record doesn't reach the playoffs. This plan sees the East and Central divisions make up one league, and the Midwest and West the other.
There are plenty of other pairings that could heighten rivalries, if only they played more often and were playing for the same thing: division titles, playoff appearances, and pennants.
A 2015 study by the University of Arkansas found "geographic proximity and a shared history of comparable success" is what leads to rivalries at the college level. Think Duke-North Carolina, Alabama-Auburn, and Ohio State-Michigan. In MLB's top 10 rivalries, nine teams either shared the same state or were within 300 miles of each other.
The top three rivalries all have strong geographical ties. In addition to Dodgers-Giants, the New York Yankees and Boston Red Sox are of course northeast neighbors, and the Cubs and St. Louis Cardinals are separated by a four-hour drive (with no traffic). There's potential for more like these.
There's plenty of room to enhance or add to geographic rivalries. Consider the proposed East Division, the I-95 corridor division. Regular competition between the Baltimore Orioles, Washington Nationals, Philadelphia Phillies, Yankees and New York Mets, and Red Sox would be a lot of fun.
Of course, there's also sacrifice in this plan in the hope of long-term benefits.
The Cincinnati Reds would have to give up historical ties with the Cardinals and Cubs, but they, along with the Pittsburgh Pirates, would have a chance to form new rivalries in joining the Detroit Tigers and Cleveland Indians in something of a Rust Belt division. Those four teams are all within 260 miles of each other. They'd also mostly be facing teams almost entirely in the eastern time zone. The Toronto Blue Jays would have to part ways with American League East rivals but could renew their rivalry with the Tigers, another Great Lakes team. And with my plan calling for the Expos to return to Montreal, a natural and intense Canadian rivalry will be reborn.
The Pearson Cup could return, only this time it would count.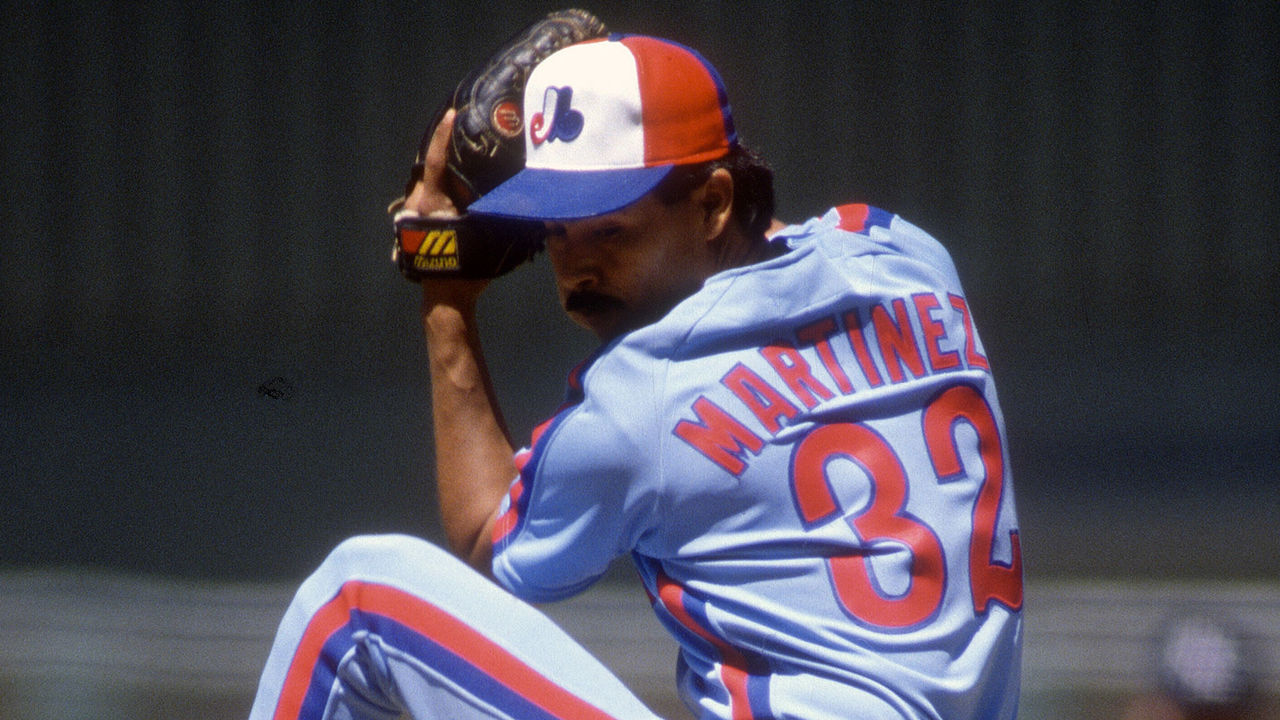 The Royals will join company with the Cardinals, rated by Kansas City fans as their top rival despite the fact they're in a different league.
The other goal with this plan: less travel. I wanted to keep divisional opponents within the same time zone or no further than one time zone away, and keep league members no further than two time zones away. The idea is that radical geographical-based divisions would create a better product since players would be less jet-lagged.
Jet lag is known to affect performance in pro sports. In 2017, Northwestern University studied 20 years worth of MLB data and found negative travel effects were "detectable and significant." Perhaps last year's COVID groupings of East, Central, and West divisions, with teams only facing each other, played a role in home-field advantage nearly disappearing.
Last year's NBA Disney World bubble gave researchers Andrew W. McHill and Evan D. Chinoy the perfect opportunity to look at the lack of jet lag. They found: "In the pre-COVID-19 regular season, traveling across time zones reduces winning percentage, team shooting accuracy and increases turnover percentage, whereas traveling, in general, reduces offensive rebounding and increases the number of points the opposing (home) team scores."
The Seattle Mariners are an extreme case, but this realignment plan sees that all 12 cities that are 2,000 or more air miles away no longer share a division or league.
The other twist in this proposal: interleague play is no longer necessary. And there's a case to be made that ought to end. (Teams would play divisional opponents 14 times and other league opponents eight times, to get to 162 games.)
The novelty factor's gone. Interleague attendance was once much greater than intraleague, but the edge has shrunk to between 0.3% and 4.2% since 2013, as the games are no longer reserved for summer weekend dates.
The end of interleague play could also boost the All-Star Game and World Series. TV ratings for the All-Star Game have been in decline for years. World Series ratings also continue to fall and were the worst on record last October.
While fractured cable audiences and other issues play big roles in the long-term trend, All-Star Game and World Series ratings truly began to tumble in the late 90s, after interleague play began in 1997. Correlation might not be causation, but part of the intrigue of the All-Star Game and World Series for generations was the fact that players and teams from opposite leagues hadn't faced each other during the long regular season. Fans never quite knew who the stronger players and leagues were when they matched up. That was one reason to watch - perhaps even a big reason.
Yes, such a radical realignment would prevent those on the East Coast from seeing, say, Mike Trout come through town once a year. That's an argument for the status quo, but far less of an issue in the digital era.
MLB will likely face a debate in the not-too-distant future: should fans in a particular city be able to see as many teams as possible, or should the focus be on a narrower group of opponents of closer geographic rivals and have them play more often? The debate will be a chance for MLB to rethink its map, and it ought to consider something radical.
Travis Sawchik is theScore's senior baseball writer.