5 predictions for the winter meetings
Vaughn Ridley / Getty Images Sport / Getty
Major League Baseball's virtual winter meetings start Monday and, while business won't be conducted in its usual manner, the results figure to be the same: players signed and trades hatched.
Before anything big happens, theScore's editors teamed up to predict how the week may unfold:
Mets steal the show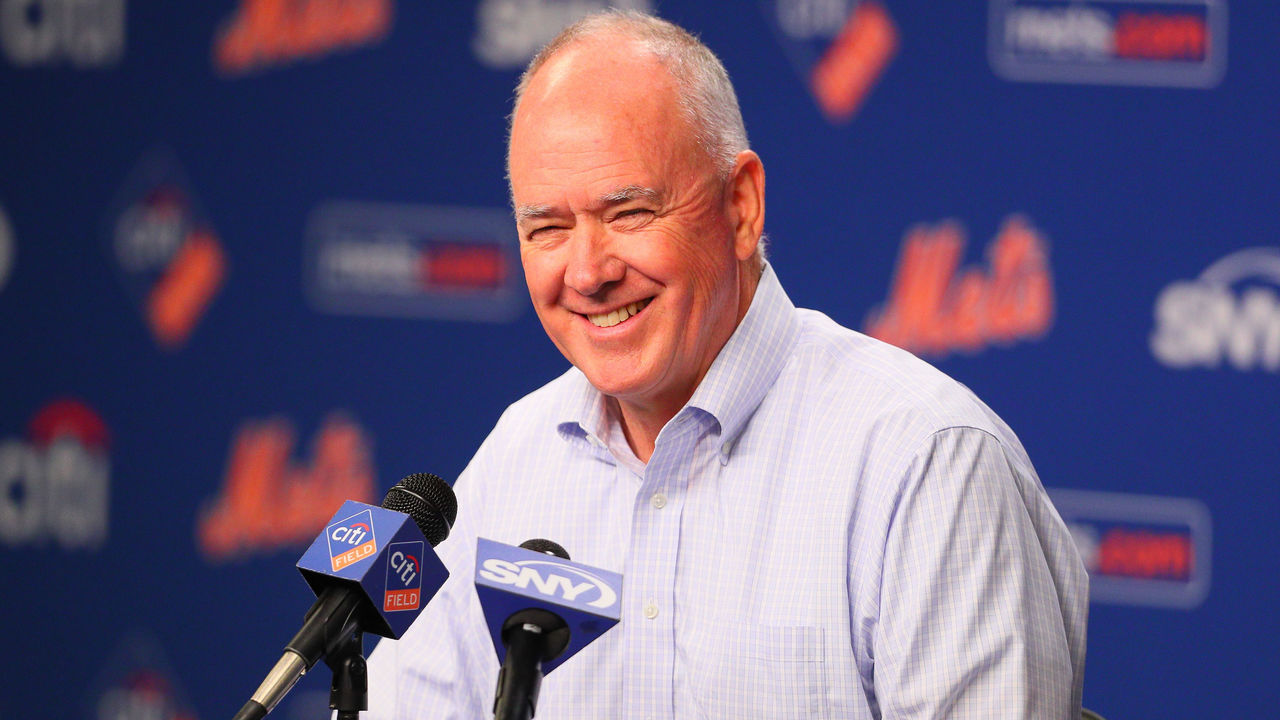 Mets owner Steve Cohen, president Sandy Alderson, and the rest of the front office are primed to make some serious noise during the winter meetings. Cohen has brought a buzz to Queens since taking over the club in early November.
The team already re-signed righty Marcus Stroman and added reliever Trevor May in free agency. They're reportedly talking to catcher James McCann and starting pitcher Jake Odorizzi about multi-year deals. New York has been connected to high-profile free agents like Trevor Bauer, George Springer, DJ LeMahieu, and J.T. Realmuto. However, the latter might not be an option anymore if they're chasing McCann. Don't be surprised if the Mets land a big fish based on Cohen and Co.'s aggressive offseason. - Tom Ruminski
Blue Jays come away empty-handed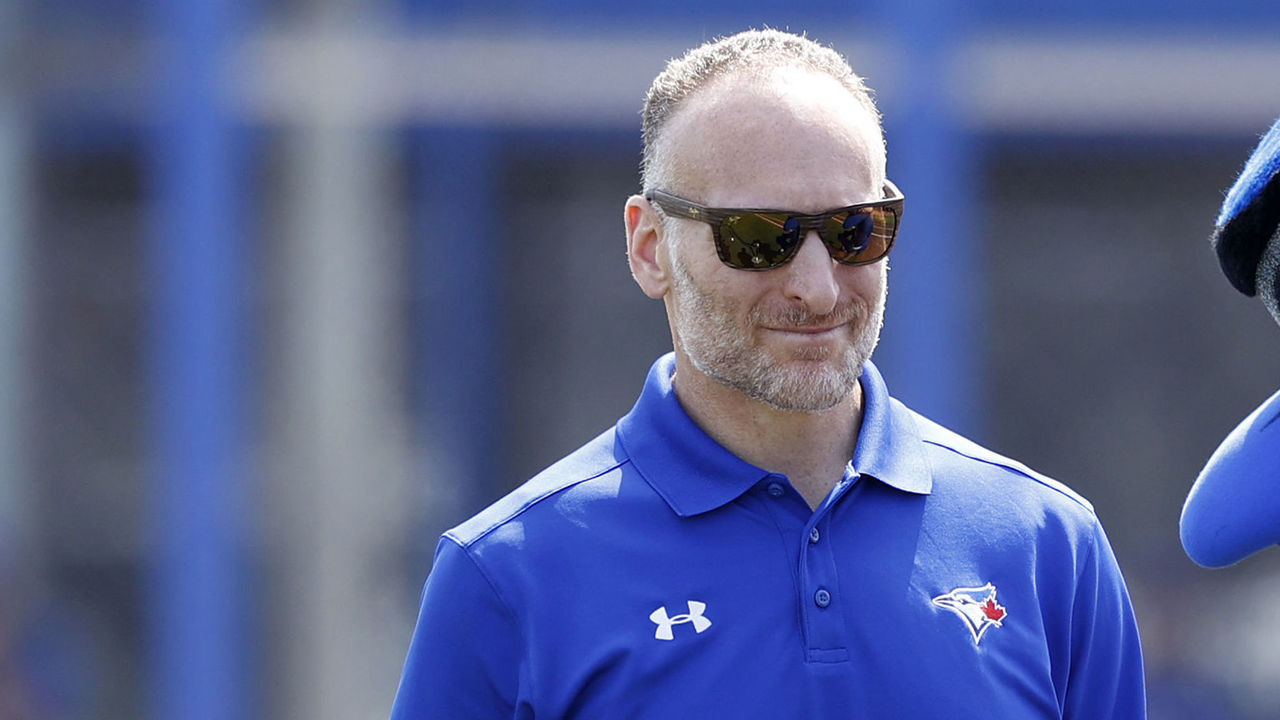 The Blue Jays have been attached to virtually every free agent this offseason. Whenever a player is mentioned as being on the trade block, Toronto is inevitably connected as "being interested." With the offseason moving at an interminable pace so far, it feels like the biggest names are playing chicken with one another. Blue Jays fans are getting restless and want to see some action to go along with all the talk, but it probably doesn't happen until the new year if the team is going to go big. Any moves made at the winter meetings are bound to be underwhelming for the Bluebirds. - Jason Wilson
Braves re-sign slugger Ozuna
The Braves front office has gained a reputation for being ultra-aggressive in recent years. After addressing the pitching staff, it's now time to focus on the lineup. So, it shouldn't come as a surprise when the Braves reveal at the winter meetings they've re-signed Marcell Ozuna, inking the veteran slugger to a multi-year deal. Ozuna was so terrific for the Braves in 2020 - leading the NL in homers and RBIs - that the club will quickly jump to re-sign him even though there's uncertainty about the universal DH. Atlanta has an outfield spot available in left for Ozuna after non-tendering Adam Duvall, but it could also use Ender Inciarte there if the DH becomes the standard for both leagues. - Bryan Mcwilliam
Teams combine to spend $250M in contracts
MLB free agency opened more than a month ago, but most teams haven't really dipped their toes in the open market. Including the one-year qualifying offers signed by Kevin Gausman and Stroman, seven clubs have combined to spend a grand total of $110.3 million so far this winter. Two of those 11 deals are longer than one year, and both are two-year contracts.
Sure, teams are continuing to be cheap, and, with the ongoing pandemic carrying financial implications, many clubs are likely going to be even more frugal. However, that might only be part of the explanation. With teams working remotely, there might have been a lack of cohesion early on while scouts did their due diligence. Players and their agents are also dealing with the world of virtual meetings. Now that all parties have a week set aside to do some work, expect the dam to break and teams to spend at least a quarter of a billion dollars combined on new contracts. - Michael Bradburn
Marlins think big, make surprising signing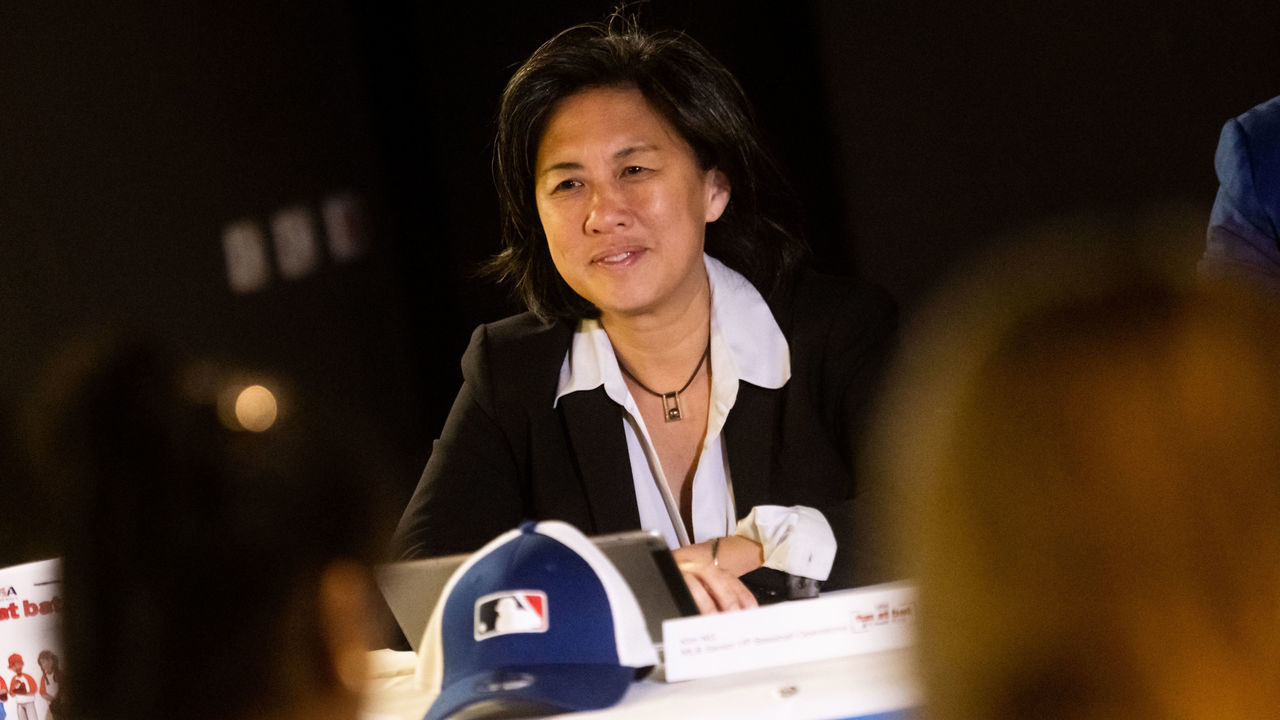 Even in a bizarre shortened season, the perpetually rebuilding Miami Marlins took a step in the right direction this summer by earning a surprise playoff berth. Now, they may be ready for more.
Very quietly, president and CEO Derek Jeter has put together a solid young team. Sixto Sanchez looks like the ace the Marlins hoped he'd be, and several top position player prospects should be ready to make an impact sooner than later. So why not take a stab at adding a significant player now? Even if the Marlins don't win at the same rate in 2021, the pieces are in place for big things down the road. New general manager Kim Ng could signal the start of a new era in Miami with the right moves at these meetings. Whether it's shocking the world by signing a big-name free agent or swinging a trade to add even more talent, this feels like the perfect moment for the Marlins to strike. - Simon Sharkey-Gotlieb
Comments
✕
5 predictions for the winter meetings
  Got something to say? Leave a comment below!