Major League Baseball is set to kick off a mutant, 60-game regular season at the end of July, and the fantasy baseball world will have to adapt accordingly.
There are numerous pitfalls and problems facing the implementation of fantasy baseball, which, admittedly, pale in comparison to everything going on in the world.
Fantasy baseball could provide a welcome distraction from it all, but let's consider six issues commissioners and managers will encounter as leagues start up again.
Season not guaranteed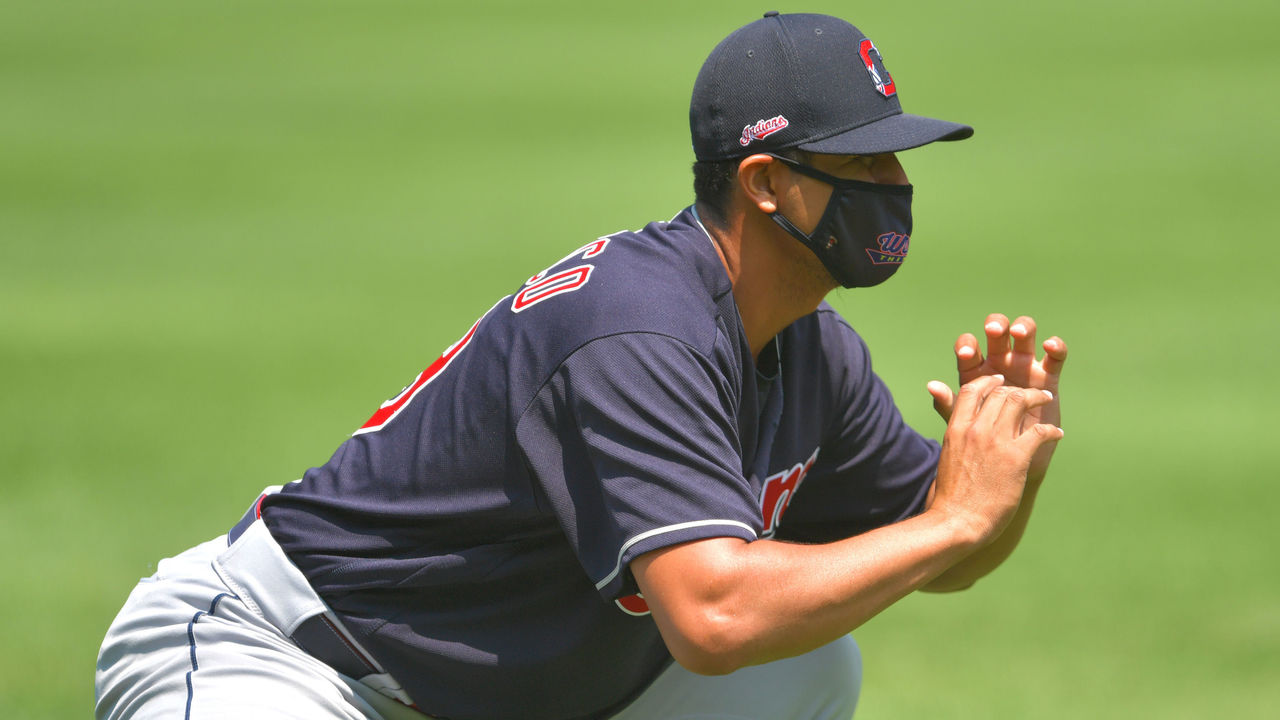 Whether or not you want to admit it, there's a good chance that the season does not get played to its conclusion. Even with the league taking airtight precautions and assuming players act in a responsible manner, a new coronavirus outbreak could still occur within the MLB sphere.
If you're the commissioner of a money league, it's probably wise to hold off on collecting dues. Generally, you want everyone to pay up front to avoid the headache of chasing down delinquent owners after they've been eliminated from contention. In this case, with the threat of another season shutdown, it's easier to wait instead of collecting and subsequently refunding everyone.
Say goodbye to head-to-head
Those who primarily choose H2H as their mode of play should shift gears to either a points-based system or rotisserie. An H2H format doesn't make sense in a two-month fantasy season unless you eliminate the playoff structure entirely, as the postseason will normally get underway with a month or so remaining in the actual regular season.
Yahoo has announced its H2H campaigns will feature a seven-week regular season and two-week playoff schedule. Unless you're in a small league (fewer than eight teams) you won't play each opponent in the regular season, and that stinks. While arguments can be made that the actual World Series winner is still a legitimate champion, H2H would feel like a total cheat. This is about as good a compromise as Yahoo could have made given the circumstances, but it's far from ideal.
So, it presents an opportunity to give rotisserie or an alternative scoring system a shot. Use the same categories as you would normally and award the title to whoever scores highest after the last week. That way you have the entirety of the season to measure who reigns supreme, and everyone gets a fair shake.
Player health/durability is a mystery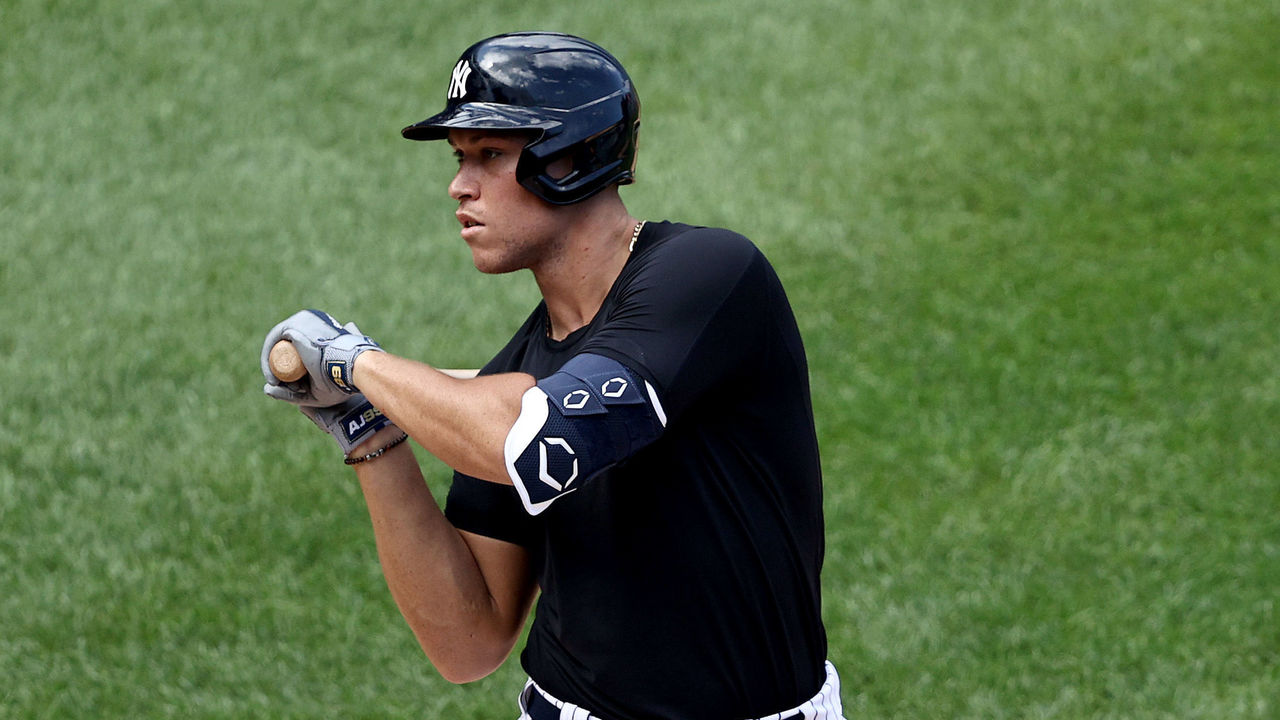 Fantasy baseball - no matter how prepared you are - will always feature a healthy dose of luck. In a 60-game season, everything can ride on good or bad fortune.
We highlighted 10 players who are presumably healthy enough to make their respective teams' Opening Day rosters after being sidelined for one reason or another this spring. While Aaron Judge and Justin Verlander returning to health certainly helps their fantasy prospects - and brings them closer to their original preseason ranking/draft stock - there are questions around lingering effects of previous injuries and if it could result in more rest and less time on the field.
Much of it will come down to conditioning and training, which we don't have full access to, and the rest comes down to luck. Sure, injuries happen all the time, but with the added risk of COVID-19 and an abbreviated second training camp, you will be tinkering with your roster more than usual this season.
And that says nothing of the players who are opting out of the season. David Price and Ryan Zimmerman have already elected to sit out, but Mike Trout has yet to decide. As one of the top options to kick off a draft, he may not even appear in a single game.
Prospect value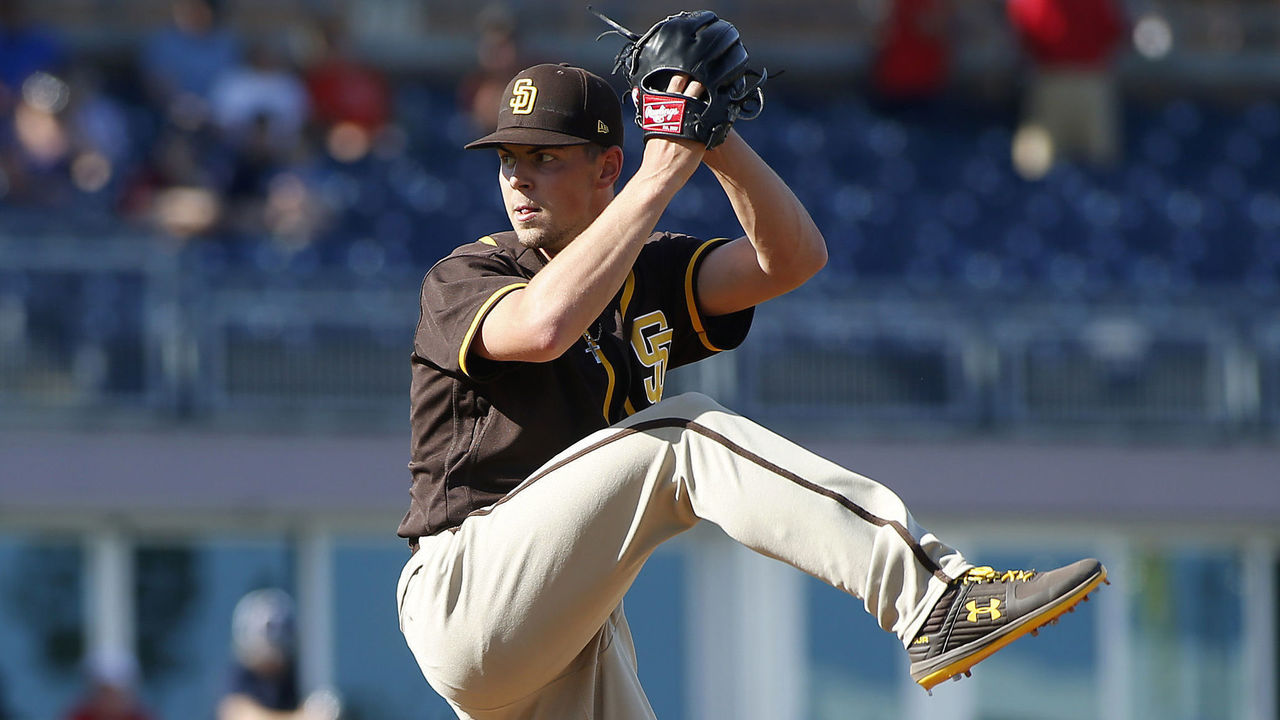 Player pools are certainly worth keeping an eye on. While plenty of intriguing prospects are currently included in initial 60-player lists, rosters will be cut down to 30 once the season begins in earnest.
Players like Toronto Blue Jays pitching prospect Nate Pearson, Detroit Tigers right-hander Casey Mize, and St. Louis Cardinals outfielder Dylan Carlson were on track to make their big-league debuts by now had the season not been postponed. That doesn't necessarily mean they'll crack the Opening Day roster, but they're more intriguing on draft day this summer than they might have been otherwise.
Likewise, San Diego Padres phenom-in-waiting MacKenzie Gore might get an opportunity to make the leap to help buoy the club's pitching staff. With the minor-league season canceled, teams will still want their top prospects to get reps in so may be more willing to promote a young player. However, with service-time implications still in play, you can't count on them being available for the duration.
Pitcher value is largely guesswork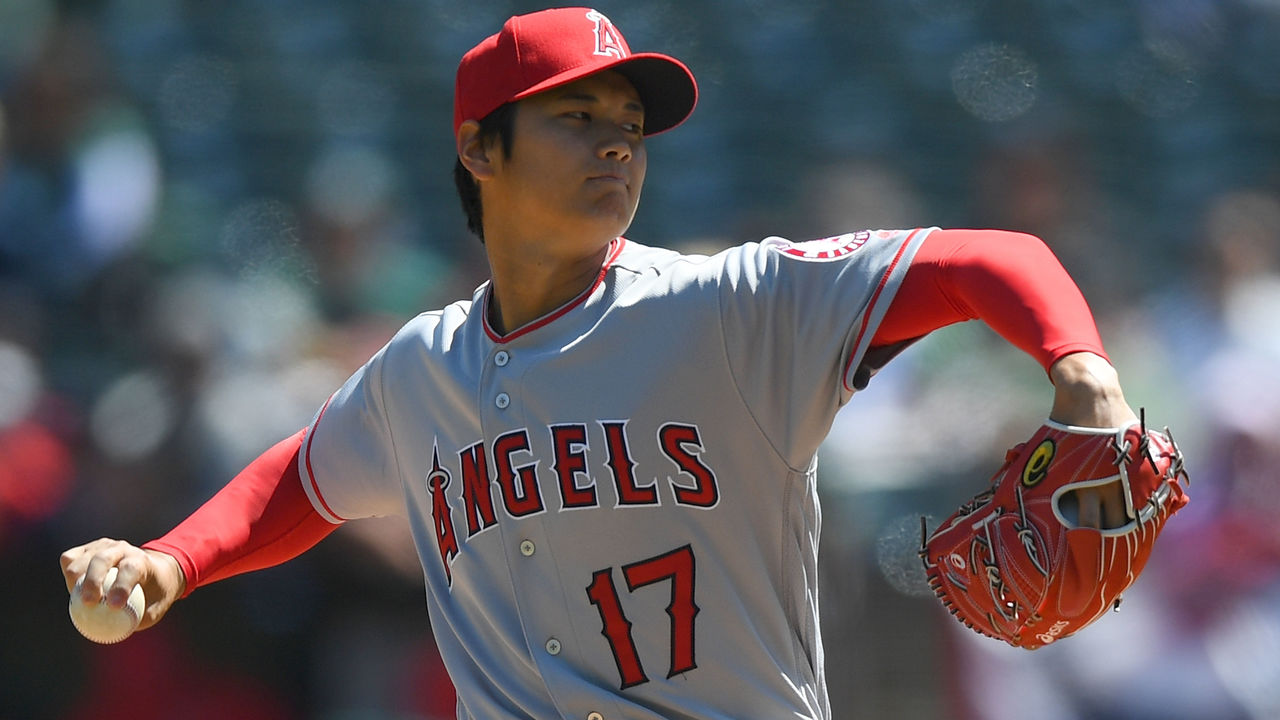 The age-old mantra in fantasy baseball has been to stock up on offense first and grab pitching later. Don't overpay for pitching, basically. This rings especially true this year. Let's say the Washington Nationals trot out a five-man rotation and no one gets hurt. Ace Max Scherzer - scheduled to start Opening Day against New York Yankees righty Gerrit Cole - will make 12 starts.
In and of itself, assuming normal workload, it would effectively work out to be a prorated season. But, if you thought managers played it safe with pitch counts and innings limits before the pandemic, you better believe they'll err on the side of preservation in 2020.
The Los Angeles Angels are rolling out a six-man rotation, largely to accommodate Shohei Ohtani's return to the mound. While he's ready to go, at one start per week, you're only getting eight games out of him. Other teams could similarly opt to go with a six-man rotation, which means even fewer starts across the board. We don't know all the teams that will go this route. If every team did it, then it wouldn't matter as much because every staff would be effected equally.
As it is, you don't have to worry about the top-tier arms like Scherzer or Cole - they'll get their work in barring injury. But if more teams play it safe, which wouldn't be shocking, there's a lot more guesswork in those middle rounds. Expect to make significant use of the waiver wire to find diamonds in the rough.
It feels more frivolous than ever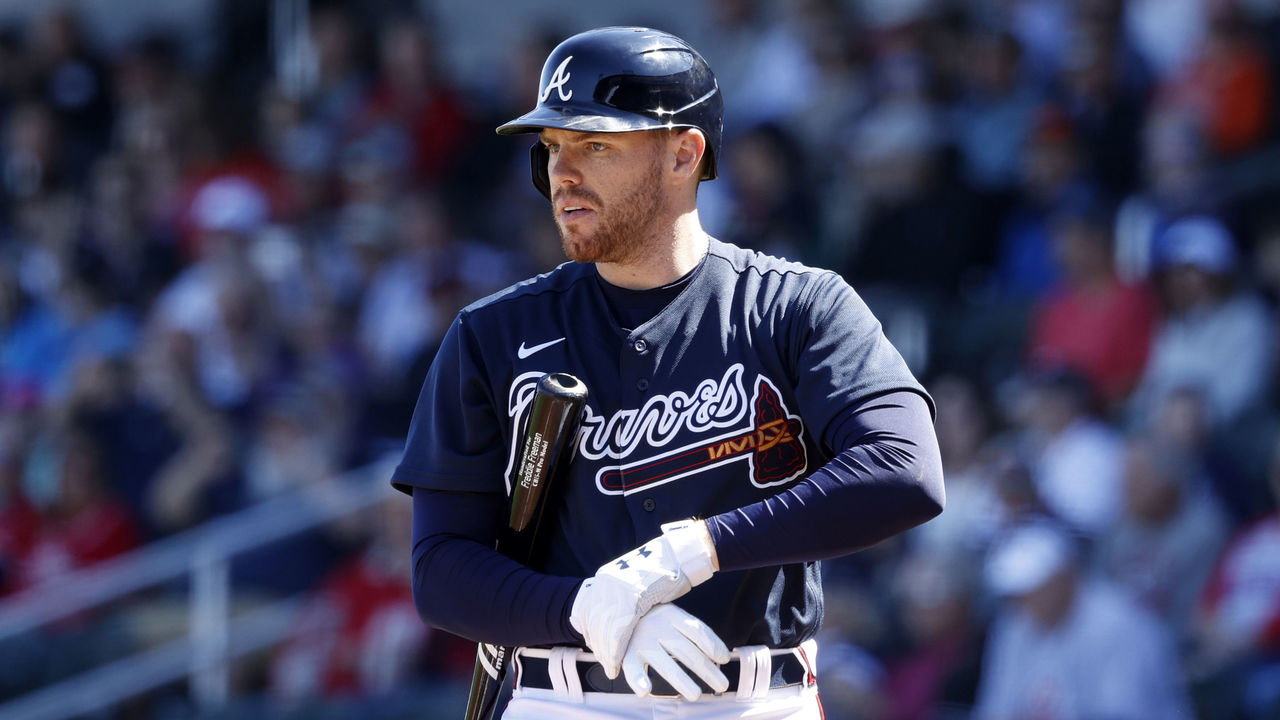 Debating whether or not Freddie Freeman is worth drafting after he tested positive for COVID-19 feels gauche. Though we discuss injuries and how they relate to player value in both the long and short term all the time, this is different.
In the face of a global pandemic, fantasy baseball may simply not feel like an appropriate distraction, and that's perfectly reasonable. Beyond the validity - or lack thereof - of a 60-game season, the coronavirus is having a tangible effect on a number of people in MLB and countless more worldwide.
Baseball - and fantasy baseball especially - feels far less essential by comparison.