While public health officials maintain the worst is yet to come in the United States, where nearly 400,000 cases of COVID-19 had been confirmed as of Tuesday evening, Major League Baseball appears unfazed by the realities of the current pandemic - and has resolved, it seems, to be the first sport to resume playing games.
The league and its players are reportedly focused on a radical plan that could allow baseball to start back up as early as May. Under this plan, sources told ESPN's Jeff Passan, all 30 teams would play their games inside empty stadiums in the greater Phoenix area while effectively living in isolation. All players, coaches, managers, and essential personnel would be sequestered at local hotels, traveling only to and from the stadiums.
Moreover, the following ideas have been discussed by the league and the MLBPA:
Using an electronic strike zone to allow for greater distance between the plate umpire and the catcher and hitter.
Eliminating mound visits from the catcher and/or pitching coach.
Playing seven-inning doubleheaders, which could allow the league to approximate a 162-game schedule if the season begins in May.
Expanding rosters so players who test positive for COVID-19 can be easily replaced.
Regular use of on-field microphones by players to enhance the TV viewing experience.
Players and team personnel sitting in the empty stands 6 feet apart instead of in the dugout.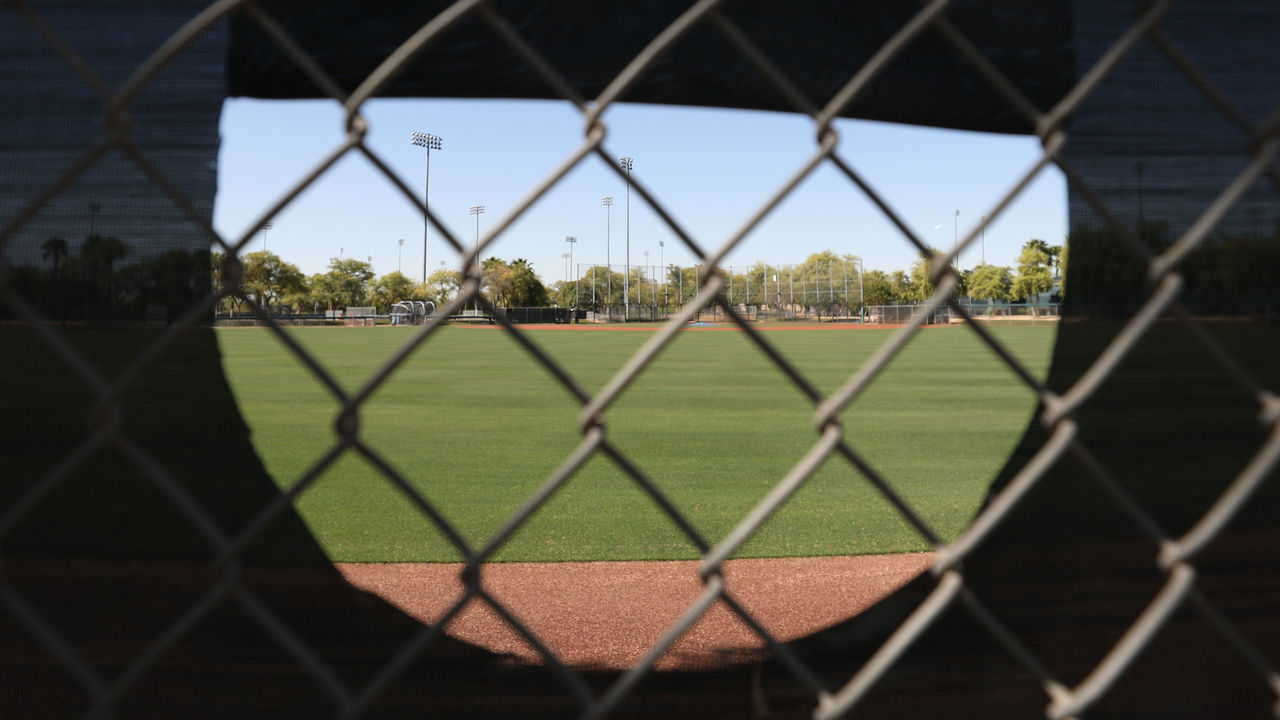 In short, MLB is currently mulling whether to put thousands of people at risk and cheapen its product rather than wait until July or August, or even 2021, to safely play baseball again.
It's an ill-conceived proposal - one that's plainly irresponsible in its willingness to disregard the safety of everyone involved and the moral imperative to contain the spread of the virus.
In Arizona, hospitalizations from COVID-19 aren't expected to peak until May, according to state health officials, and should the virus manage to penetrate baseball's hypothetical bubble, the consequences could be dire. While the players themselves may be low-risk candidates for coronavirus-related health complications, the same can't necessarily be said of the game's other essential personnel, from managers to clubhouse attendants to grounds crew members.
As sound as the league's proposed testing and isolation protocols may be in theory, a single slipup could have exponential ramifications. If a player somehow contracts the virus and then has a false-negative result when tested at the ballpark, not only could he theoretically infect everyone in his clubhouse that day - teammates, coaches, trainers, et al. - but he could also transmit the virus to a player on the opposing team. At that point, two clubhouses are involved.
Moreover, if a critical mass of players and/or team personnel contract the virus at the same time, it would potentially put added stress on the state's health-care systems, eating up both resources and manpower. If that were to happen in May, as hospitalizations are potentially peaking in Arizona, it could be catastrophic.
Ultimately, even though Passan reported that the idea has received the blessing of high-ranking federal public health officials, it just isn't worth the risk. And that's before getting to the laundry list of logistical hiccups that come with trying to contain an entire professional sports league in a bubble.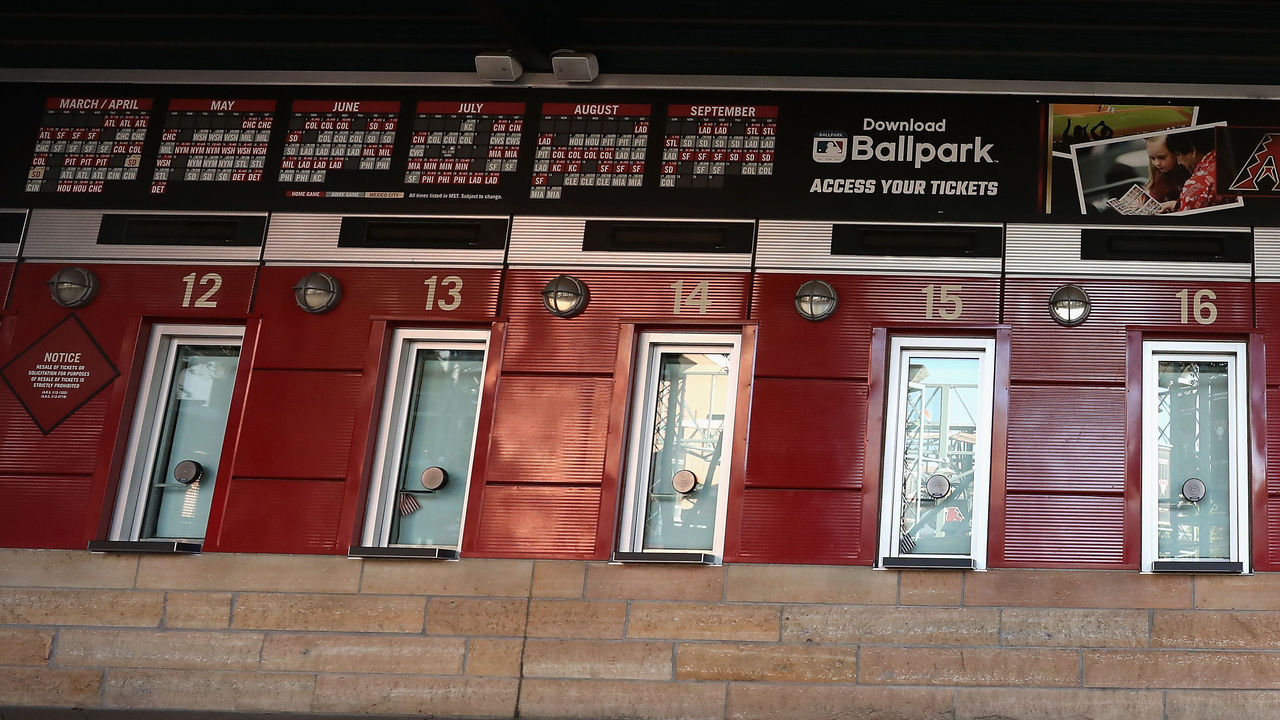 Are the scores of service workers necessary to make this idea work - hotel employees, bus drivers, television broadcast technicians, etc. - going to be quarantined for the entire summer, too? Will players be barred from suiting up for the remainder of the season if they need to return home? (Multiple players, including Brett Anderson of the Milwaukee Brewers, have already expressed an unwillingness to be separated from their families for such an extended period of time.)
How can the league reconcile the inability to play day games in the Arizona heat with the desire to have East Coast clubs play in prime time in their local markets? With no gate receipts for the entire campaign, would certain owners insist on a new revenue-sharing agreement?
Ultimately, the idea is as impractical as it is dangerous. As much as it sucks, the only sensible approach for the foreseeable future, on both an individual and institutional level, is to stay home and eschew any non-essential social interaction. That means no baseball.
Eventually, those protocols will be lifted, the game will return, and normalcy will be restored. Pro sports leagues, particularly the NBA, played an outsized role in forcing people to take the dangers of the coronavirus seriously in March, and they must continue to do so as the pandemic reaches its nadir, even if it means taking a greater financial hit.
And at the end of the day, it should be public health officials - not Major League Baseball or any other sports league - who decide when it's safe to play again.
Jonah Birenbaum is theScore's senior MLB writer. He steams a good ham. You can find him on Twitter @birenball.