With spring training underway for all clubs, here's a look at the biggest question tied to each American League team heading into the season:
Baltimore Orioles: Do Davis, Cobb have anything left?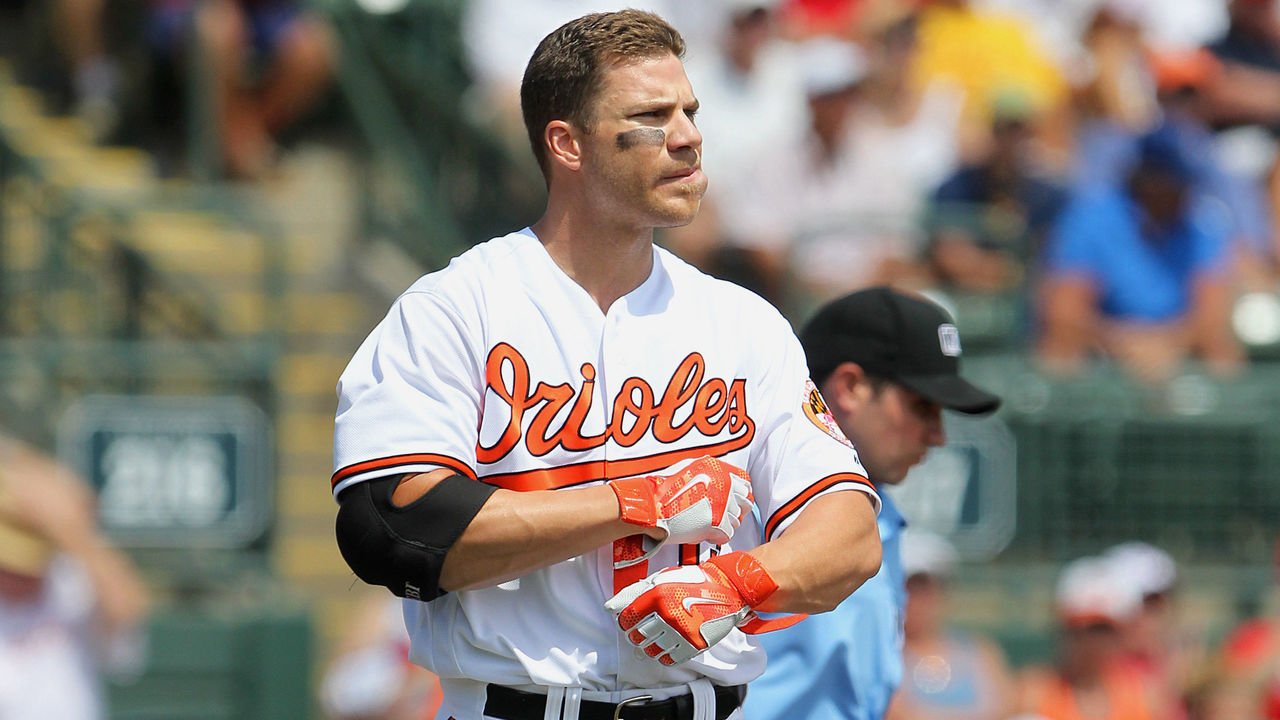 Chris Davis and Alex Cobb enter the season making a combined $35.1 million and occupying almost half of Baltimore's 2020 payroll. While the Orioles know there's plenty more losing to come, the club would like some more production from its two most veteran players. Davis hit just 12 home runs in 105 games last season and looks almost finished with three years and $69 million left on his deal. Cobb, meanwhile, was limited to only three starts due to injury in 2019 and is owed $29 million over the next two years. While Davis' contract is likely sunken money, the team hopes Cobb can pitch well enough to return value in a pre-deadline swap.
Boston Red Sox: There are too many questions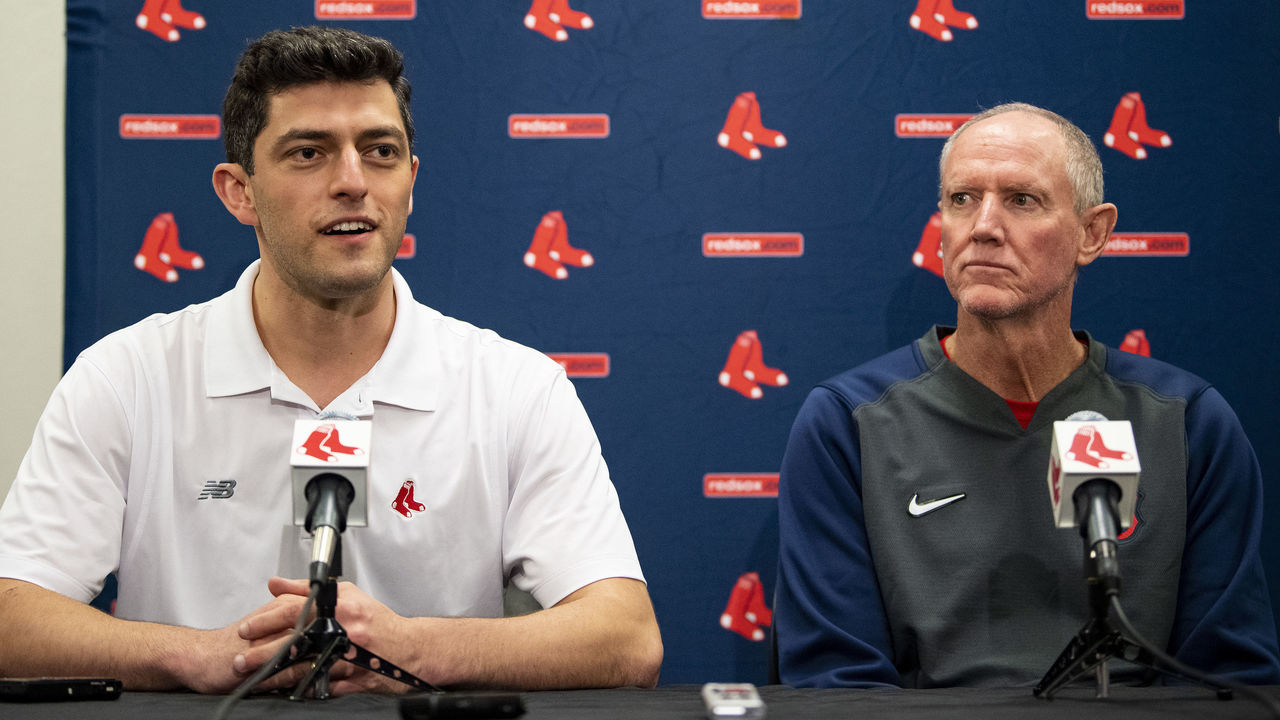 Where to start? After a nightmare offseason that saw the team's best player and beloved manager leave, the Red Sox have more questions than answers. Ron Roenicke is the interim manager as they await potential punishment following an investigation into the 2018 World Series-winning team. The rotation is remarkably thin following David Price's departure, leaving no No. 5 starter, while there are lingering durability concerns surrounding Chris Sale, Eduardo Rodriguez, and Nathan Eovaldi. The offense should still score plenty, as the addition of Alex Verdugo helps mitigate some of the loss of Mookie Betts, but Verdugo's going to start the season on the injured list with a back injury. There remains an enormous amount of talent on this team, but things could go south in a hurry.
Chicago White Sox: Are Eloy, Robert ready to be stars?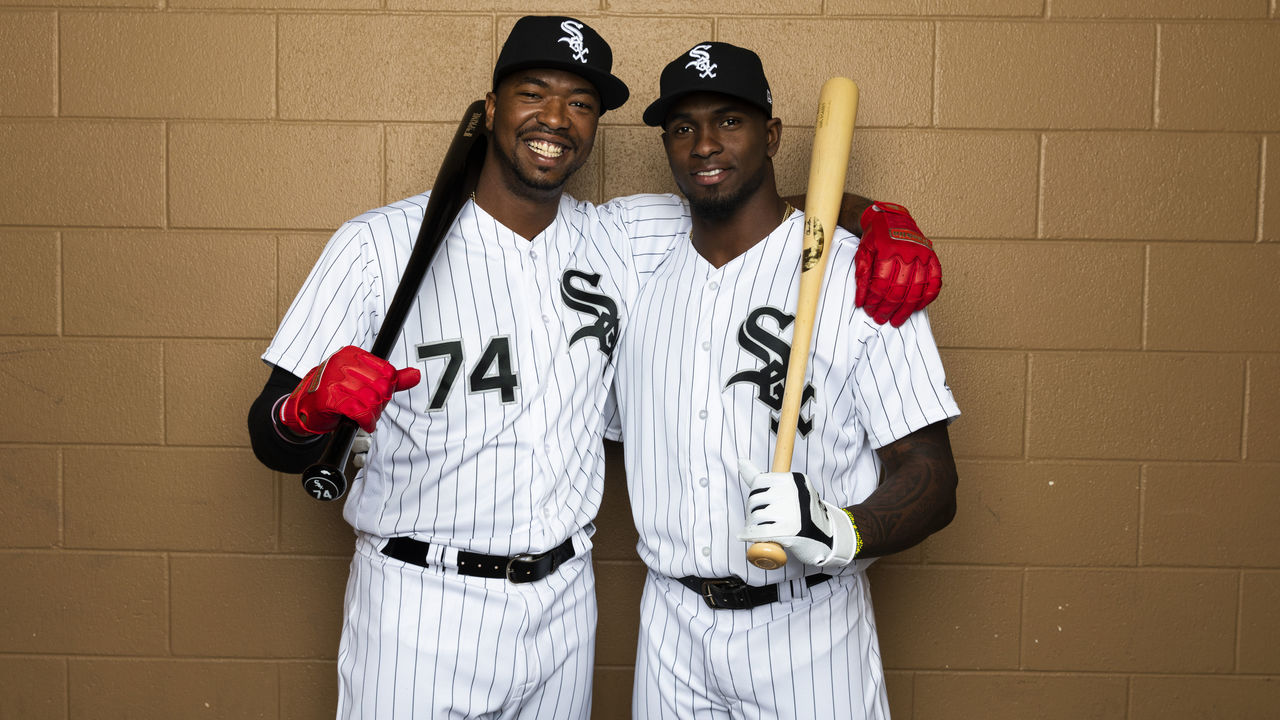 The rebuild is over. While the White Sox made considerable financial commitments by bringing in key players from outside the organization, a lot of their success will hinge on young outfielders Eloy Jimenez and Luis Robert. Both players have enormous power and elite potential. Jimenez hit 31 homers in 122 games during his rookie season, while Robert crushed 32 in 122 games in Triple-A. There will be growing pains, as neither player has yet to turn 24, but if the two live up to their potential, the White Sox could possess one of baseball's most potent offenses.
Cleveland Indians: Which Jose Ramirez shows up?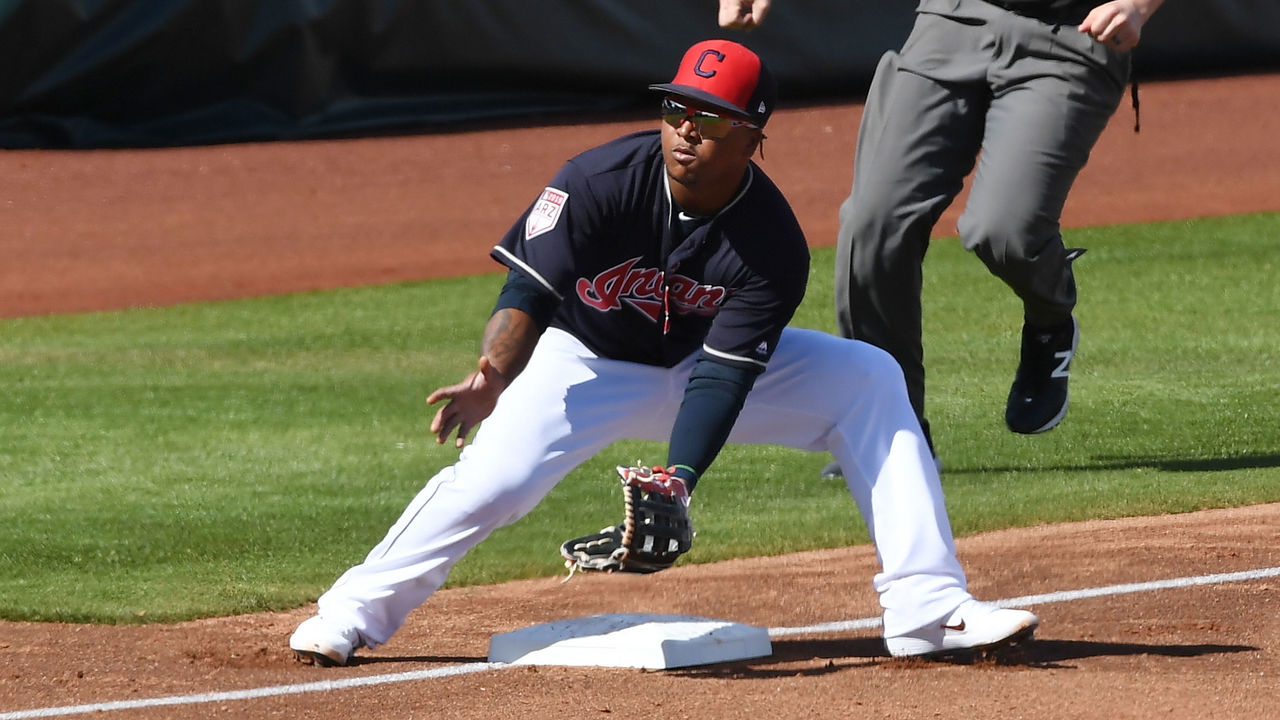 The Indians missed the postseason for the first time in four years in 2019, and part of the reason for that was an offense that ranked 15th in the majors in runs and OPS. One of the key contributors to an unspectacular lineup was Jose Ramirez. The two-time AL MVP finalist hit just .255 and slugged .479 in 129 games after slashing .270/.387/.552 in 2018. Since 2017, Ramirez has watched his average fall .063 points and his OPS drop .151 points. If Cleveland wishes to keep pace with the Twins and White Sox, its former star will need to return.
Detroit Tigers: Which starters can take the next step?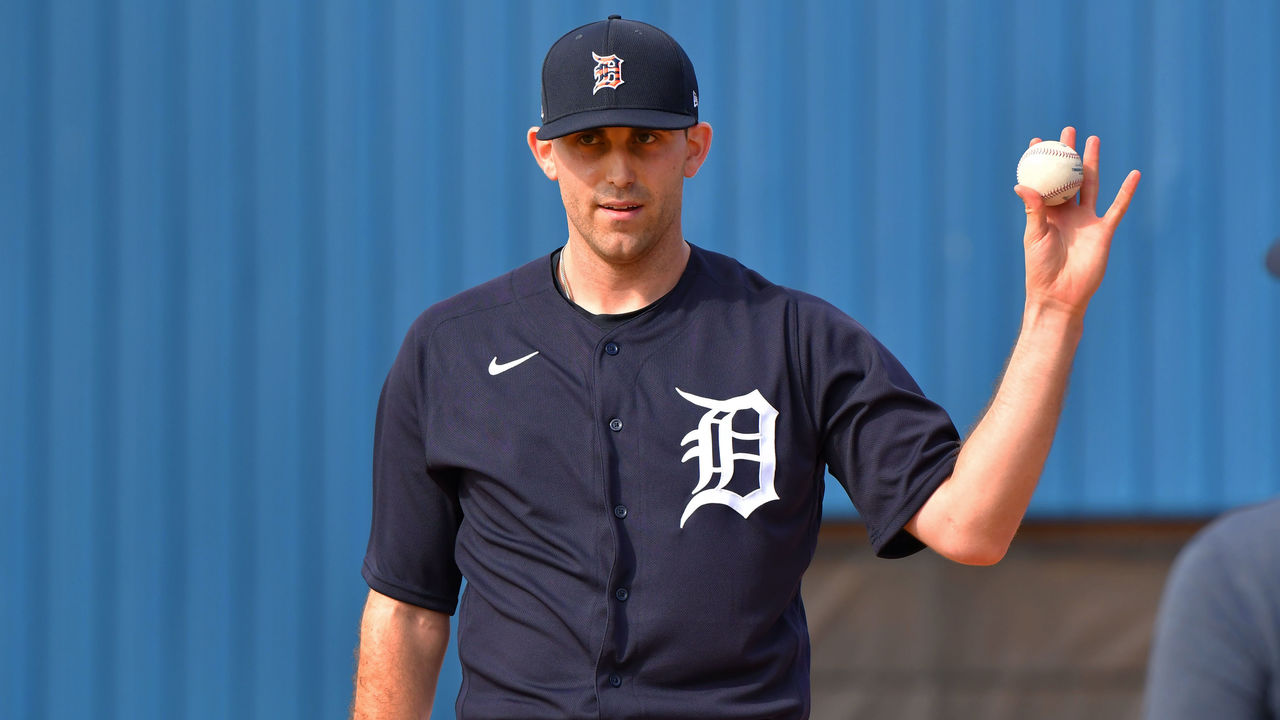 Matthew Boyd, Spencer Turnbull, and Daniel Norris all showed flashes last season, and this year will dictate if the club views any of these starters as part of its long-term future. Boyd can be a front-line arm, but he's 29, and the Tigers could deal him if he gets off to a nice start. Norris has struggled to stay healthy, though he's coming off a career-high 144 1/3 IP and is only 26. Turnbull, 27, posted a 2.78 ERA over his first 14 starts in 2019 before battling control issues. With some young pitchers coming, it's a prove-it year for the three arms.
Houston Astros: How do they shut out the noise?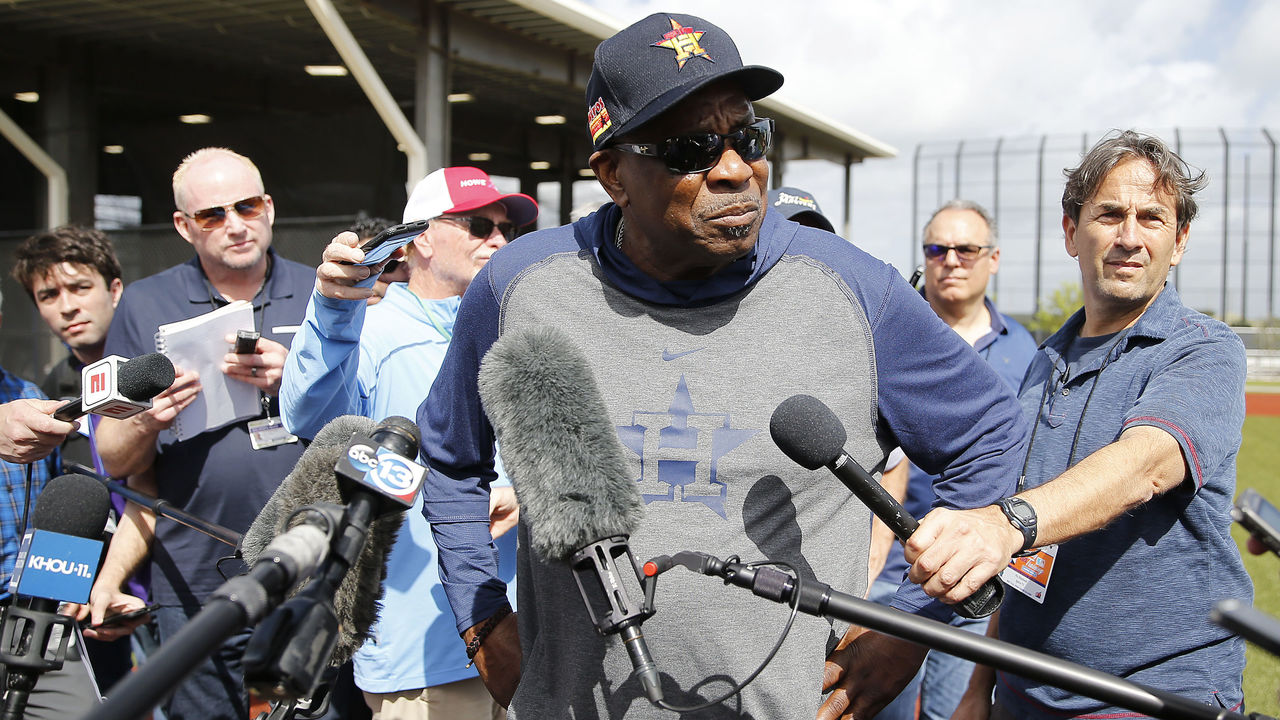 This is only the beginning, and it's going to get worse. When Mike Trout hates you, you know you've done something bad. The Astros are going to have to continue answering questions regarding the 2017 sign-stealing scandal that cost their manager and general manager their jobs. Veteran skipper Dusty Baker was brought in to try and navigate the ship through what's been a black eye for the organization and the league. The Astros will need to show remorse and try and let their play on the field dictate how they move forward. Make no mistake, though, this will follow them all season.
Kansas City Royals: Is a breakout year coming for Mondesi?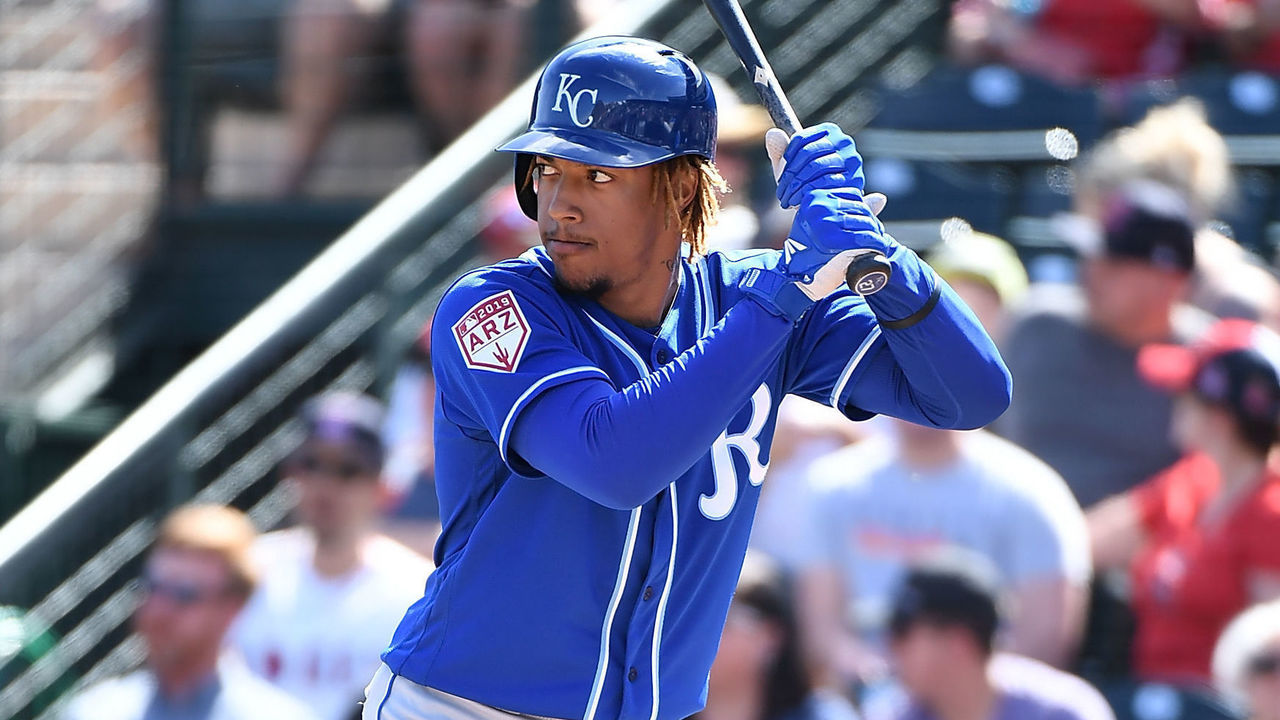 There's plenty of reason to be excited about Adalberto Mondesi's game. However, the Royals have to hope he isn't the next Billy Hamilton. Mondesi showed off his impressive speed by stealing 43 bases and collecting 10 triples during an injury-shortened 2019 campaign that saw him miss 60 games. Imagine what he could've done if he slashed better than .263/.291/.424. Entering his age-24 season with 249 MLB games now under his belt, the hope is that he's on the verge of a breakout and isn't just another speedster.
Los Angeles Angels: Is the pitching good enough?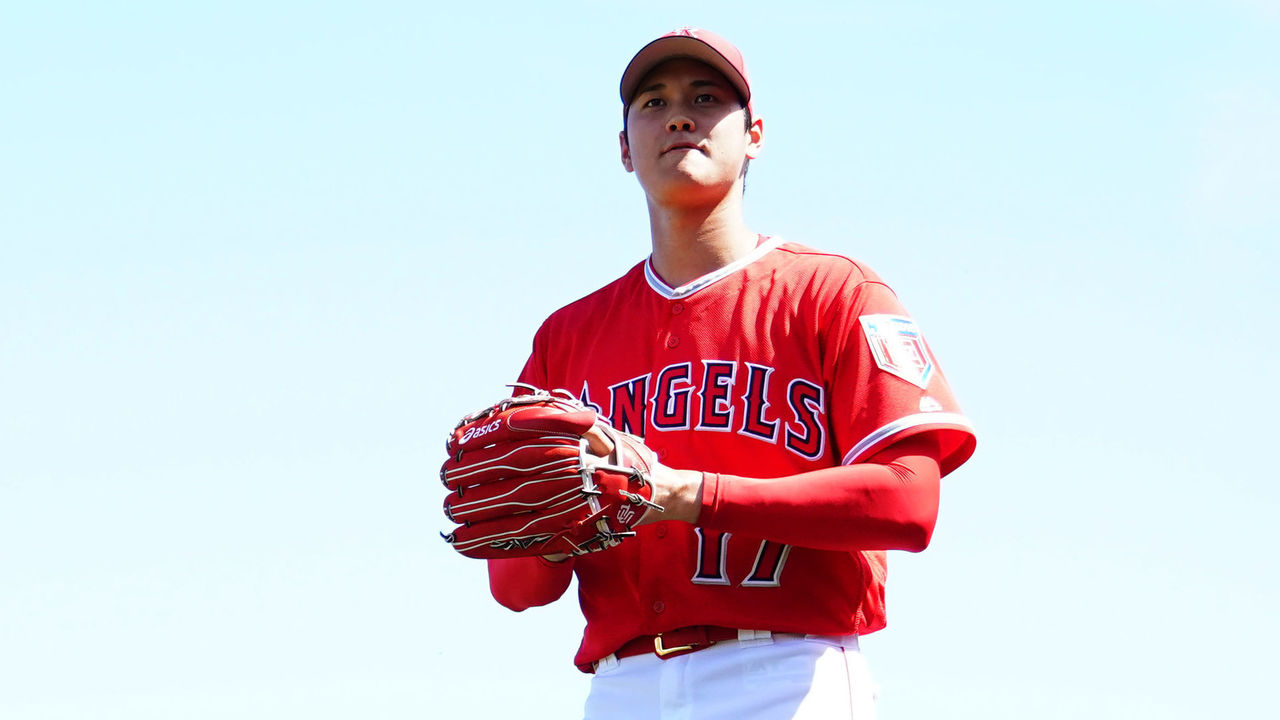 Angels starters were worth an MLB-worst 3.3 WAR last season, leaving the acquisitions of Julio Teheran (3.81 ERA in 2019) and Dylan Bundy (4.79 ERA) much to be desired. Shohei Ohtani's return from Tommy John will give the rotation a boost, though he isn't expected to start until May and will likely only throw once a week. Anthony Rendon and Mike Trout give the team an incredible one-two punch, though there's an argument the money for Rendon may have been better spent on Gerrit Cole or a combination of Hyun-Jin Ryu, Zack Wheeler, Dallas Keuchel, or Madison Bumgarner.
Minnesota Twins: Did they do enough to address the rotation?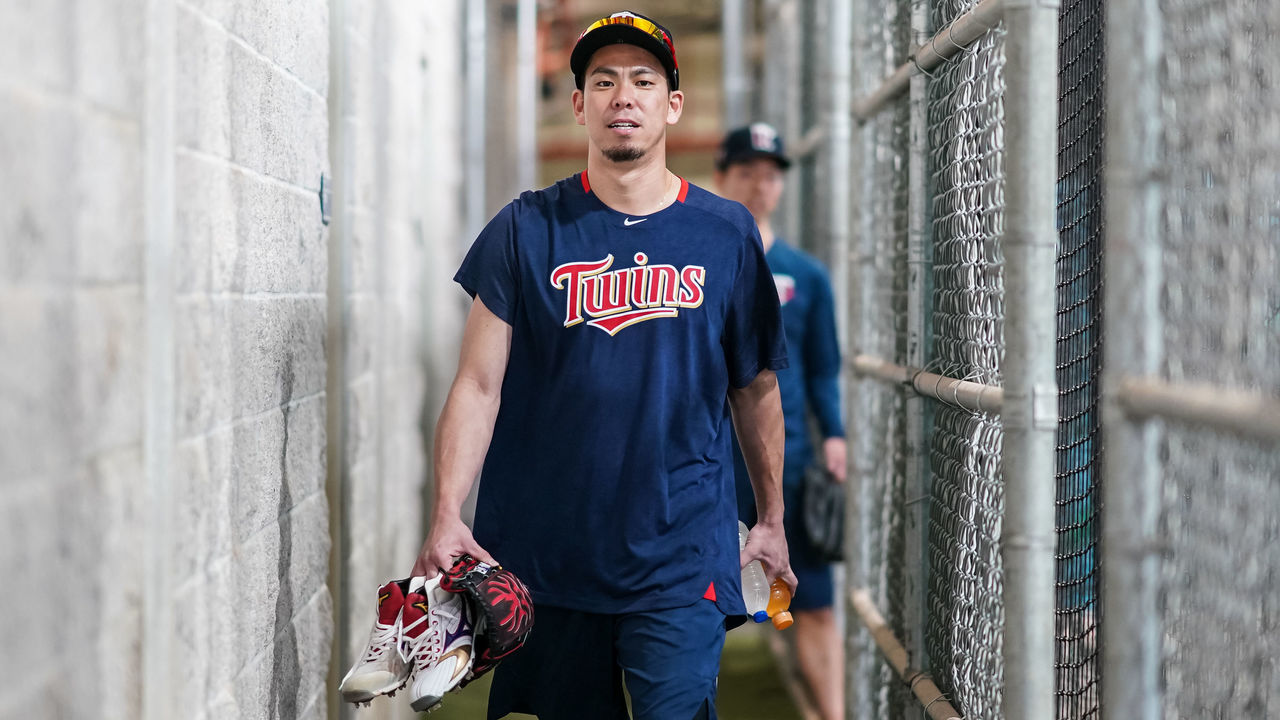 Minnesota's front office complemented an already elite offense by adding Josh Donaldson, so scoring runs shouldn't be an issue. However, the rotation, while improved, still has some question marks. Rich Hill and Michael Pineda will miss significant time due to injury and suspension, respectively, Homer Bailey posted a 4.57 ERA last season, and Kenta Maeda will need to adjust to a new league and becoming a full-time starter again. There's certainly talent and more depth, but this is a team that should be built for success in the postseason, not just the regular season.
New York Yankees: Is Gerrit Cole ready for the Big Apple?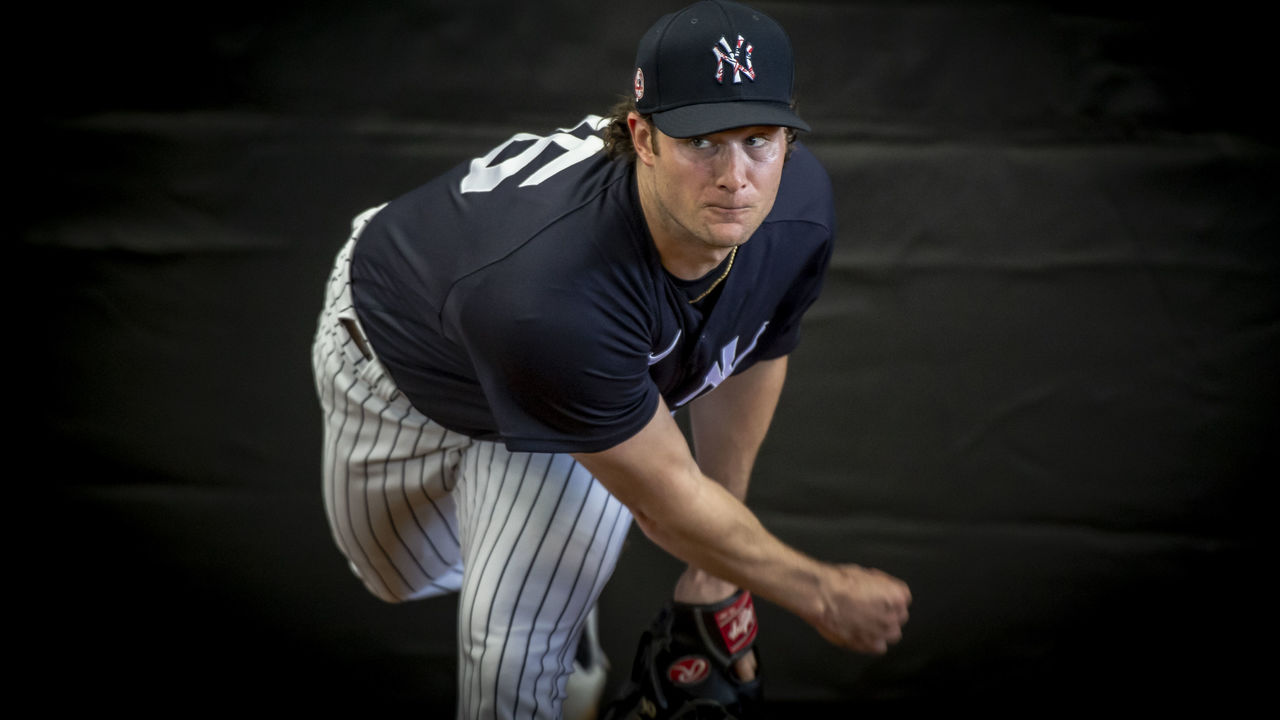 There's no reason to think Cole can't handle New York, but the bright lights and high expectations aren't for everyone. Combine a team's desperate hope for a World Series title with a record $324-million contract, and there's a lot riding on Cole's arm. The Yankees have experienced mixed results with their biggest free-agent signings. Alex Rodriguez had his highs and very low lows. Mark Teixeira and CC Sabathia were valuable pieces that battled numerous injuries. Jacoby Ellsbury might go down as arguably the worst contract ever signed in the Bronx. Then there's Giancarlo Stanton, who, while not technically a free agent, was basically acquired as a salary dump and has generally been viewed as a disappointment.
Oakland Athletics: Are Puk, Luzardo ready?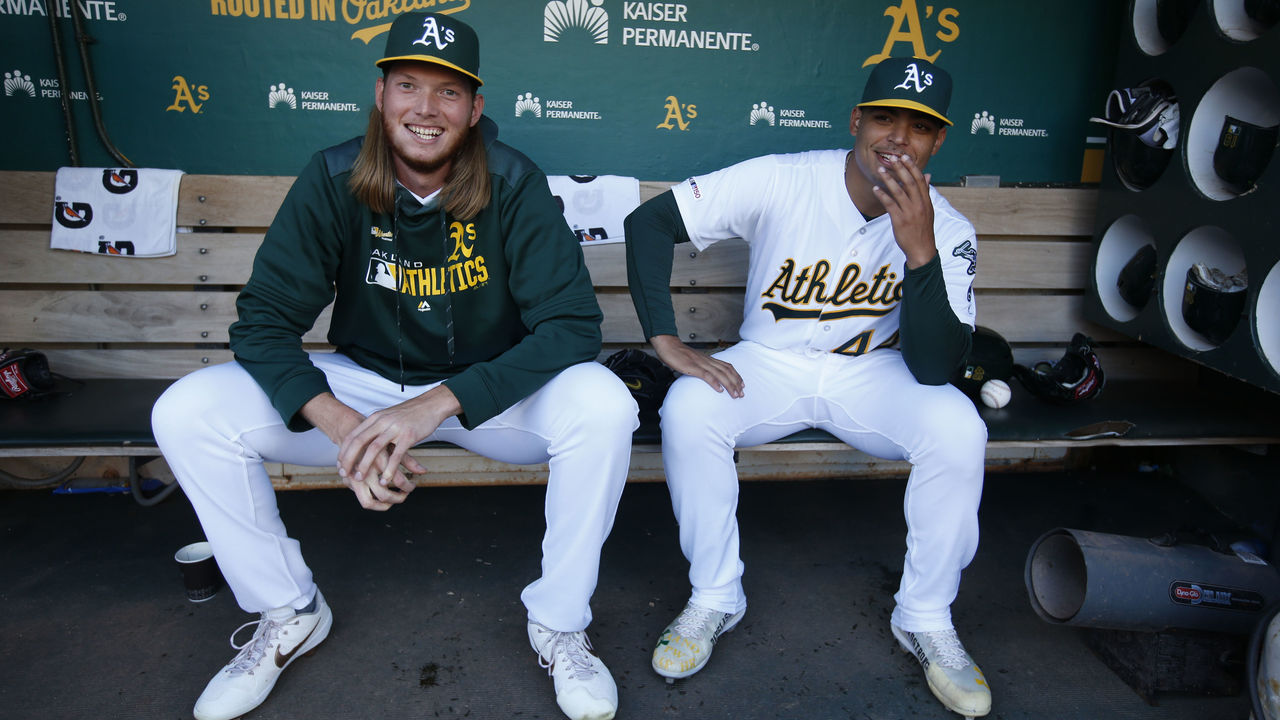 The A's let 59 starts from their 2019 rotation depart via free agency after opting not to re-sign any of Brett Anderson, Homer Bailey, Marco Estrada, or Tanner Roark. Instead, the front office will hope youngsters Jesus Luzardo and A.J. Puk are ready to contribute at the major-league level. Luzardo was electric out of the bullpen after debuting in September, allowing two runs over 12 innings while striking out 16. The concern is that he's only 21 and has thrown just 207 2/3 innings across the minor- and major-league levels. Puk comes with similar concerns, having only thrown 36 2/3 innings over the last two years after undergoing Tommy John in 2018.
Seattle Mariners: Can Kikuchi bounce back after a disastrous 2019?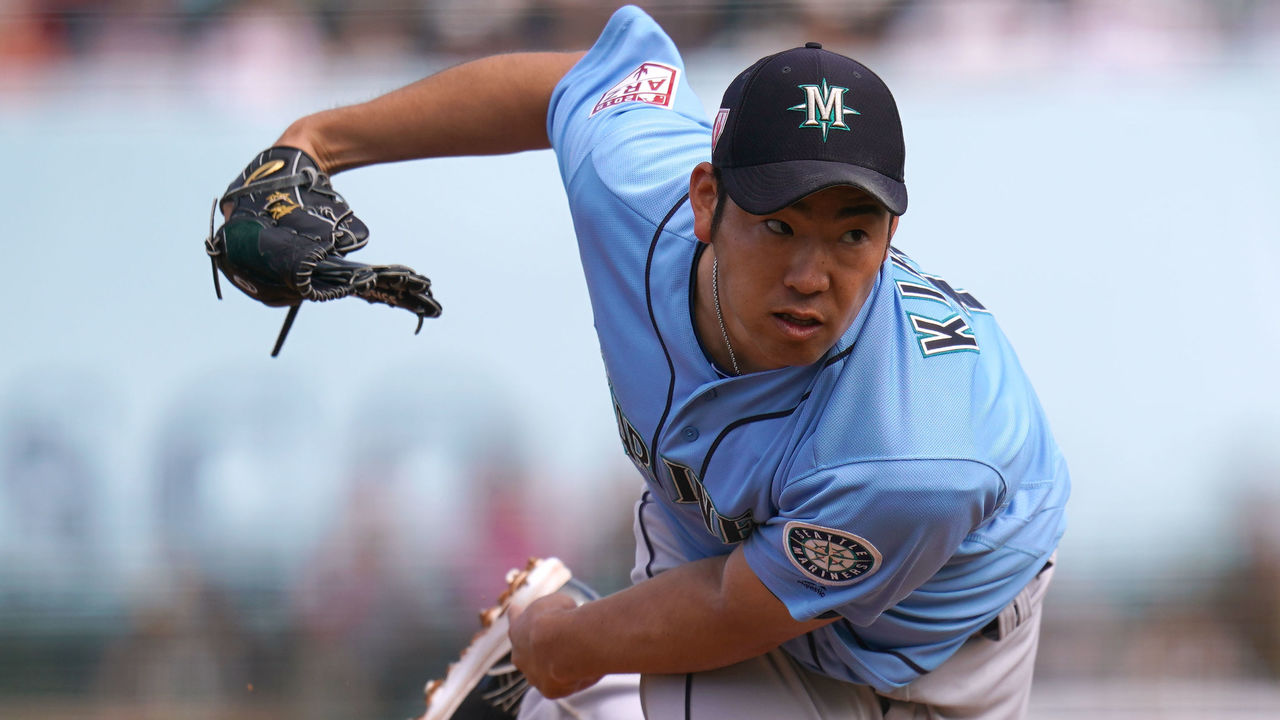 Yusei Kikuchi's first major-league season proved to be a significant learning curve. The team's highest-paid pitcher posted a 5.46 ERA over 32 starts in 2019, allowing multiple home runs in 37.5% of those outings. Kikuchi spent the offseason working on his mechanics, and the Mariners will hope it pays off. Considering the financial commitment - he's owed $16 million in 2020 and $17 million in 2021 before a number of team options from 2022-25 can be triggered - there's plenty at stake for both team and player this season.
Tampa Bay Rays: Where does everyone play?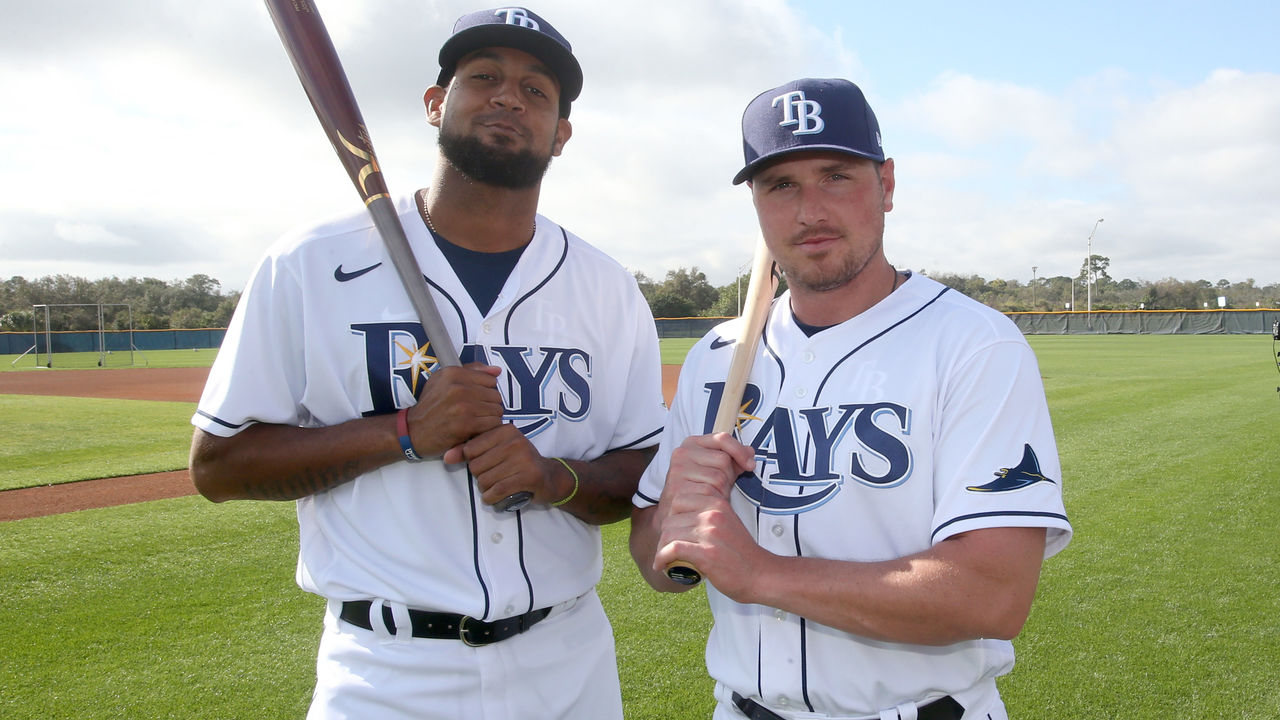 The Rays' depth puts them in an enviable position. They have no shortage of platoon options after bringing in Jose Martinez, Hunter Renfroe, Yoshi Tsutsugo, and Manny Margot, making Tampa a real annoyance to match up against. The only potential issue is finding adequate playing time for everyone. The outfield is particularly crowded, but these are good problems to have.
Texas Rangers: Can Kluber still be the Klubot?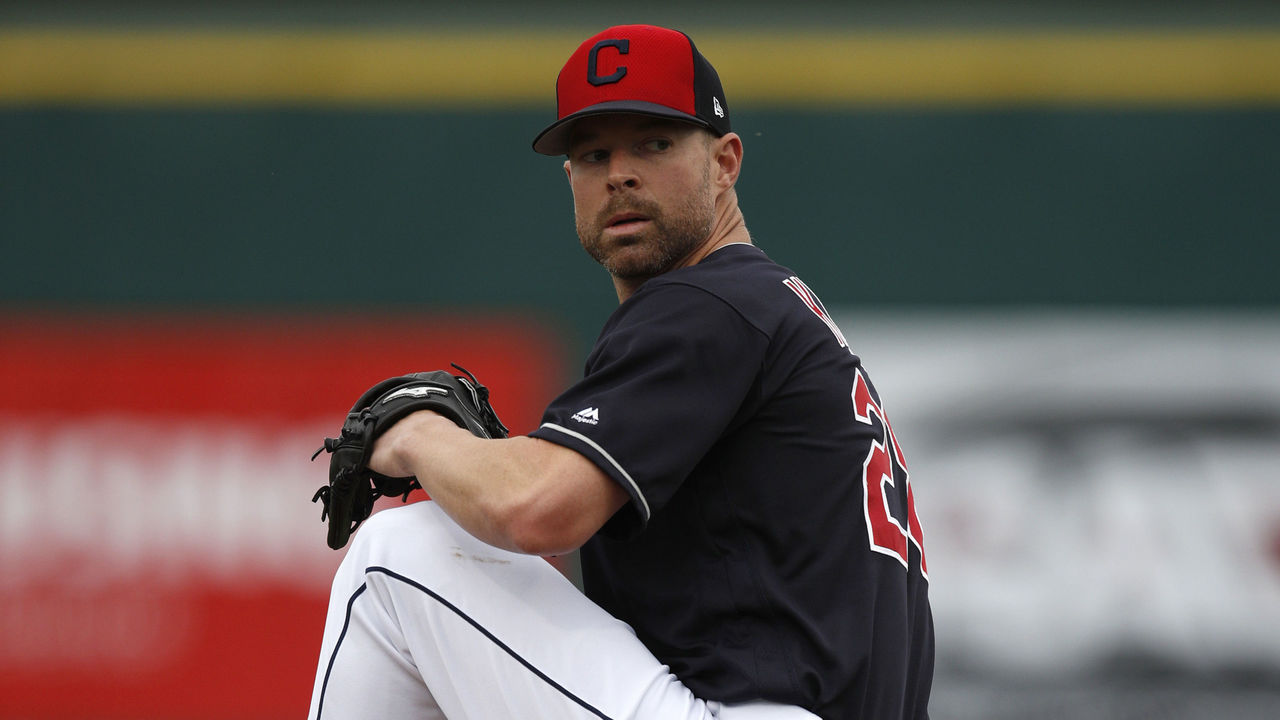 No pitcher returning from injury - outside of Shohei Ohtani - has the potential to swing a team's fortunes like Corey Kluber. If he's healthy and able to return to his former Cy Young-caliber level, then the Rangers have a realistic shot at a wild-card spot. They didn't really address their offense this winter, so the team's rotation will have to be its strength. Kluber is entering his age-34 season, having only thrown 35 2/3 innings last year due to a fractured arm and abdominal tightness. If he struggles or is unable to stay healthy, Texas will have lost its $17.5-million gamble and will likely decline his $18-million team option for 2021.
Toronto Blue Jays: Will all of Vlad's offseason work pay off?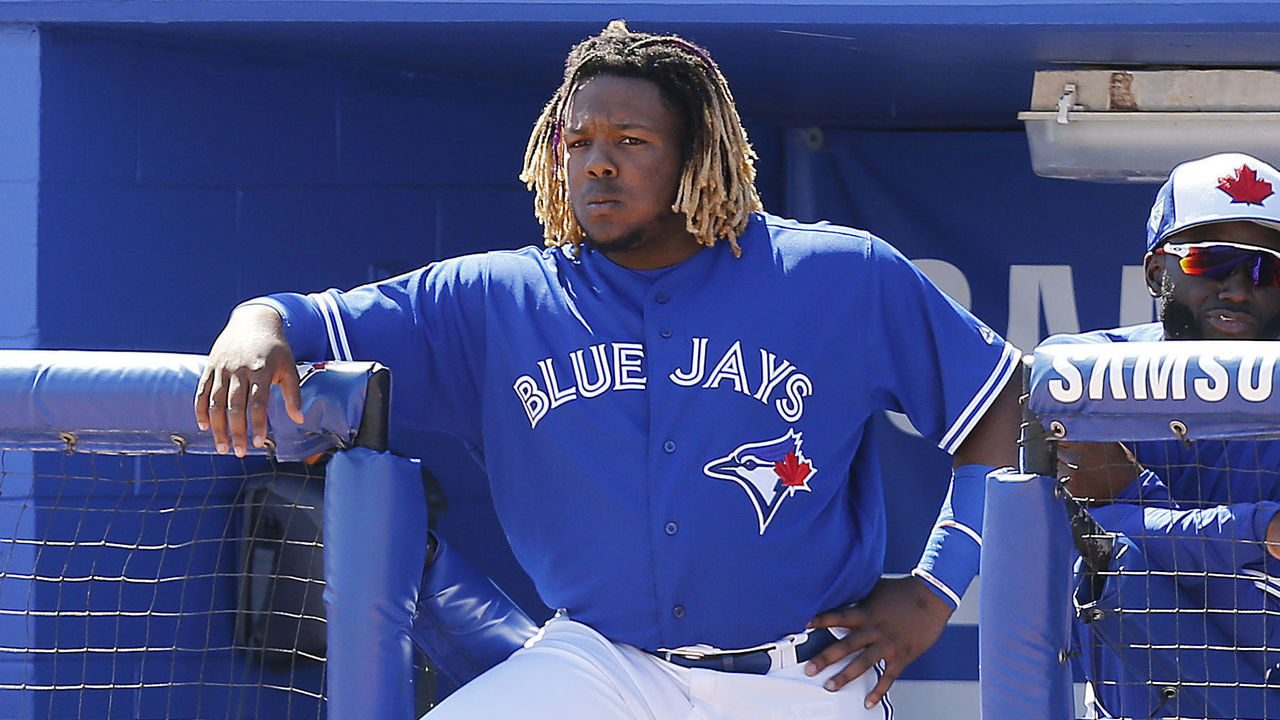 All the talk around Blue Jays camp last season was if Vladimir Guerrero Jr. was going to be with the team come Opening Day. Now the focus is if he's done enough over the winter to set himself up to reach his full potential. Guerrero was admittedly out of shape and ran out of steam during what should be considered a solid rookie season that failed to live up to lofty expectations. After spending the winter working on his conditioning, it will be up to Guerrero to show that he's built to withstand the workload of a full season and is capable of being an everyday third baseman. If he is, it will go a long way in Toronto's pursuit of a playoff spot in 2020.