Welcome to theScore's offseason bold predictions, in which MLB editors Michael Bradburn, Bryan Mcwilliam, Tom Ruminski, Simon Sharkey-Gotlieb, and Jason Wilson each take a guess at a major move they believe could happen this winter.
Harper recruits Rendon to Phillies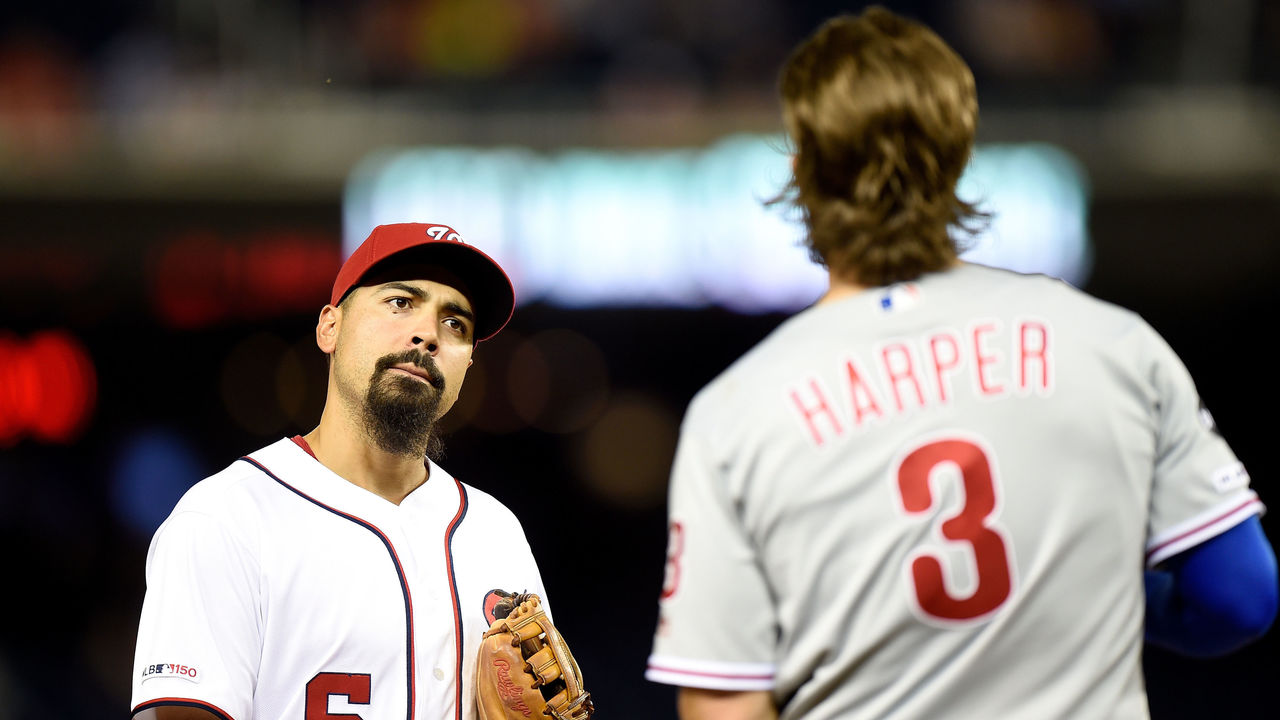 This is probably the Nationals' worst nightmare, even after their improbable championship run, but it's going to happen. Bryce Harper said all the right things as Washington marched to the World Series without him, but watching the title run surely had to hurt. Now, he'll get a measure of revenge by stealing the Nats' MVP candidate. Harper will make the call to Rendon - his old teammate and a fellow Scott Boras client - and lure him to Philly with a bit of brotherly love.
There's a natural fit on the field, too. Maikel Franco appears to have finally worn out his welcome in Philly, creating a natural hole at third for Rendon. A lineup of Rendon, Harper, Rhys Hoskins, J.T. Realmuto, and a healthy Andrew McCutchen would be extremely difficult for opposing pitchers to work around, especially in the cozy confines of Citizens Bank Park. Rendon might just be the piece that finally pushes the Phillies back to the playoffs. A Harper-Rendon reunion makes a lot of sense, and Harper knows it. The Phillies' $330-million man will stop at nothing to make it happen. - Sharkey-Gotlieb
Indians trade Lindor to Rays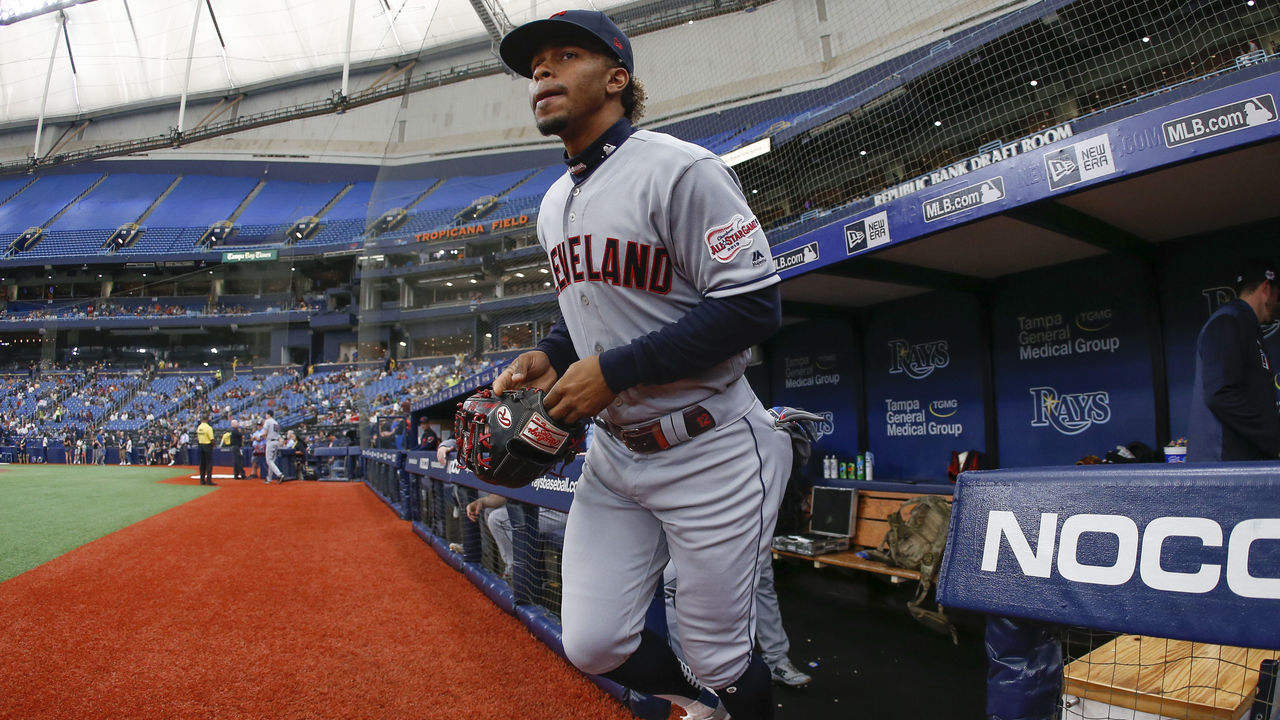 After a shocking postseason run, the Rays will pull off another stunner by acquiring Francisco Lindor from the Indians. The 2019 season showed that Tampa Bay has a solid base but still needs a superstar to anchor the offense and compete with the Astros and Yankees in the AL. With the Indians unwilling to give Lindor a massive extension, the club will instead opt to move him with two years of control remaining in order to maximize the return.
The Rays are an excellent trade partner due to their strong farm system that boasts top prospect Wander Franco. And if the Indians wish to receive MLB-ready talent, Willy Adames could serve as the focal point of a package that also includes Matthew Liberatore and Shane Baz. The Rays have money to spend and could absorb the roughly $40 million or so that Lindor will be owed over the next two seasons through arbitration. - Bradburn
Yankees sign Cole for $300 million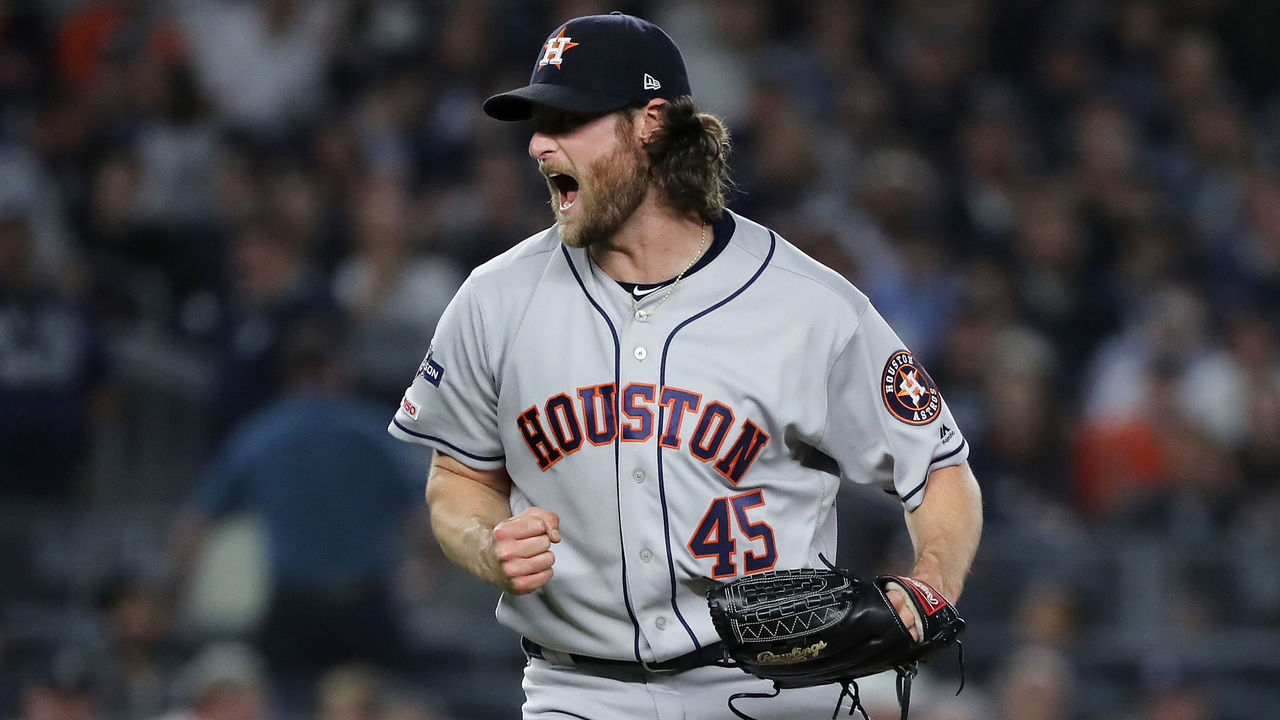 It'll take a boatload of money for Cole to go somewhere other than his home state of California. Enter the New York Yankees and their need for starting pitching. General manager Brian Cashman has long sought an ace to lead the staff, and he'll be able to attract Cole by flexing the club's financial muscle. In the end, Cole will sign the richest free-agent deal ever given to a pitcher, which will far exceed David Price's seven-year, $217-million contract (most total money) and Zack Greinke's six-year, $206.5-million pact (highest average annual value).
It's been more than a decade since New York landed CC Sabathia in 2008 with a seven-year, $161-million contract. Sabathia, who also grew up in California, spurned the Angels franchise and went east. Cole will do the same. - Ruminski
Red Sox trade Martinez to White Sox, freeing up cash for Betts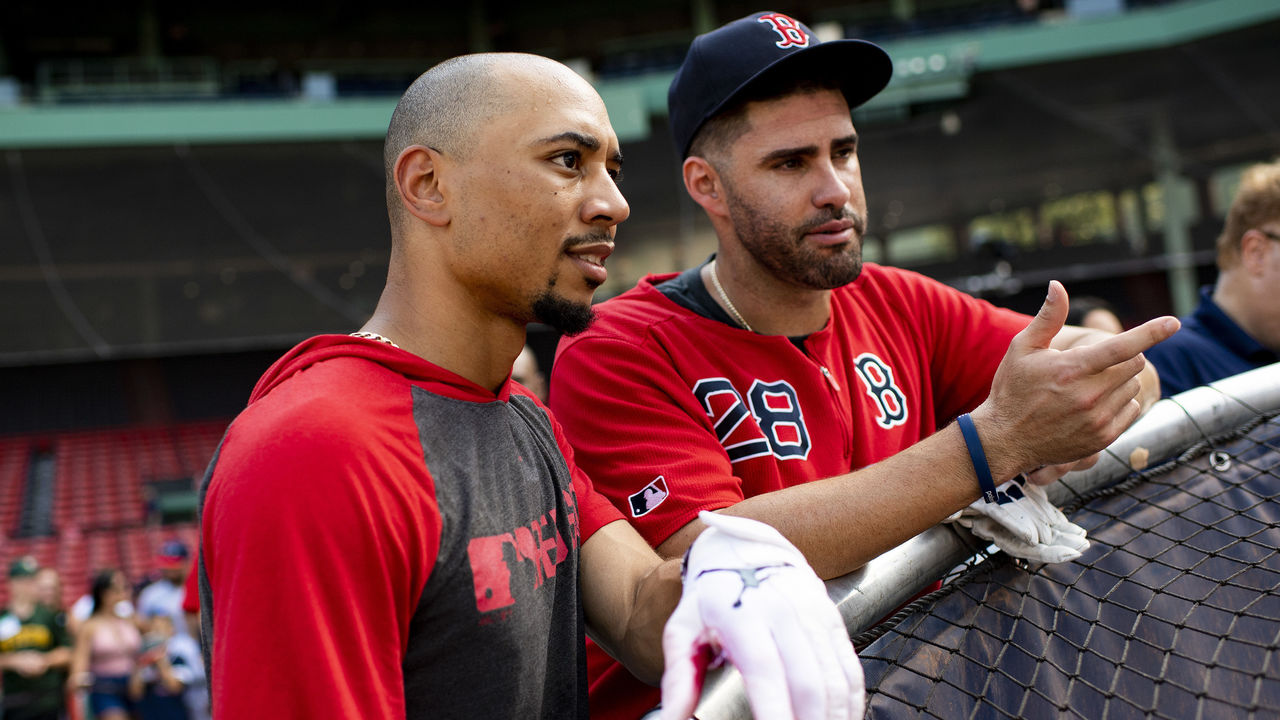 J.D. Martinez's Red Sox tenure has gone remarkably well through two seasons. He's won a World Series, he's crushed 79 home runs, he's knocked in 235 runs, and he's considered one of the AL's best players. However, the suddenly cash-strapped Red Sox now see Martinez's large salary as a burden.
Martinez, who decided against opting out of his deal this offseason, won't play another game for the Red Sox. Boston's front office - run by new chief baseball officer Chaim Bloom - will trade the 32-year-old to the South Side of Chicago in order to free up cash for Mookie Betts, who will sign a monster extension. With the White Sox, Martinez will provide another middle-of-the-order veteran bat while mentoring youngsters Eloy Jimenez, Luis Robert, and Yoan Moncada. - Mcwilliam
Padres accelerate rebuild by trading for Syndergaard, signing Strasburg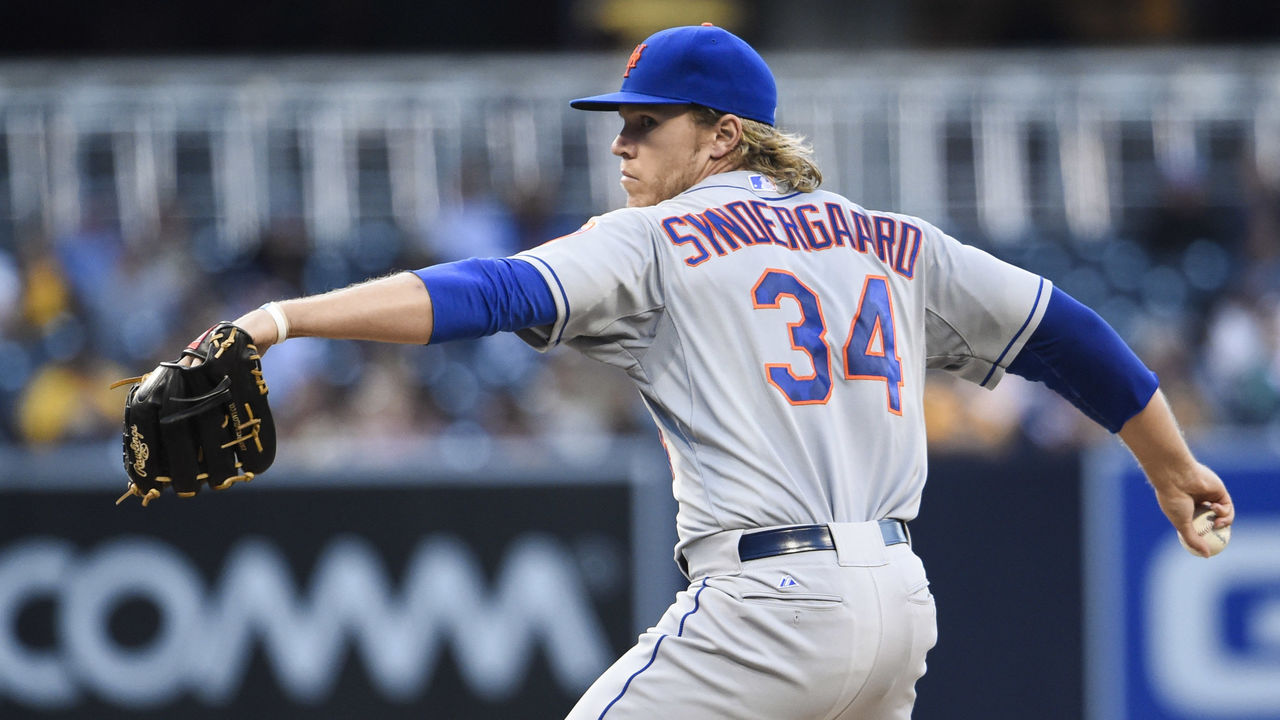 The Padres likely have some buyer's remorse when it comes to massive contracts dished out to Eric Hosmer and Wil Myers in recent years. And general manager A.J. Preller has already seen one attempt at going all-in blow up in his face after briefly investing in James Shields, Justin Upton, Craig Kimbrel, and Matt Kemp. If the current iteration of the Friars doesn't bear fruit in short order, Preller may not be in the driver's seat much longer, so he'll be motivated to make some big moves this offseason.
First, he'll bring in San Diego native Stephen Strasburg, who opted out of his contract with the Nationals after being named World Series MVP. Second, the club will use its minor-league depth to swing a deal for Syndergaard. While this won't address certain offensive shortcomings, a 2020 rotation that features some combination of Strasburg, Syndergaard, Chris Paddack, Garrett Richards, Dinelson Lamet, and Joey Lucchesi will be very difficult to beat. Those arms could finally allow the Padres to legitimately challenge the Dodgers in the NL West. - Wilson