There's still plenty of playoff baseball remaining, but MLB Trade Rumors provided a recent reminder that the offseason is approaching by releasing its projections for salary arbitration.
The publication has developed an accurate system that offers a glimpse into what arbitration-eligible players will likely earn in 2020, allowing us to better gauge where a team's payroll stands ahead of the Dec. 2 non-tender deadline.
Here are some takeaways based on those projections.
Another record for Mookie?
Mookie Betts may not know where he'll be playing next season, but at least he can be confident that he'll be well-compensated. After setting the record for second-year arbitration-eligible players ($20 million) last winter, Betts is projected to earn $27.7 million in 2020 - a figure that would smash Josh Donaldson's all-time arbitration record of $23 million. It should be noted that Donaldson was a Super Two, giving him an additional year of eligibility. Of course, Betts could always sign an extension with the Red Sox or another team should he be traded over the next month, which would buy out his final season of arbitration. However, Betts has been reluctant to sign an extension due to his desire to hit the open market, so it's safe to assume he'll set the arbitration record.
More records will be broken - but not all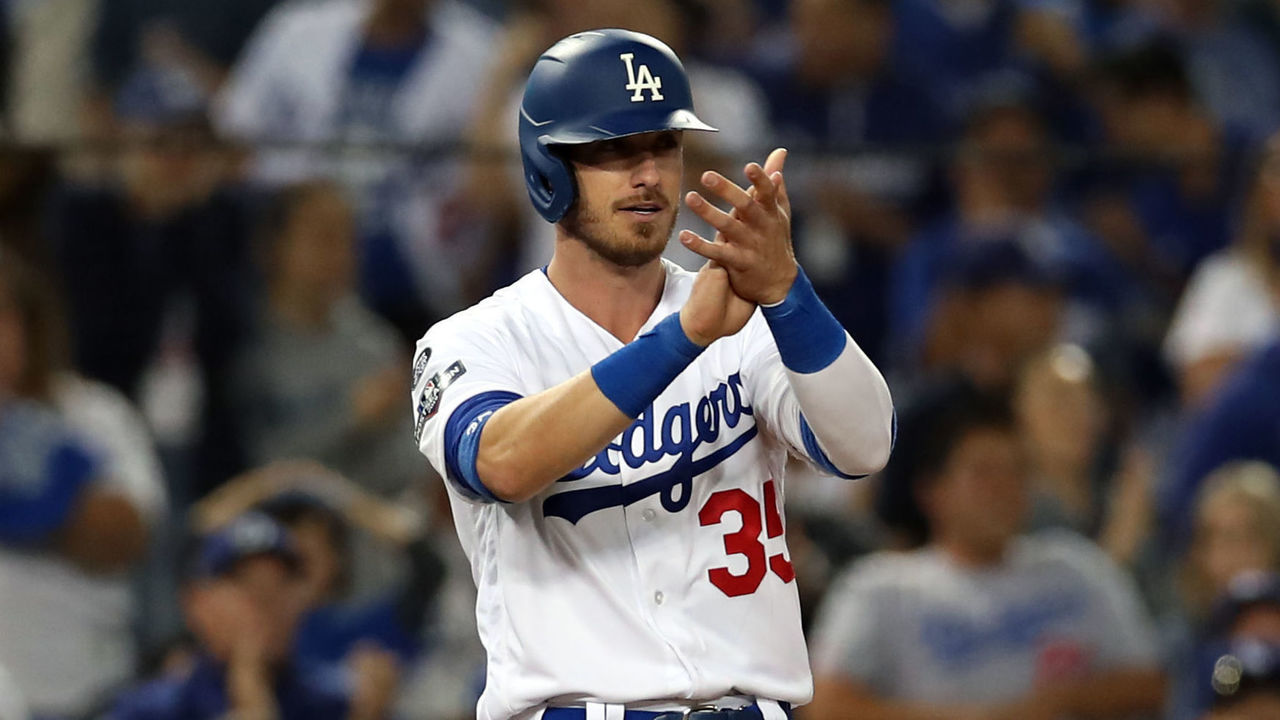 Cody Bellinger will be rewarded for an MVP-caliber season and is likely to eclipse Kris Bryant's record $10.85-million salary for first-year arb players. The Dodgers star is projected to earn $11.6 million - an enormous figure that also sets him up to shatter future records should he continue to perform at a high level and not sign an extension.
David Price set the record for the highest arbitration salary among pitchers back in 2015 as a member of the Detroit Tigers when he landed a one-year, $19.75-million deal. It looks like that figure will remain untouched as the highest projected pitcher salary sits with Reds right-hander Trevor Bauer at $18.6 million - a $5.6-million raise over his 2019 salary. Bauer is in his fourth and final year of eligibility.
Time to talk extensions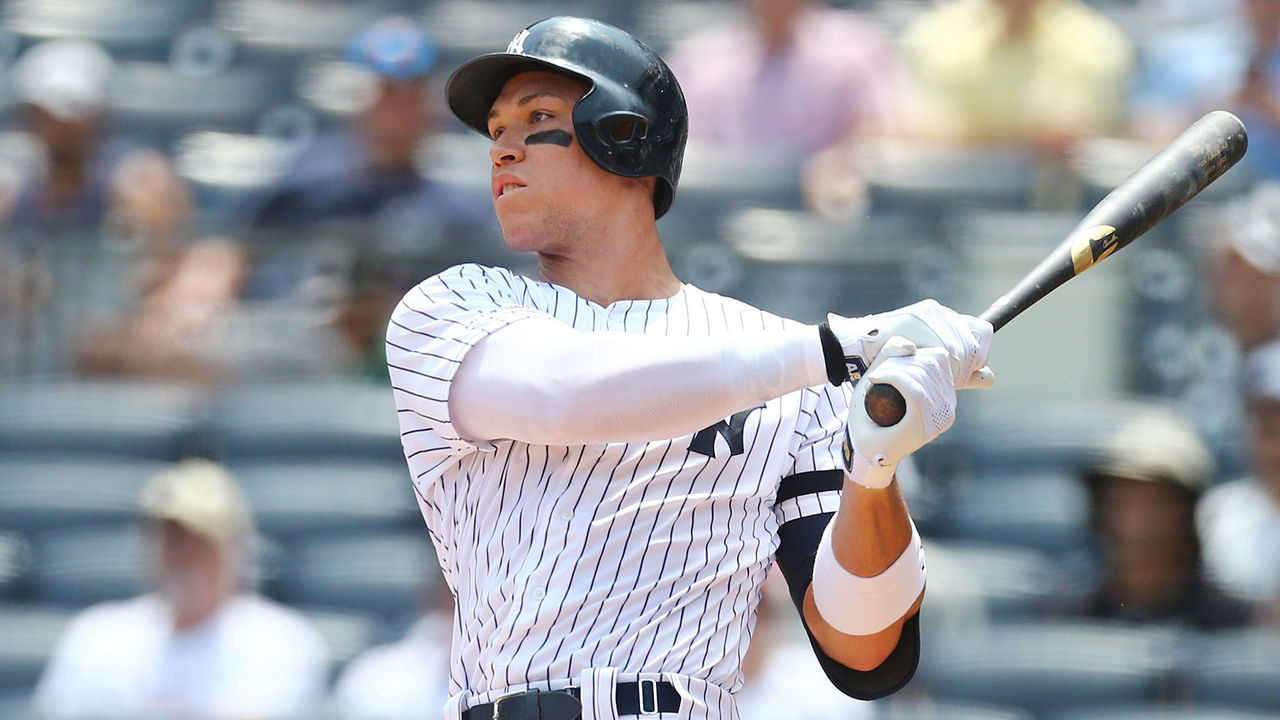 While teams and players exchange arbitration figures, there's also considerable talk about the possibility of extensions. With an unprecedented amount of young stars agreeing to extensions last winter - Nolan Arenado, Luis Severino, Alex Bregman - it should come as no surprise if another wave of players agree to long-term deals. Expect the Yankees to discuss extensions with Gary Sanchez and Aaron Judge this winter after locking up Severino and Aaron Hicks last season. General manager Brian Cashman has shown a preference to sign his stars to long-term contracts. The Cubs will likely explore extensions with Bryant and Javy Baez as they consider the organization's long-term future while both stars are two years away from free agency. The Phillies are expected to discuss an extension with All-Star catcher J.T. Realmuto, who is entering his final year of team control.
Forecasting trade season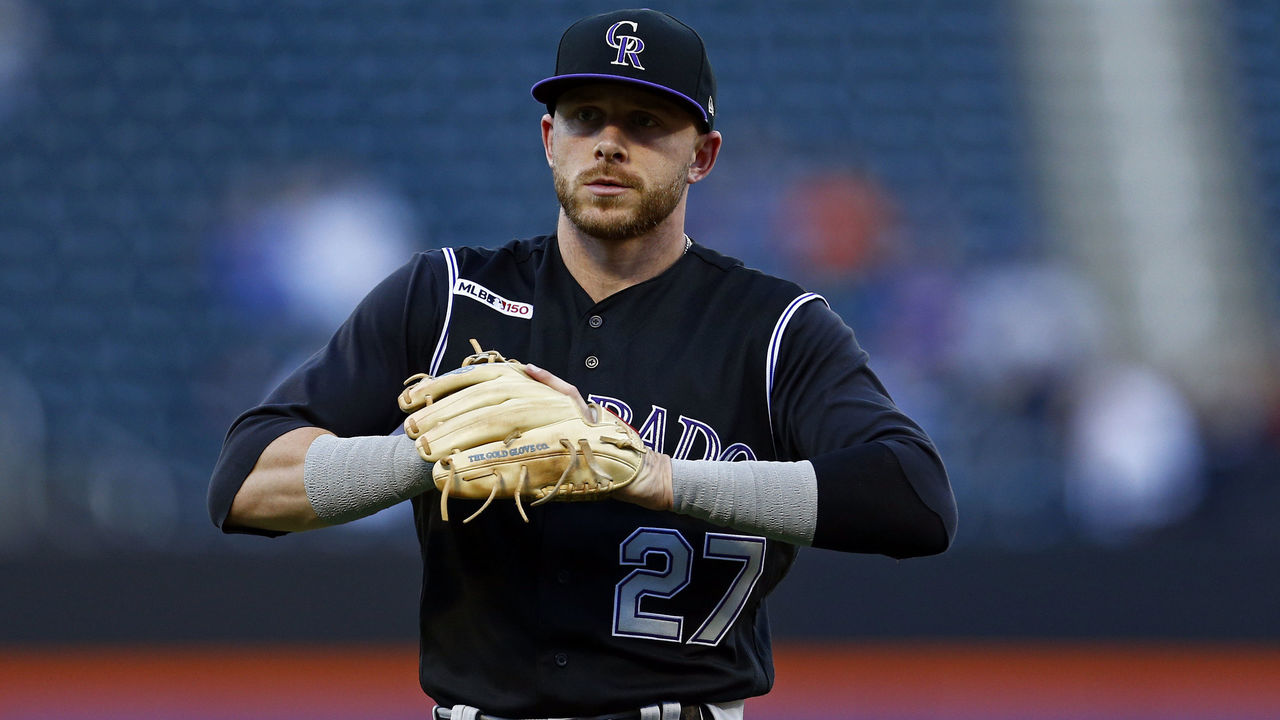 Expect a number of teams to be active on the trade market ahead of the arbitration deadline. Rather than non-tender players and lose them for nothing, teams will shop those under control in hopes of improving other areas of the roster.
Jackie Bradley Jr. is one of those players who will be shopped. The Red Sox are aiming to shed salary and moving Bradley and his projected $11 million is a solid start. The club would miss his elite glove but could move Betts or Andrew Benintendi into center field and try to acquire relief help in return.
Colorado Rockies shortstop Trevor Story would likely generate considerable interest despite a lot of contenders being set at the position. Ownership has already announced there's little payroll flexibility, and the costs become even tighter when paying Story $11.5 million. Colorado is desperate for pitching following a disastrous season and could flip the All-Star for help. The move would open the door for top prospect Brendan Rodgers, though moving Story would not be an easy sell to fans.
New York Mets closer Edwin Diaz posted a miserable year that saw him go from one of the most effective closers to arguably the worst. Nevertheless, his salary projects to jump from $607,425 to $7 million thanks to an overall strong body of work early in his career. General manager Brodie Van Wagenen has stated he anticipates Diaz being on the 2020 Opening Day roster, but the Mets' front office has proven to be ultra-aggressive and could look to move on from Diaz.
The rest of the AL Central proved they're finally catching up to the Indians after Cleveland missed the postseason for the first time in three seasons. Some major changes could be on the horizon, and Francisco Lindor's long-term future will likely be discussed. Projected to earn $16.7 million in 2020, Lindor is expensive for a mid-market team, and with two years of control remaining, he's arguably at his most attractive in terms of trade value. If the Indians do not feel they can lock him up long term, exploring a trade is a must - even for a player as dynamic as Lindor. The Indians have proved on numerous occasions - see Bauer trade - that they can be unsentimental if they feel a trade can benefit the roster.
New batch of free agents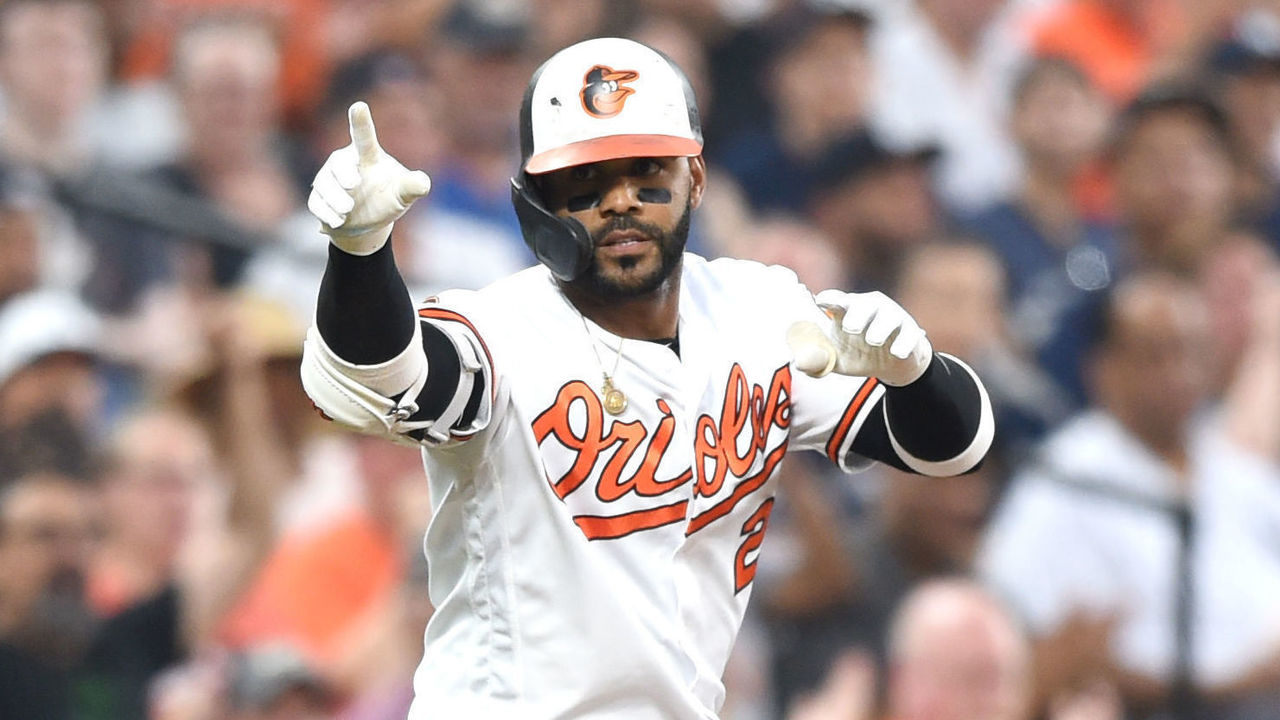 Not all players will be tendered a contract, adding additional names to the free-agent pool. Jonathan Villar is coming off an excellent year, but it's unlikely the rebuilding Orioles will pay him $10.4 million next season. If they're unable to find a trade partner, the odds are that he will be non-tendered. Reds starter Kevin Gausman is projected to earn $10.6 million in his fourth year of eligibility, and Cincinnati may not believe that money would be well spent. Kevin Pillar ($9.7 million), Aaron Sanchez ($5.6 million), Joe Panik ($5.1 million), Tim Beckham ($3 million), and Mike Zunino ($4.9 million) are some other notable names who could hit free agency.