With only, uh, an entire offseason to go until the start of Grapefruit and Cactus League action, Major League Baseball unveiled the 2018 spring training hats - also to be worn during batting practice throughout the regular season - for all 30 clubs on Monday. And, because the Hot Stove remains stuck in pre-heat mode, we've decided to rank them for you below!
30. Atlanta Braves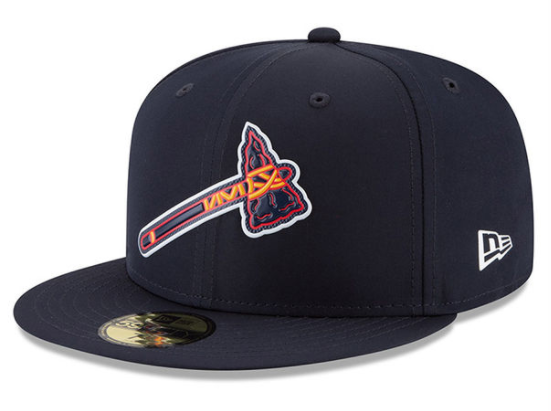 The Indians have sort of made an effort over the last few years to display their racist iconography a little less prominently. Clearly, the Braves have no interest in doing that.
29. Cincinnati Reds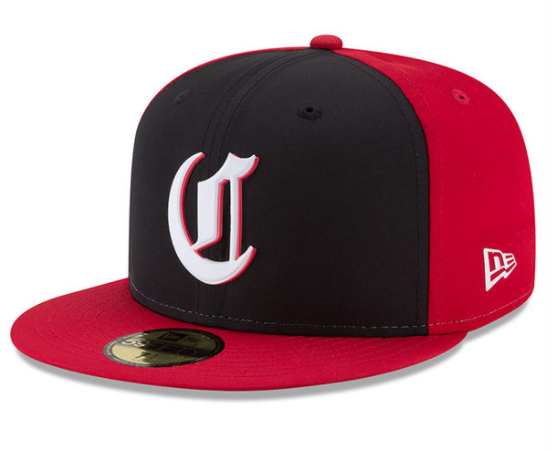 What a disaster. This alone may compel Joey Votto to waive his no-trade clause.
28. Colorado Rockies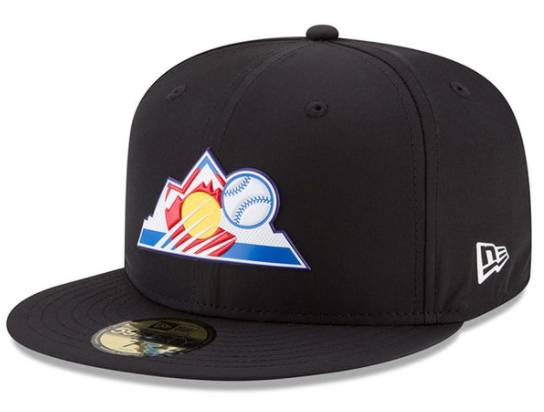 For those who use baseball to escape the horrific realities of our existence, the bright orange sun in the middle of the Rockies' new spring training cap offers a sobering reminder that the ice caps are melting and environmental collapse is nigh.
27. Tampa Bay Rays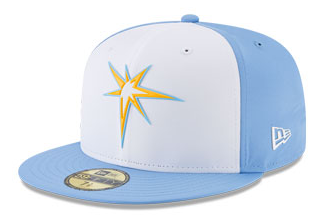 In fairness, this hat will definitely look good on your grandmother.
26. Seattle Mariners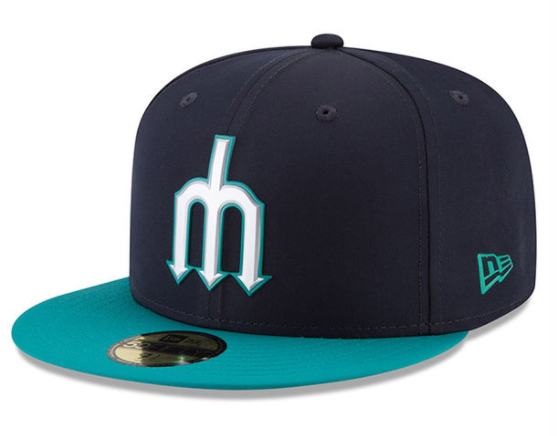 Apparently, the Mariners had actually come up with a really cool design, but Jerry Dipoto traded it for a 28-year-old who struggled in High-A last year.
25. San Diego Padres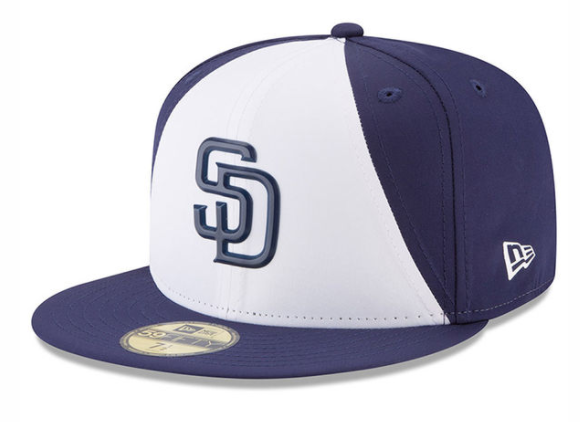 The Padres have literally merchandised their knack for cutting corners.
24. Miami Marlins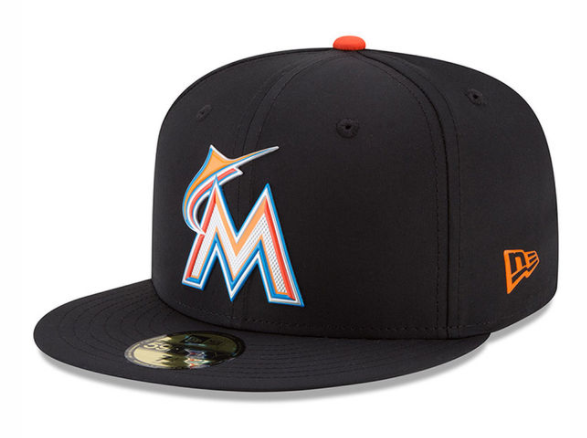 Given their dire financial straits, you'd think the Marlins would've put a bit more thought into this.
23. Los Angeles Dodgers
Dodgers head of merchandise: Any thoughts on the new BP cap design, boss?

Andrew Friedman: We just lost the World Series in seven games. Put a freaking "D" on it, for all I care.
22. Pittsburgh Pirates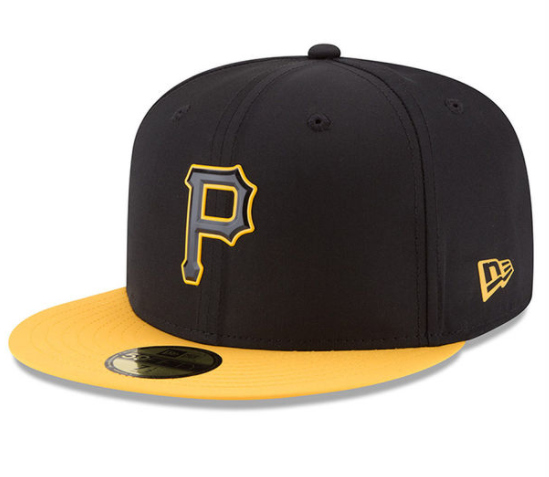 This hat had such promise, especially with the Pirates reverting back to the gold bill, but the grey inlay on the "P" is a real swing-and-a-miss. This is the Gregory Polanco of hats.
21. Cleveland Indians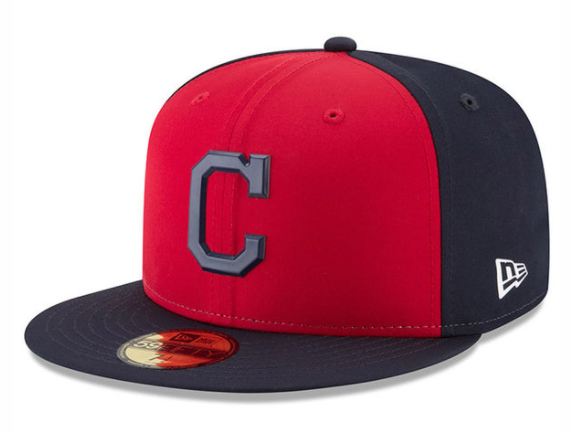 Luckily for Cleveland, merchandise kind of moves itself when you win your division two years in a row.
20. Minnesota Twins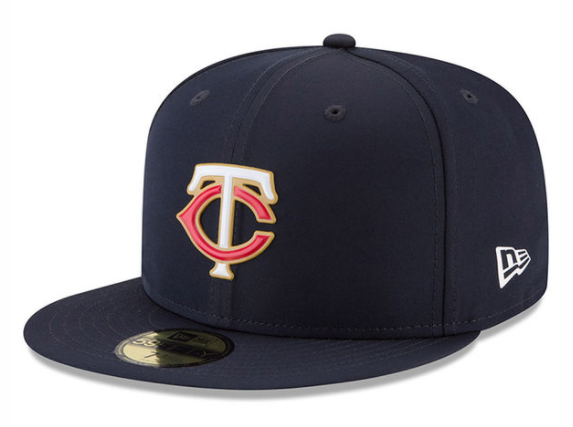 More like Meh-nnesota, amirite?
19. New York Yankees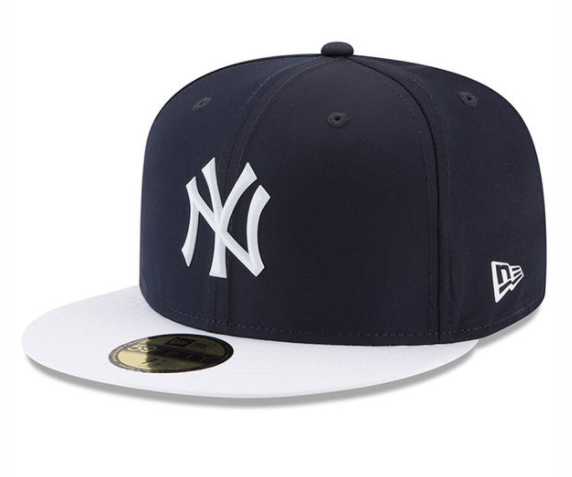 Frankly, this cap would've received a better ranking if there was a powdered wig attached to it.
18. Washington Nationals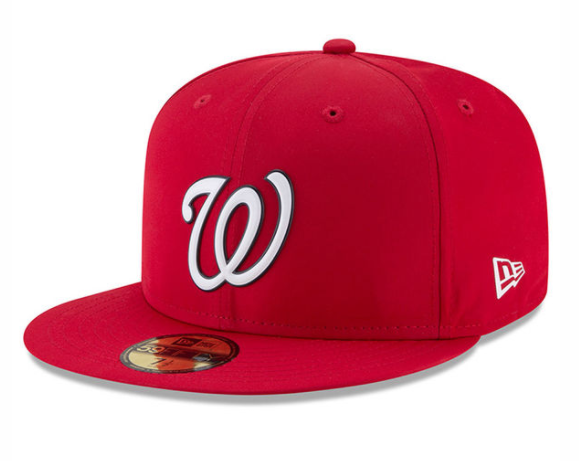 The least objectionable thing that'll happen in Washington this year.
17. Texas Rangers
As if an organization from Texas could forego an opportunity to remind everyone, in the least subtle fashion imaginable, that it's from Texas.
16. Los Angeles Angels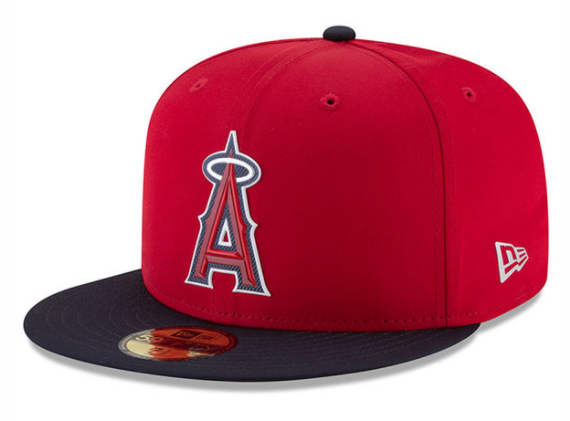 This hat is merely fine, but the fact that it'll be worn by Mike Trout elevates it by a not-insignificant margin.
15. Oakland Athletics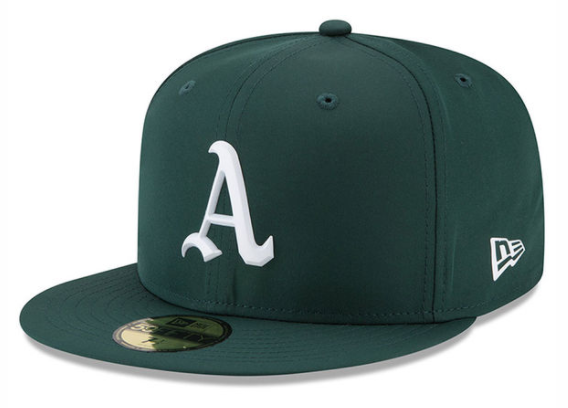 Like the A's, this hat attempts to affirm the virtues of minimalism. Unlike the A's, this hat is ... kind of good.
14. Houston Astros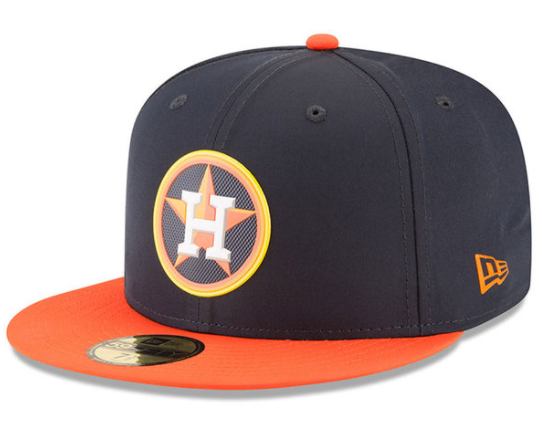 Houston Strong.
13. St. Louis Cardinals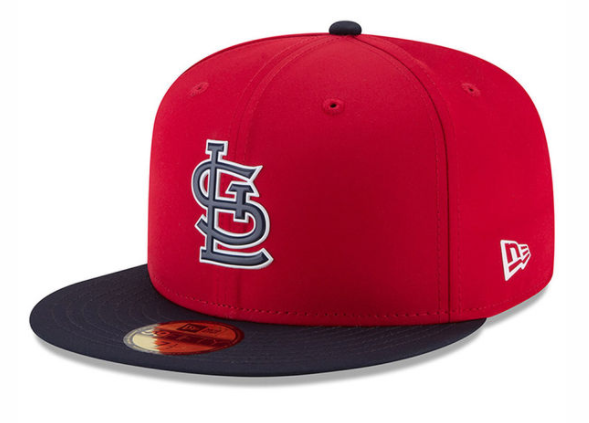 As evidenced by these caps, with their curious (but still effective) black bill, the Cardinals' aesthetic is incorruptible.
12. Toronto Blue Jays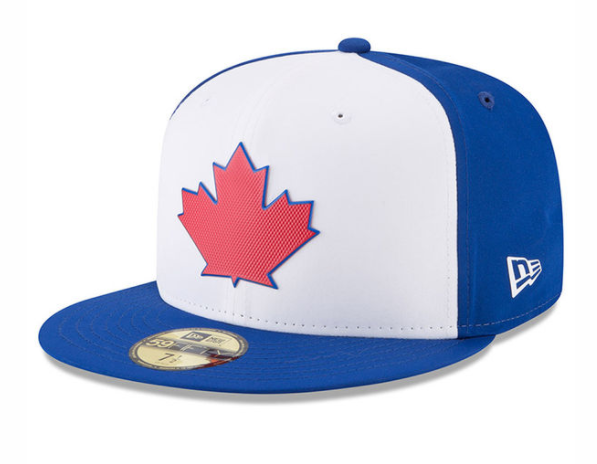 Nothing says "We're Canada's team" like a red, white, and blue color scheme.
11. Philadelphia Phillies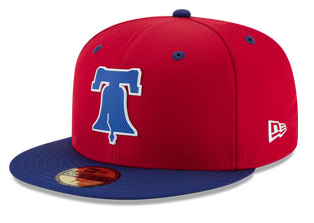 Rumor has it that general manager Matt Klentak wanted to go with a cheesesteak logo on the new BP caps, but Gabe Kapler vetoed that and then forced him to do 500 sit-ups.
10. Milwaukee Brewers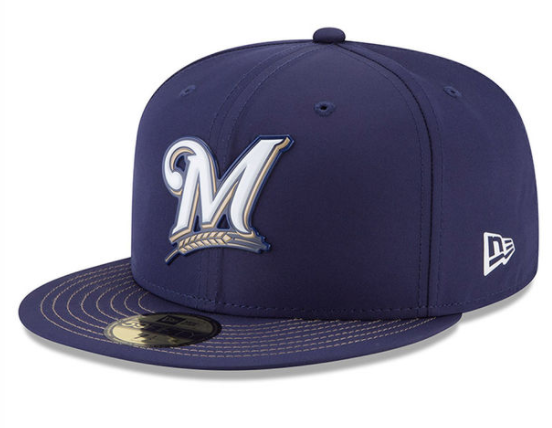 Goes down smooth, not unlike an ice-cold Miller Lite.
9. Detroit Tigers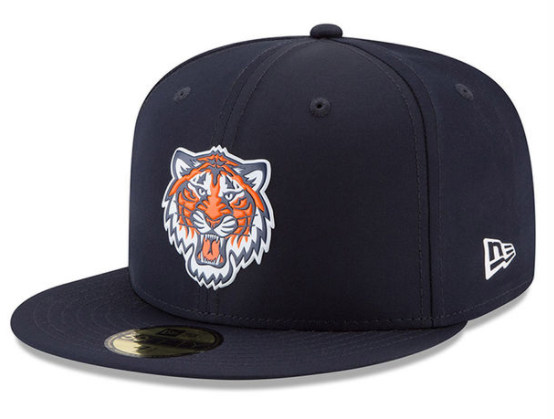 First, they traded J.D Martinez and Justin Verlander. Now, they're coming out with cool hats. This Tigers rebuild is looking up, baby!
8. New York Mets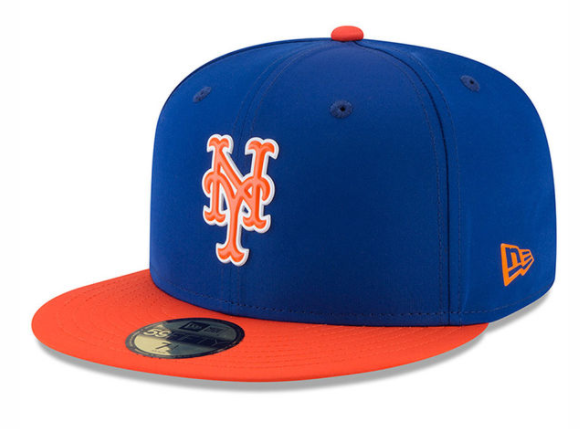 Finally, something the Mets didn't screw up.
7. Chicago White Sox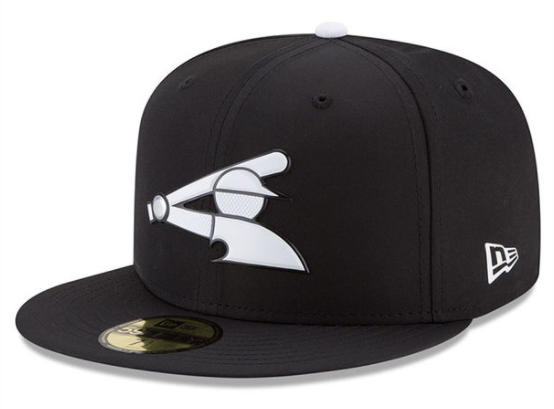 An already dope hat gets even better when you consider the symbolism of the White Sox - a rebuilding club set to employ a host of transients in 2018 - opting for a faceless man as their logo.
6. Baltimore Orioles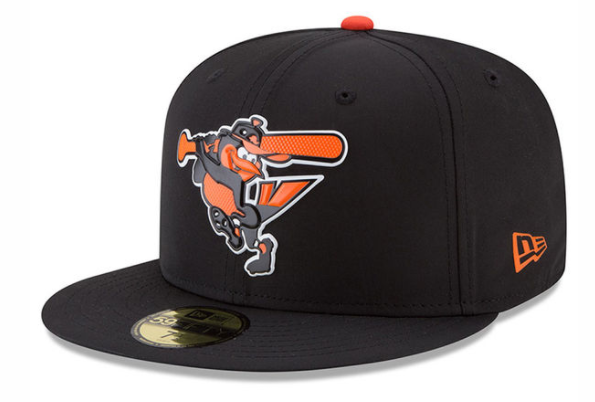 The Orioles are to designing spring training hats what Buck Showalter is to not using Zach Britton in the 2016 AL wild-card game (i.e. they're really good at it!)
5. San Francisco Giants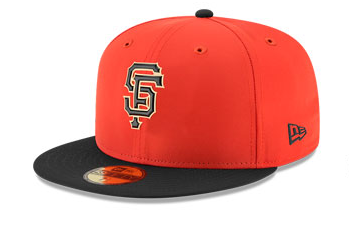 If you think this cap is sexy now, wait 'til you see it on Giancarlo Stanton.
4. Boston Red Sox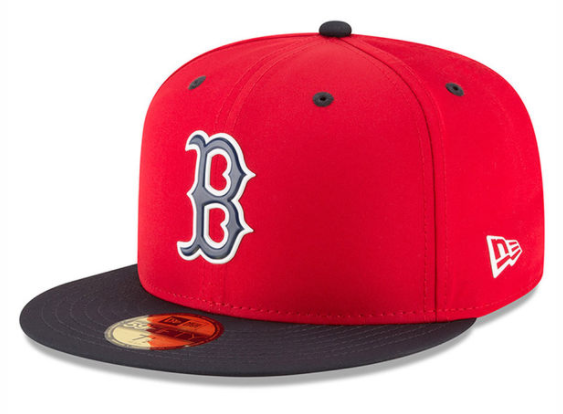 If you think this cap is sexy now, wait 'til you see it on Giancarlo Stanton.
3. Chicago Cubs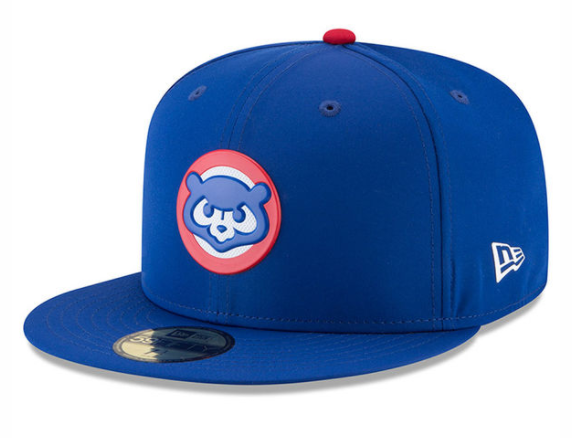 Is there anything Theo Epstein can't do?
2. Arizona Diamondbacks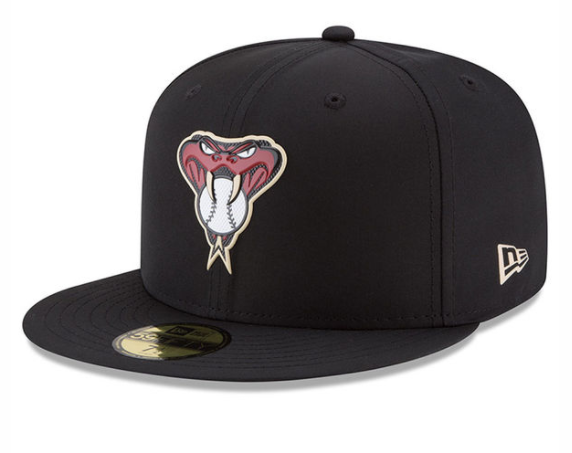 The Diamondbacks finally learned that a bad-ass snake makes a cooler logo than a weirdly stylized "A", and the black bill is a strong tweak to last year's cap, which had a maroon one.
1. Kansas City Royals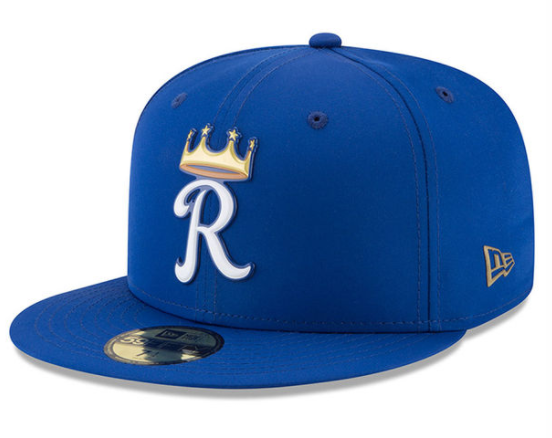 If ever there was a hat that could make Royals fans forget that Eric Hosmer, Mike Moustakas, and Lorenzo Cain are gone forever, it's this one.