Every summer, a new crop of youngsters attract the attention of Europe's top clubs. theScore picks out five players aged 23 or under who are ready for a big transfer.
Note: Estimated transfer values provided by transfermarkt.com and listed in local currency.
Premier League: Ben Chilwell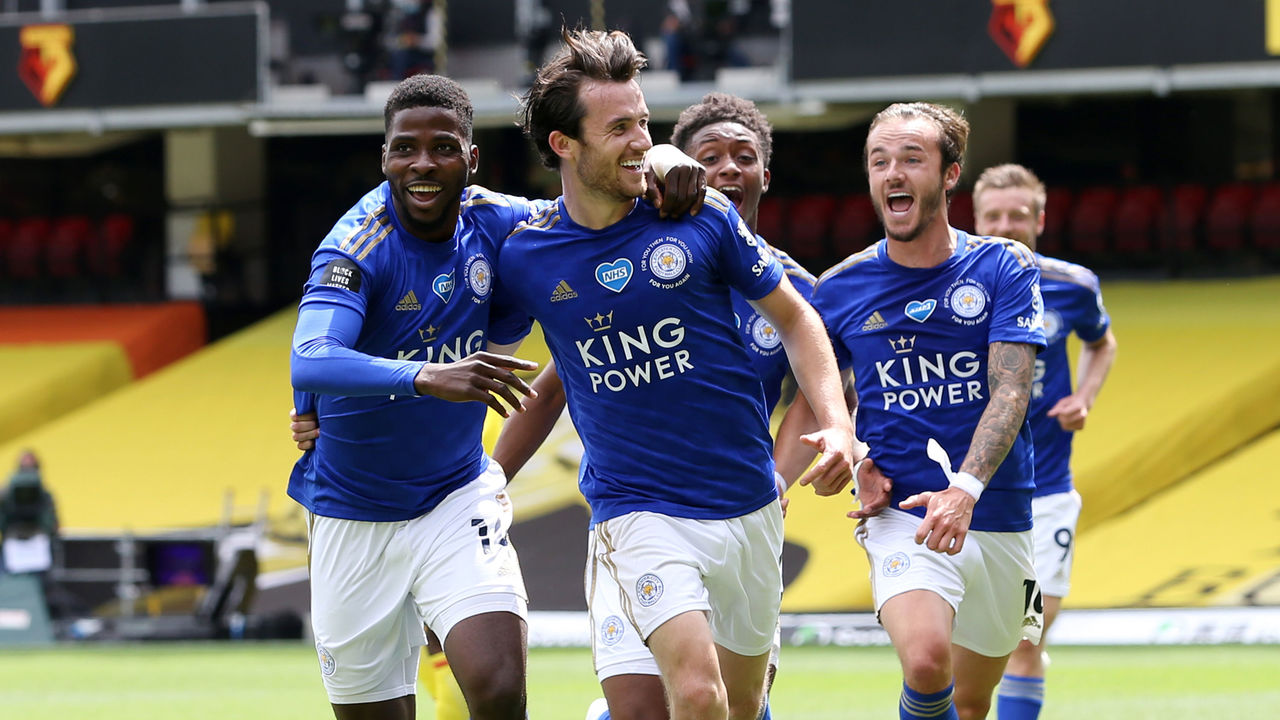 Age: 23
Position: Left-back
Transfer value: £36 million
Chilwell has emerged as one of Leicester City's best players since their title-winning season. He wasn't part of that celebrated 2015-16 squad - the Milton Keynes native missed all the fireworks while on loan at Huddersfield Town - but he's helped the Foxes stay competitive in the years thereafter.
Now it's time for him to test himself at an even higher level. With the European Championship approaching and a place in Gareth Southgate's England squad up for grabs, the upcoming season should be considered the most important of Chilwell's career. Chelsea and Manchester City have clear needs at the left-back position, which the 23-year-old can fulfill. Given his importance to Leicester - who need reinforcements themselves after missing out on the Champions League - Chilwell is going to command a significant fee.
Honorable mention: Declan Rice (West Ham United)
La Liga: Marc Roca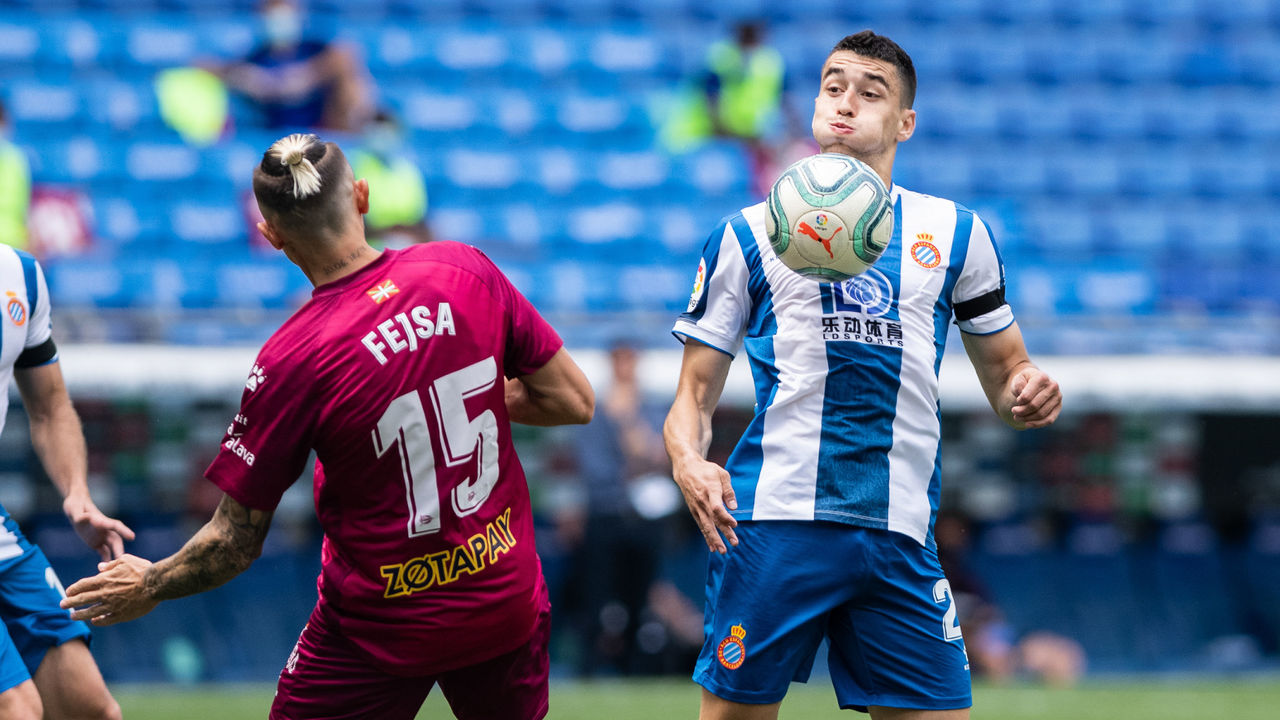 Age: 23
Position: Defensive midfielder
Transfer value: €16 million
Roca is a sure bet to leave Espanyol this summer. Though he has a €40-million release clause, the Catalan side is in no position to ask for that much, having been relegated to the second tier earlier in July. Roca was the best of that miserable bunch, routinely starring in the middle of park despite the ruins around him. Real Madrid and Bayern Munich were linked with the central midfielder at the start of the season; Arsenal and AC Milan have since joined the mix.
With a wide range of passing and a keen sense of awareness, the 23-year-old has the skills to anchor most teams. He started in all five of Spain's matches at the Under-21 Euros last year and helped La Roja beat Germany in the final, winning 10 duels in the showpiece game. El Pais' Diego Torres called Roca the heir to Sergio Busquets and Xabi Alonso. Lofty praise, indeed.
Honorable mention: Marc Cucurella (Getafe)
Serie A: Sandro Tonali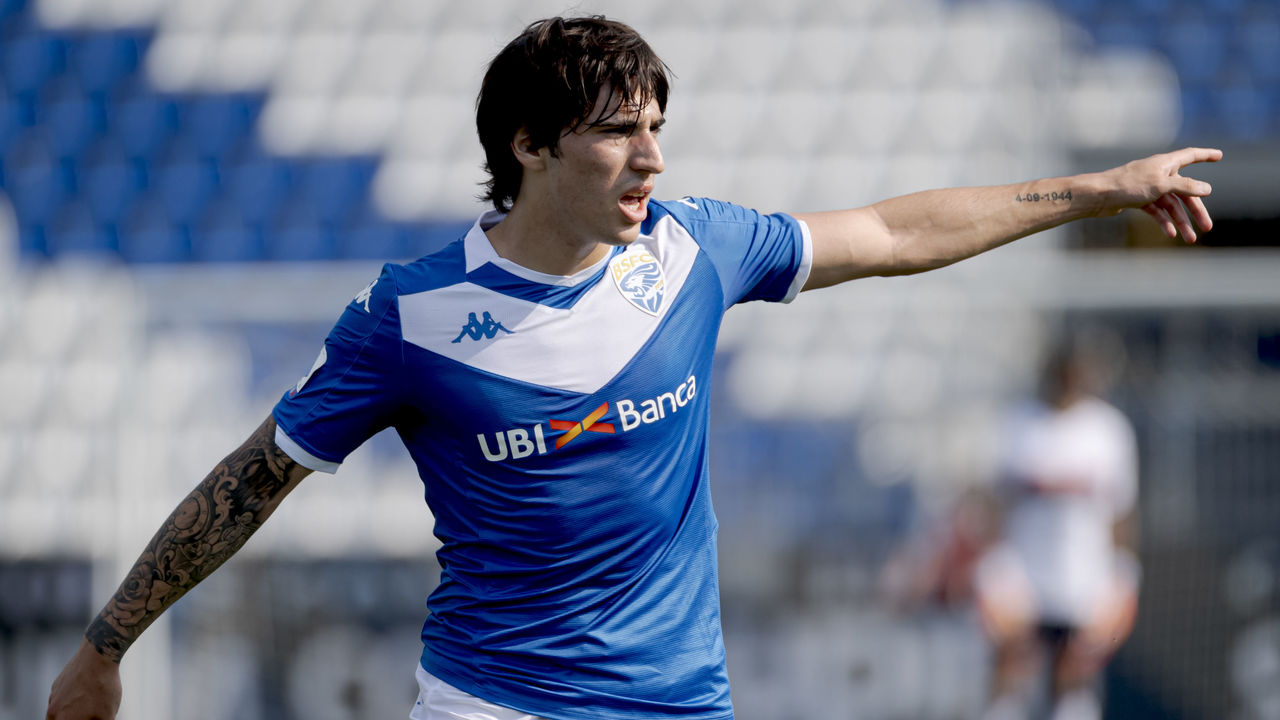 Age: 20
Position: Central midfielder
Transfer value: €31.5 million
Don't let the locks fool you. Tonali has gone to great lengths to say he's not the next Andrea Pirlo. While the 20-year-old can ping a long ball like the Italian maestro, he's more like Gennaro Gattuso than his silky-smooth counterpart, a robust midfielder who holds his ground and covers even more of it. Like Roca, Tonali is too good to go down to Serie B with recently-relegated Brescia, making him available for a fair price. Inter Milan were reportedly leading the race to sign the Italian until crosstown rivals Milan entered the fray.
Tonali could've made the leap to a big Serie A side last summer. He had just helped Brescia get promoted, dominating opponents in the lower tier. In a wise move, he took another year to develop with his formative club, where he was allowed to make mistakes and play regularly.
Honorable mention: Musa Barrow (Bologna)
Bundesliga: Kai Havertz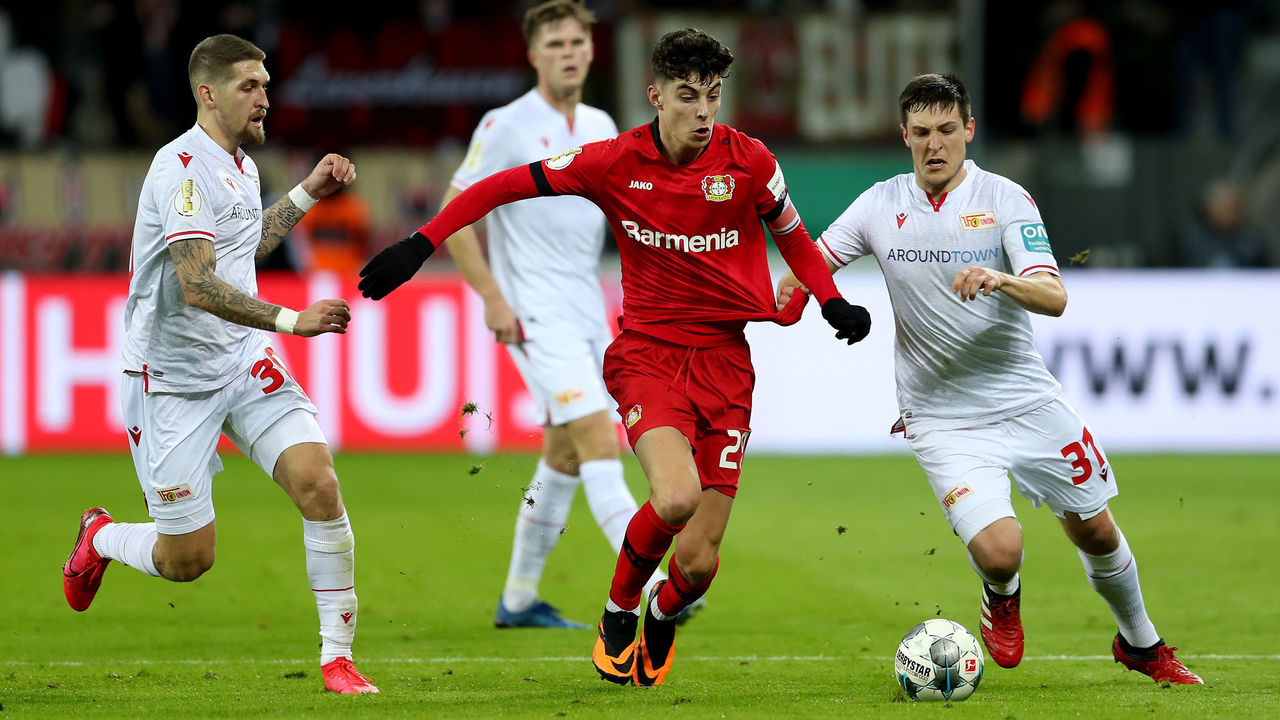 Age: 21
Position: Attacking midfielder
Transfer value: €81 million
Everyone knows Chelsea are in hot pursuit of Havertz. Whether or not the Blues can make a deal happen, the German playmaker is more than ready to join a European giant. He's already compiled quite the resume during his first few seasons of professional football. Just before the coronavirus lockdown, Bayer Leverkusen awarded him the captaincy. Havertz then became the youngest player in Bundesliga history to reach 35 goals before the age of 21. He's made more than 100 appearances for Leverkusen, obtained Champions League experience, and earned call-ups to the German national team.
It's strange that Chelsea are the only club that's shown genuine interest in Havertz. Maybe it's the fee Leverkusen are demanding. They originally valued him at around €100 million, a hefty sum of money for such economically dubious times. The Blues themselves have already dropped a ton of cash on winger Hakim Ziyech and forward Timo Werner and may yet spend more money on defensive reinforcements. Compromise is necessary here.
Honorable mention: Jadon Sancho (Borussia Dortmund)
Ligue 1: Houssem Aouar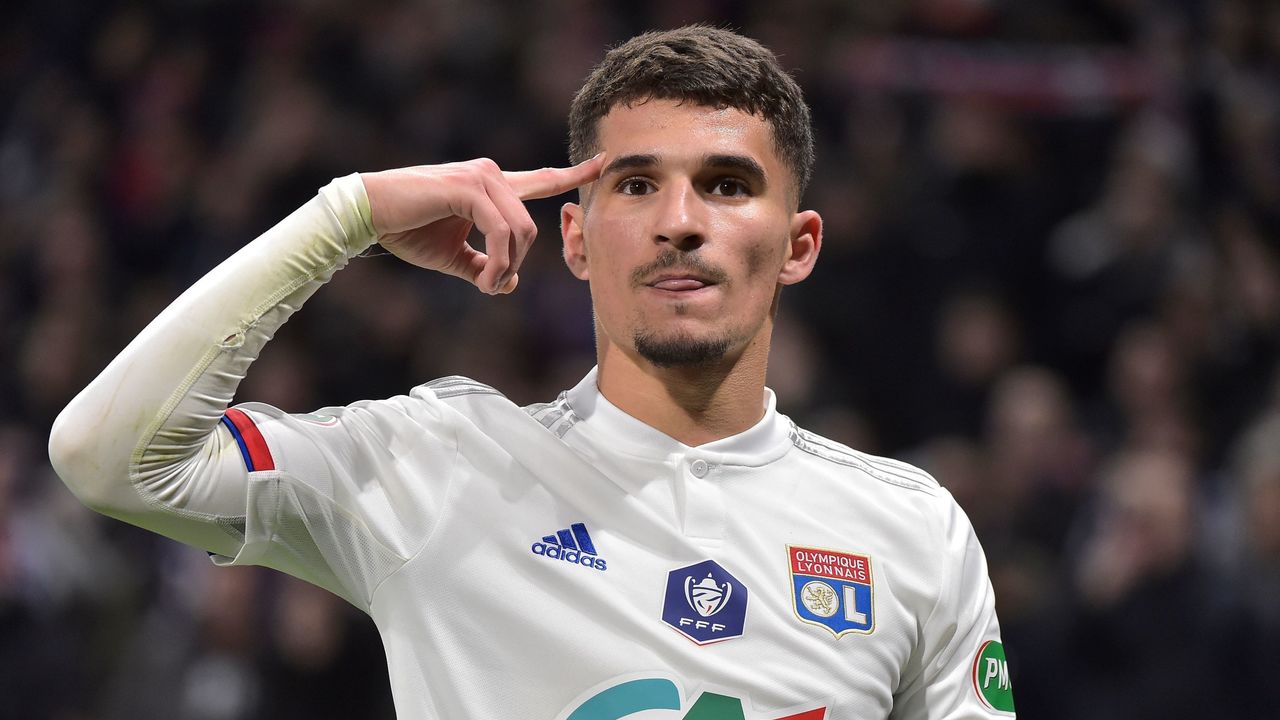 Age: 22
Position: Central midfielder
Transfer value: €49.5 million
Aouar has come of age at Lyon, almost immediately becoming a starter after his first-team debut in February 2017. He's certainly the most versatile of all the players on this list, giving suitors that much more reason to make a bid. Over the past season, Aouar played as a left winger, attacking midfielder, central creator, and as the deepest link in the middle of the park. He relies on his supreme dribbling ability to wiggle out of tough situations and progress up the field. He's a cost-effective version of Arthur Melo, who's set to join Juventus this summer for €72 million.
The Frenchman will have the chance to audition for a move abroad in Lyon's upcoming Champions League fixture against the Bianconeri. Les Gones currently hold a 1-0 aggregate lead over the Italian champions in the last-16 tie and could yet feature in the competition's knockout tournament in Portugal.
Honorable mention: Eduardo Camavinga (Stade Rennes)