10 reasons to be excited about the new Formula 1 season
Mario Renzi - Formula 1 / Formula 1 / Getty
It's lights out and away we go. The new Formula 1 season is set to begin in Bahrain this weekend, with another action-packed year of racing on tap. Below, we examine 10 storylines to watch on - and off - the track in 2021.
Lewis Hamilton chases No. 8
He's got nothing to prove, but there's one more record left to obliterate for Lewis Hamilton. It took longer than expected for him to sign a new deal with Mercedes this winter, but Hamilton's short-term agreement to stay with the German giant is based on a single number: eight. Hamilton sits tied with Michael Schumacher on seven World Drivers Championships and needs one more for supremacy as the German icon's son, Mick, enters the fray. Lewis, you see, has been elite for a long time.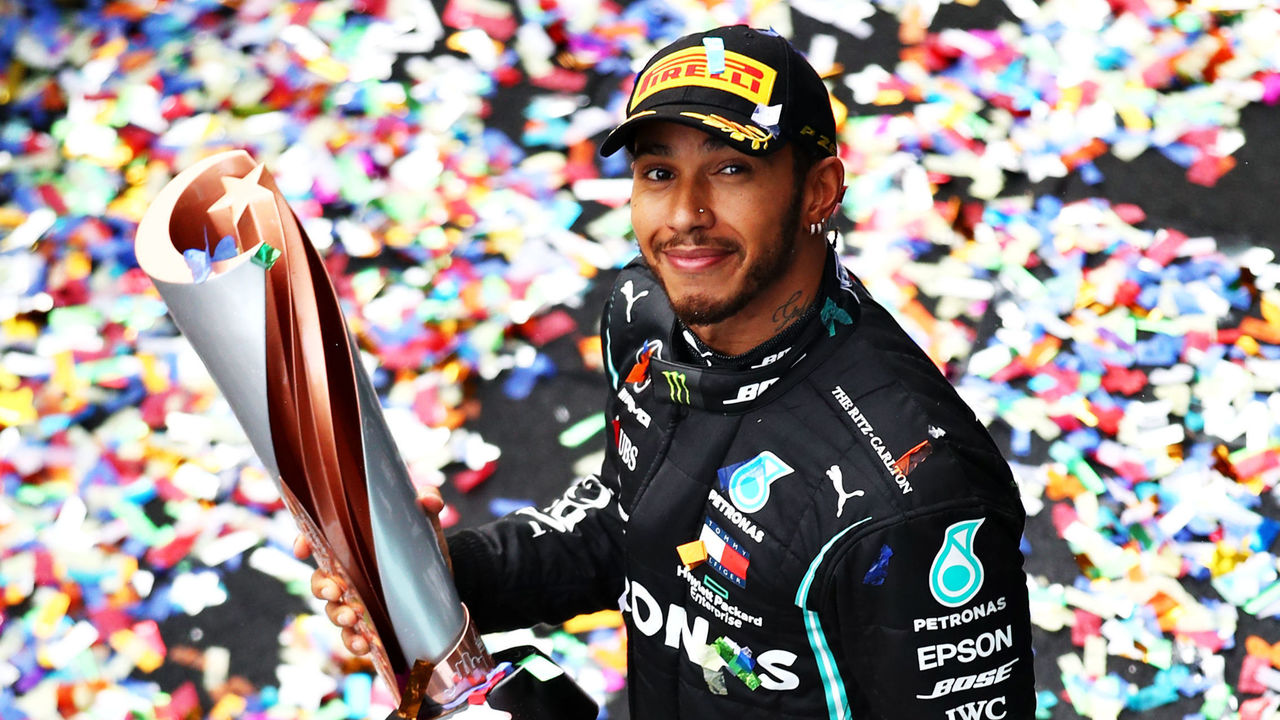 Competition from Red Bull remains a serious threat - especially if preseason testing is any indication - but Toto Wolff and Co. usually handle their targets pretty well. Hamilton's stand against racism, both within Formula 1 and wider society, generated international headlines alongside his race wins last season. With his glittering career reaching its zenith, expect Hamilton to continue to push this sport toward the uncomfortable conversations that must be had.
Ain't no Verstappen him now
Since becoming the youngest full-time F1 driver in 2015, Max Verstappen has been earmarked for superstardom. Red Bull, at seemingly every available moment, even said its goal was to make Verstappen the youngest champion in the sport's history. However, that record will remain the property of Sebastian Vettel, who won the 2010 title with Red Bull at 23 years, 134 days old (Verstappen will be 24 years old by season's end).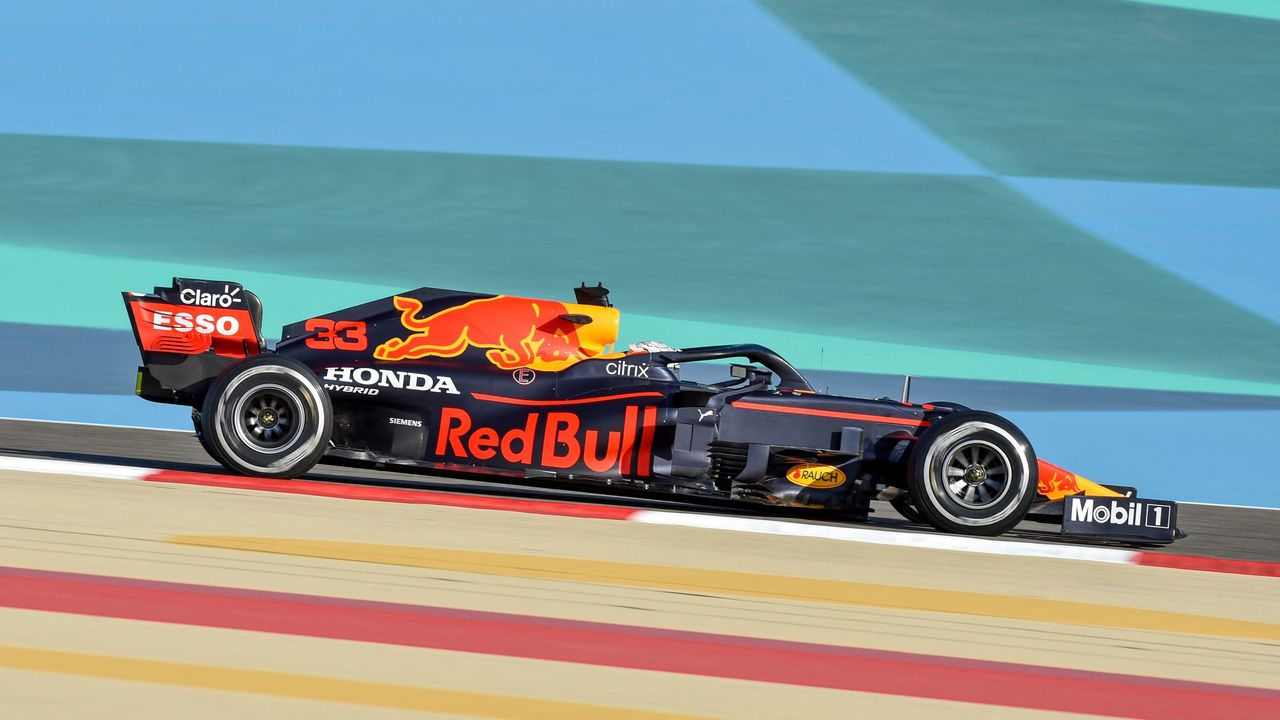 That doesn't mean the Dutchman isn't still the grid's most exciting driver, though. And, entering 2021, the driver with the most legitimate chance at putting Mercedes in its place is Verstappen. On a hypothetical grid where all 20 racers drive the exact same cars, his skill could've already made him a world champion over Hamilton. Now, with the sport introducing spending caps, the chasm between Mercedes and Red Bull should at least begin to close. Will it be enough for Verstappen's first title?
Red Bull's time?
And speaking of Red Bull, has Sergio Perez been the missing piece to put the team on top of the constructors' championship?
Simply put, the most exciting moment of the 2020 season was Checo's last-to-first performance in the penultimate race of the year in Bahrain. There are very few drivers on the grid who would've been capable of accomplishing such a feat; he did it without knowing if his F1 future was secure and while being treated like the second driver on his own team.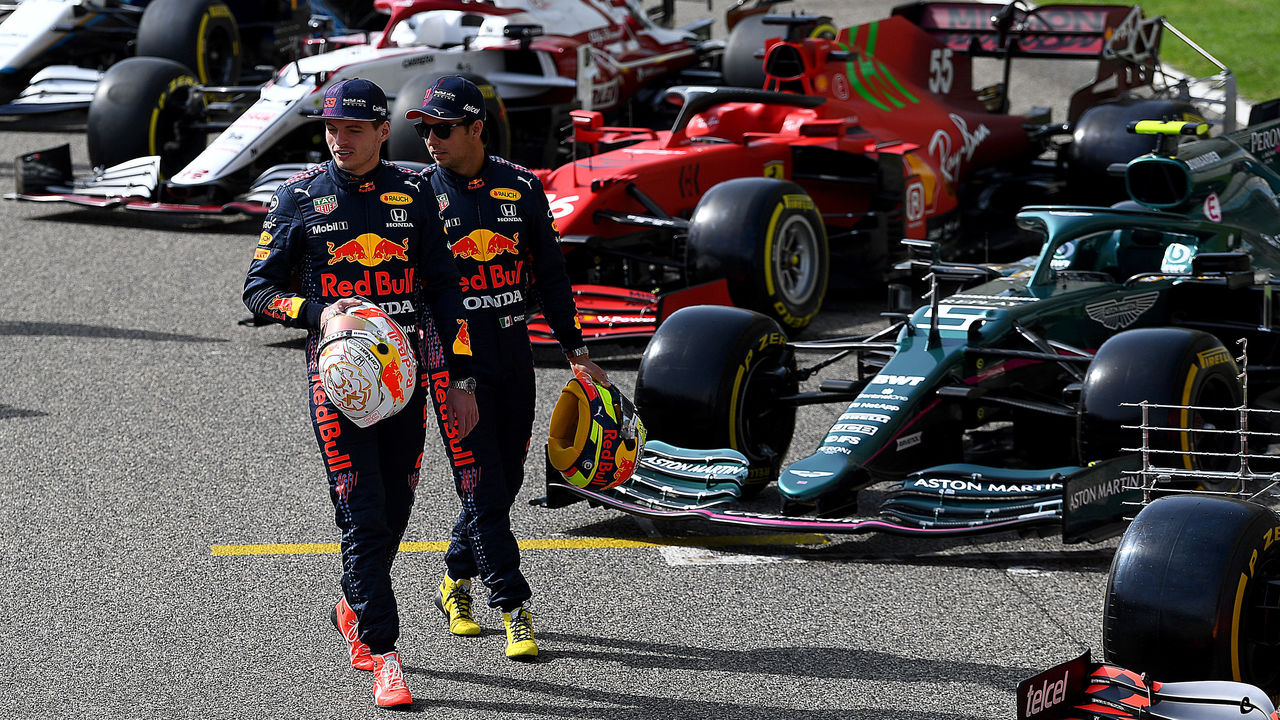 Perez joins Red Bull knowing he'll have to play second fiddle to Verstappen. However, being a supporting act to Verstappen isn't the same as running behind Lance Stroll. Even further, Verstappen hasn't had a teammate really push him since 2018, before Daniel Ricciardo left for Renault. With arguably the grid's best driver lineup, is it enough to dethrone Mercedes?
Ferrari looking to start fresh
There's no way to sugarcoat it: Ferrari's 2020 campaign was an unmitigated disaster. Its car was difficult to handle, the power unit was pitiful, and there was continued tension between Charles Leclerc and Vettel on the track. The Scuderia mustered a sixth-place finish in the constructors' standings, the team's worst season since 1980. It was a brutal fall from grace for the iconic Italian outfit.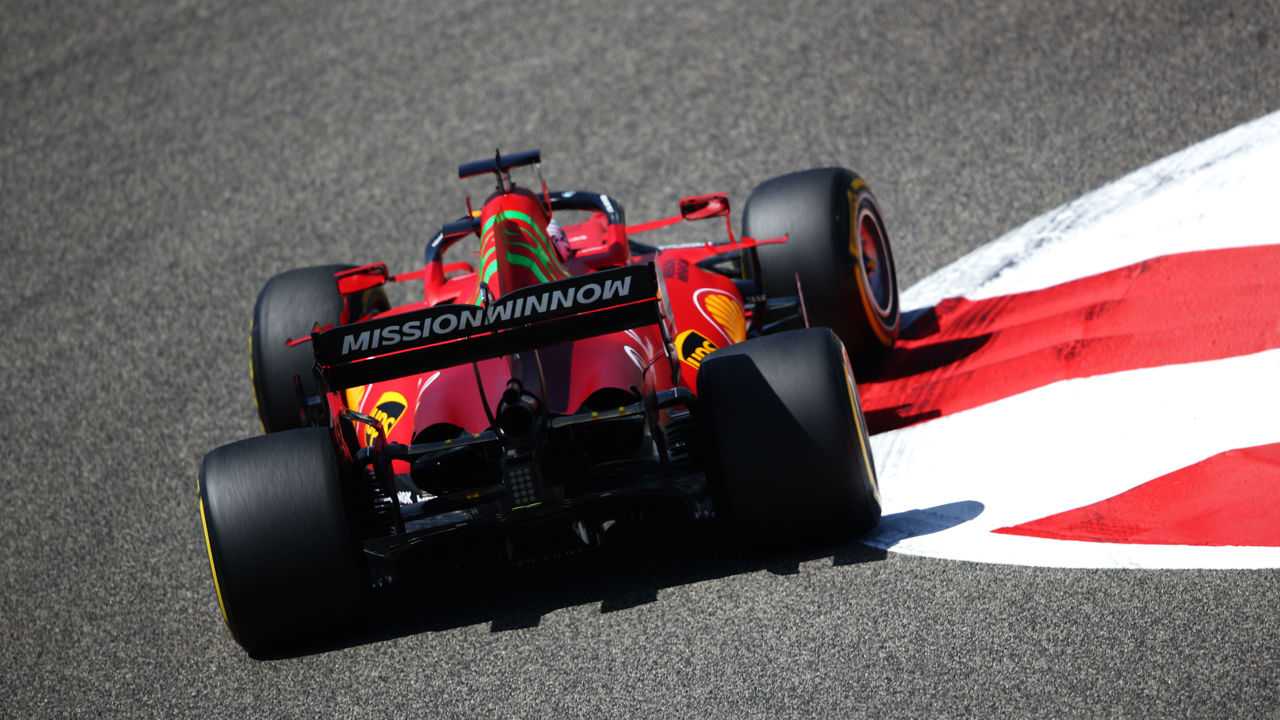 Those issues haven't been totally erased heading into 2021 - performance during preseason testing was encouraging, if not spectacular - but Ferrari appears to be heading in the right direction again. Carlos Sainz has joined Leclerc to form an exciting driver lineup, and the engine has, mercifully, taken a "large step" forward. The SF21, unlike its predecessor, shouldn't be a sitting duck on the straights.
Ferrari will likely pour most of its resources into preparation for 2022 when new regulations are set to shake things up, but the team needs to ensure it's competitive this season, too. That balancing act will be fascinating for a proud group that can't afford another poor year.
McLaren is back
David Coulthard and Mika Hakkinen are not walking through that door, but sunny days appear to be here again for McLaren. Zak Brown's decision to drop Honda in the power department following a dismal 2017 season has been a boon - McLaren, after making serious gains on the rest of the field with a Renault engine, now has the beastly Mercedes power unit in the back of its car.
Constructors finishes of 9th, 6th, 4th, and 3rd last year are indicators something is going right, and now McLaren may boast the grid's most interesting driver tandem.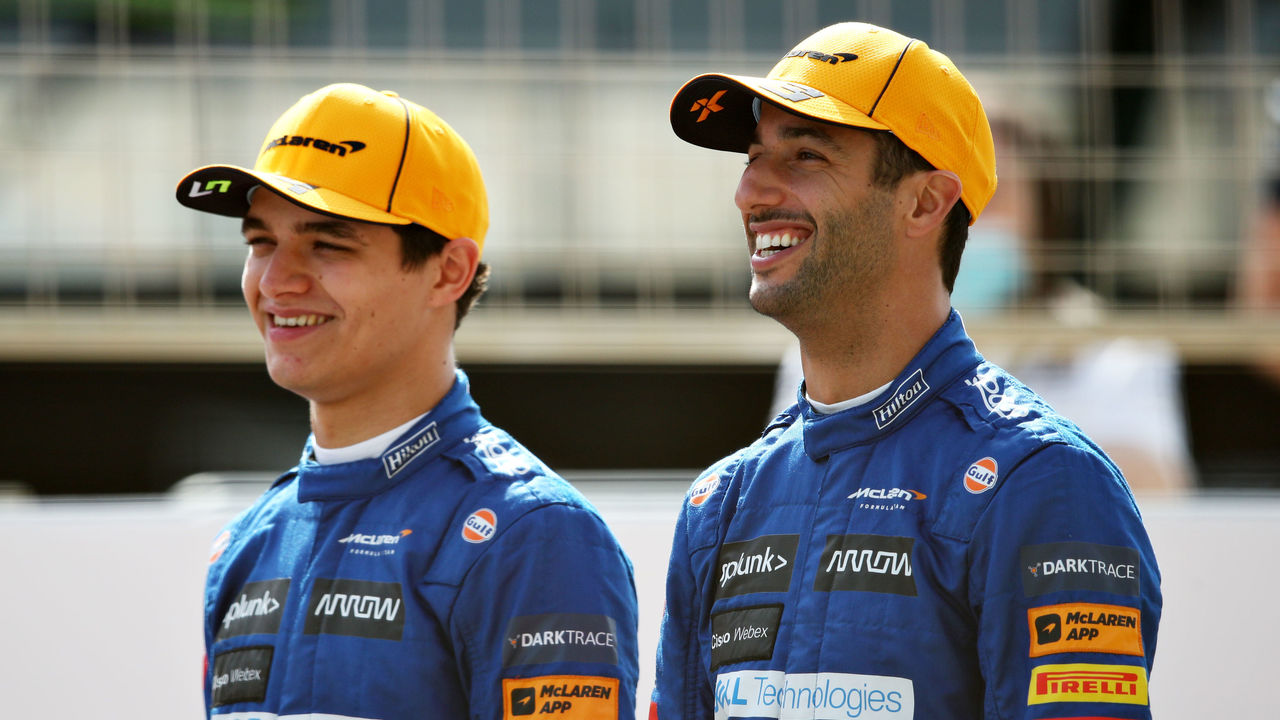 Sainz's aforementioned choice to leave for Ferrari created a domino effect that may work out best for the team that hasn't won a race since Jenson Button's 2012 triumph in Brazil. Lando Norris' undeniable potential paired with Ricciardo's proven track record and friendly disposition is a promising mix. It indicates this team, familiar with the top of the sport, is planning on climbing higher than third.
What's up, Seb?
Vettel's brazen honesty during Ferrari's disastrous campaign was a highlight last season, but something wasn't right. The four-time world champion was relegated to sideshow status, culminating in him announcing his decision to leave the Scuderia for the newly formed Aston Martin team (formerly Racing Point).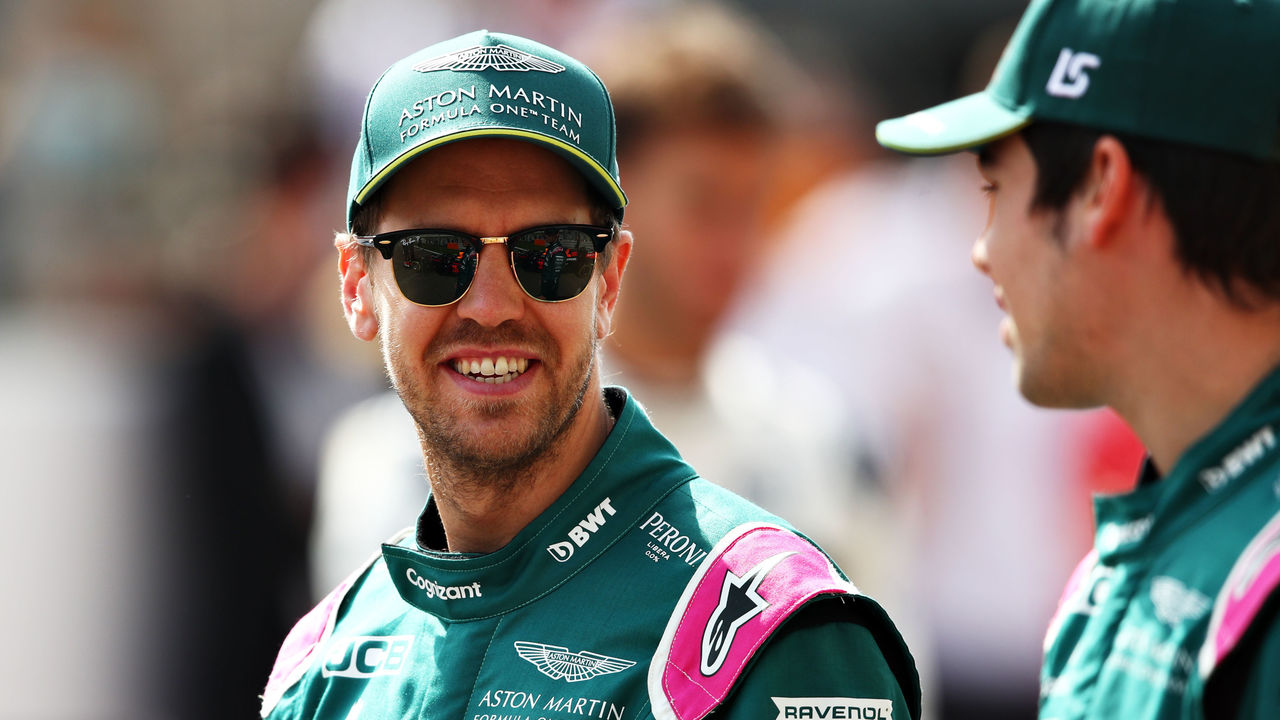 Now, the 33-year-old has to start over. It seems strange to say, considering Vettel was the dominant driver not too long ago, but confidence isn't high following a stint in which he quickly lost No. 1 status within his own team to Leclerc. However, he joins a team with big ambitions and the bank account to match.
The name is new but Racing Point's brightest minds - and contacts at Mercedes, cough - are still around, so Vettel and new teammate Stroll shouldn't be lacking in power and performance.
Alonso already making headlines
Having Fernando Alonso back in a Formula 1 machine feels right. The feisty Spaniard, now 39, makes his return to the grid after a two-year hiatus spent trying to win the Indy 500, competing at Le Mans, and taking part in the Dakar Rally, among other excursions. He's been busy. Will he need time to get re-acclimated to his surroundings? Apparently not.
The two-time F1 champion, never one to shy away from offering his opinion on anything, is backing his ability to jump right in and put pressure on the sport's very best drivers. Asked if he's as good as the likes of Hamilton, Verstappen, and other stars on the grid, Alonso had a simple response: "No - I'm better."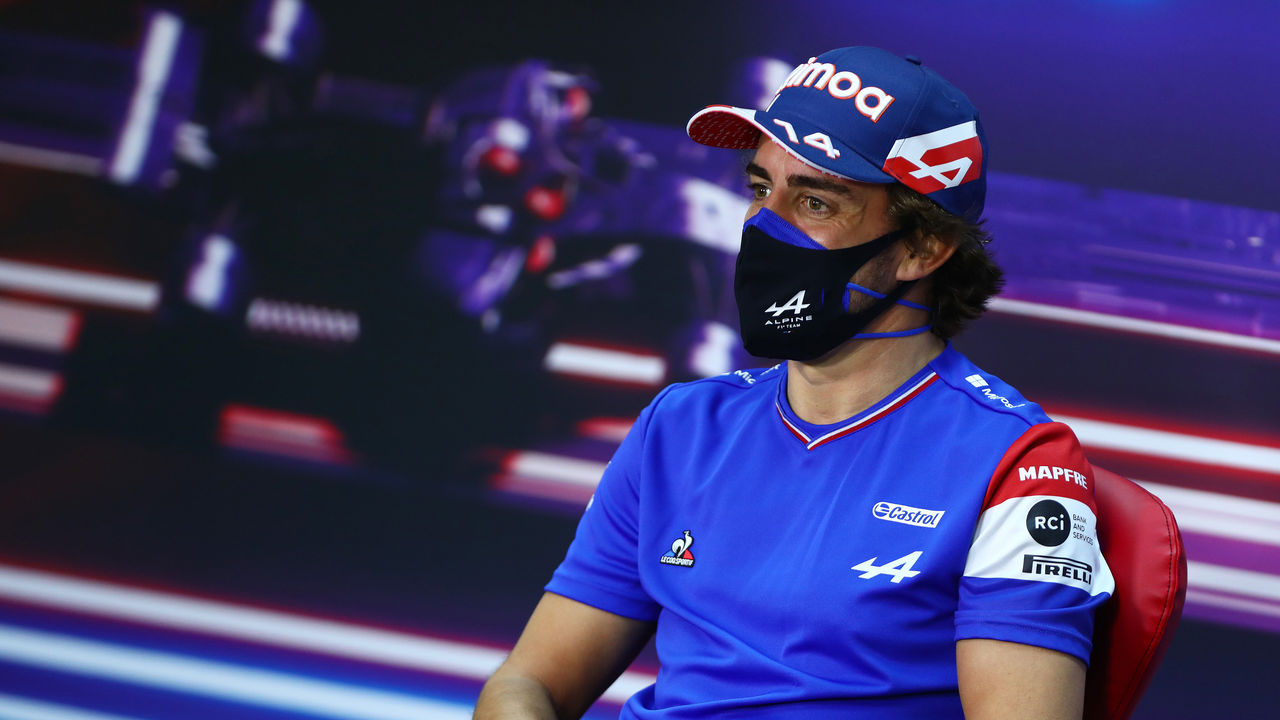 Alpine, rebranded from Renault ahead of the new season, figures to be fighting for third place in the constructors' race. But if anybody can make a big splash and exceed those expectations, it's Alonso.
Gasly's revenge tour continues
He may only be 25 years old, but Pierre Gasly's already experienced one heck of a roller-coaster ride in Formula 1. His now-infamous demotion from Red Bull in 2019, which he openly questioned, spurred on a revenge tour of sorts for the Frenchman. Gasly's redemption culminated with an incredible race victory at Monza last year, the pinnacle of an excellent season with an AlphaTauri team that punches well above its weight.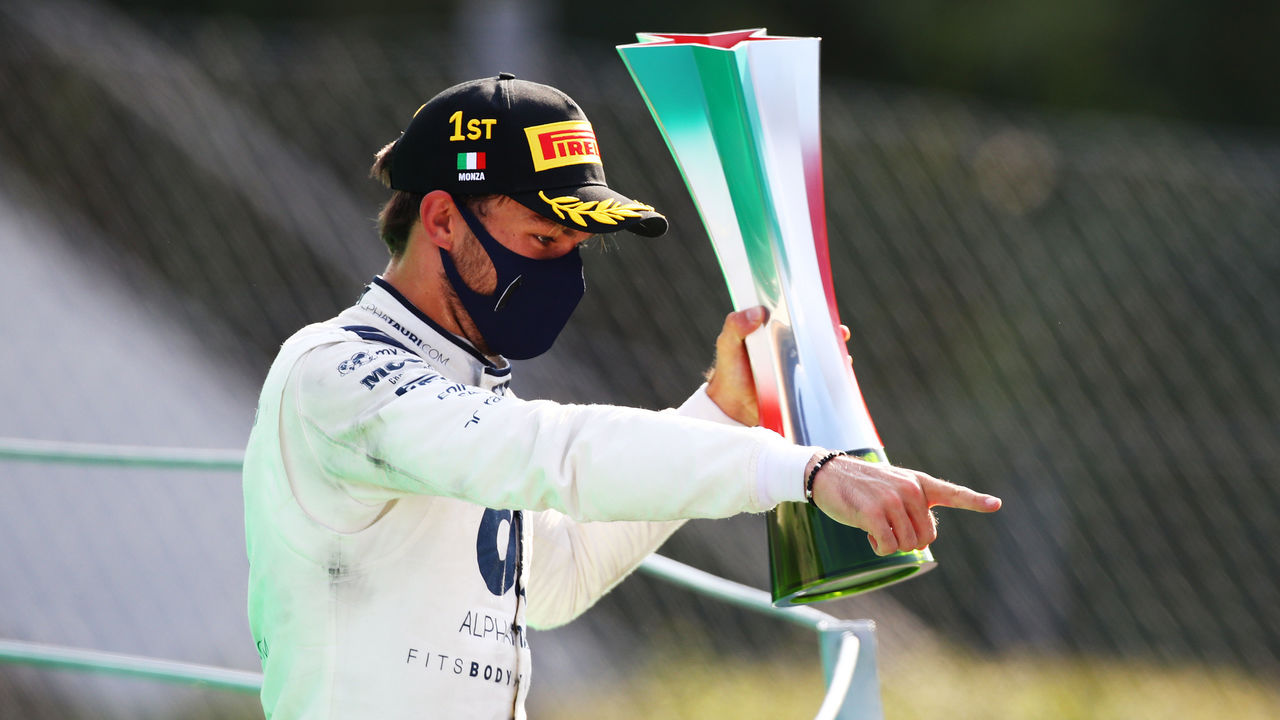 Partnered in 2021 by speedy rookie Yuki Tsunoda, and with engine supplier Honda fast-tracking its 2022 power unit for this season, everything points to another strong showing from Gasly, who'd undoubtedly love to continue giving a not-so-subtle message to Christian Horner and the Red Bull brass.
Haas rolls with pair of rookies
How Haas will perform is anyone's guess. Will it be better than Alfa Romeo? Can the team push itself into the back of the midfield? Will it regress to Williams levels or worse? Who knows. One thing that's certain, though, is the team will be interesting. After rolling with Kevin Magnussen and Romain Grosjean for too long, the American team made a huge change, dropping both drivers and going with a pair of rookies.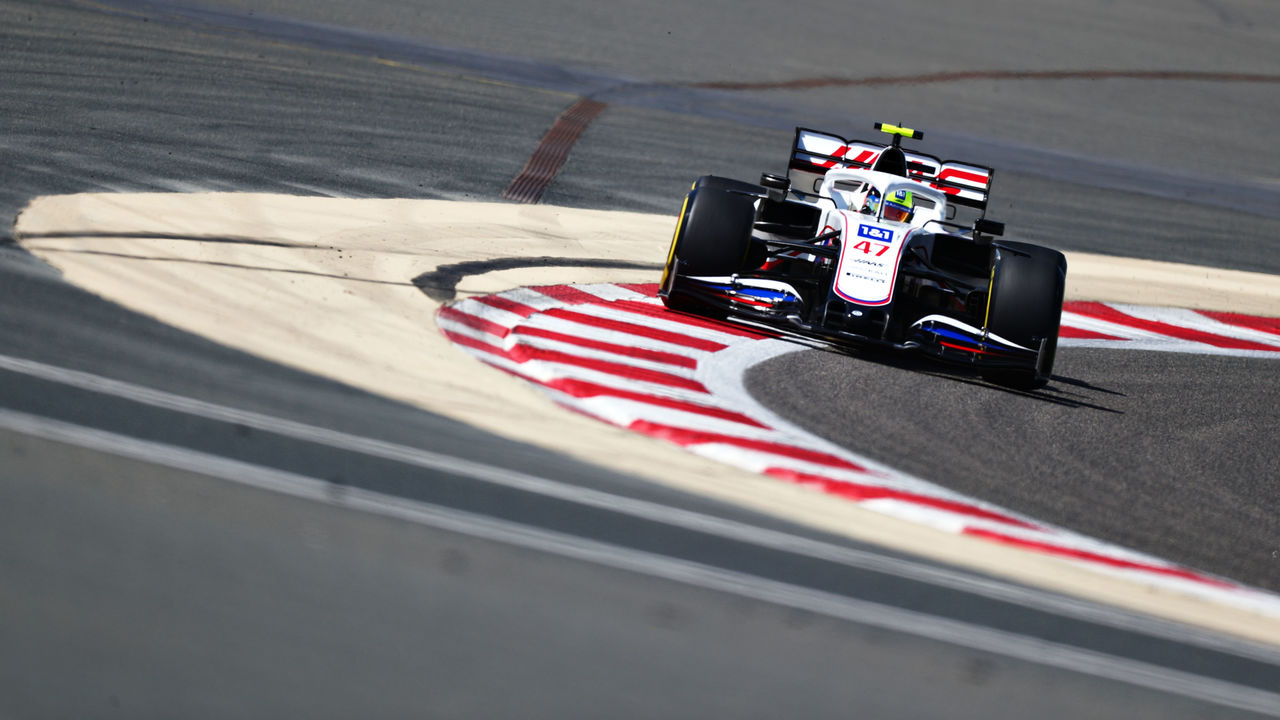 Mick Schumacher, the son of arguably the best driver in the sport's history, is a phenom in his own right after winning the Formula 2 title last year. Nikita Mazepin, meanwhile, seems to have gotten his seat through his father's investment in the team.
Mazepin isn't necessarily undeserving - he placed fifth in F2 last year and proved to be an aggressive on-track operator - but he's been a controversial selection prior to even making his debut. How will two drivers with no F1 experience perform on a team that needs results in order to warrant staying in the sport? Buckle up.
The never-ending soap opera
"Drive to Survive," the captivating Netflix series, has created throngs of new Formula 1 enthusiasts since its inception. The recently released third season was no exception. Its unfettered access and stunning visuals alone are big selling points, but the personalities and unique individual stories are what stand out. The drama is befitting of any soap opera.
Of course, the huge egos help push things along.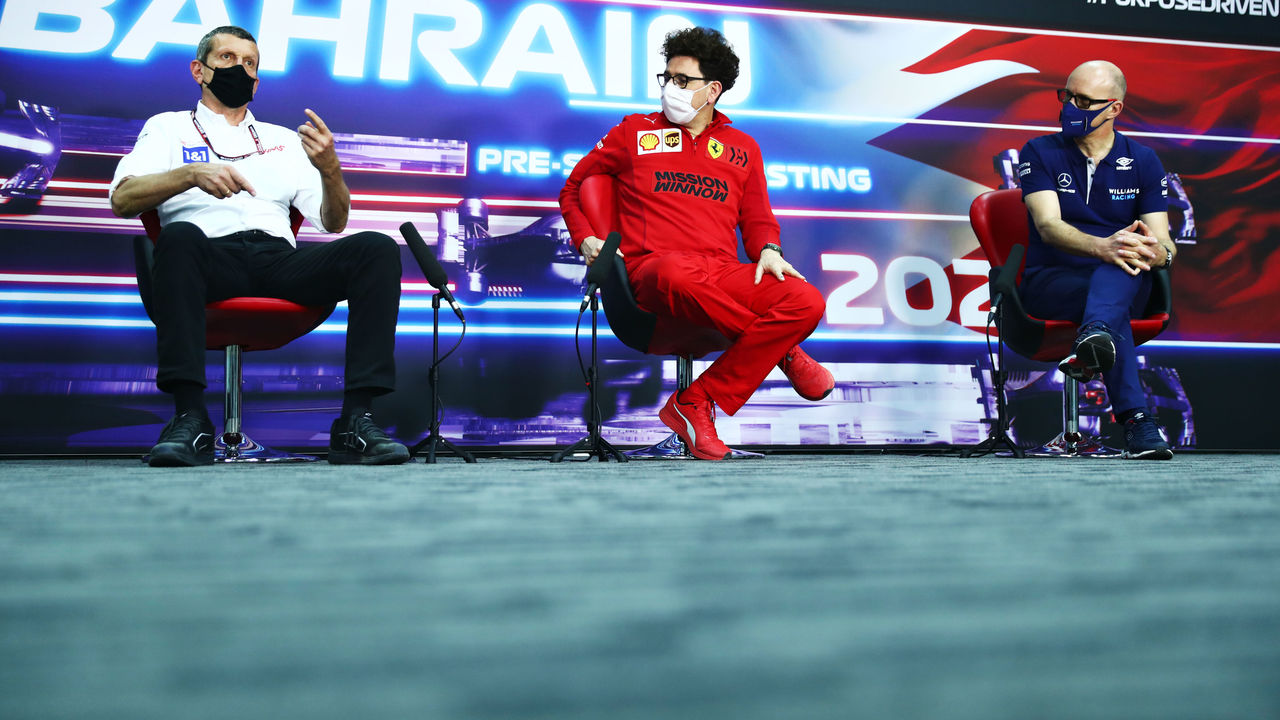 With just 10 teams in fierce competition, drivers and team principals alike are closely intertwined, creating a fascinating dynamic that's distinctive to F1. The tiniest edge could count for millions of dollars. It's a formula guaranteed to deliver pettiness, as witnessed last season with a variety of protests and clashes, most notably against the infamous "Pink Mercedes" that served Racing Point so well. What innovation or incident will get everyone fired up and pointing fingers this year?
Comments
✕
10 reasons to be excited about the new Formula 1 season
  Got something to say? Leave a comment below!