With the Tokyo Games being pushed back to 2021, the basketball gods have afforded Canada Basketball's senior men's team a little more time to gather information on its young but promising roster pool.
National team head coach Nick Nurse has some interesting choices to make ahead of the rescheduled Olympic qualifying tournaments, which will take place just weeks prior to the Tokyo Games themselves.
Beyond the United States, no country is better represented at the highest level of the sport than Canada is today. There were 16 Canadians on NBA rosters on opening night of the 2019-20 season, plus an additional four players on two-way contracts. Six Canadians were selected in the 2019 draft - an NBA record for foreign-born draftees in a single class - headlined by No. 3 pick RJ Barrett.
And yet, Canada hasn't reached the Olympic podium in men's basketball since winning silver in 1936 - the sport's first year on the program. Not a great look for the nation that can claim the game's inventor, Dr. James Naismith, among its citizenry.
With those stakes in mind, here's how Team Canada's 12-man roster could look like next summer: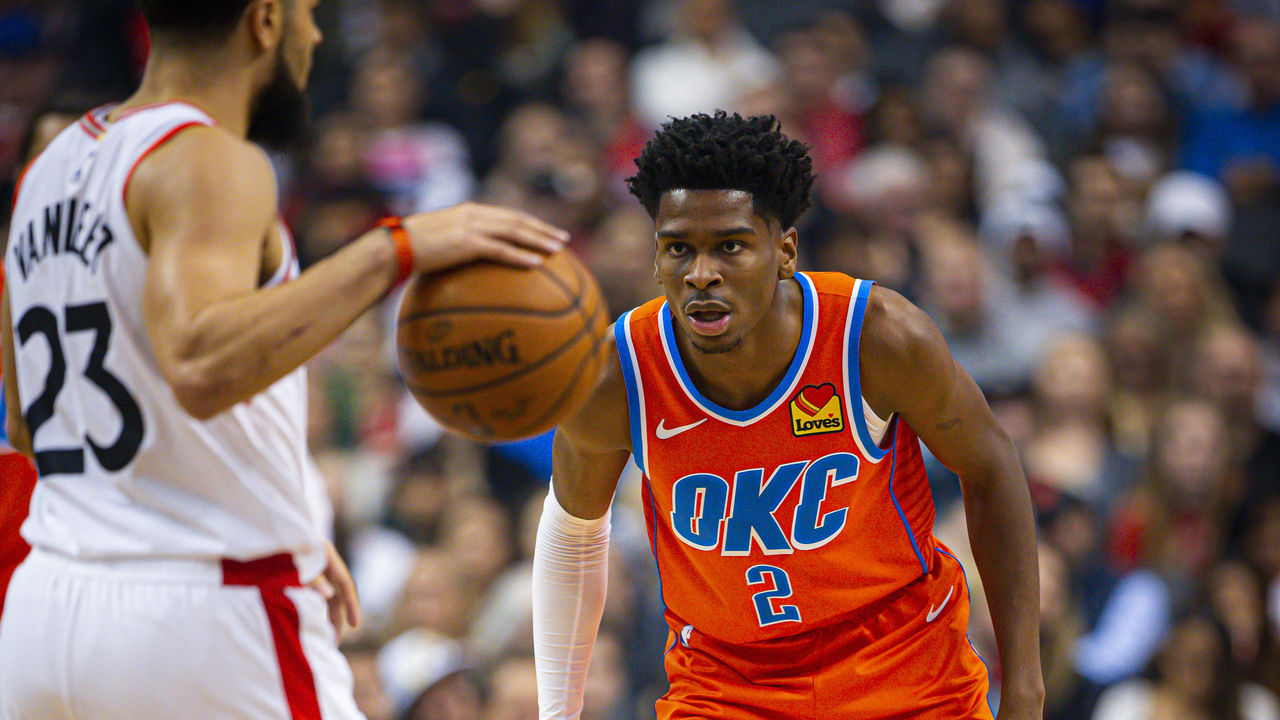 Point guards: Shai Gilgeous-Alexander, Cory Joseph
Gilgeous-Alexander has had an opportunity to play alongside three very different guards through his two seasons in the league: defensive-minded Patrick Beverley and score-first gunner Lou Williams on the Los Angeles Clippers, and pass-first floor general Chris Paul on the Oklahoma City Thunder. That diverse experience gives Nurse the flexibility to slot SGA into either a ball-dominant or off-ball role.
With nine seasons of NBA experience to his name - including two with the Toronto Raptors from 2015-17 while Nurse served as an assistant coach - Cory Joseph has seen just about everything. An NBA champion in 2014, Joseph can provide a steady hand if his younger compatriots get skittish on the international stage.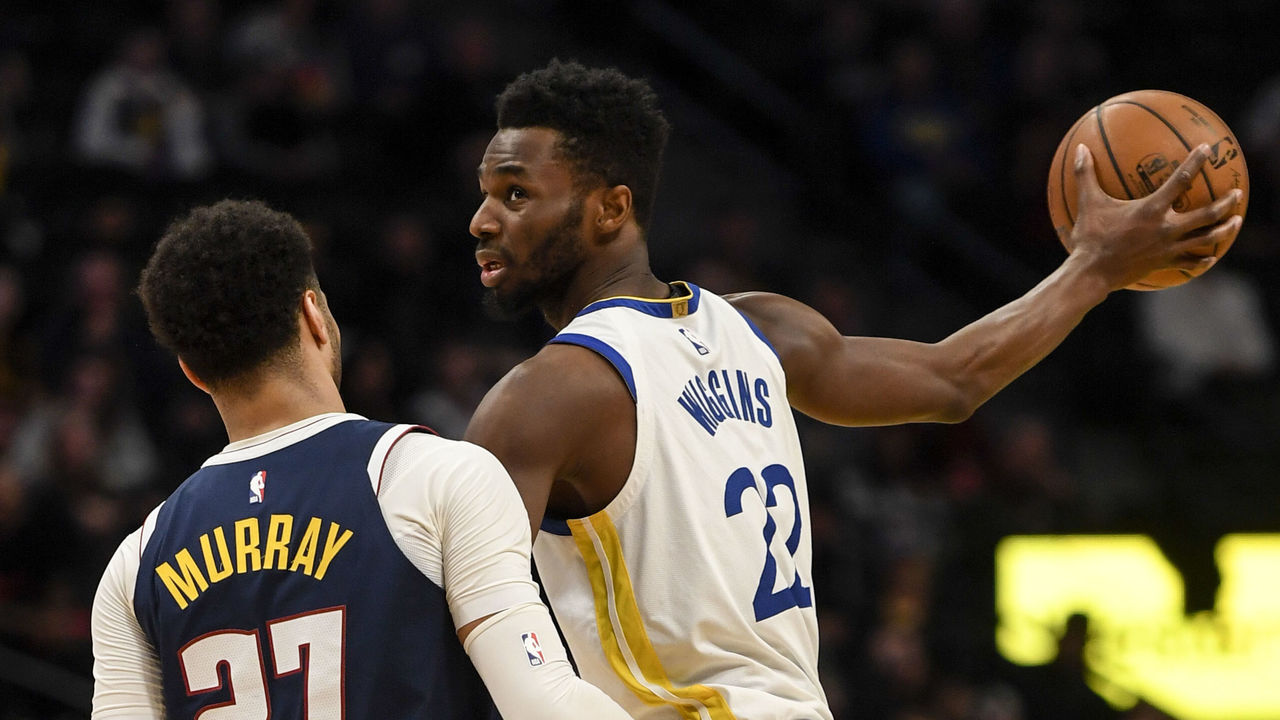 Wings: RJ Barrett, Dillon Brooks, Melvin Ejim, Jamal Murray, Andrew Wiggins
Denver Nuggets guard Murray will be 24 next summer and beginning to enter what should be his prime years. The audacious, score-first guard has put up 18.5 points, 4.8 assists, 4.1 rebounds, and a steal per game on winning teams over the past two seasons. He and Gilgeous-Alexander would form Canada's optimal starting backcourt.
Wiggins hasn't played for Team Canada since 2015. Maybe February's midseason trade to the Golden State Warriors will give him cause to re-evaluate the trajectory of his current legacy. For a nation without a ton of depth on the wings, a 6-foot-7 frame and career 19.7-point-per-game scorer would still be a huge boost to Canada's medal hopes.
The aforementioned Barrett has endured an up-and-down rookie campaign with the New York Knicks. His scoring efficiency leaves much to be desired. But he's only 19; by the start of the 2021 Games, he'll be 21 with another NBA season under his belt. Give him time.
Brooks' career is back on track after losing most of his second NBA season to injury. Like Murray, the Memphis Grizzlies' sharpshooter carries himself with a noticeable swagger.
Gilgeous-Alexander's cousin, New Orleans Pelicans rookie Nickeil Alexander-Walker, has had an even rougher go than Barrett. That's hardly uncommon for a 17th overall pick, but if Canada is forced to rely on him next summer, it's unlikely to qualify for the Olympics anyway. An overseas veteran like Ejim probably makes more sense as a depth option this time around.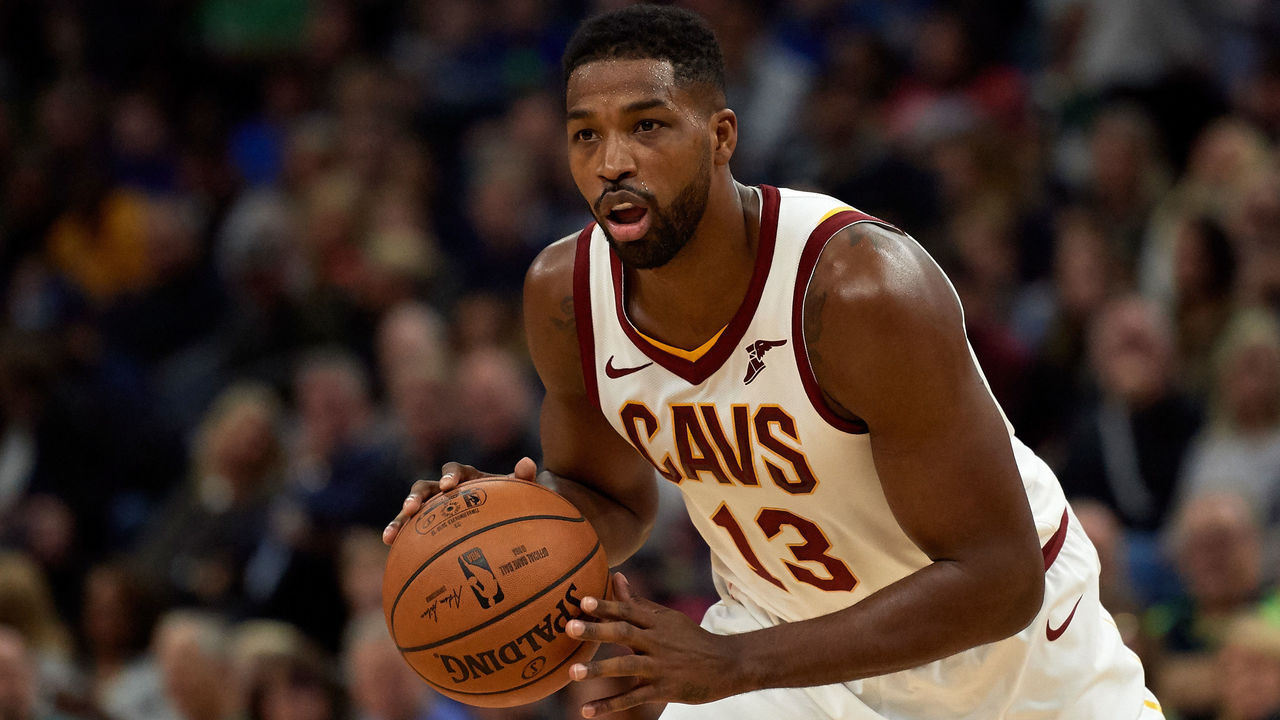 Frontcourt: Khem Birch, Chris Boucher, Brandon Clarke, Kelly Olynyk, Tristan Thompson
Thompson's role has increased since LeBron James left the Cleveland Cavaliers two summers ago; from 2018-20, the 6-foot-9 center has averaged 11.5 points, 10.2 rebounds, and 2.1 assists per game. He's a lock to start if he's available next summer.
Olynyk has value as a floor-spacer but will get played off the floor in some defensive matchups.
Like Brooks, Clarke has become a key part of the Grizzlies' young core. Teammate Ja Morant will likely be named Rookie of the Year, but Clarke's made a strong case for an All-Rookie selection in his own right, putting up 12 points on a ridiculously efficient 64.8% effective field-goal percentage with nearly six boards a night.
Boucher is 27 and only has 84 regular-season appearances to his credit. Still, Nurse has shown a willingness to trust the gangly power forward's chaotic energy in spurts. Even if Boucher is only marginally better next season, he'll be a fun wild card to have up Team Canada's sleeve.
Orlando Magic reserve Birch is one of the lone traditional big centers the country has at its disposal. He's the insurance policy if Thompson gets into trouble, even if his stats have slid backward in Year 3.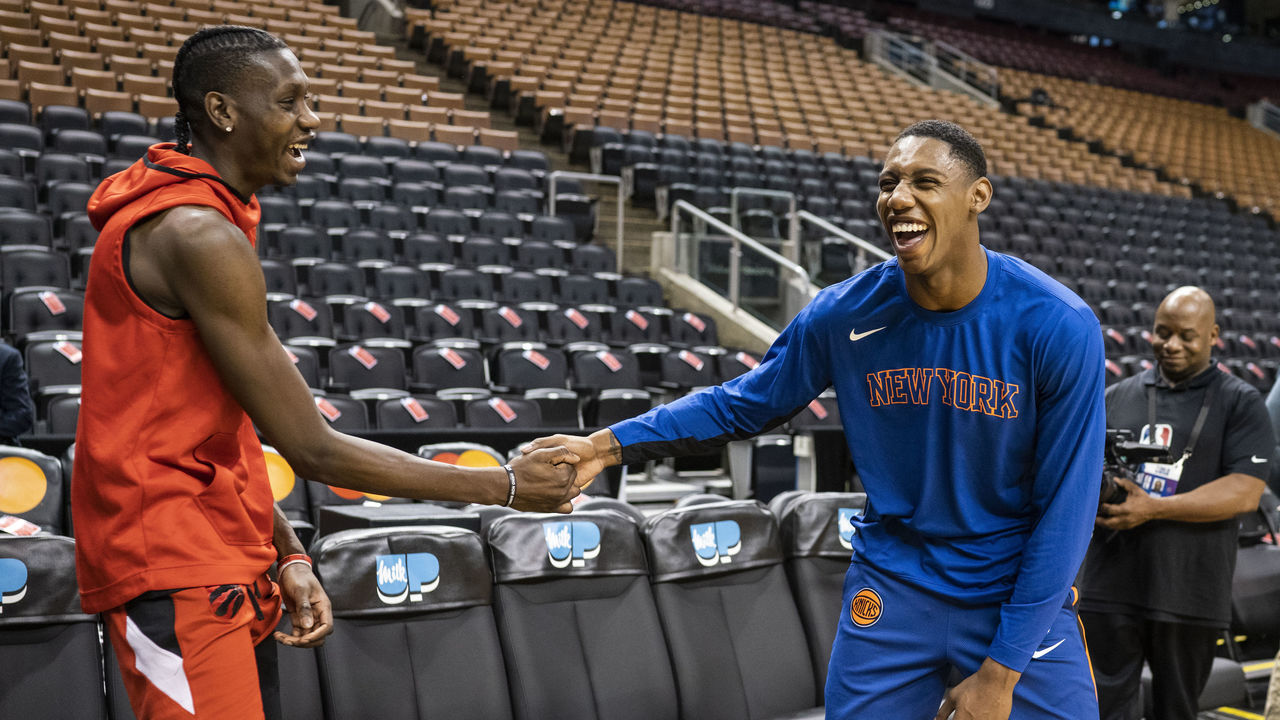 Here's how the rotation could look:
| POSITION | STARTER | RESERVE 1 | RESERVE 2 |
| --- | --- | --- | --- |
| Point Guard | S. Gilgeous-Alexander | C. Joseph | |
| Wing | J. Murray | RJ Barrett | |
| Wing | A. Wiggins | D. Brooks | M. Ejim |
| Frontcourt | K. Olynyk | B. Clarke | C. Boucher |
| Frontcourt | T. Thompson | K. Birch | |
Dallas Mavericks big man Dwight Powell is the toughest omission, but he likely won't be available after rupturing his right Achilles tendon in January. San Antonio Spurs power forward Trey Lyles could play himself into the mix or serve as a substitute if Olynyk or Boucher pulls out.
The Thunder's Luguentz Dort, the Raptors' Oshae Brissett, and the Philadelphia 76ers' Marial Shayok would need monstrous second years to have a real shot. The same goes for the Clippers' Mfiondu Kabengele, who has played a grand total of 64 minutes since being selected 27th overall last June.
Those who miss the cut can find solace in the fact that the gap between Tokyo and Paris 2024 will only be three years instead of the usual four.