June 14 is fast approaching. The Three Lions are waiting for them - in the Amazon jungle, no less.
With only one friendly match remaining before Italy begins their World Cup campaign in Manaus in just under two weeks' time, Wednesday's contest against Luxembourg will prove a useful tool as manager Cesare Prandelli attempts to answer any lingering questions about his squad.
A lesser opponent they may be, but Luxembourg - ranked 112th in the world - will provide a good test in that they are likely to sit deep and absorb pressure, meaning Italy will need to craft an opening much the same way they will have to against England and Costa Rica in group play.
Italy has not won a competitive fixture since securing qualification for the tournament with a 2-1 victory over the Czech Republic back in September, and while some may say they need a morale boost ahead of their opening group match, Prandelli will certainly be more concerned with the performance.
The Details
Teams: Italy vs. Luxembourg.
Time: 2:45 PM EST.
Venue: Stadio Renato Curi, Perugia, Italy.
Television: beIN Sports 3.
Injury Update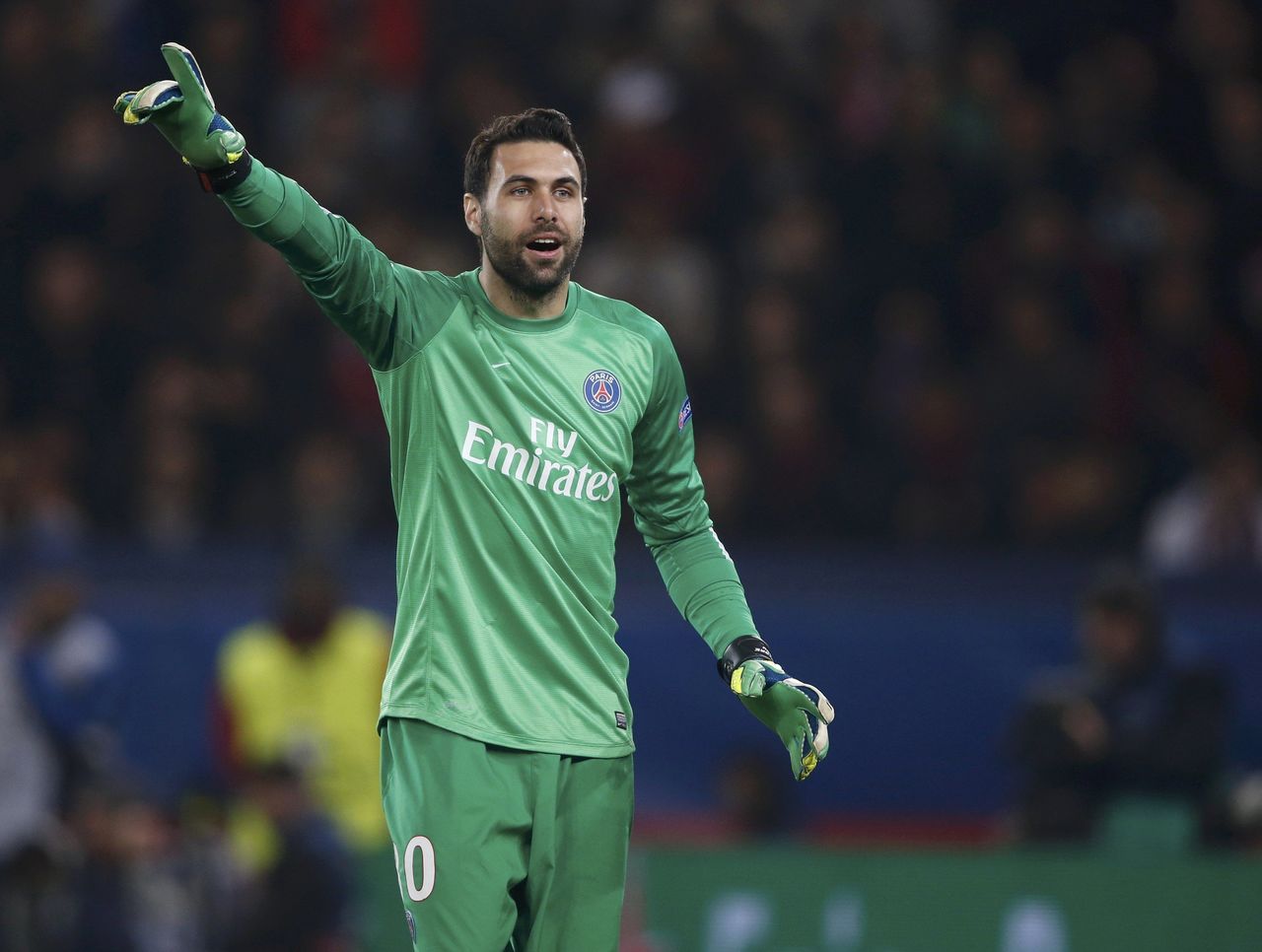 After the devastating broken tibia suffered by Riccardo Montolivo against Ireland, Prandelli is breathing a big sigh of relief over the fitness of goalkeeper Salvatore Sirigu.
The Paris Saint-Germain shot-stopper suffered a rib injury in training on Monday, but was cleared of any serious damage after being taken to hospital for tests.
"Fortunately, the exams have excluded any fracture,'' team doctor Enrico Castellacci said, via ESPN FC.
"The player has a badly bruised 11th right rib and there is some swelling. It's a painful injury but something that can be managed. We are relieved and more calm since getting the results.''
Sirigu may only be the backup 'keeper behind the iconic Gianluigi Buffon, but the news will no doubt be comforting to both fans and the team alike. When Buffon was injured at the 2010 World Cup, the task of safeguarding the Italian goal fell into the hands of Federico Marchetti. That didn't go entirely well.
The Azzurri will also have both Mario Balotelli (adductor) and Andrea Barzagli (tonsillitis) available, neither of whom featured in the 0-0 stalemate against Ireland over the weekend.
Historic Head-To-Head
The two teams have met seven times in the past, with the esteemed four-time World Cup champions predictably dominating proceedings.
Beginning with a 4-0 victory in a World Cup qualifying match in 1972, Italy are a perfect 7-0-0, outscoring the tiny landlocked nation 22-1 in the process.
3 Things To Watch
The Italian Formation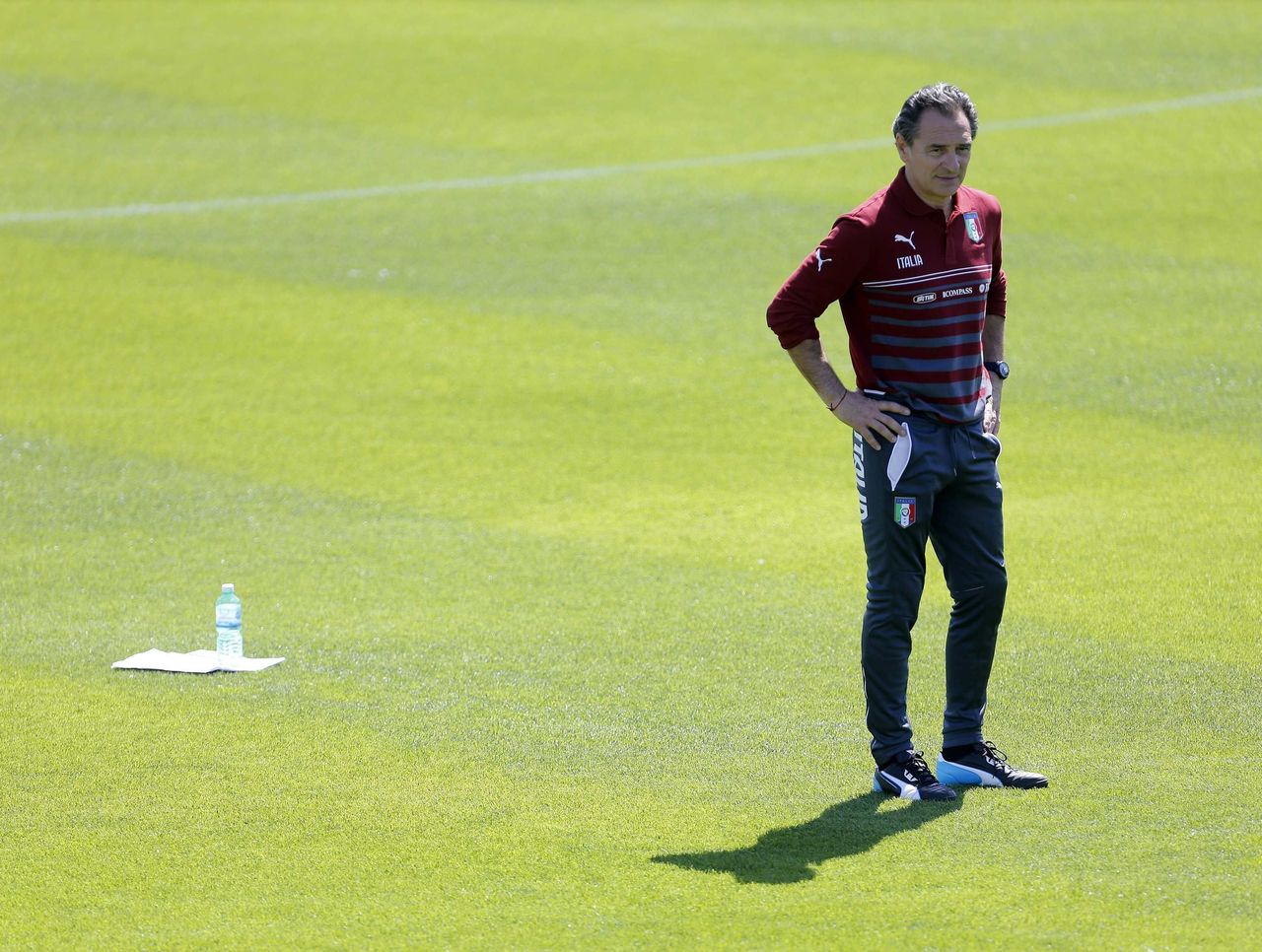 Manager Cesare Prandelli, who has come under fire in some circles following his decision to leave striker Giuseppe Rossi off the squad, has a bevy of options when it comes to his starting lineup - even without the Fiorentina man.
Italy, with the contingent of players that are heading to Brazil, is adept at utilizing any one of three different systems, with a 3-5-2, 4-3-3 or 4-3-1-2 all at the disposal of the manager.
The latest reports suggest Prandelli will instead opt for a 4-3-2-1 on Wednesday, with Claudio Marchisio and Antonio Candreva occupying the two spots directly behind Mario Balotelli - who remains the only surefire starter up front regardless of what formation is used.
While it seems unlikely that this will be the exact setup come June 14, both in terms of formation and personnel, it will be interesting to see how the team functions with Balotelli by his lonesome up front. With no legitimate forward alongside him, his task will be a simple one: score goals.
With two players directly in support of him, Balotelli will not be asked to hold the ball up nearly as much as he is when the team plays in a more traditional formation that requires the midfielders to make attacking runs from deeper positions on the field - thus necessitating that he waits longer for their support. 
The Master and His Pupil
The past, present and future together in the midfield.
Andrea Pirlo and Marco Verratti are expected to start alongside one another today in the heart of the Italian midfield.
Much has been made of the fact that the two playmakers are too similar to function properly in the same side, a faulty notion that has gained credence through a series of lazy comparisons. Verratti, hailed as the "next Pirlo" by many, is not simply a younger clone of the bearded genius.
While both men are able to dictate the pace of a match with their wide range of passing skills, the Paris Saint-Germain star is far more adventurous than his elder teammate, at both ends of the pitch. While Pirlo will orchestrate the attack from deep with pinpoint passing, Verratti is more likely to pop up in advanced positions, trying to link up with his teammates and cut through the defense.
He is also more reckless, picking up 10 yellow cards in 29 league matches this season. Call it youthful exuberance, perhaps, but the 21-year-old will dive into tackles in and around his own area, something Pirlo, for all of his great qualities, does not do.
They are different, and they can co-exist.
Marchisio in an Advanced Role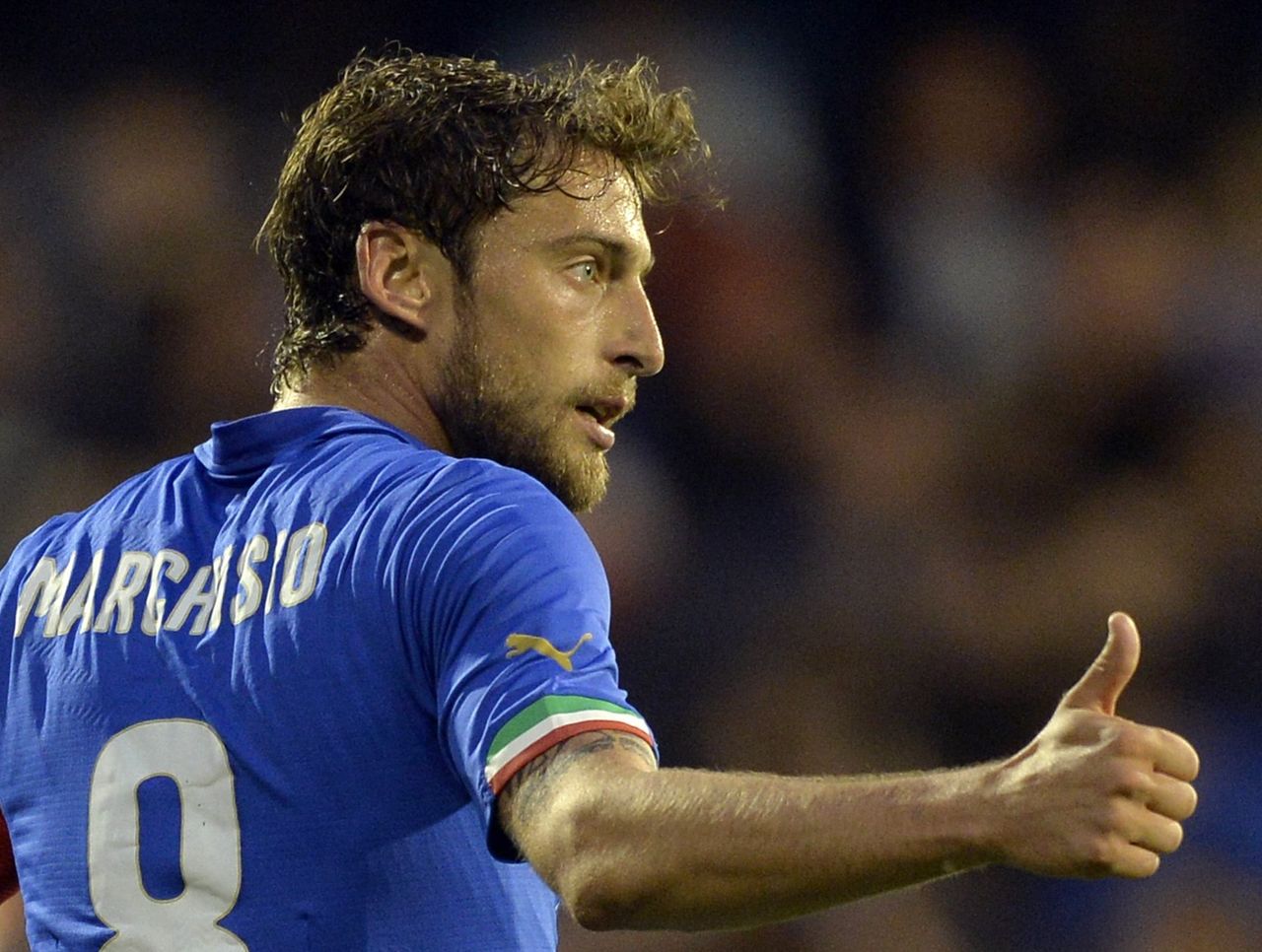 As noted above, Claudio Marchisio will likely be asked to play directly behind Balotelli in a faux trequartista role.
The indefatigable midfielder has many qualities, but a natural playmaker he is not. Be it for club (Juventus) or country, Marchisio is at his best when he is making late runs into the opposing penalty area from deeper positions - the likes of which are being occupied by the two players mentioned just above.
His range of passing is much better than people tend to give him credit for, but does he have the ability to unlock a tightly packed defense on his own in the way that, say, Antonio Cassano can?
We'll find out in just a few hours.