Welcome to theScore's weekly column on European football. Every Monday, Anthony Lopopolo will break down the weekend that was in the continent's top leagues.
Neymar Sr. was up in the stands when Paris Saint-Germain's ultras unfurled a banner in Porguesese that cut to his family's core. "Go sell your son in Vila Mimosa," it read, referencing Rio de Janeiro's notorious red-light district.
Neymar Jr. expected the hostile reception. He spent the entire summer begging for a move back to Barcelona. PSG tried to accommodate him, but the Spanish side couldn't agree to a deal, and Neymar was forced to stay in France.
PSG's relationship with Neymar was already fraying. He was suspended for several matches after lashing out at a referee and was banned again when he punched a supporter. His injuries only exacerbated the problem, spawning suspicions over their severity as he nonchalantly went about life in his home country.
Then, the summer changed everything. Neymar became a social pariah in Paris, and the ultras - the loudest contingent of PSG's growing fan base - were determined to make his life a living hell. They made it clear to everyone that talent alone will only go so far.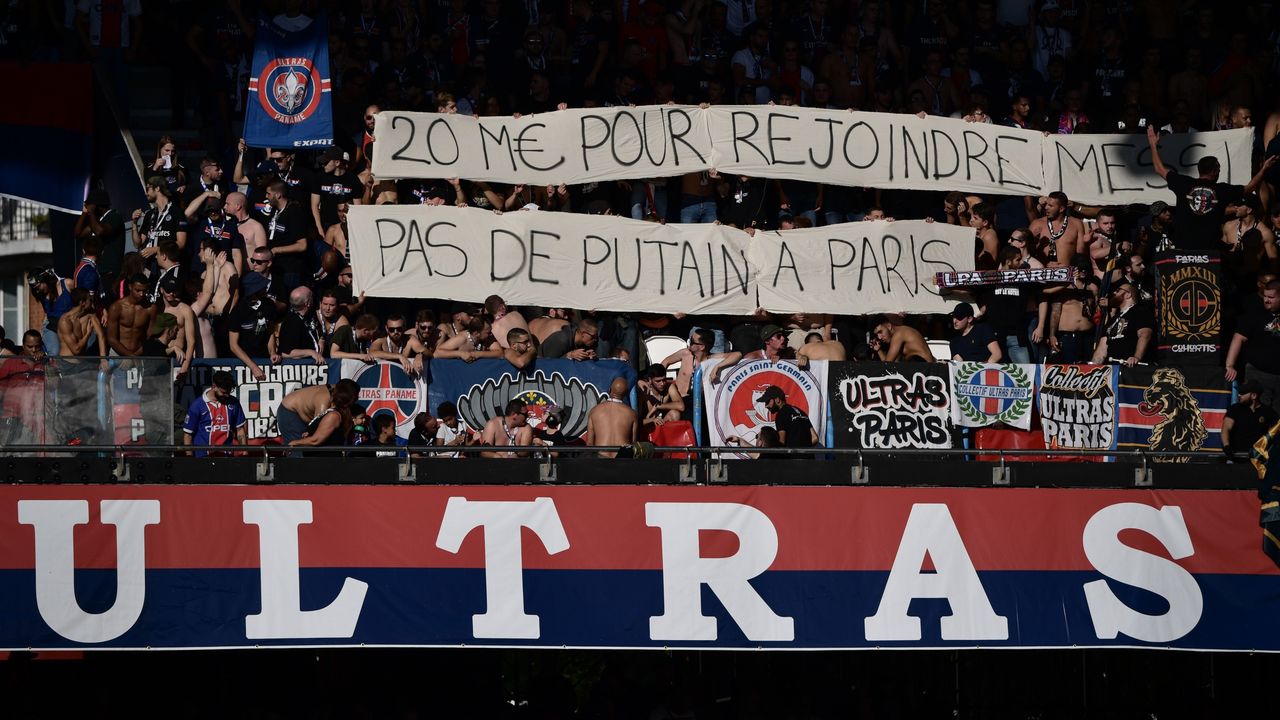 The ultras only returned to the terraces in 2016, six years after the death of a supporter prompted a police investigation. The Collectif Ultras Paris brought life and color to the otherwise sterile Parc des Princes. Their return was met with a triumphant statement from the club itself.
The ultras have power, and they use it. Hundreds of them berated the players after their elimination from the Champions League last season, attending a training session in March just to hurl insults.
"Respect us!" read the banner at the club's training ground.
They took it a step further on Saturday, whistling Neymar's touches and even booing the 27-year-old when his overhead kick gave PSG the win. The Brazilian has scored nearly a goal per game in his two seasons at the club, and yet no one seems to care.
"He says that if you look at his statistics last season, he did really well. Of course we can look at his statistics, but when you reach a level, you expect so much more than just goals and assists from him," Brazilian journalist Natalie Gedra said Sunday on Sky Sports.
Beyond the photo ops and the marketing deals, Neymar was supposed to validate the project. PSG wouldn't have spent €222 million if they didn't think he could lead the way.
But it's not his team anymore. PSG may be objectively better with Neymar in the squad, but it rarely feels that way. Kylian Mbappe, the hero from the local banlieues, feels more important and more representative of the club's values. Marquinhos, the all-purpose defender, is the heir apparent to captain Thiago Silva. He's an idol on the terraces.
For his part, Neymar has spent two years in France, but he's done little to improve PSG's standing in the game. If anything, he's brought the entire operation into question, attracting unwanted attention to the club's finances, deepening the clicky divide in the dressing room, and complicating PSG's already tense relationship with the once-violent ultras.
Neymar has become an expensive burden, and he's now paying the price.
Further thoughts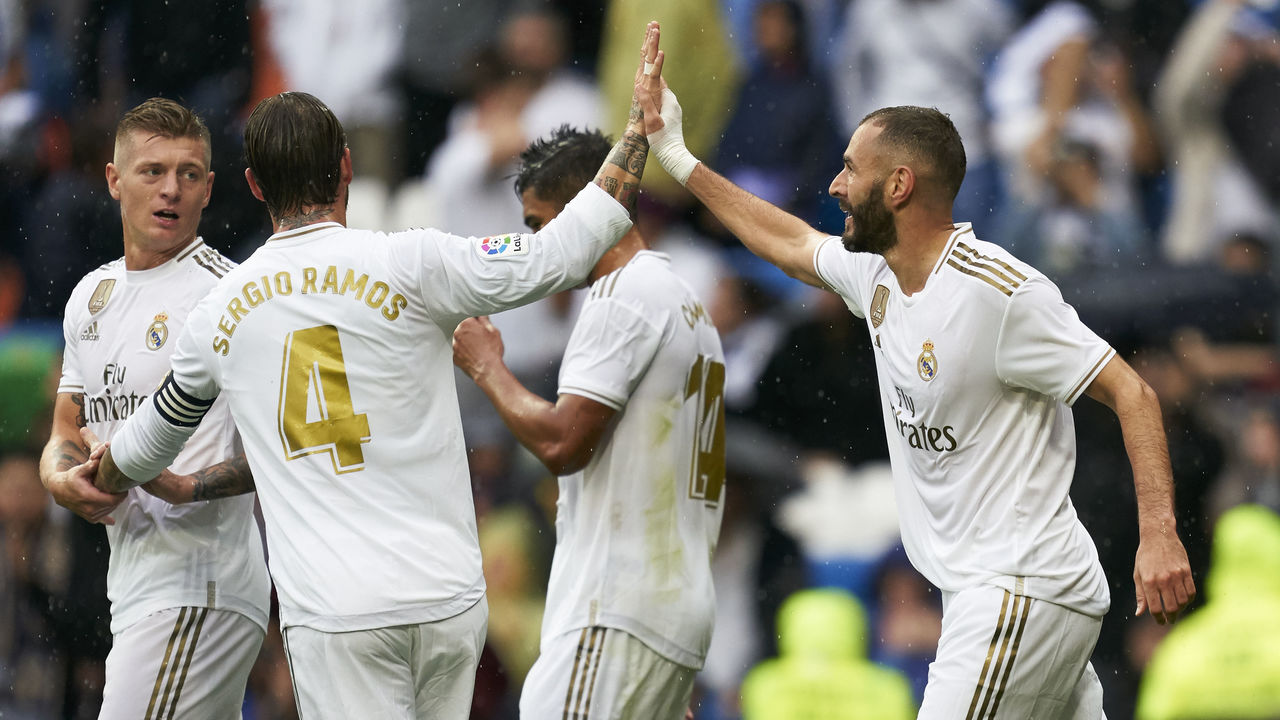 Benzema proving his worth
Karim Benzema is living his best life. He's scoring in big moments and getting the recognition he's always deserved. Far removed from his days as Cristiano Ronaldo's glorified assistant, Benzema is now front and center of Real Madrid's unit. His two goals against Levante over the weekend propelled Los Blancos to a 3-2 win and underlined his continuing importance to the squad. The Frenchman has made the post-Ronaldo era much easier to digest.
Racism continues to blight Serie A
Two weeks after Inter striker Romelu Lukaku was racially abused, AC Milan midfielder Franck Kessie was reportedly targeted on the weekend at Hellas Verona. In a typically tone-deaf statement, Verona dismissed the allegations and instead focused on "refereeing decisions that still today leave us very perplexed." Racism is a near-weekly occurrence in Italy, and it's because the authorities and the clubs do little to address it. Most of the perpetrators belong to the ultras who populate the ends of the stadiums, where illicit activity and neo-fascism are common. The clubs are afraid to deal with these hardcore fans, fearing they will lose the supporters who create the atmosphere. But by deferring to these disruptive influences, they're neglecting their duties as custodians of the league and allowing racism to destroy its reputation.
RB Leipzig leading early
The rest of the Bundesliga may resent RB Leipzig's corporate affiliation, but there's no doubting how much they've enriched the league. By holding perennial title winners Bayern Munich to a 1-1 draw, Leipzig maintained first place in the division. New manager Julian Nagelsmann has upped the tempo and intensity at Leipzig, and with star striker Timo Werner signing a new contract, it's easy to feel optimistic about this group'.